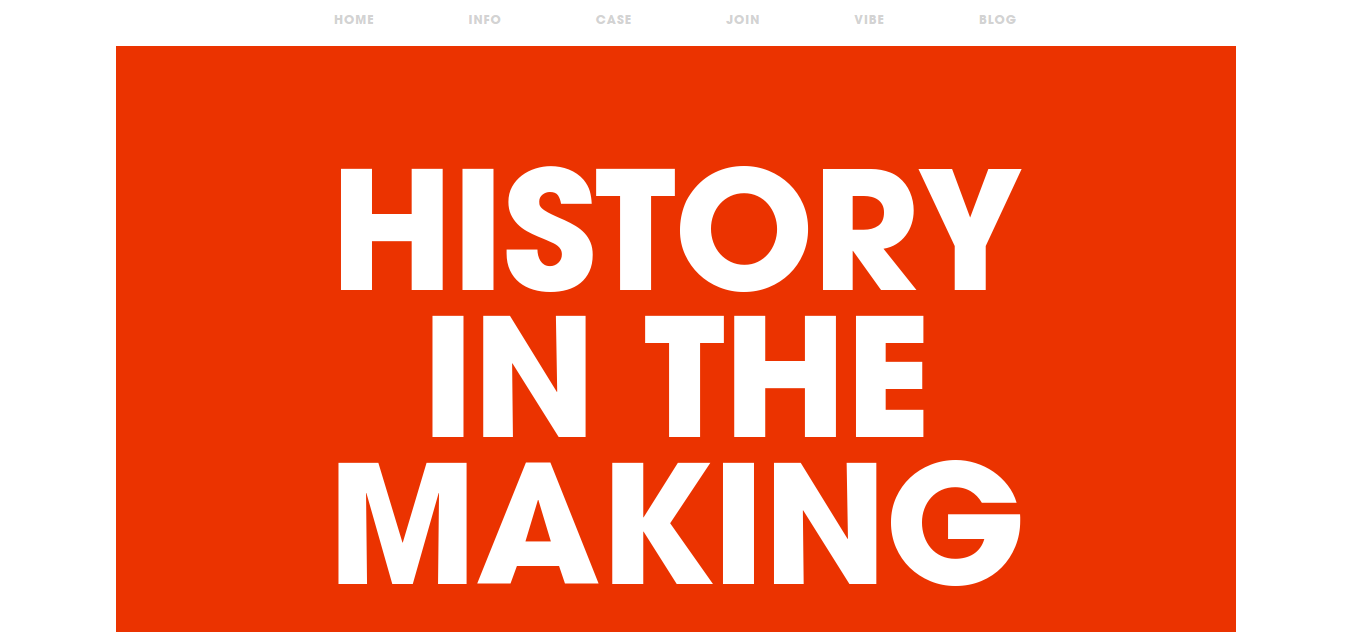 Creative Agency November Five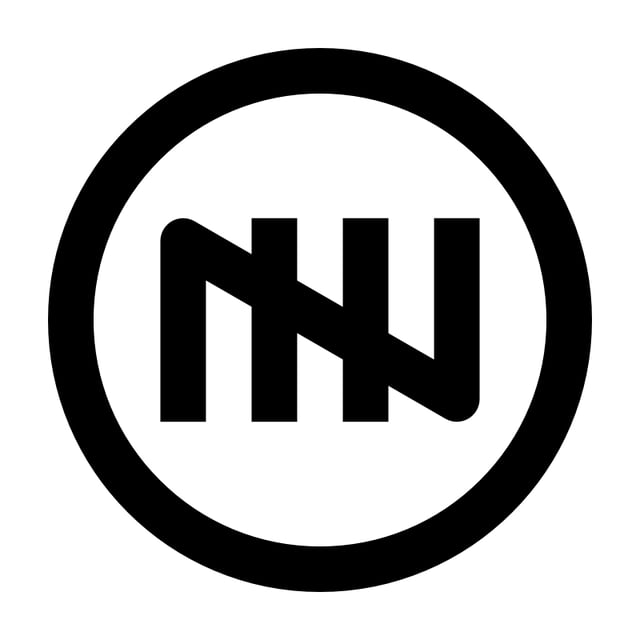 Country: Belgium
City: Antwerpen
Services Provided: Mobile Development, Web Development, Web Design, Strategy
Full Address: Kammenstraat 18·2000 Antwerp Belgium
About the Agency
November Five is not just a name because it is the date that their brilliant adventure in the digital world started. The name of the agency reminds them of where they came from the things that they have built and the numerous possibilities that the future holds. At the creative digital agency, they fuse business, technology and design. The creative interacting agency are helping their partners strategize, to come up with high quality products and innovative ideas. They are working end to end in building, sustaining and shaping digital services and products.
The clients of the company creative are always in the loop. The agency helps them in shaping ideas to solutions and build products with the use of optimal technologies. Their end-to-end approach is what sets them apart. In terms of the technologies, they shoot for the sky. For them, technology is a big enabler and it is not a dictator.
The agency is not afraid to dream big because they aim to become the best in presenting digital innovation. They are working tirelessly in building high standards of quality and efficiency.
Short History
The agency is Antwerp-based and it is privately owned with an encompassing love for digital things. It was started by four complementary founders in the year 2009, and as of now, they have more than 50 team members. Their team has driven approach, and they desire in pushing boundaries thorough understanding and partnership mentality allows them to know more about technology. In addition, they have productive team members that take care in building an open and transparent culture where anyone can feel at home.
If you look for the best creative agency for your business today, check out Internet Architects!
About the Team
From web development to mobile, from all software forms up to custom hardware, the agency embraces all spectrums of technology. Their engineers, developers, project managers and experience designers are their construction crew that is capable of turning practical things to finished building. They are working together in order to make a strategic and solid foundation. Their team in the product operation improves, manage and streamline all frameworks offering support to their internal operations and products.
In addition, their multidisciplinary teams are passionate and they always go the extra mile. Their analytical and resourcefulness as well as their inventive mindsets are the foundations of the agency in making great projects.
Services
Strategy: The creative company substantiates, enrich and challenge their client's ambitions and ideas through ideation, co-creation and research. With their team, they shape all the foundation they need in building substantiated business cases to be followed by integrated solutions that makes sense and impact.
Experience design: They translate functional requirements and ideas into distinctive and pleasant experienced. They are taking every last detail of briefing through awesome design process.
Native application development: The team of native applications of the agency turns client's ideas, design and briefings into performance and pixel-perfect modular digital products. They make sure that platform design and convention guidelines are being respected to stay ahead all the time.
Web development: They make scalable, adaptable and performance platforms that empowers outstanding web experiences as well as native applications. They build responsive, appealing and fast web experiences.
Hardware engineering: They tackle projects that need seamless integration of software and hardware by fabricating and designing complete hardware.
Product operations: They make conditions in which their product teams achieve full potential by automating and streamlining workflows and processes. They support their teams with testing, security, architecture, delivery and analytics.
Clients operation: They are facilitating an end-to-end approach throughout the whole process, and they guide their team as much as possible until they complete the project of clients.
Office operation: At the agency, they make sure that the client's office feels like a home and they also ensure that it will run smoothly.
Leadership: Their areas of personalities and expertise set them apart. Their ambition as well as drive binds them together and they are trying to impart it to their people. They built an encouraging and challenging culture in inspiring people as well as help them in achieving their full potential.
Some Examples of Their Work
Smartphoto iPhone app from November Five on Vimeo.

The Bear & The Hare – iPad story app from November Five on Vimeo.
If you are looking for a one of a kind digital agency, you can choose November Five. They are one of the best options around because they aim for excellence and make sure to give the best digital apps, designs and projects.
Read more about a creative digital agency today!