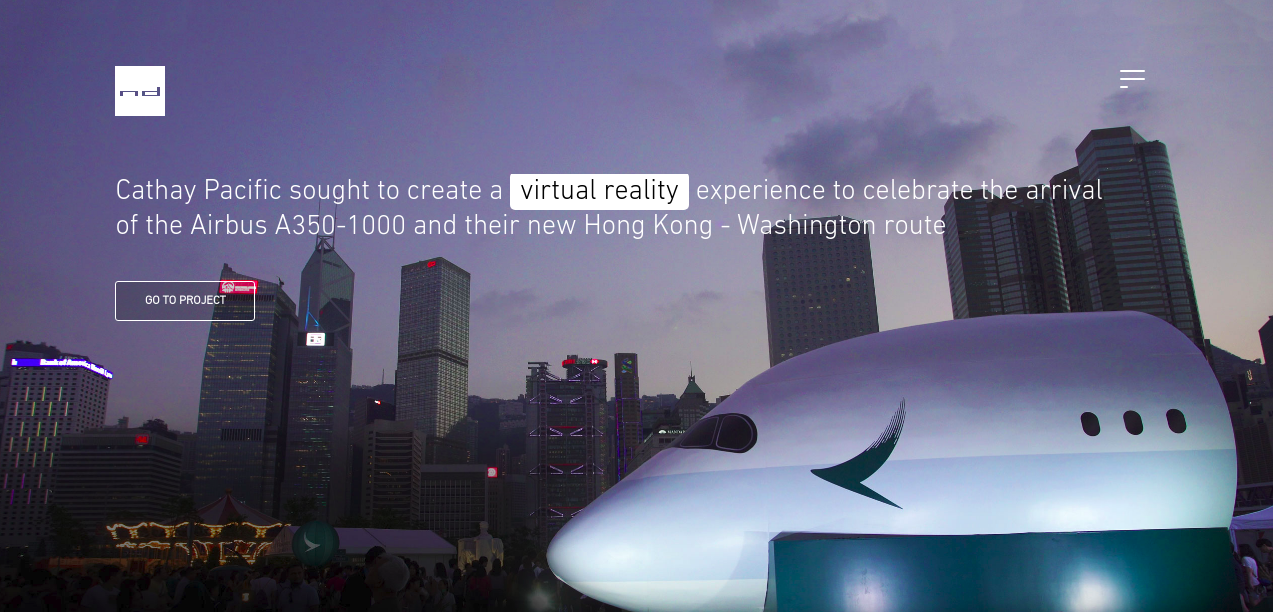 Online Creative Agency Neutral Digital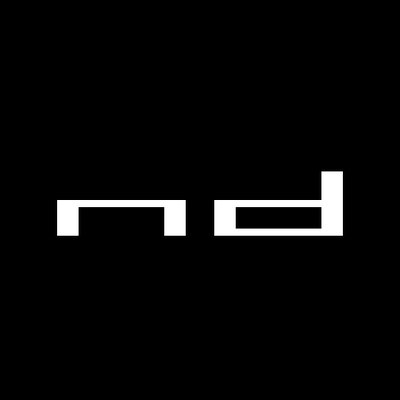 Country: UK
City: London
Services Provided: Software Consultancy, Digital Interaction Design, Video, 3D Visulisation, 3D Animation
Full Address: Neutral Digital49 Columbia RoadLondon E2 7RG United Kingdom
About the Agency
Technology has introduced an enormous change on how products are presented to clients. Although fliers, brochures, and printed materials are still in use, many companies have opened their minds to the new concept of design and product presentation. One of these digital innovations is the use of virtual reality designs for product viewing.  Neutral is the creative agency that introduced the concept of virtual reality as a form of product presentation.
The company pioneered in the use of this innovative marketing and digital approach and let customers experience product at stores and in other service offerings. This approach enhanced customer engagement and helped products be more popular in the market.
The products are built using quality and real-time technology that work harmoniously with different platforms – from Smartphone and mobile devices to web. This unique approach has promised and delivered ROI to clients since its day of inception.
Short History
The company was built in 2012 as a simple advertising company. Since then, Neutral is set to provide unique, customized, and technology-based solutions to its clients. When the virtual reality themes and gadgets were introduced as a part of many home theater and commercial essentials, the company is the one that started using VRs in bringing to the customers the privilege of experiencing the product.
About the Team
Neutral's team is composed of the most skilled techies, experienced programmers, and creative designers who work together in bringing the best experiences to their clients and their customers as well. The team is headed by two Partners, Christian Grou and Adam Randall. The company's Technical Director is the well-known and skillful Jerome Maurey-Delaunay. Managing the company's projects are Martha Dipierala and William Falloon.  And Senior Designer Nicolas Hardie brings the best designs for the company products.
Services
If you think VRs are only enjoyable in home theaters and 3D movies, then you must give this company creative a second thought. Neutral has managed to use VRs as tools in presenting products to the customers. Clients from across the world are in admiration and respect to the company's innovation when they heard the news. Here are two of the widely known amenities of Neutral – the VR and in flight Entertainment services.
Neutral's knowledge and its team's skills in using and developing 3D, UX, and UI triggered the company's pronouncement to use VRs as one way of introducing brands in the market. The company offers applications that can be operated and enjoyed in any platform available. Its VR experiences are compatible and work seamlessly with Smartphone apps, web, and other mobile devices.
Neutral's VR services undergo a long and well-executed study before launching. Clients' products are placed into a thorough study. It starts with idea conceptualization. Once the concept is built, the design team goes in. Series of prototyping will be conducted before the product is finally carried out to the market. Usually, prototype products are tested in house and in some selected avenues to let people try them.
Once the product is a hundred percent operational, it will be launched to the market as part of client promotion. This VR marketing has placed numerous brands in a strategic product standpoint.
Another marketing and communication strategy that Neutral offers is the IFE or its apps and games development. The company has a team of developers specializing in games and apps. These apps might be one of those enjoyable entertainments you have on your phone right now.
Some Examples of Their Work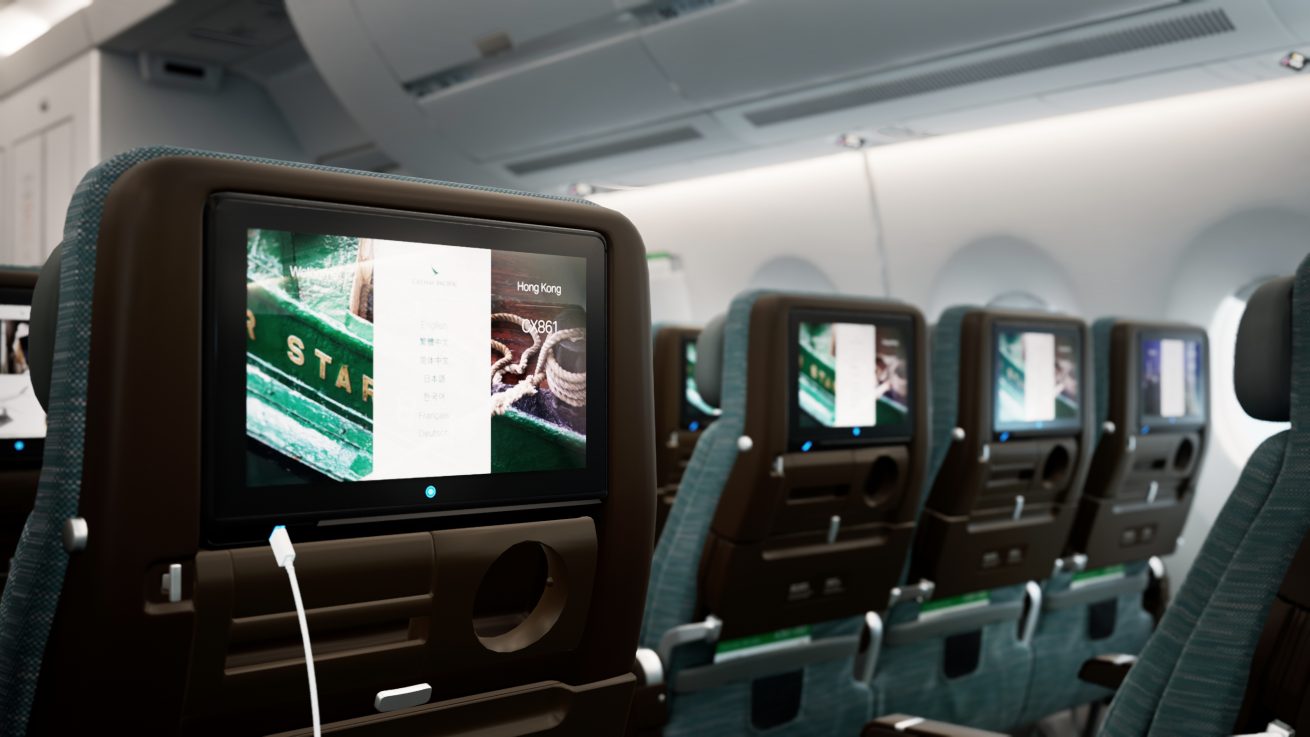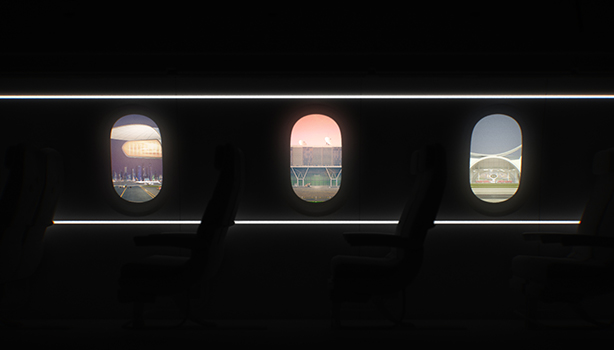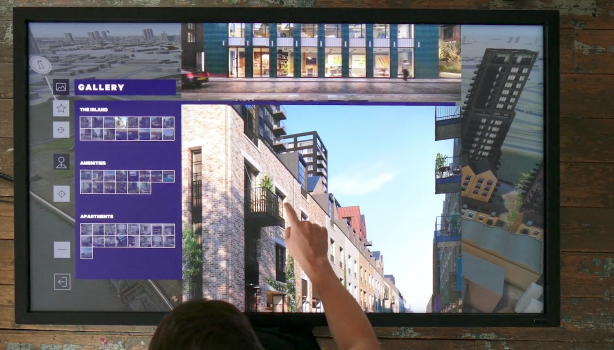 A creative marketing company like Neutral is what makes technology and digital era more exciting for businesses. It continues to innovate. If you're looking for an agency with state-of-the-art solutions for your brand, Neutral is just a phone away.
Hope you learned something from online creative agency and how they work. Find out more and see if they're what you're looking for today!