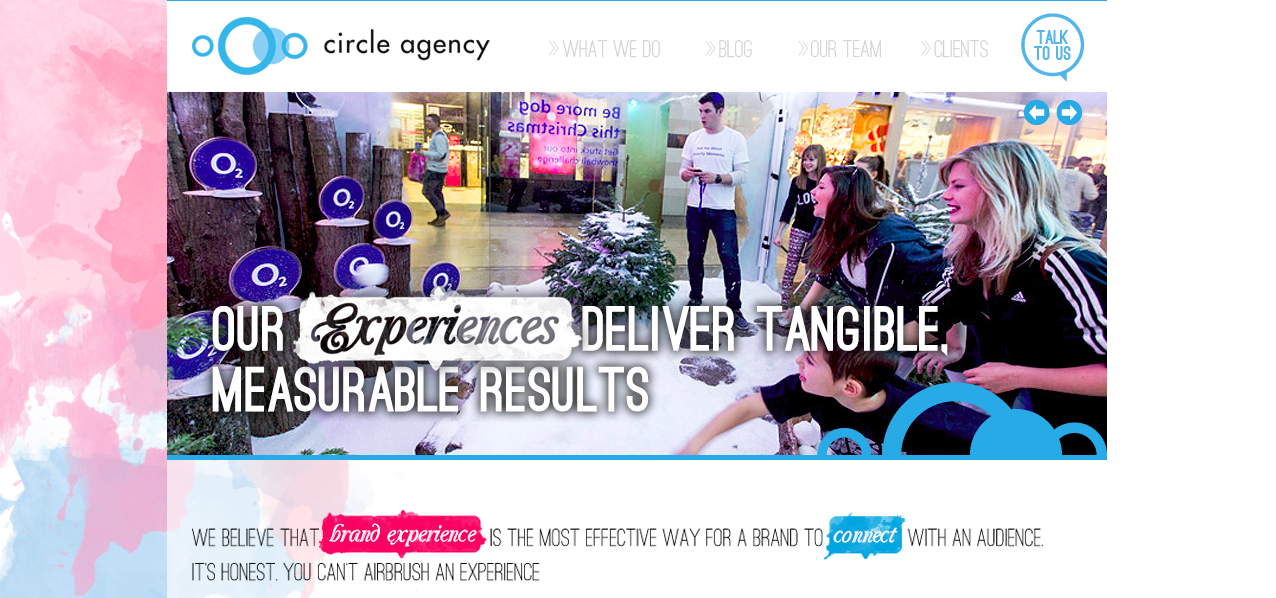 Online Creative Agency Circle Agency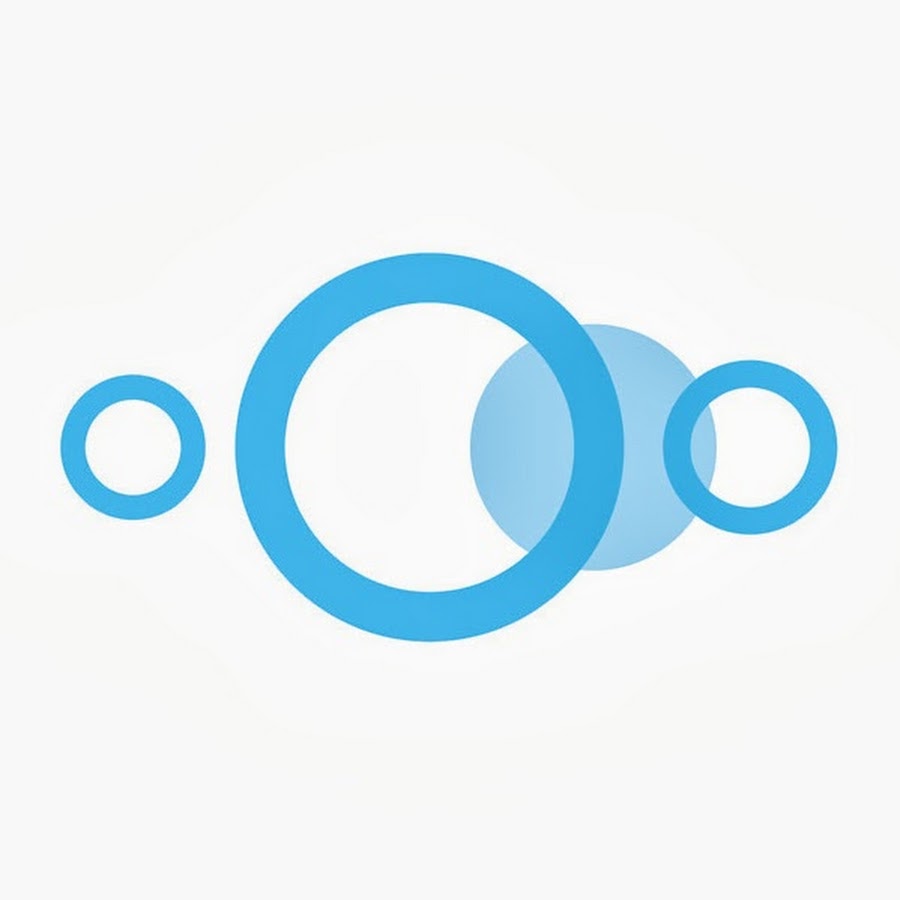 Country: UK
City: Reading
Services Provided: Experiential Marketing, Brand Experience, Live Events, Promotional Staffing, Creative, 2D/3D design, Digital marketing, Social Media, ROI, Experiential Measurement, Event Production, Event Health and Safety, Transport and logistics for event marketing, Warehousing
Full Address: Circle Agency Unit 10, The Aquarium, 1-7 King St. Reading, United Kingdom, RG1 2AN United Kingdom
About the Agency
Circle Agency is a creative marketing company that brings measurable and tangible results. The company believes that creating an experience is the best way for a brand to establish connection with your target audience. This also requires hard work, patience, and more hard work.
Brand experience takes time. You have to earn people's trust before they let you in their community. While on your way of doing this, your brand has to have the unique service offering, good content, and excellent customer service support. You can find these disciplines in Circle Agency's services.
Circle Agency creates advocates, a community of brand users. This is achieved by continuous working on brand identity, making it stronger every day, staying true to your brand promises, and establishing connection with audience. Working with an agency like Circle does not only make your brand known among customers, it helps develop your brand into a culture among them. Your brand can create a feeling, an emotion among customers. Do it with Circle.
Short History
Circle Agency was founded in 2004. Thirteen years of experience in marketing and digital advertising can be a short period for most people, especially compared to more established agencies. But these years are of monumental events to the company as these are the most crucial days of its survival as a startup agency. It managed to sign the biggest clients in the city. Today, the company continues to grow and deliver high-quality results for its clients.
About the Team
Circle Agency is composed of talented designers, skilled technical consultants, and seasoned content writers all working together to deliver fast and high quality results. The team is managed by Claire Stokes, the Managing Director. Andy MacDonald functions as Production Manager while Neil Hooper and Kath Norris serve as Creative Director and Head of Talent respectively.
Find more information about online creative company Circle Agency today!
Services
Circle Agency is a creative company that offers flexible but comprehensive digital marketing services. These services are focused on creating brand experience, building better, and long lasting relationship with customers.
Events are one of the best campaign moves to get closer to your customers. In situations like these, you'd have the actual interaction with the audience. From here, you will have deeper understanding of their demands and aspirations about your product. It also allows them to experience the brand personally, which is more effective than in front of a computer.
Circle Agency helps businesses in setting up events to promote brands. This Circle's service offers complete event coordination, staffing, brand consultation, and brand paraphernalia. The company takes care of designing promotional materials like fliers, monitor displays, and other printed materials during the event.
Customers want to buy something they have tried. This is the essence of sampling. Samples allow your customers to experience your brand and see what it can do distinctively. In providing this service, Circle Agency assists you in designing your display materials and brochures. This promotional equipment are all intended with compelling content and creative designs.
Brand promotion entails hard-working campaigns. And campaign materials need to be created carefully to ensure that they are suit for the brand and convey the right message. Campaigns are carried out in numerous channels such as websites, social media platforms, and emails. These campaigns have to have unique but consistent message throughout all channels.
Branding is what Circle Agency does best. This service offering includes content management, market studies, strategic planning, implementation, and maintenance. In content management, Circle Agency works on creating better and compelling content to ensure that your brand has one tone of voice, one advocacy, one goal.
Strategic planning and market studies are conducted to define the qualities of your brand and its advantage over its competitors. Once the brand was launched, it is also the Circle's responsibility to maintain and see to it that all branding plans are followed and to address if any reshaping is needed.
Some Examples of Their Work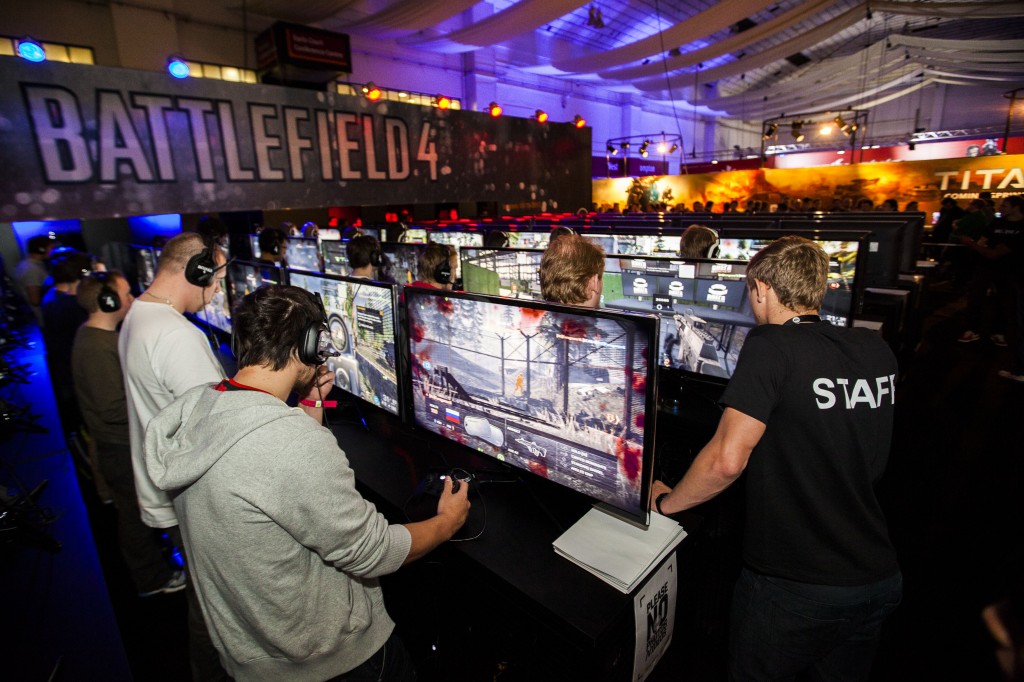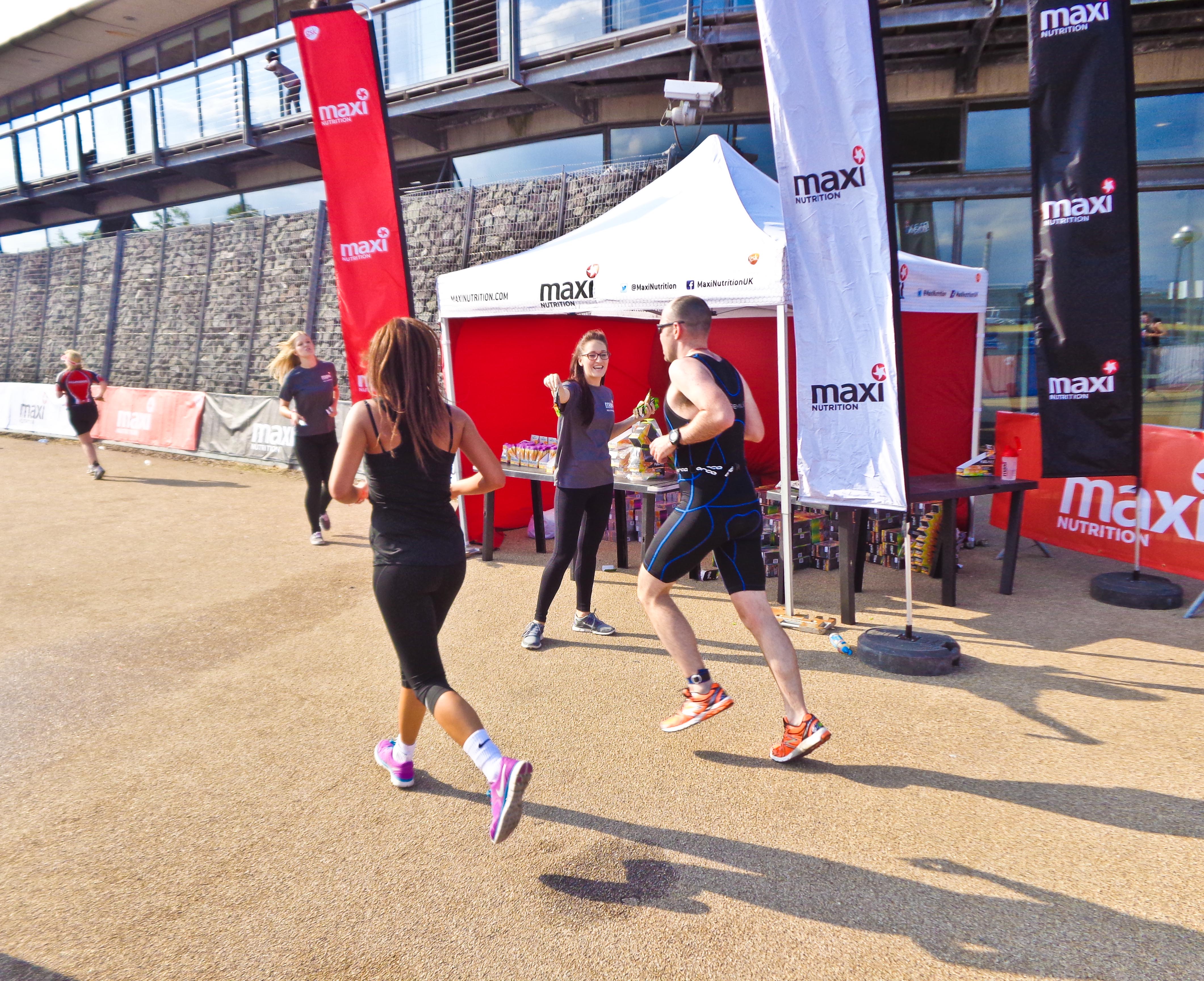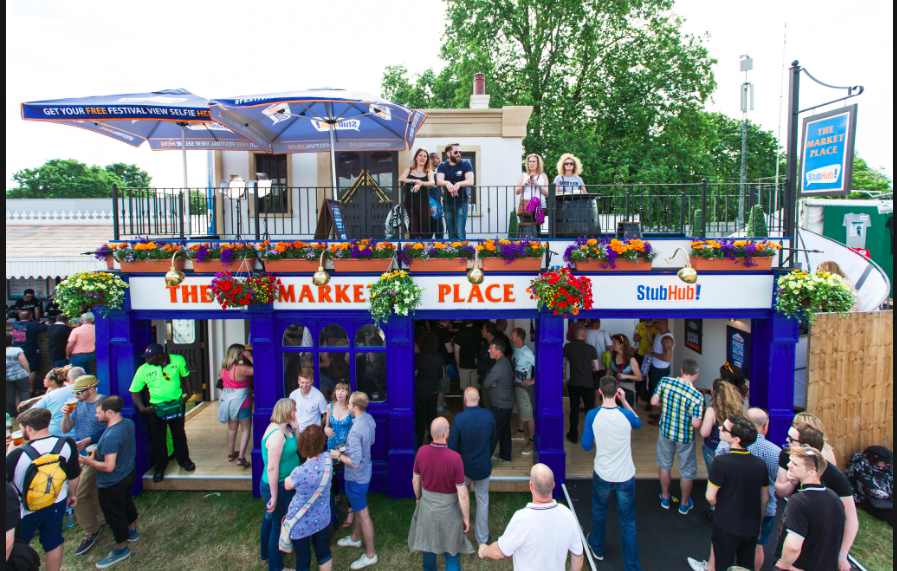 Circle Agency's goal of creating brand experience is transitioned to how clients take care of their customers. This online creative agency aims to create better brands through consistent brand content and effective marketing approach. Your brand can have this opportunity, too. Work with Circle Agency.
Compare and study your options well. Read our featured posts about online creative agency today!