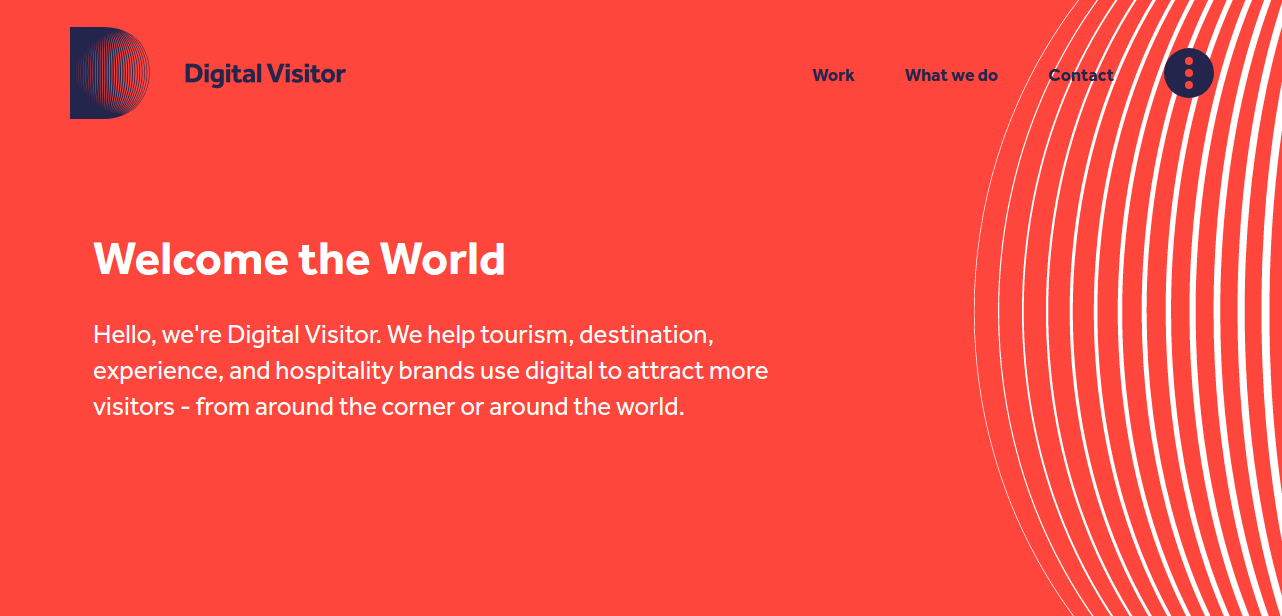 Online Creative Agency Digital Visitor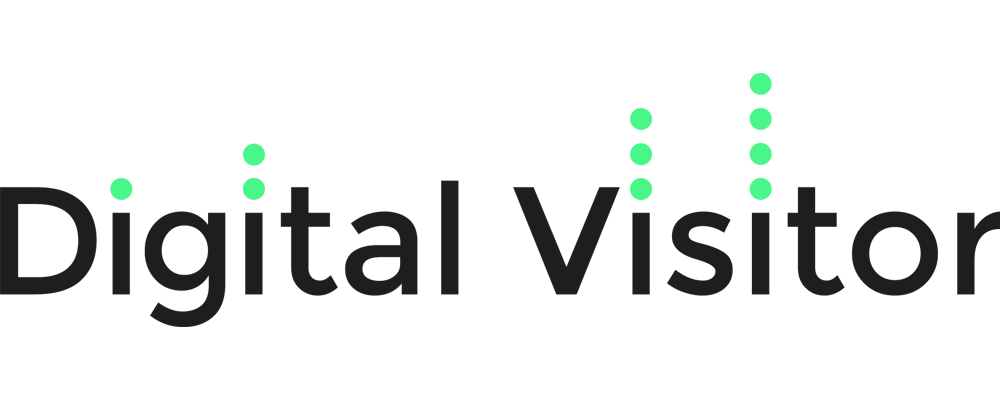 Country: UK
City: Bristol
Services Provided: Social Media, Social Media Marketing, Social Media Campaigns, Social Media Strategy, Social Media Advertising, Influencer Marketing, Lead Generation, Digital Marketing, Community Management, Email Marketing
Full Address: Digital Visitor 1st Floor, West Block Albion Chambers Small Street Bristol, BS1 1DP United Kingdom
About the Agency
Social media is one of the most powerful advertising and marketing platforms today. It has become a huge part of everyone's social and personal life. People listen to good music, read news, send and receive messages, and share information through social media. These activities make social media a great avenue to promote brands – like your brand. Digital Visitor is a digital creative agency that utilizes the advantages of social media to introduce, promote, and sell brands.
The company creates persuasive contents and effective marketing designs and implements those using social media platforms. Once those campaigns are launched, the company monitors activities such as percentage of online visitors and ways they perceive the brand.
Utilizing the advantage of social media is an effective method not only for your brand visibility but also in reaching out to your target audience.
Carrying out this goal are digital experts, marketing professionals, and content writers.
Short History
Digital Visitor was founded in 2005 as a small agency creative specializing in social media content. The company worked with numerous clients and made them realize the impact of social media marketing. It became a huge topic across other agencies and organizations, that resulted other agencies to follow the same path. Today, Digital Visitor continues to serve its clients and started other business ventures online.
About the Team
A creative company like Digital Visitor understands the market through social media. The company knows that people want to talk to real and organic customer service representatives to answer their questions. Digital Visitor formed a team of positive thinking, sociable, and ambitious team to help audience understand the products well.
The team is led by Managing Director Anthony Rawlins, Client Services DirectorSimon Jones, and Account Manager Charlotte Le Lohe. Tara Costley-White serves as PR Manager, along with Keri Hudson as Social Media Manager. Nick Livermore manages the Marketing team and Rich Birtwhistlein the Sales.
Services
This is Digital Visitor's specialty service – to help your brand get noticed. The company analyzes customers' social marketing behavior and ways it affects their purchasing pattern. It also launches effective marketing campaigns through social media. These campaigns include customer-inclined content and compelling designs.
The campaigns are planned and based in thorough studies. Digital Visitor analyzes the target audience according to pertinent demographics. Once the brand is introduced, the company will continue supporting it as it grows.
This is about finding the right way to communicate your brand to your target audience – by using social media of course. The company provides guidelines on how designs, content, and messages should be communicated across channels. These guidelines are reviewed and updated based on how the market perceives the brand. They are also tailored according to what your customers need.
Amplifying and echoing the voice of your brand is important in making it popular. The company helps you achieve this by designing powerful digital PR. These PR campaigns are intended to reach your old, new, and renewed customers. The company makes sure that the message your brand conveys is constant and unique.
Digital Visitor creates influential PR and channels it to its partners like online bloggers, Facebook users, Twitter followers, Instagrammers and online Pinners. These networking activities allow your brand to reach millions of customers in a short period of time.
Some Examples of Their Work
Among Digital Visitors' clients and partners are leisure and entertainment businesses that need to be broadcasted across social media. These clients enjoy and maximize Digital's services in many possible and advantageous ways.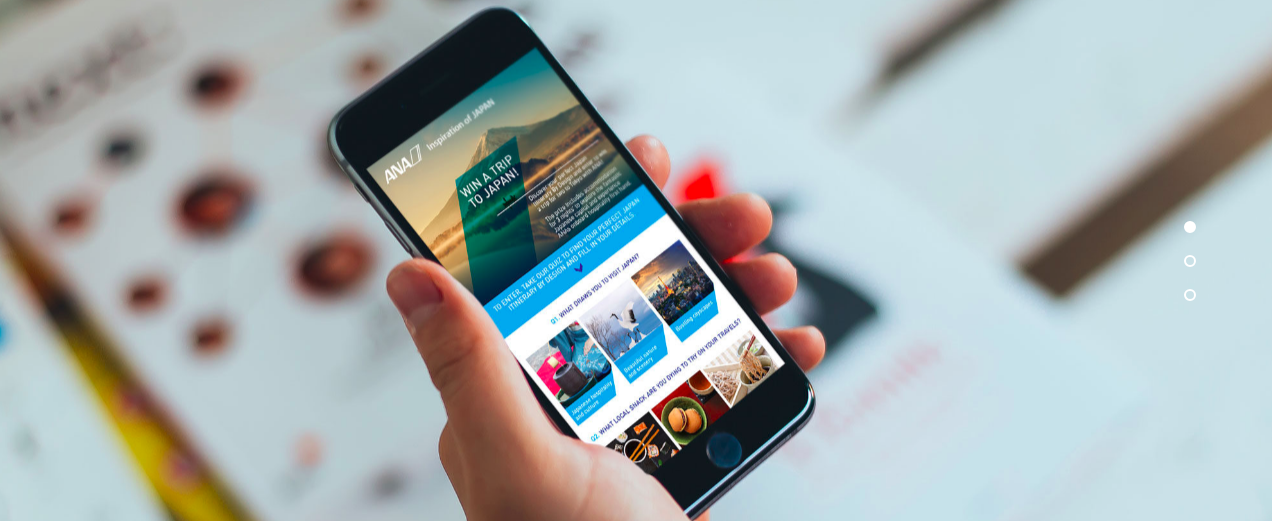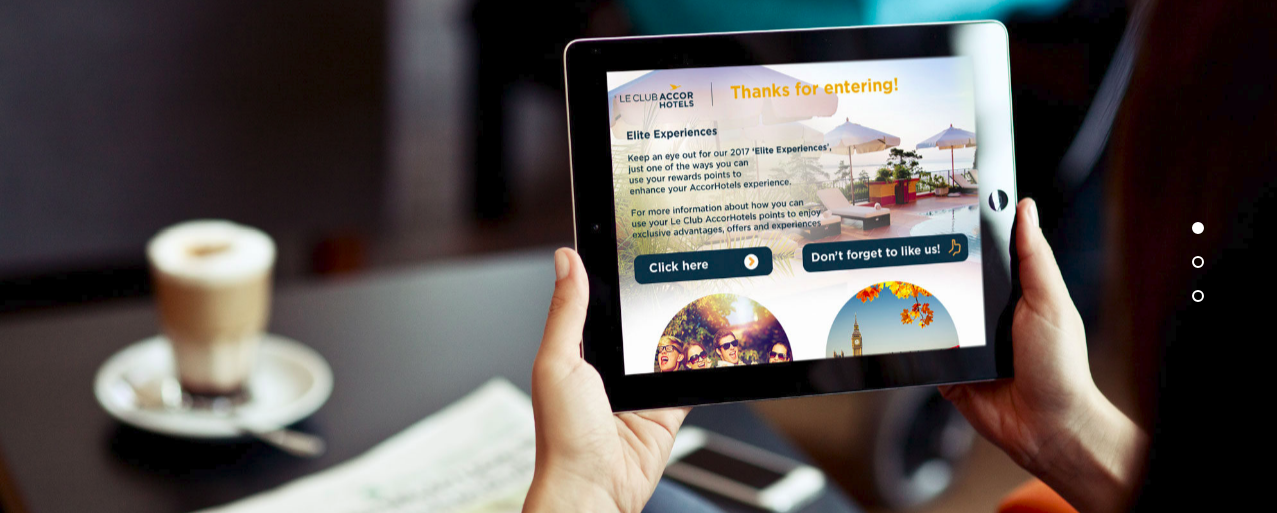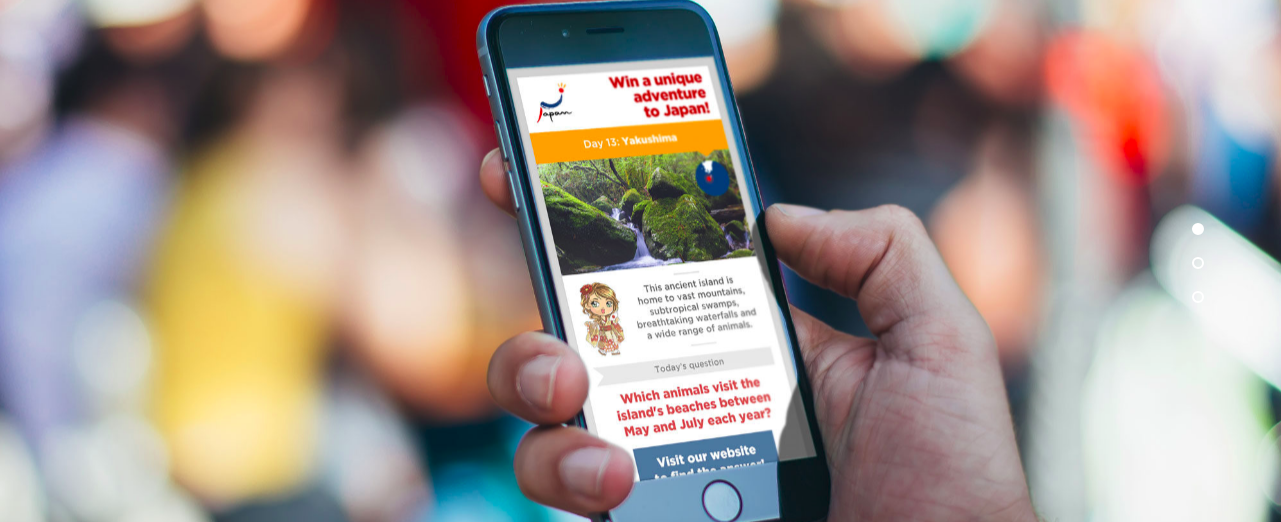 Digital Visitor is a creative marketing company that sees social media as another form of marketing tool. And the company is not wrong for this thought. It has helped number of companies and brands get their names recognized through social media. Your brand can also take this advantage. By collaborating with Digital Visitor, you would recognize Facebook, Twitter, and Instagram as more than a space on your phones or a place where people send their photos online.
Digital Visitor can reach users, customers, and brand followers ten or hundred times faster than distributed flyers could do. Use this on your brand's advantage and your business will never be the same again. Use it wisely, like how Digital Visitor does.
Learn more about an online creative agency and ways that it works in tailoring marketing campaigns for businesses today!