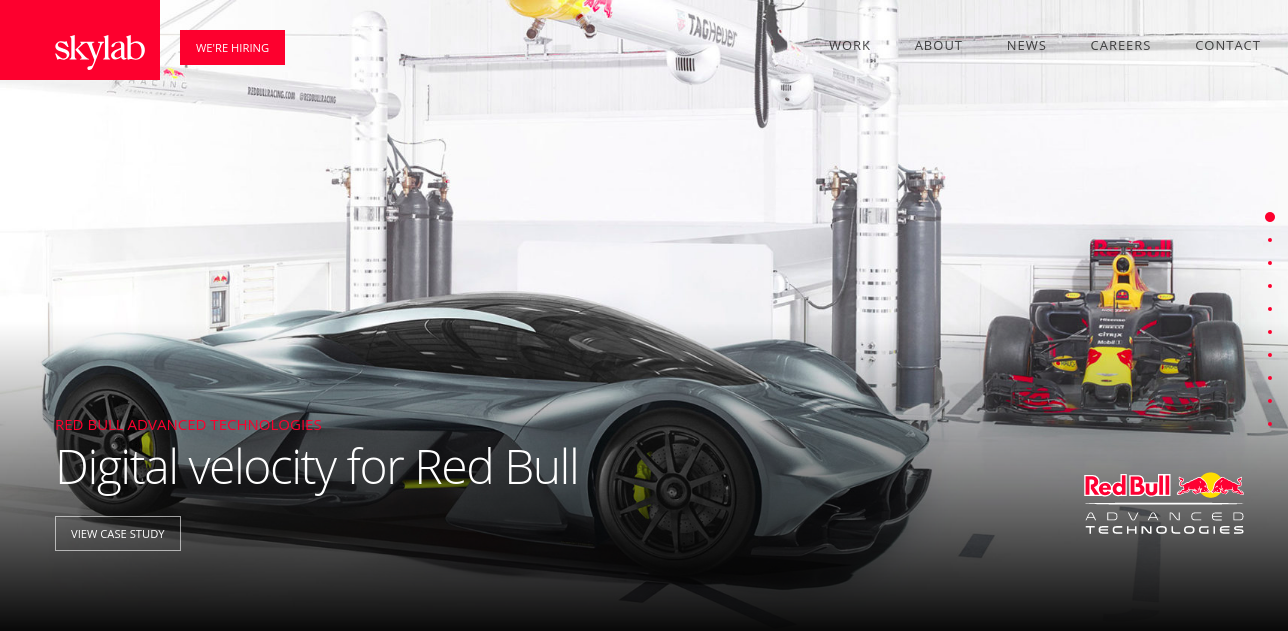 Online Creative Agency Studio Skylab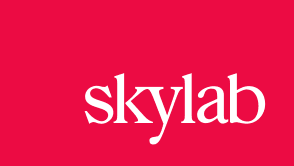 Country: UK
City: Manchester
Services Provided: Digital Strategy, Intellectual Property, Websites, Apps, Social Media, Film, Content Strategy, Video Platforms
Full Address: Studio Skylab 400A Third Avenue Manchester M17 1JE United Kingdom
About the Agency
Skylab is an agency creative that provides digital marketing strategy, websites and apps development services to local and international businesses. This agency believes that for companies to succeed these days, they have to embrace the inevitable role of digital in their business. Skylab helps businesses in embracing these positive changes by developing ideas that convert digital field into a familiar space.
Skylab helps its clients to understand digital commerce, its elements, strategies, and ways to use them on their own advantage. Skylab simplifies digital platforms like websites, social media, applications, and other media. Once simplified, the company designs solutions that can make these media work in favor of its clients and help them achieve their goals as a business.
The company guides businesses into a better-lit pathway to succeed. By using the features of digital platforms, it was able to make businesses widen their network and achieve their goals.
Short History
Skylab was established in 2005 as a privately held company based in Manchester. It managed to survive years of being competitive in the market. Eventually, clients began knocking on its door and opportunities came in. Skylab is named as one of the DIT's top 100 Creative Business and Creative England Future Leader.
Find more information about creative agency Skylab today!
About the Team
The team is comprises of experienced and skilled marketing professionals who know how to convince consumers to buy, creative designers who know what customers want to see, and strategists who know how and where to position the brand in the market. This team of geniuses works hard to help clients appreciate and utilize the benefits of digital development. The team also works to make sure that any platform works in favor of the company's clients and their customers.
Services
Skylab offers numerous digital-based services to help its clients in marketing and promoting their brands. These services include the following:
This involves conducting a thorough market research to identify product potential. Skylab develops strategies to understand the market and the customers. These strategies are used to develop customer proposition. In customer proposition, Skylab identifies the elements that make your brand or product unique and highlights them to attract customers.
User experience is an important factor in retaining customers. This is to engage customers and make them realize the good experience they get by using or purchasing your brand. This is done by delivering designs that do not only entertain users but make them feel valued as well.
Skylab develops websites that provide the content that customers are looking for. These contents are not laid plainly on a landing page. Each page is executed according to a well-planned marketing strategy – to engage customers. Websites are launched based on thorough marketing study, series of testing, and 24/7 support.
Web applications are designed to connect to your customers. This is also their easiest way to access your brand product wherever they are, whenever they want. These apps are designed for both web and mobile devices. They work compatibly with iOS and Android platforms.
Social media are the fastest and widest platform to raise your brand awareness campaign. Facebook, Twitter, Instagram and Pinterest are among the most commonly used platforms where you can find the biggest population of your customers. Skylab designs and maintains accounts for you to reach out to your customers.
Using social media, your customers can put your brand on the map by sharing your page and following your updates.  This automatically creates series of network ideas that can make your brand known.
Skylab collaborates with the biggest brands and clients in the country. This digital creative agency helps companies like the following to be seen and experienced by many people across different platforms. Among the company's clients include the following section.
Some Examples of Their Work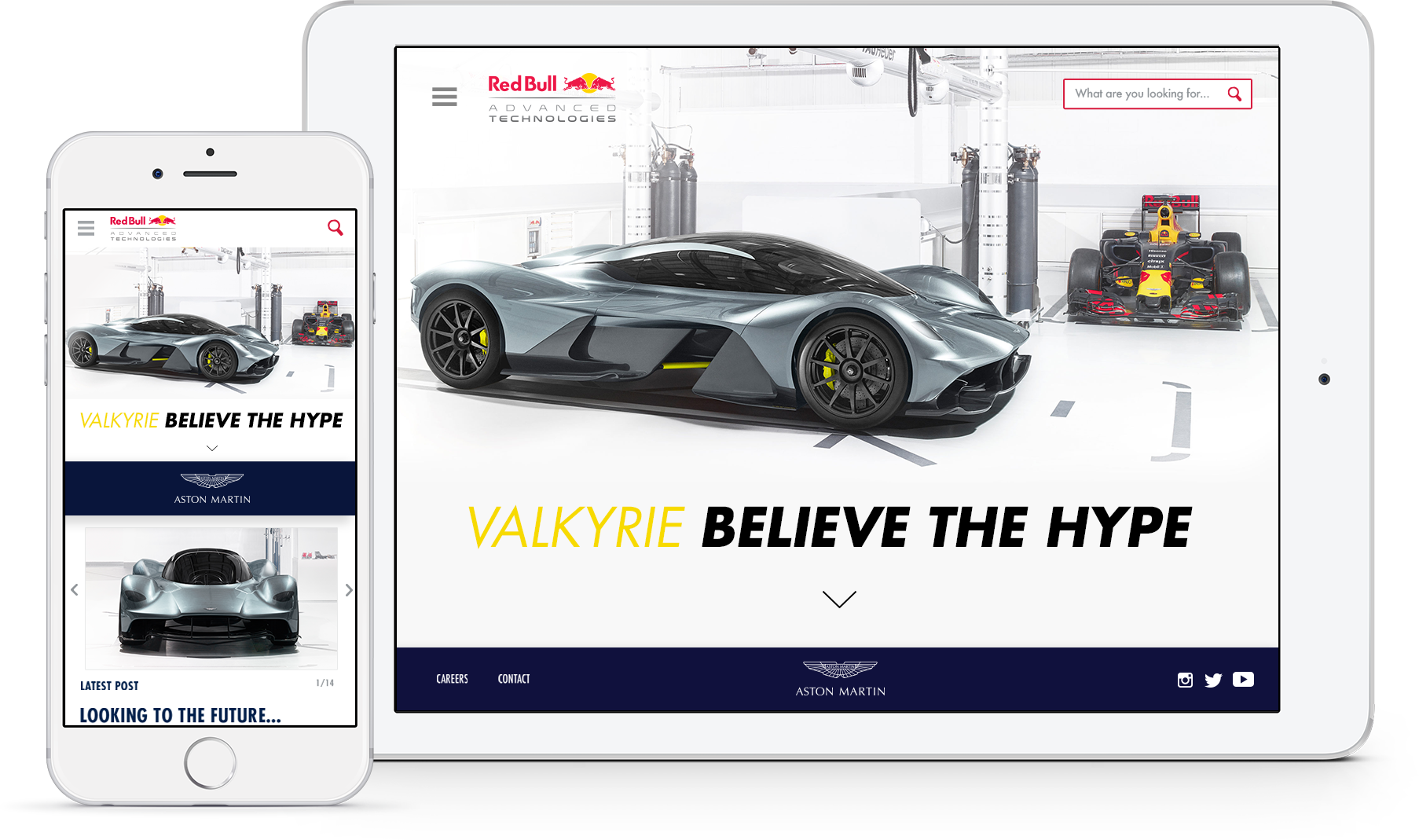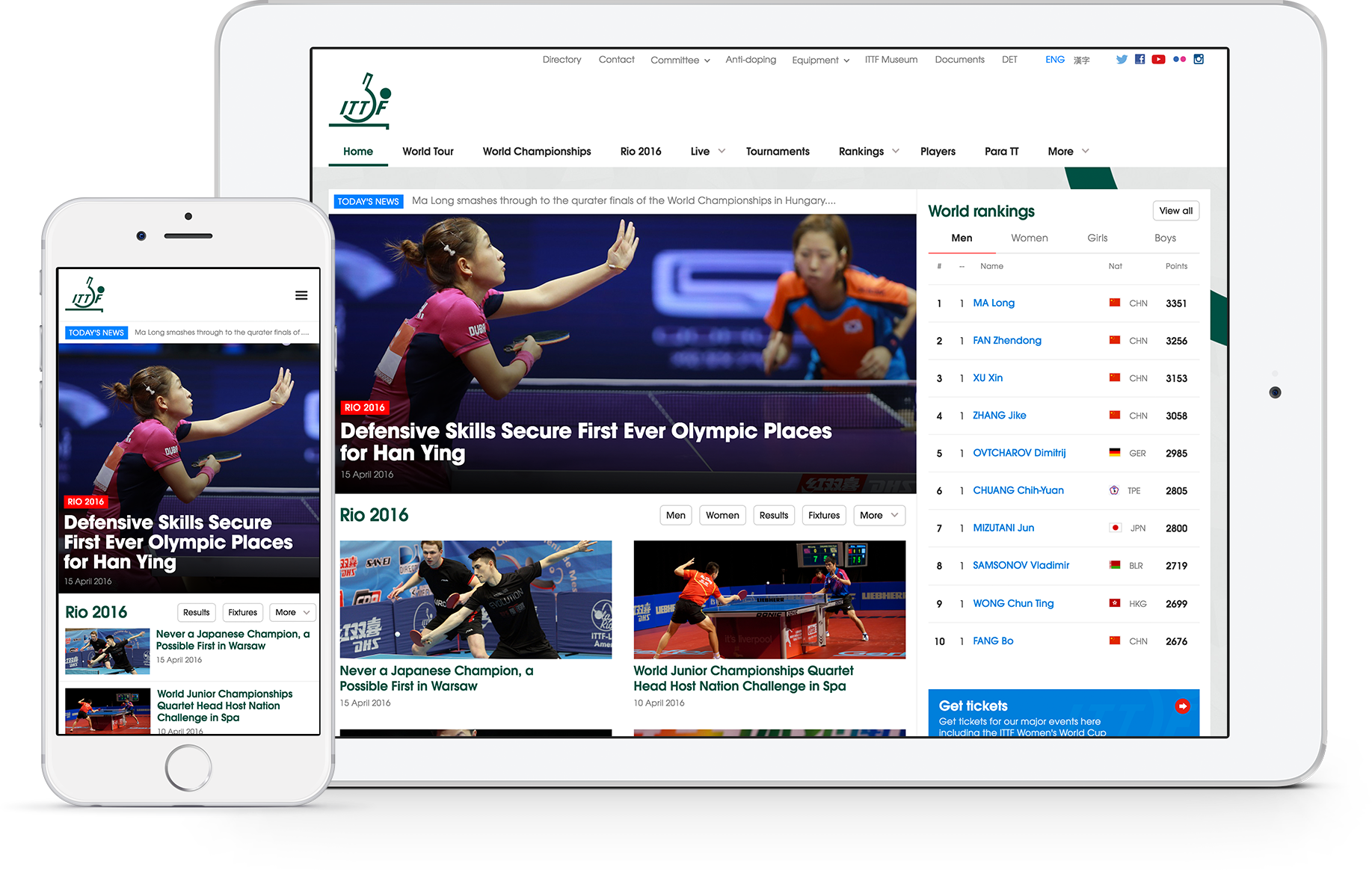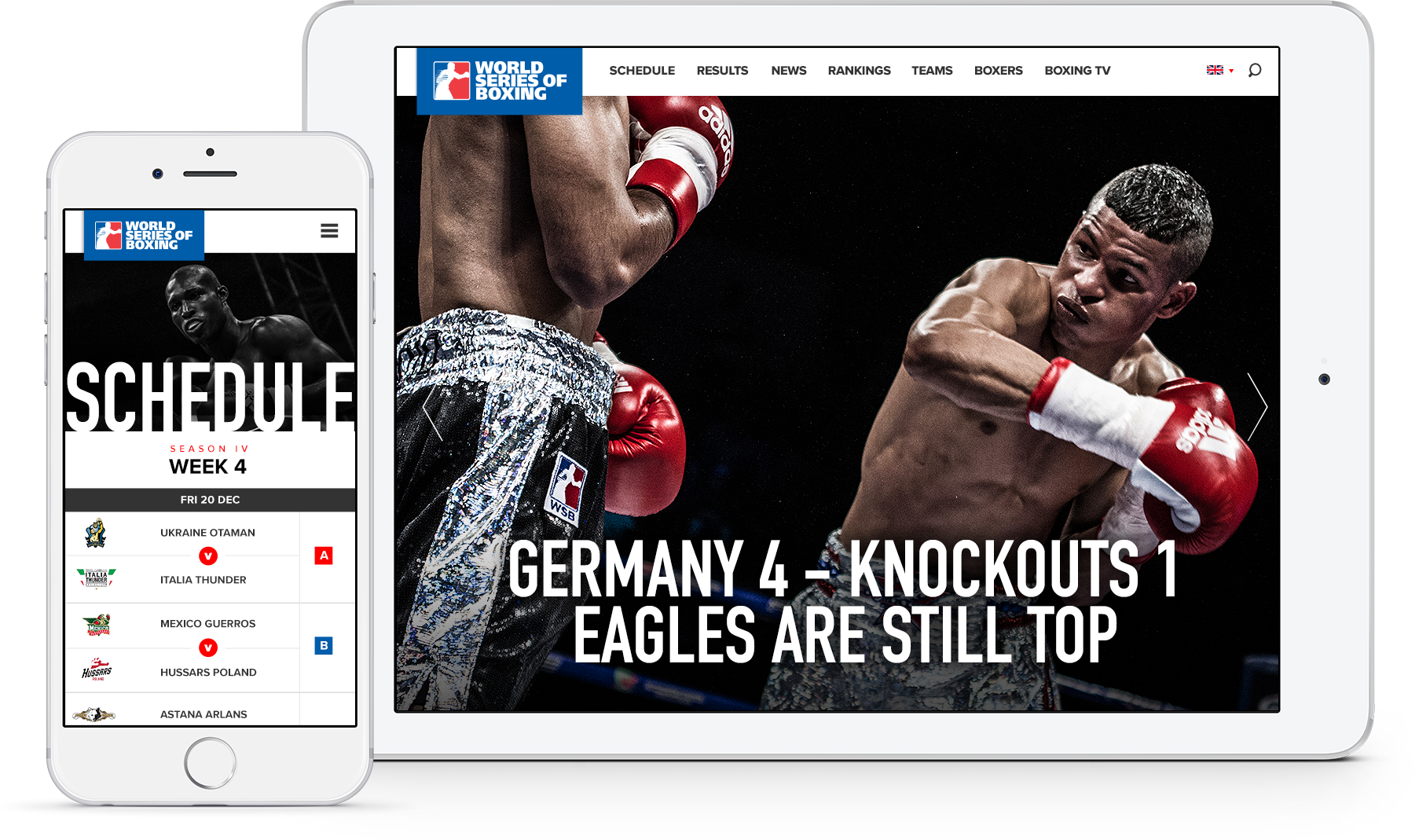 Skylab is a creative web agency that uses digital on its clients' advantage. The company believes that your time and chance to succeed in this competitive world is about to change when you open your mind to new possibilities – like digital technology.
Your time to succeed is now. Use it wisely together with the best agency that offers comprehensive marketing approach like Sky Lab.
Learn more about Sky Lab online creative agency and see if it's the company to hire for your business or not today!