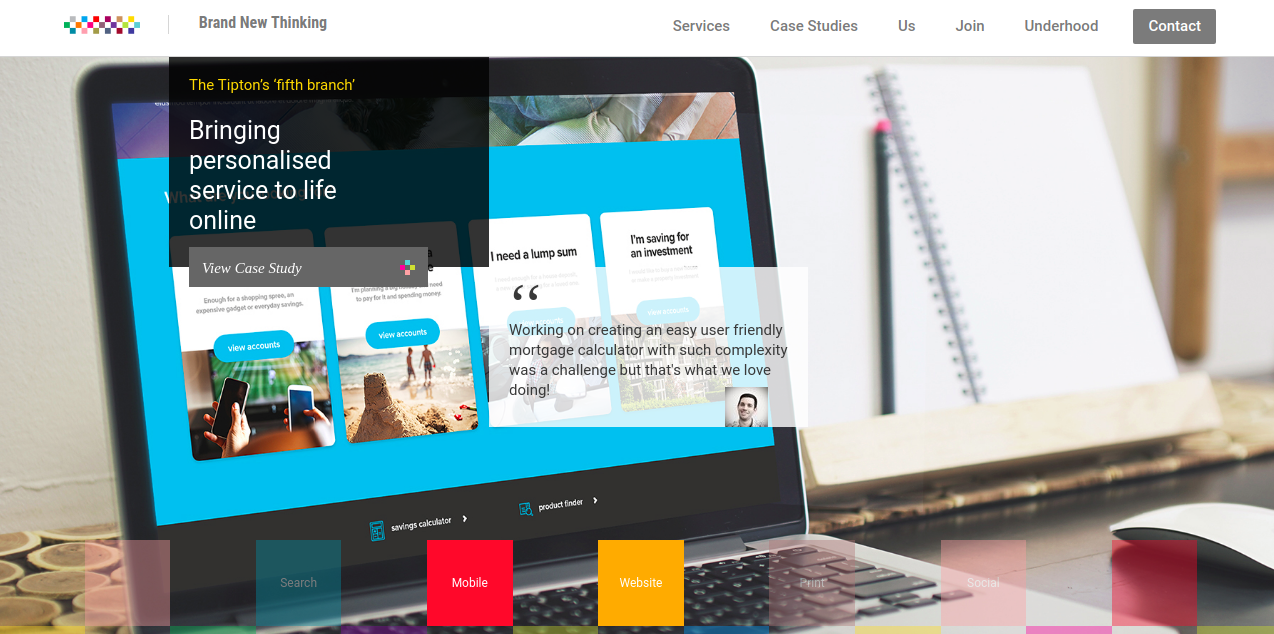 Online Creative Agency CAB Studios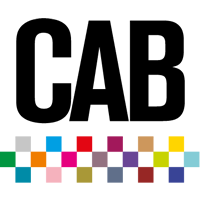 Country: UK
City: Alcester
Services Provided: Search (SEO & PPC), Mobile, Websites, Print, Social, Content, Apps, Brand, Email, Conversion, UX / UI, Creative, ePublishing, Reputation, Affiliate, Video, Customer Experience Management, ExactTarget, Umbraco, Radian6
Full Address: CAB Studios Longbarn Village Alcester Heath Alcester B49 5JJ United Kingdom
About the Agency
CAB is an online creative agency that lives by the purpose of making things better for its customers. It is like driving a cab and delivering passengers to their destination safe and happy with their journey. The company designs websites, launches advertising campaigns and manages brands to help clients succeed in their businesses.
CAB is all about creating relevant and satisfying experiences for its clients while putting their budget and expectations in consideration. Cab simplifies solutions and focuses on results. From start to finish, the company assures the client that products will be delivered in high quality standard and within time and budget.
Short History
CAB has been driving amazing designs for its clients since 2003. With more than ten years of experience in design, the company has delivered and managed brands for local and international clients.
About the Team
Behind the success of the Cab is are exciting mind drivers whose creativity was refined through years of experience. This passionate group of people is led by CEO Al Allaway, alongside CFO Matt Wood. Ben Wood serves as Executive Creative Director and Jen Mannig and Sammie Jones as Account Managers.
In the Business Intelligence is Mat Webb, Luke Battye in Strategy Director, and Toby Costar and Hatti Shuttleworth on Accounts. The designer team is led by Emma Smyth as Senior Designer and Matt Ballington as Senior Developer.
Find more information about the creative company CAB Studios today!
Services
Cab offers complete brand, website, and content services for your business. This is the creative design company that takes care of the planning, technical aspects, and support for all its projects.
Planning and Strategy – brand Map
The company's own branding strategy approach called Brand Mapp helps in identifying client's brand purpose, strength, and market competitor. When these elements are mapped, the company aligns them into a strategic plan on how to strengthen the business more. It is about articulating the value of client's brand to create better product.
This is to make sure that users are provided with great customer experience. Remember, a happy customer is a satisfied customer and it signals good repurchase. It works by adding value to the customer experience by understanding what they need and how they need it.
This is putting the elements of planning into action. It is about locating your customers and finding ways to reach them.
The company has a team of experienced and skilled website developers that can help your business in launching online campaigns. These websites are enriched with keywords and tags so that customers can reach them easily.
This is another CAB's tech services. It develops apps that work compatibly with iOS and Android platforms.
The Cab makes sure that your page offers more than just plain information but an experience for anyone who views it.
Cab also works on ensuring that your website is listed on one of the top most searched, used, and seen sites when customers are looking for products in your line of business. The company also protects your site from any penalties that online community might develop against it before it progresses.
CAB designs the best advertising campaigns in the country. It works on different tested strategies to help your brand achieve its goals. It also performs regular audit to assess the effectiveness of the campaign. Moreover, it works on media planning and analyzes customer's buying pattern to create better and more effective campaigns.
CAB makes sure that your website is accessible and able to provide complete information both online and offline through conversion process. This exceeds customer's expectations from you, and yours from the company.
CAB helps you communicate with your customers through engaging social media activities. The company works hard to ensure that you reach as many customers as possible. It helps you maintain social media content, update, and campaigns. It also ensures that your brand communicates unique and constant messages through media.
The company also makes sure that your brand has personalized creative messages for your customers. This results a stronger relationship and commitment between your brand and your customers.
Some Examples of Their Work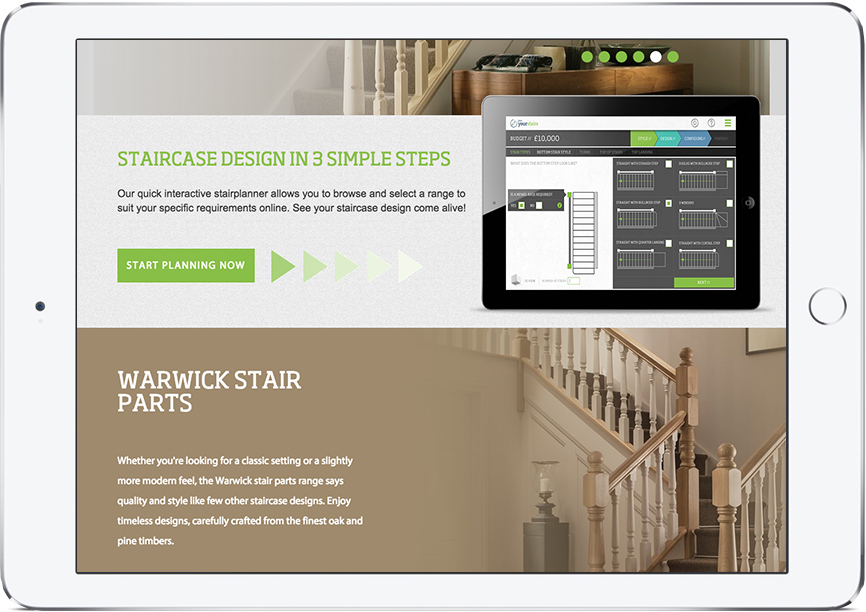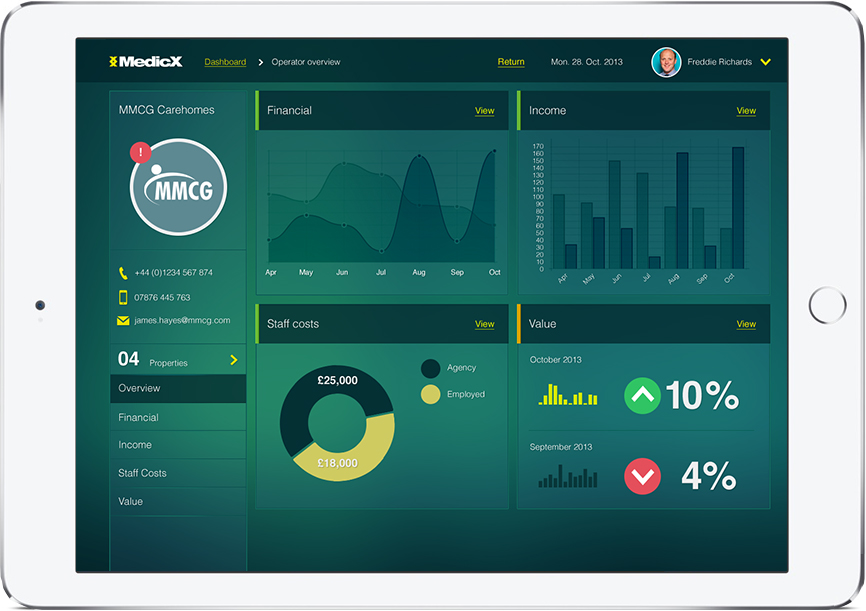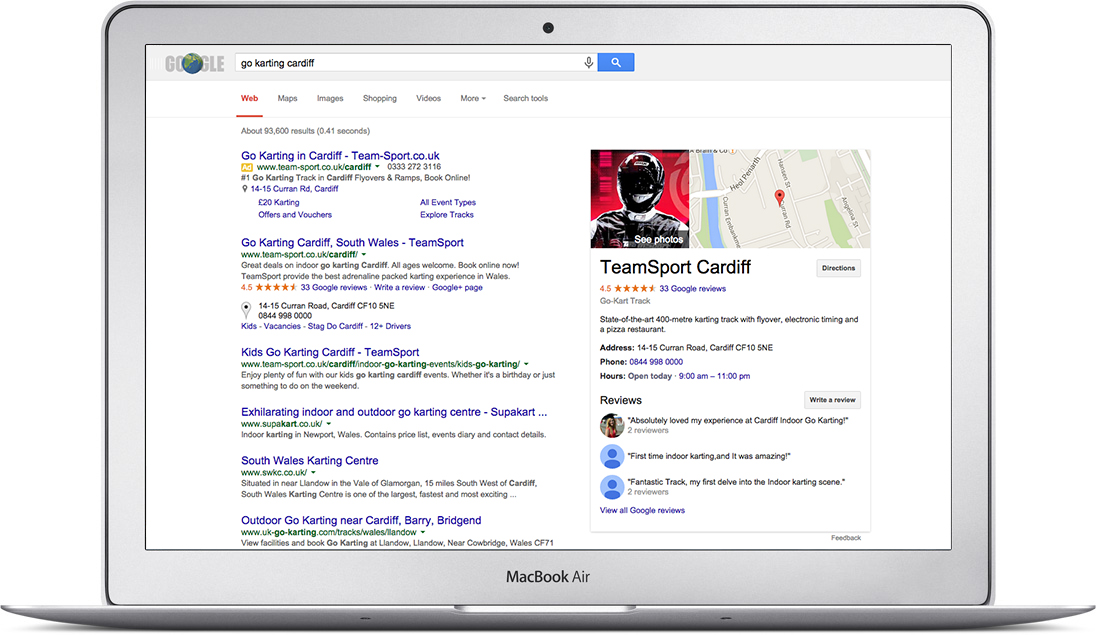 If you want the creative company that drives you into a result, hail for an agency like Cab. Learn more and discover if it is the company to hire for your digital marketing content creation.
Did you like this online creative agency? Share it on Facebook today!