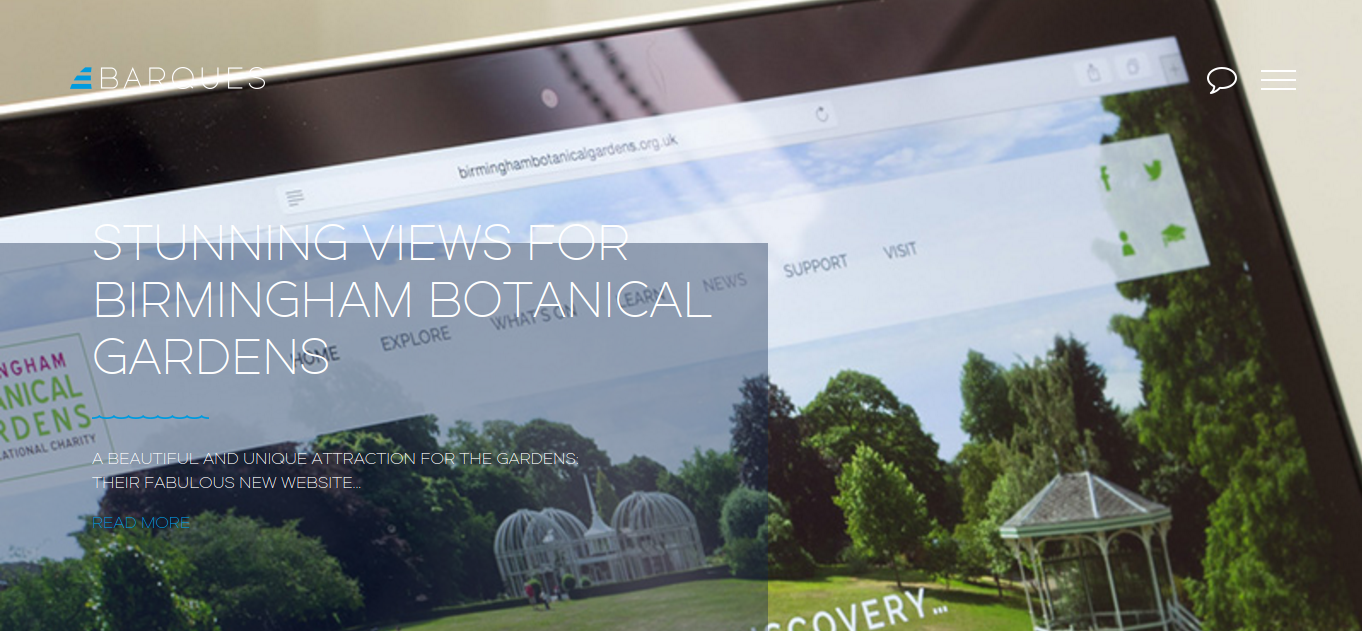 Creative Agency Barques Design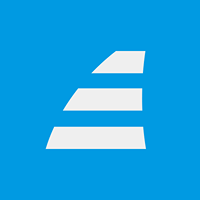 Country: UK
City: Birmingham
Services Provided: Design, PR, Advertising, Web Development, SEO, Branding
Full Address: Ludgate Place 23 Ludgate Hill Birmingham B3 1DX UK
About the Agency
Barques Design is a creative design company that is passionate about helping brands and business. It is a Birmingham-based group that caters services from web designs to graphic designs. Their services also include SEO, marketing, and programming. These services aim to make brands and businesses be known locally and internationally.
The creative branding agency has been offering its services to different types of clients. They worked with both small and large groups of the industry. Some of their clients are Cath, JQDT, London and Cambridge Properties, Lambert Smith Hampton, and Ashfield Land. With these experiences, they are able to understand what people are for in an agency like Barques Design.
Short History
Barques Design has been in the industry for more than two decades.  It was established in 1989It is based in St. Paul's Square, United Kingdom.
The company has been focusing on SEO, Marketing, Integrated, Branding, Advertising, Event Management, Web Design, CGI, Graphic Design, and Social Media through the years.
Find the right creative agency for you today! See if Bareface is something you're looking for!
About the Team
The company creative is composed of individuals who are skilled and enthusiastic with the challenges of marketing and advertising in the digital world. There are about 50 people that compose the team of Barques.
Some of the talented individuals you will meet in Barques are Jayne Howarth, the PR Account Manager; Jilly Cosgrove, the Managing Director; and Emma Cosgrove, the Design and Marketing PA. Chris Plant is the PR Senior Account Executive and Paul Skipp, on the other hand, is the PR Director of Barques.
Services
There are a few services of Barques Design. Check some of them below.
PR: This is one of Barques Design's strongest types of service. It is recognized even in the international markets. Their PR uses journalistic skills, facts, and business-type writing. They take pride in their PR campaigns for online, broadcast, and print. The company has its own team of journalists and PR specialists that comprehensively understand the media industry externally and internally. With this, brands and businesses are able to reach their target audience with assurance. In connection with this service, the company also makes newsletters to be able to keep in touch with your clients, present and future. The newsletters can be in print or in digital. In addition, this service also includes Digital PR and Social Media.
Media relations: Barques Design helps you to get to your target audience by raising your profile. It has a good and strong relationship with journalists. They have a list of the editors and reporters whether in regional and national publications. There are those in the TV and radio industry. There is a broad extent of helping you be recognized around the world. In connection with this service are Features, Copywriting, and Newsletters.
Internal communications: Content is very important in advertising and marketing. Your target audience will not just look at your brands externally, but also internally. This is why BarquesDesign will help you create effective and in-depth corporate videos, social media and blog policies, and communication tools.
Other services: Other services of Barques Design you can use are: Community Relations, Crisis Management, Evaluation, and Photography
We use a trusted team of professional photographers who have years of media and PR experience. A photo shoot can be daunting for many people, but our friendly photographers will make you feel at ease. You might even enjoy it!
Some Examples of Their Work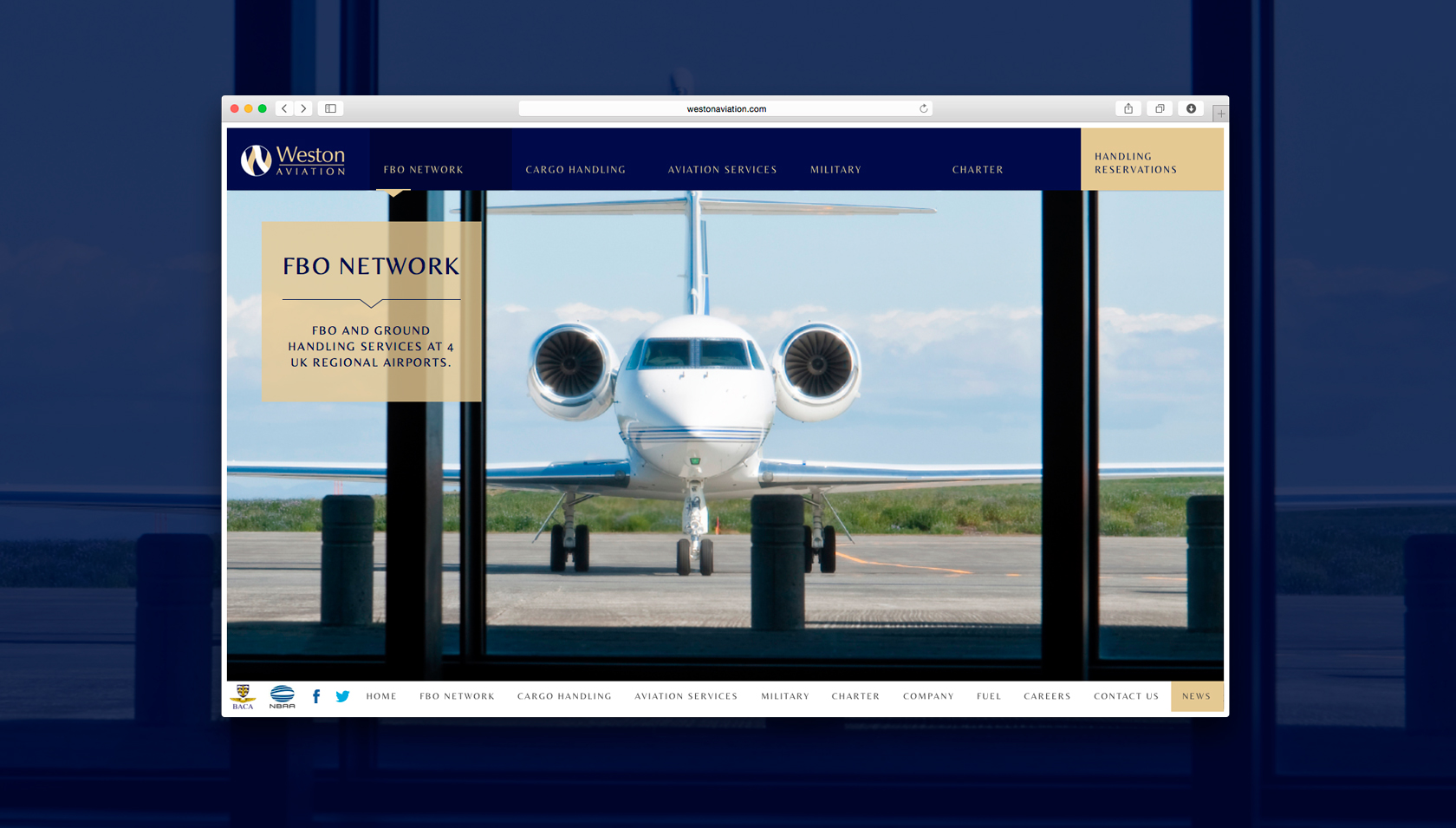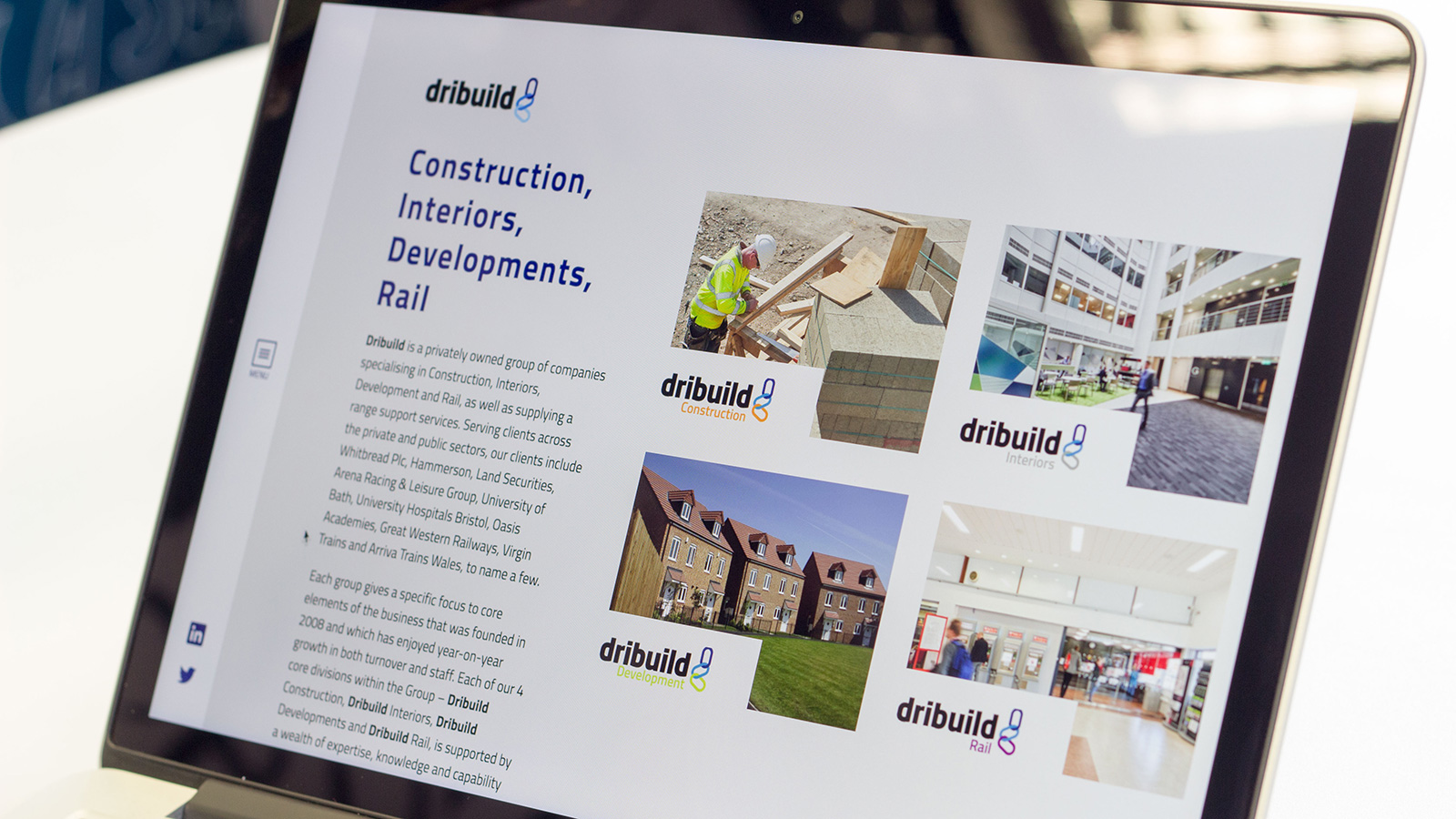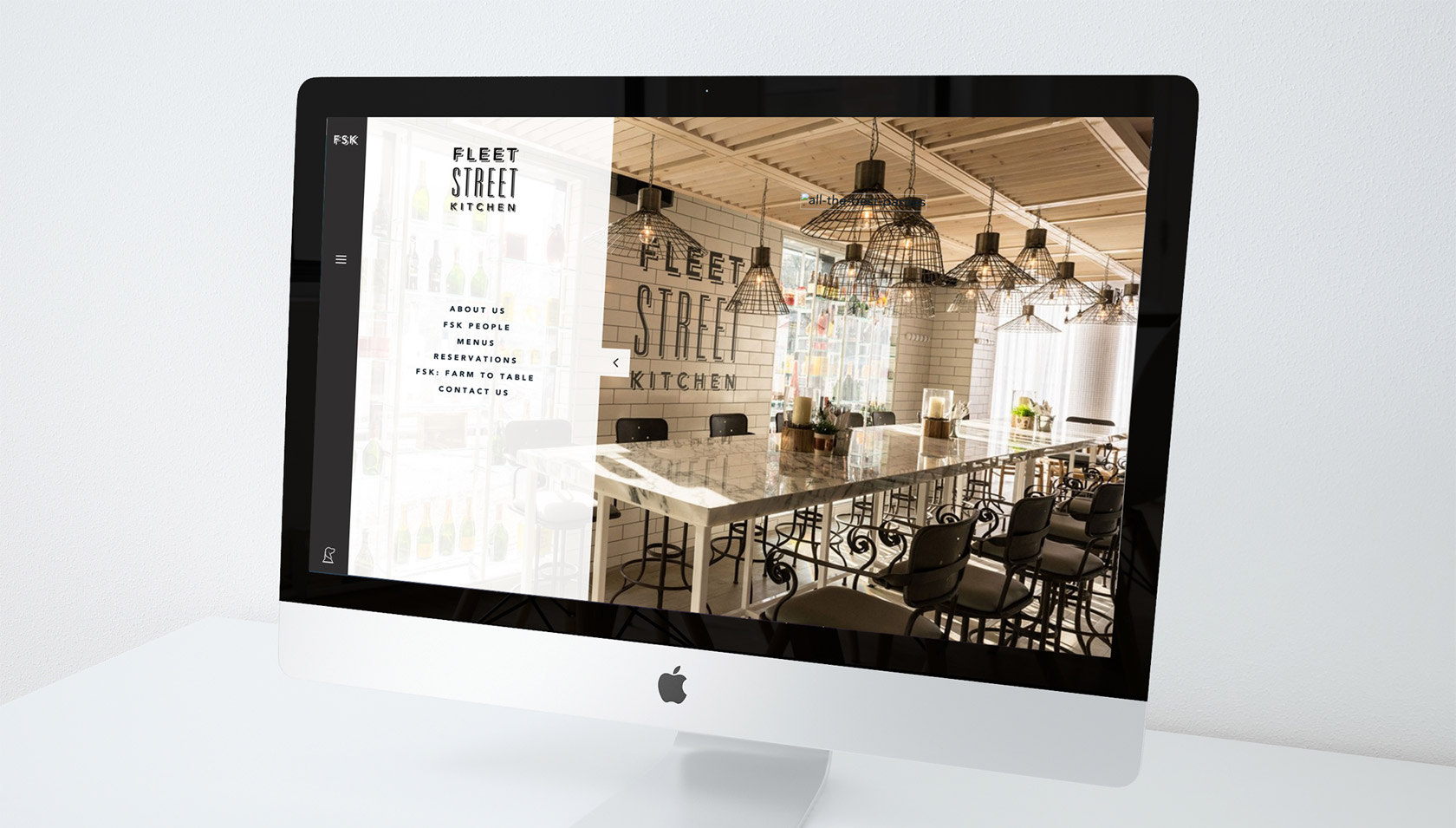 These are just some of the examples of Barques Design's works. There are more of them. You can visit their website online to see more.
Barques Design is the digital creative agency that uses a sensible and effective approach to help their clients. With this approach, they were able to connect brands and businesses to the people. Regardless of your brand's status, Barques Design will always have a way to help you succeed.
Learn more about them by reading their history, sample works, brief company overview and team.  Consider taking another look at the company's features and benefits to offer you with and find out if they're what you need for ultimate business exposure.
Is the Barques Design for you? Decide and get started looking for the best creative design company today!