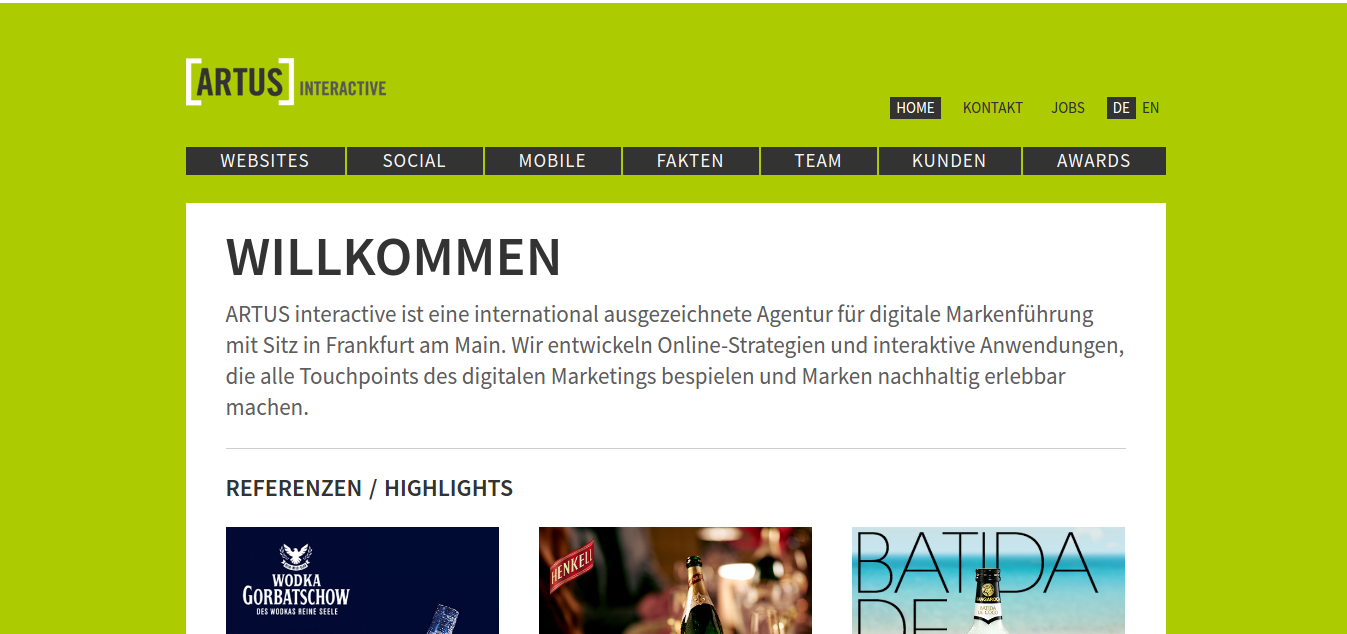 Creative Agency ARTUS interactive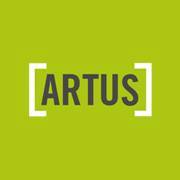 Country: Germany
City: Frankfurt am Main
Services Provided: Branding, Strategy, Design & Development, Concept, SMM, Mobile
Full Address: Hanauer Landstraße 190 60314 Frankfurt am Main Germany
About the Agency
ARTUS Interactive is a creative company that has been known globally for its digital brand management. Its main competencies focus on digital and interactive. The creative company profile design agency uses the benefits of technology in the most advantageous way to help their clients with great sales and come up with strategies to strengthen its brands. It utilizes many social media activities for their services. A dialogue-focused community management is also used to determine the range of the interaction of the consumers and the social media web to come up with efficient branding strategies.
Because of the creative agency's efficiency to many businesses, it has been recognized with several awards. ARTUS has been given the Red Dot Design Award, If Communication Design Award twice, and one grand award, five gold awards and one silver award in World Media Festival. It has also been a finalist for New York Festivals in Film and Video category and in London International Awards. Actually, these are just some of the awards that were given to ARTUS. With all of these, ARTUS has only this mission, and that is to plan, create, develop and implement any digital for brand and businesses grow.
Short History
This online creative agency was established in the year 2001by the merger of two businesses. These businesses are the ARTUS Werkstattfür Gestaltung GbR, and Fischer AV-Design GmbH, which was created in 1996 and 1975, respectively. The owner and the managing director of ARTUS are Patrick Benner. ARTUS is based in Frankfurt am Main and it continues to provide for effective online techniques and interactive applications for digital marketing and brand sustainability.
Looking for the best online marketing agency for your next project? Check out lunapark!
About the Team
The team is composed of individuals who bring the digital technology to different industries. The industries will be able to reach their customers then because of the methods used by ARTUS for their marketing and advertising strategies. ARTUS hires only the most creative, hardworking, passionate and motivated individuals from different areas around the world.
So, imagine various cultures coming together. This means then that ideas and concepts are innovative. The experiences come from different parts of the world. Hence, ARTUS can determine what you really need based on your target audience's demands and necessities. The company is a combination of permanent employees, project-related freelancers and cooperation partners.
Services
Website Services: To have an established business, you should be known by the populace. And one of the ways that can help people remember you is your website. Your website should deliver a good impression to your future clients. It should be an eye-catcher and the content should be substantial. With ARTUS, there is the strategic planning, digital conception, design, and implementation of your website. These things are based on today's web technologies. You are then assured that it can relate to the generation. ARTUS can also perform search engine optimization, the tracking, and evaluations for consistent optimization and for the updates on your website.
Social Services: It is no secret that social networking sites are invading the world. These social networking sites are very powerful to reach your customers with easy access. Just a click, then they will know you more. With ARTUS, there will be strategy, conception, and implementation of social media activities in your accounts. A dialogue-focused community management will also be implemented. In this way, you will not just be able to interact with your customers, but if will also bring brand efficiency.
Mobile Services: Phones are very powerful mediums for advertising and marketing. People nowadays use their phones most of the time. So, if your business is on their mobile, it is not hard for them to get interested in your services. Mobile services are the mobile brand strategy and its implementation, responsive web design, mobile optimized web sites, apps and mobile marketing.
Some Examples of their Work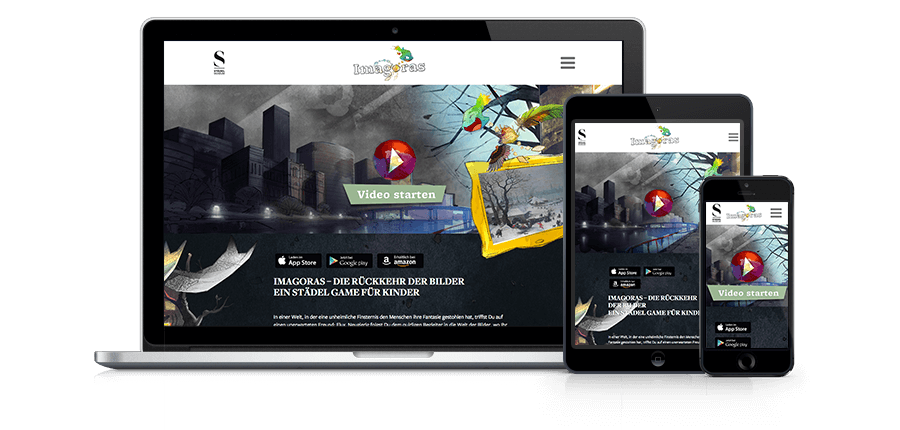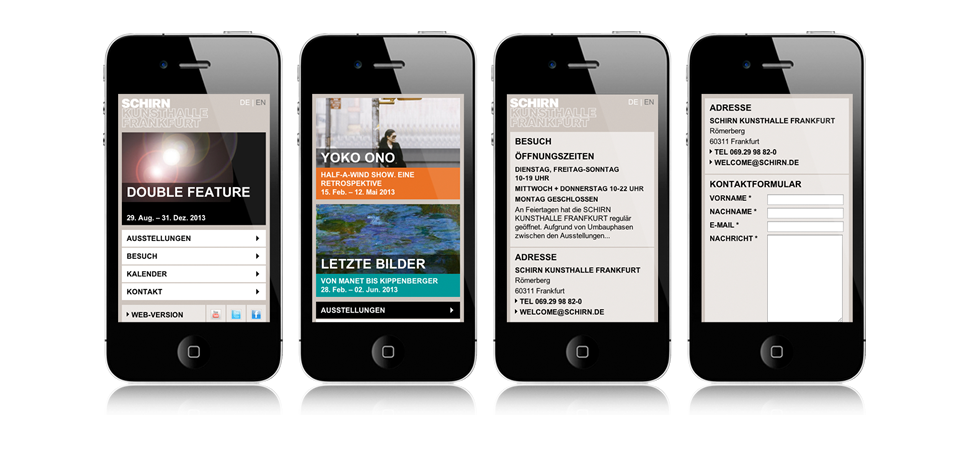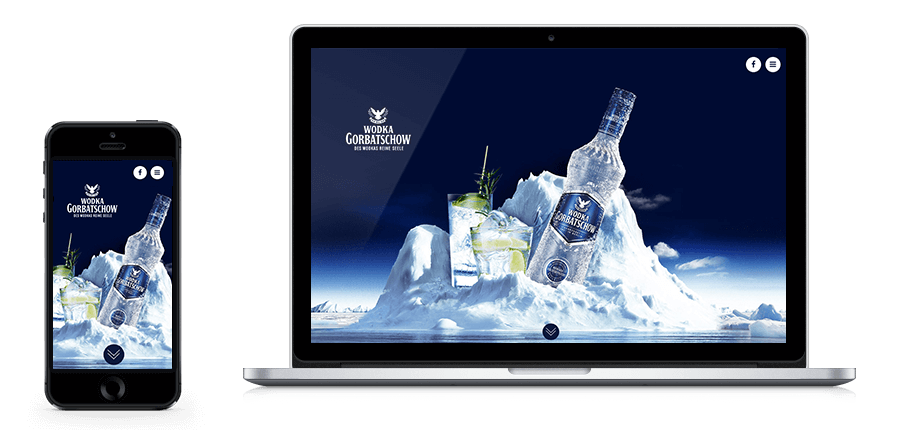 This is just a glimpse of what ARTUS is. There are more things to know about this agency. There are more projects to see and will definitely amaze you. So, if you are more interested with ARTUS, better check this company now. ARTUS Interactive is just one website away. You will get to know about the agency and the services it offers by visiting its page.
Choose a creative company today!