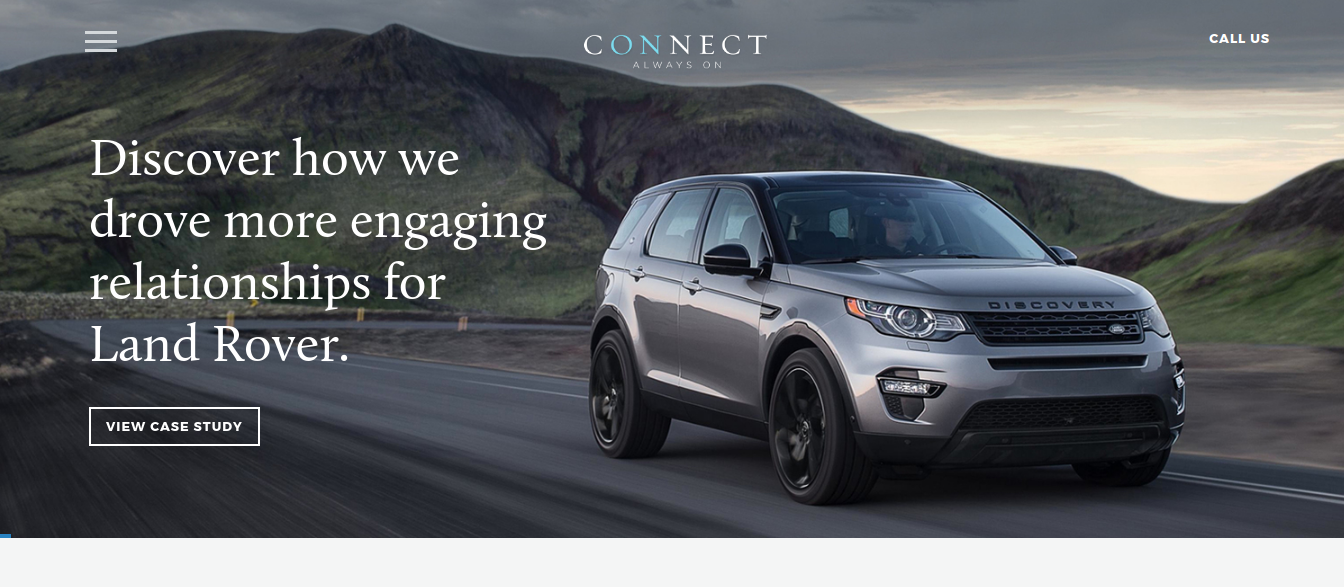 Creative Agency Connect Group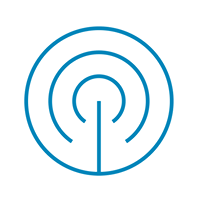 Country: UK
City: Wolverhampton, Birmingham, London
Services Provided: Branding, Strategy, Design, Web Development, Mobile, Content
Full Address: The Chubb Buildings Fryer Street Wolverhampton WV1 1HT UK
About the Agency
Connect Group is an online creative agency that focuses on creativity, connection and you. The agency has accepted that advertising has already changed because of technology.  It aims at helping you adapt to the changes in technology without any worries. They have the expertise, solid portfolio and team to execute and tailor your digital marketing needs.
They think smartly and go outside the box. They collaborate and do their work with agility, yet not sacrificing any essential parts.  The creative design company puts together creativity and technology to bring your brand to the people.
This is what they call creatology. They ensure that every stage in the creation process is done superbly to guarantee the best results. They have been offering their services in the United Kingdom. The company was able to work with international brands and businesses. Some of their clients are Goodyear Dunlop, BIFFA, Land Rover, U-Can, Lee Longlands, Bentley, Xercise4less, Birmingham airport and Finning Cat.
Short History
The agency was established in 1993 specializing in Marketing, Advertising, Communications and Digital. Its headquarters is in Wolverhampton, West Midlands United Kingdom.
Find the right creative agency for you today! See if Barques Design is something you're looking for!
About the Team
One of the secrets of Connect Group is teamwork among its members. The members themselves collaborate for the benefit of their clients. Together with their clients, the employees of Connect Group bring ideas into life. There are about 200 talented, passionate and skilled individuals that make up Connect Group. One of the people you will meet in the team is Mark Woolaston.
Services
Connect Group offers a wide range of services to their clients. These services are carefully thought of and they can help in every stage of campaign and project planning. You can depend on them for the digital marketing services that they offer in the following.
The services of Connect Group use Creatology. It is their unique approach of putting data, insight and creativity together with technology. With Creatology, there will be transmedia connections. In this way, brands and businesses can share their stories to their target audience better. Thus, richer experiences are created and strong and profitable relationships with your audience are achieved. Take a look how each component of Creatology is made by the Connection Group.
Brand Ecosystem
Connection Group creates an environment for brands. This is done to know exactly what and where they are. There are five components of each ecosystem. The first one is Purpose where you will identify your clear vision, and the second component is called Organizing Idea. The clear vision can be realized.
The next is the Stories, which content will control the dialogue between you and your target audience. The fourth one is the Brand World, which is a distinctive framework where everything sits in. And the last component is Technology where Connection Group uses Systems, Platforms and Tools. The technology will convert consumer engagement into richer experiences.
Data
Connect Group makes data analysis and research for an efficient campaign planning. This is where you will understand your target audience's behaviour to target all the touchpoints in the brand ecosystem fully.
Insight
With insights, the Connect Group can help their clients stand out among their competitors. They believe that it is the strong foundation of the brand, social, marketing and digital strategies, which will be able to achieve the strong relationship between brands and clients.
Creativity
Through brand strategy, Connect Group will be able to form award-winning creative stories for your brand. Creativity will make visualizing brand stories for the multichannel world possible.  Stories can be in all forms of media such as TV, brochures, photography, packaging and advertising.  The creative agency has a list of services that are essential for your brands and business. If you want to know more about these services and other ones, you can check their official site.
Some Examples of Their Work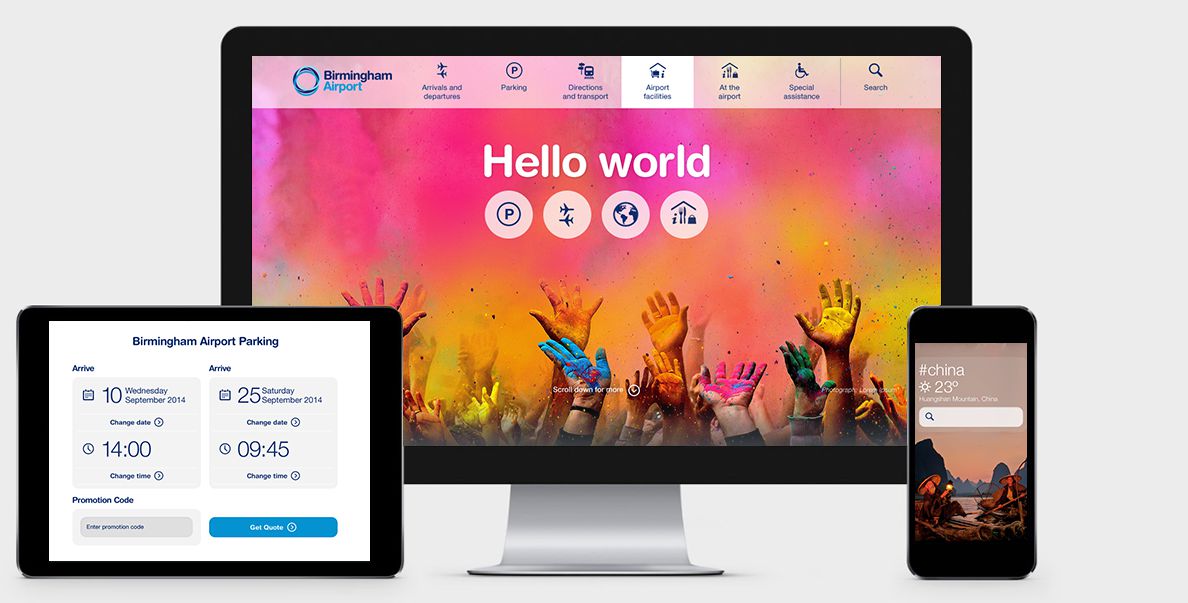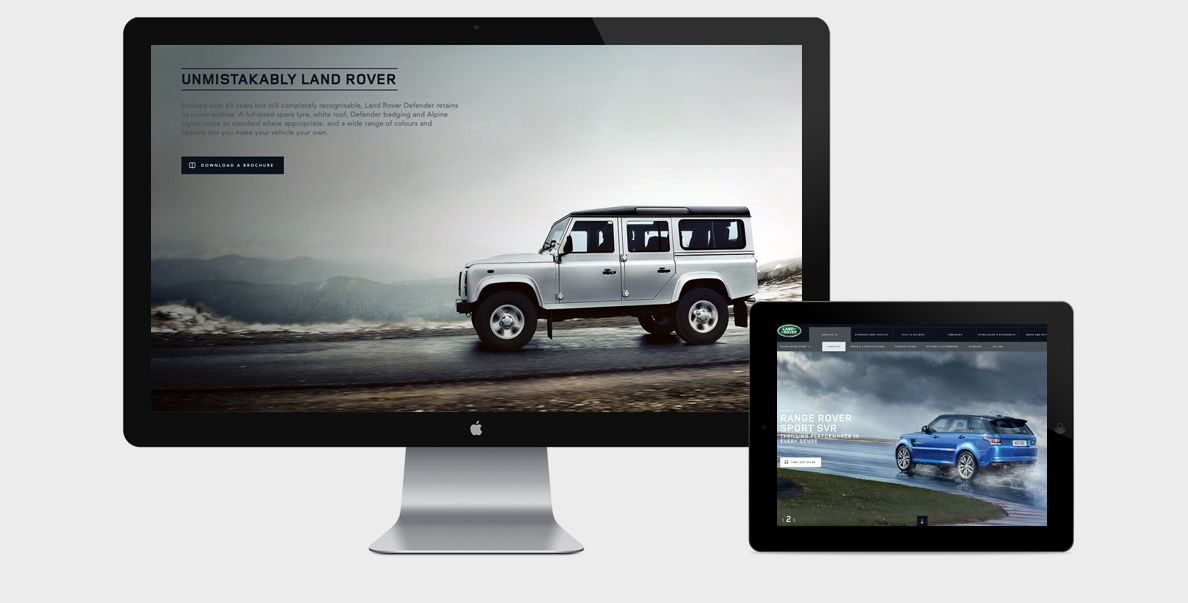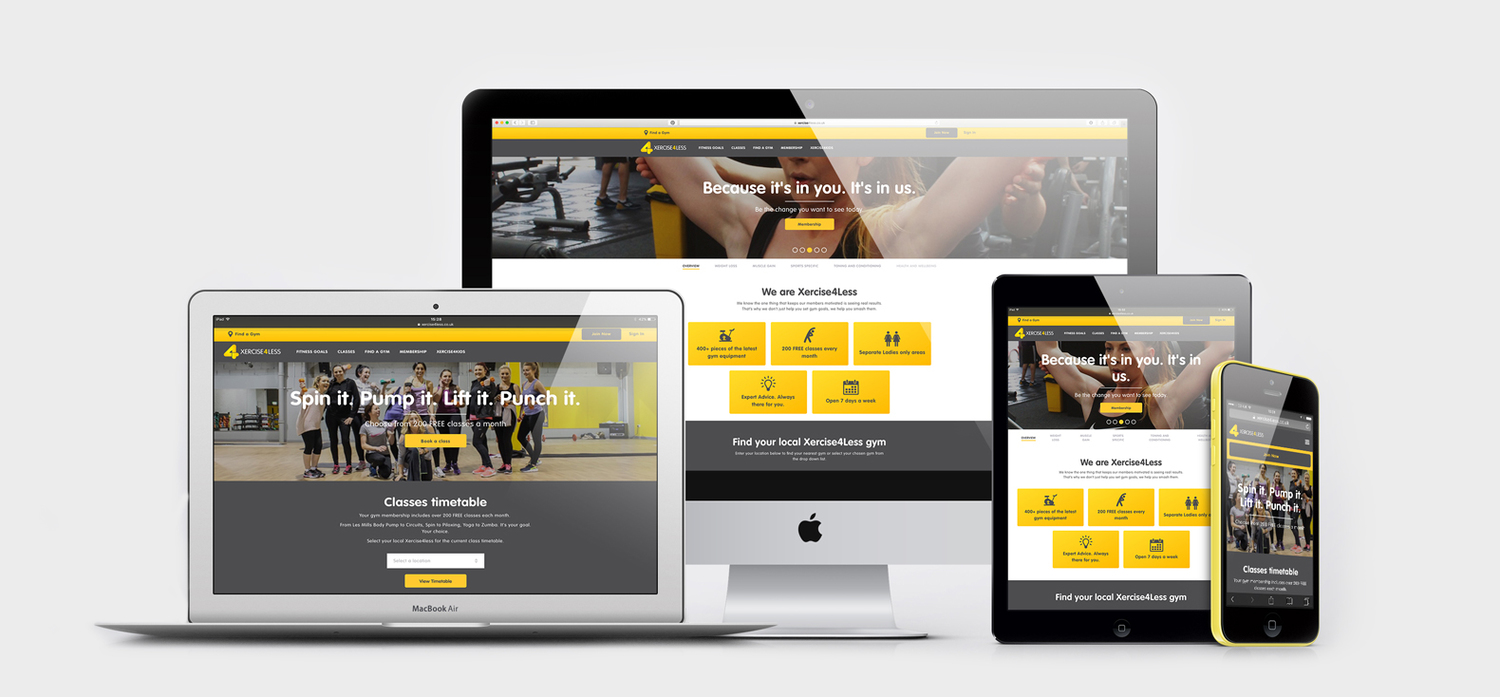 These are just some examples of the works of Connect Group.  You can find more of these by checking out their website. Connect Group is the digital creative agency you can trust for your brand and business. Experience the magic of Connect Group and let people know about your brand.
Market more effectively. Check out how the online creative agency can provide you with the marketing help you need today!