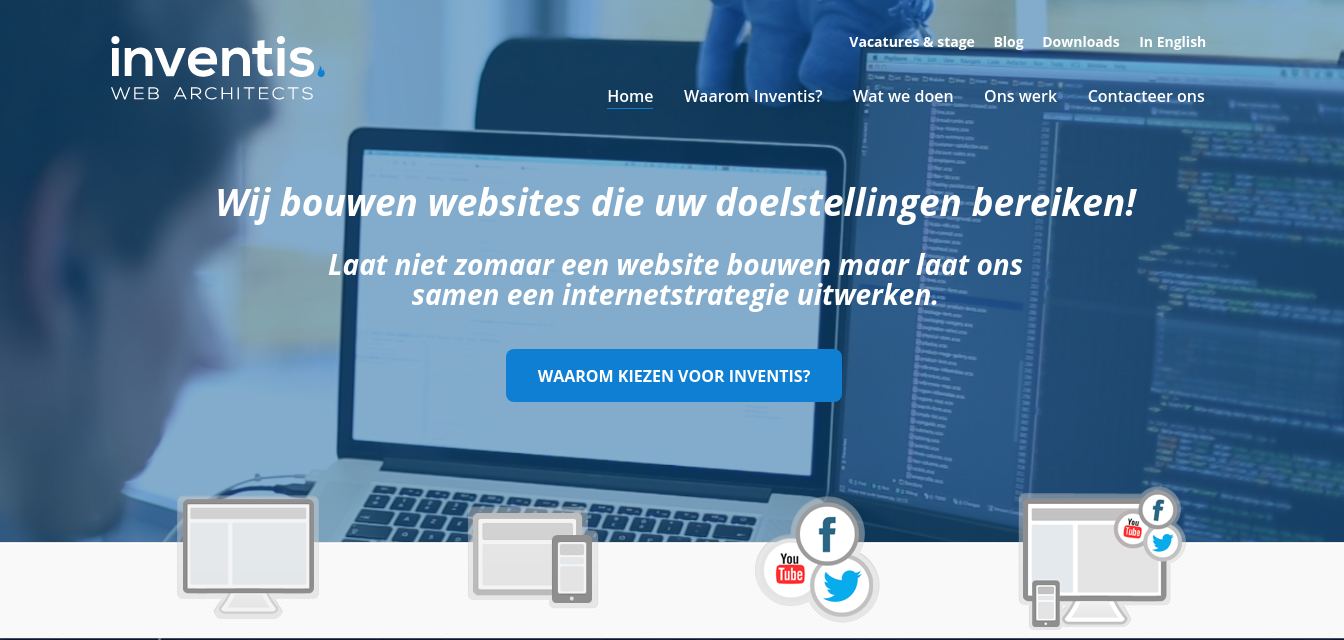 Creative Agency Inventis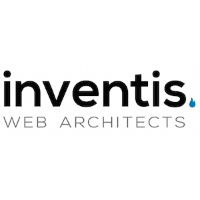 Country: Belgium
City: Limburg
Services Provided: Webdesign, Web Development, SMM, Strategy, E-mail Marketing, Mobile
Full Address: Weg naar As 182 3660 Opglabbeek Limburg Belgium
About the Agency
If you are seeking for a real partner for web design project from reinvention to creation, then Inventis the creative agency is a good choice. Inventis are web architects and they always give value to all projects of clients.
Their approach involves clients as much as possible. The creative digital agency are using their knowledge about the internet to build anything for their clients. When it comes to their enthusiasm, they are always eager to receive new client assignment and make a beautiful project. They ensure to deliver their best work all the time.
This online creative agency guides clients from A up to Z. With them, the clients can get the online presence they need because they do not only make sites, but they also give clients a complete concept, which their site needs. They support them, be it in the area of social media, email marketing, online marketing and others.
Short History
Since the time that the agency was established, they already completed over 500 projects. And with that, the company can ensure of their experience and expertise in the digital world.
Choose the best creative agency for your online marketing campaigns today, learn more about November Five!
About the Team
Websites are their specialty and they are good at it. Their team is improving each day to achieve existing sites and new web projects. In both developing and designing websites, they are always seeking for values to client's projects. Whether it is simple site to extensive community or shop, they do their best.
Services
Websites customized and mobile web: With the rise of tablets and Smartphone, the internet becomes a mobile accessible. Inventis has the knowledge in developing sites that have optimum performance. Whether it is a site that focuses on websites or mobile users, the agency assure that clients can get a user-friendly mobile site.
Social media strategy: Social media like YouTube, Twitter, Facebook and other social sites are powerful tool for clients' organization or business. These channels help you to get in touch with your target audience, be it potential customers or existing customers. The agency guides their clients through social media and they work with clients in developing a strategic approach that their business will present itself in the best and right way. Inventis will help in using Twitter, Facebook, YouTube, Vimeo, Flickr, Slideshare, Foursquare and much more.
Web strategy: Having your own site is not enough to become successful online because you still need to have a web strategy. It will help you in determining your goals that you want to establish and achieve. With the help of the agency, you can address/target all internet channels by working with your goals. Take note that a strong web strategy is a great mix of the social media, search engine marketing, search engine optimization and email marketing. All of these will help clients reach their desired goals.
Email marketing: Today, email is an essential way of communication and it should be one of the web strategy pillars. Having a thoughtful email marketing strategy is a magnificent value for readers and it is an effective element for overall online strategy. Deploying the email campaigns properly results to the success of a business.
How Inventis Works
Every project of the agency creative follows the same cycle and that is to ensure an effective and professional approach. The structure that they are following is the result of their numerous projects and experiences. For them, a successful project can be achieved only through a close collaboration between their team and their clients. With their systematic process, you can rely on the results you'd get for your business. So if you need help for your digital marketing effort, you might want to consider this creative company.
Some Examples of Their Work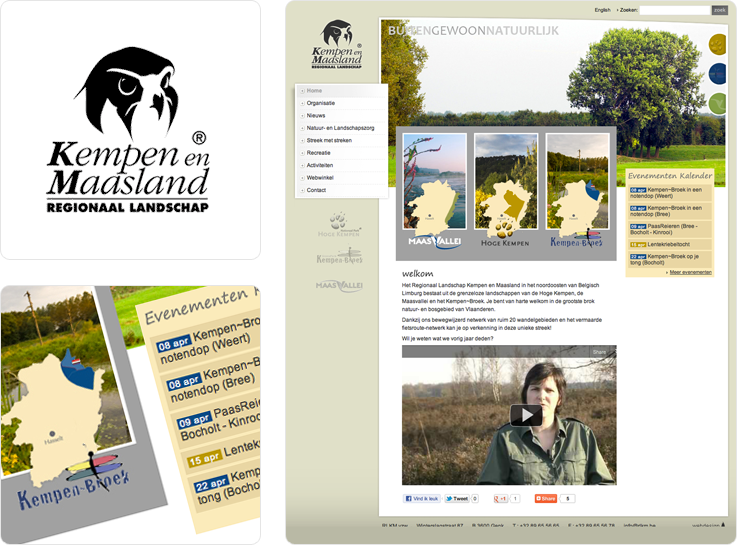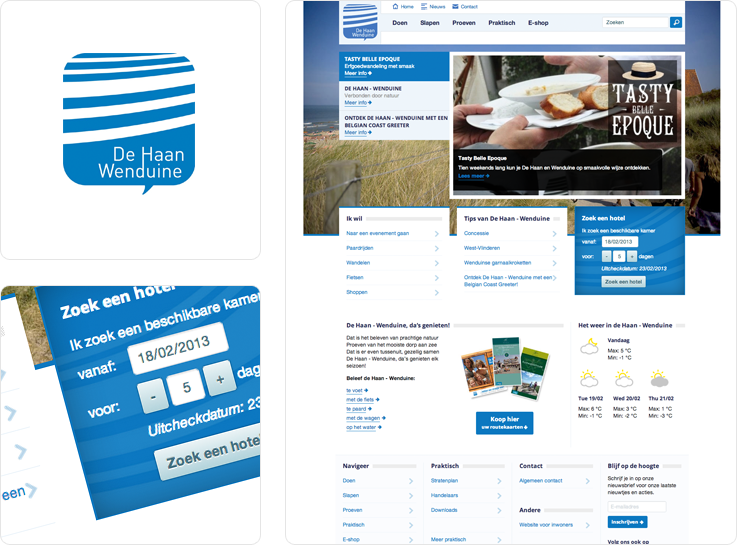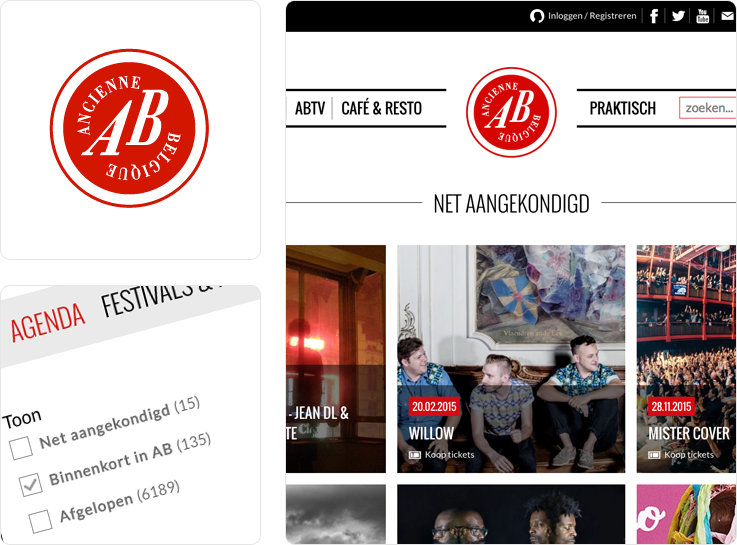 When it comes to digital projects, Inventis is on the line for great projects. They can help you succeed in your online campaigns through targeted marketing. They have the web strategy that you can utilize for the best results of your digital campaigns. So if you want to streamline the process of digital marketing, you can rely on the company that will provide you with tailor-made campaigns.
Learn more about the creative agency today!