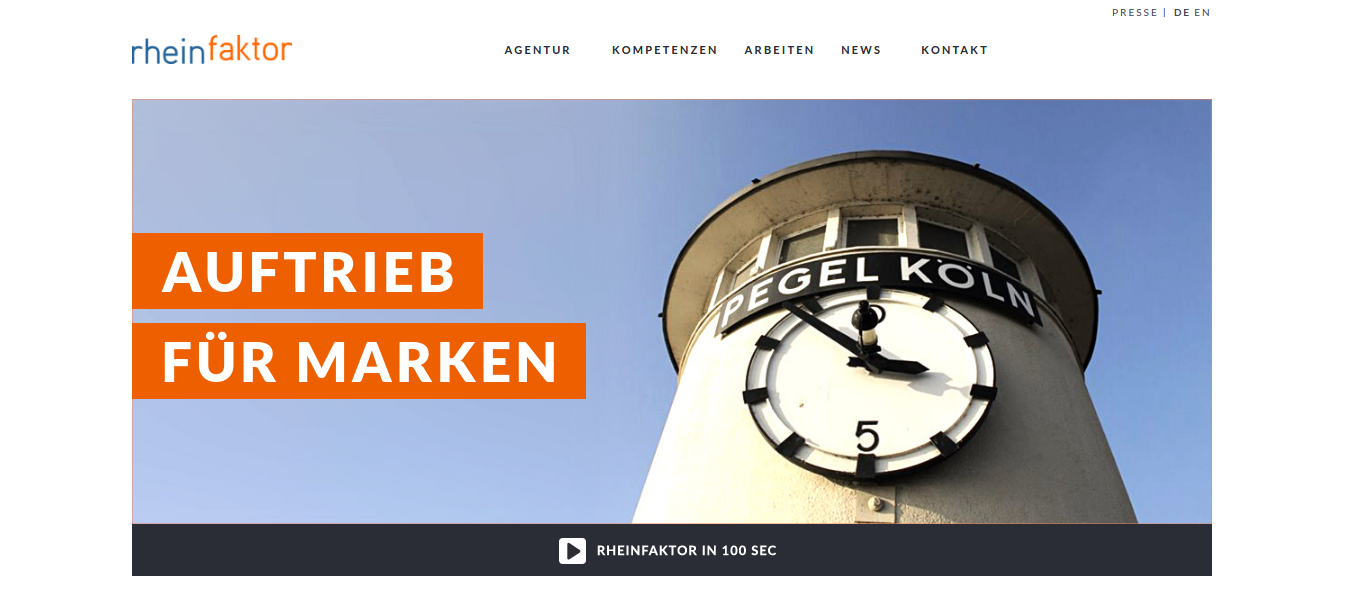 Creative Agency rheinfaktor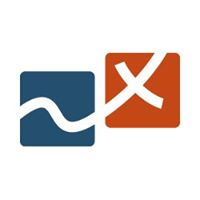 Country: Germany
City: Köln
Services Provided: Strategy, Branding, Advertising, PR, Digital
Full Address: Zollstockgürtel 57, 50969 Köln Germany
About the Agency
Rheinfaktor is a creative design agency that craves for challenges. It always looks for its way to intelligent communication. Intelligent Communication means the comprehensive understanding of the company itself, the services it offers and the customers to whom it will be provided.
Intelligent Communication is not just merely a combination of media and action. With intelligent communication, strategies and techniques for marketing, advertising and brand sustainability are all creative, integrated and original. This creative marketing company believes that it is an agency for communication. Its primary competencies are the strategy, public relations, advertising and digital.
Rheinfaktor has clients that are globally known with so much success. Some of them are A.S. Creation, Avid, Johnson & Johnson, Canon, Bib International College, Dulux, Koelnmesse, BNP Paribas Cardif, Duales System Germany and Central to name a few. These customers have already been provided with strategic consulting, advertising, public relations and digital services. These clients are still with Rheinfaktor and still are successful in the industry, not just locally, but worldwide. You can check more of them on the website of this digital creative agency.
The creative agency websites has one principal goal and that is to boost your brand. This means the release of the power that your brand has. Its features, uniqueness and characteristics will be shown to the public.
With Rheinfaktor, your brand is safe. The Intelligent Communications solution will bring out the personality of your brand. It strengthens and sustains such strength. Your brand's value whether it is a personality, a product or your business. Its results are for a long-term period of time.
Short History
Rheinfaktor is an owner-managed agency. With all the owners and the crew working together with a good rapport, this agency is something to look forward to. There is no specific data stating the founding date and founders of the company on their website. Nevertheless, the company has worked for many clients and perhaps translating their experience. Some people make things great for the company include Iris Westermeier, PR and brand strategist and Kai Danneberg for the brand and digital strategies.
Looking for the best online marketing agency for your next project? Check out ARTUS interactive!
About the Team
Rheinfaktor is composed of aggressive and curious individuals who work with their hearts. Some of them include Iris Westermeier and Kai Danneberg as managing directors and Conny Trabucco in Administration.
They also use their creative minds to give efficient strategies for their customers. They are led by two managing directors. These individuals are independent and very curious to everything. This is the reason that the ideas in Rheinfaktor are overflowing. Ideas come from their discoveries during their trips as well as clients' suggestions. At present, the company is with 25 employees.
The team gives its customers a clear vision of its ideas even when the task is as complex as it can be. Give the team the most challenging parts, and surely, they will grab it without any second thoughts. With the skills and knowledge that the team has, Rheinfaktor will provide you with the services effectively and efficiently.
Services
Strategy and brand: This includes the analysis, strategies and workshops to develop brands and progress of the position. These are actually the starting points of Rheinfaktor. In this service, you and the agency are partners. You deliberate on things you want to discuss. You talk, and it will listen. And by listening to you, it will be able to have a perspective on the things that it will do for your success.
Corporate design: This is the logo, business and equipment making and design for the clear visual representation of your business identity.
Employer branding: This caters recruiting for personnel development, and attracting and retaining employees strategically.
Campaign and advertising: This service includes creative campaigns, advertisements and brochures.
Film & multimedia: This service is about videos, presentations and image films for a clear view of your services and business goals.
Corporate publishing: This means newsletters, podcasts and customer magazine for corporate communications.
Personal marketing: This service aims to make your brand an eye catcher by events, materials and ads.
Public relations: The following are included in this service, networking, events, and public relations for credibility and addressing the customers' concerns.
Media work: This is press releases, feature articles, press events, interviews and media training to deal with medial and professional partnership.
Some Examples of their Work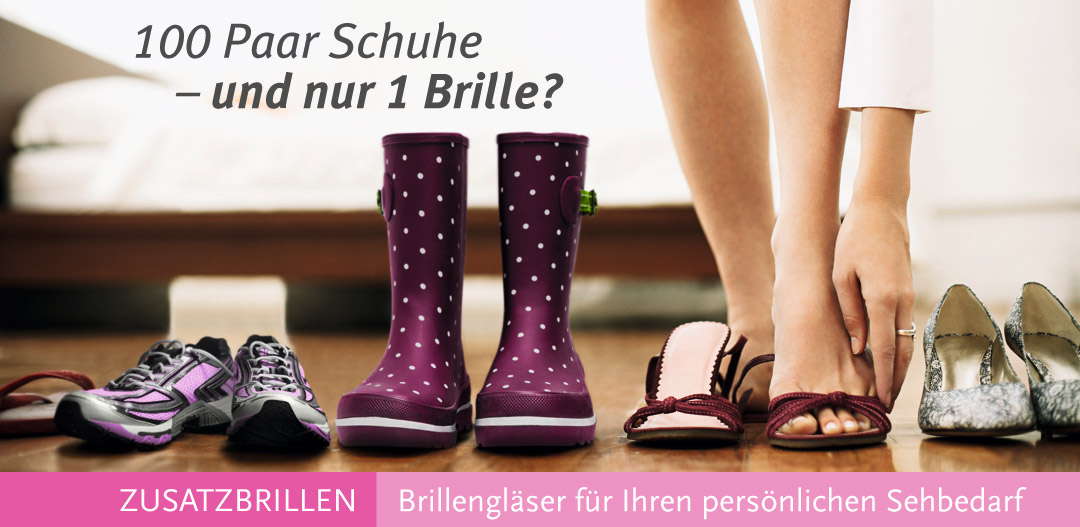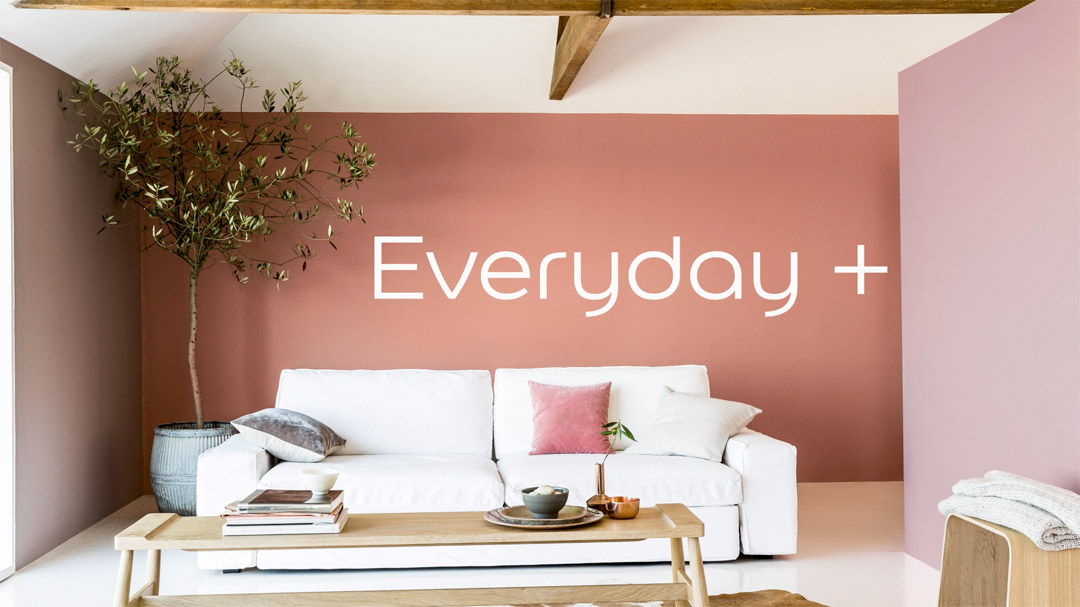 Rheinfaktor starts with conception, strategy and analysis. It will be your partner from the time you will ask for its assistance until you do not need its services anymore. It will listen to everything you say. It will guide you along the way. With Rheinfaktor, you are given the experience to enjoy independent and unique solutions for the challenges your brand may have encountered or will encounter. This agency always focuses on your success because to reach your business goal is their achievement. Check out Rheinfaktor's services now and you will not regret reading this.
Study your options well and select a creative design agency today!