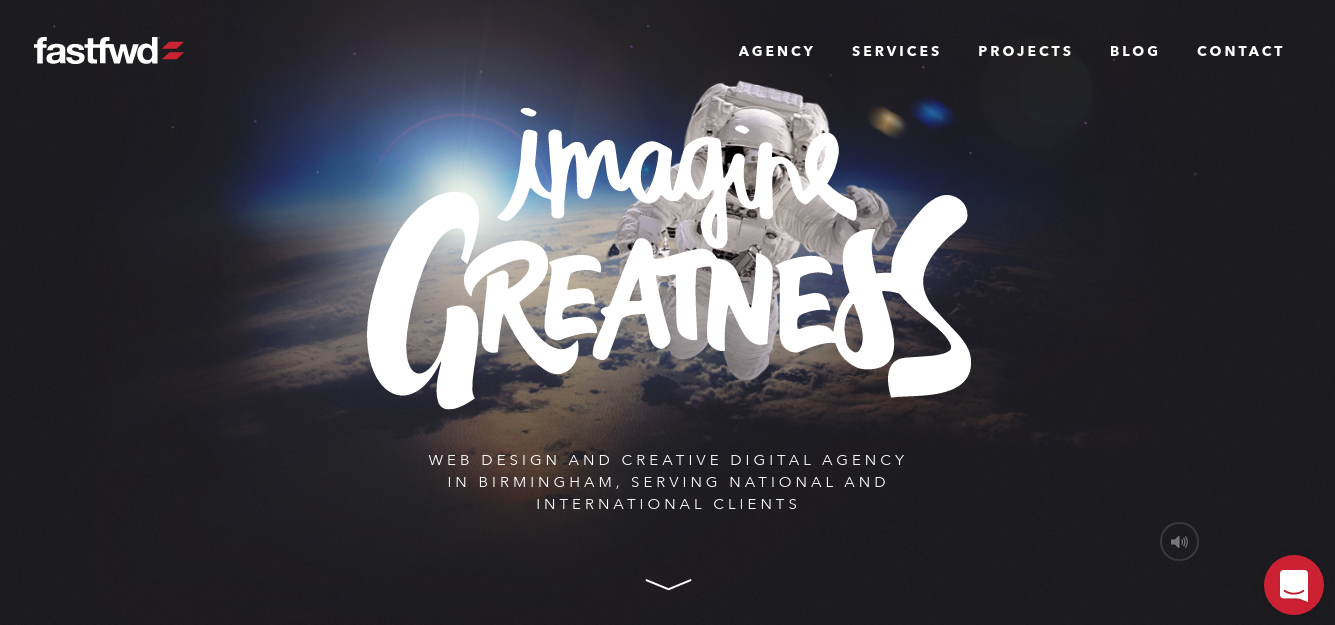 Creative Agency Fast Fwd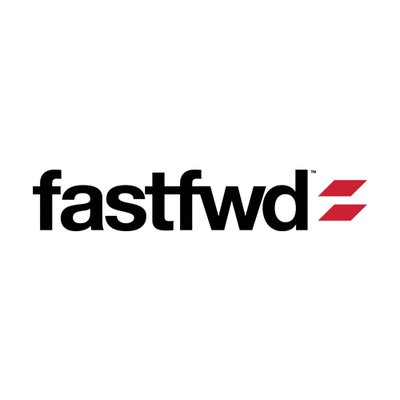 Country: UK
City: Birmingham
Services Provided: Strategy, Design, Development, Support, SMM, Digital Marketing
Full Address: 11 Newhall Place 16-17 Newhall Hill Birmingham B1 3JH UK
About the Agency
Fast Fwd is a creative company where great things happen for your brand and business. The creative communications agency focuses on greatness. It believes that greatness draws the line between excellent brands and businesses.  It sees to it that brands get the greatness they deserve on the market. They believe that greatness allows brands to excel from its competitors in the end.
Even when there will be more competitors and complexities in the digital world, Fast Fwd will have your back to support and help you grow.  Because of Fast Fwd's principle of greatness, they are able to maintain collaboration with their clients. They have a strong and lasting relationship with them because the clients experience the future with the agency.  The company can provide you with insights and offer you with advice on how to get to the right direction. Simply, Fast Fwd listens, imagines and makes.
Short History
Fast Fwd was founded in 2011. Its headquarters is in Birmingham, West Midlands United Kingdom. But even when it is located in the United Kingdom, they have been offering their services also to international brands. The agency caters to both local and international groups. Some of the clients that they have worked with are Subaru, Cubbies, CG-First, Ascendx, and HJI. Today, Fast Fwd continues to strive to be better through the developments of their methods, technology and concepts to bring out best performances.
Find the right creative agency for you today! See if Connect Group is something you're looking for!
About the Team
There are about 50 employees at Fast Fwd. Most of these talented and skilled individuals have been with the company since it was established. Hence, they have earned many experiences in dealing with the complexities of the digital world. The team is composed of experts in the areas of Mobile Apps, Website Development, Web and Cloud Applications and Digital Marketing Agency. The members of the team collaborate for the best ideas so that they can come up with the right strategies, tools and methods for your brand and your business.
Services
The services of this creative design company are solutions for the creation of effective products and campaigns. They use insights and inventions for unique user experiences.  The service of Fast Fwd is divided into Strategy, Design and Build. The strategy services make efficient digital campaigns with great results. The design helps you form memorable experiences. The build services, websites, web apps and mobiles apps are incorporated with scale over time and existing systems. Take a look of some of the services integrated into these three areas.
Digital strategy:  Fast Fwd helps brands to form their future. It defines future customer experiences as well as the digital business models.
Digital design:  The agency makes beautiful designs that will attract your target audience. Each brand is different from each other, so Fast Fwd makes sure that they will create and design that is tailored for you.
Build and development:  The Company uses innovative technology to be able to provide the appropriate solution for you.
Digital support:  Fast Fwd has bespoke support packages for your needs.
Social media:  Bespoke Social Media campaigns will be created and delivered in social media networking sites like Facebook, Pinterest, Twitter, and YouTube.
Digital marketing:  Fast Fwd creates content, SEO and CRO campaigns. Plus, they also do lead generation. All of these are integrated into an effective strategy.
Other services:  The other services of Fast Fwd are Strategic Insight, Contentful Development, Umbraco Development, Laravel Development and Build Your MVP.
Some Examples of Their Work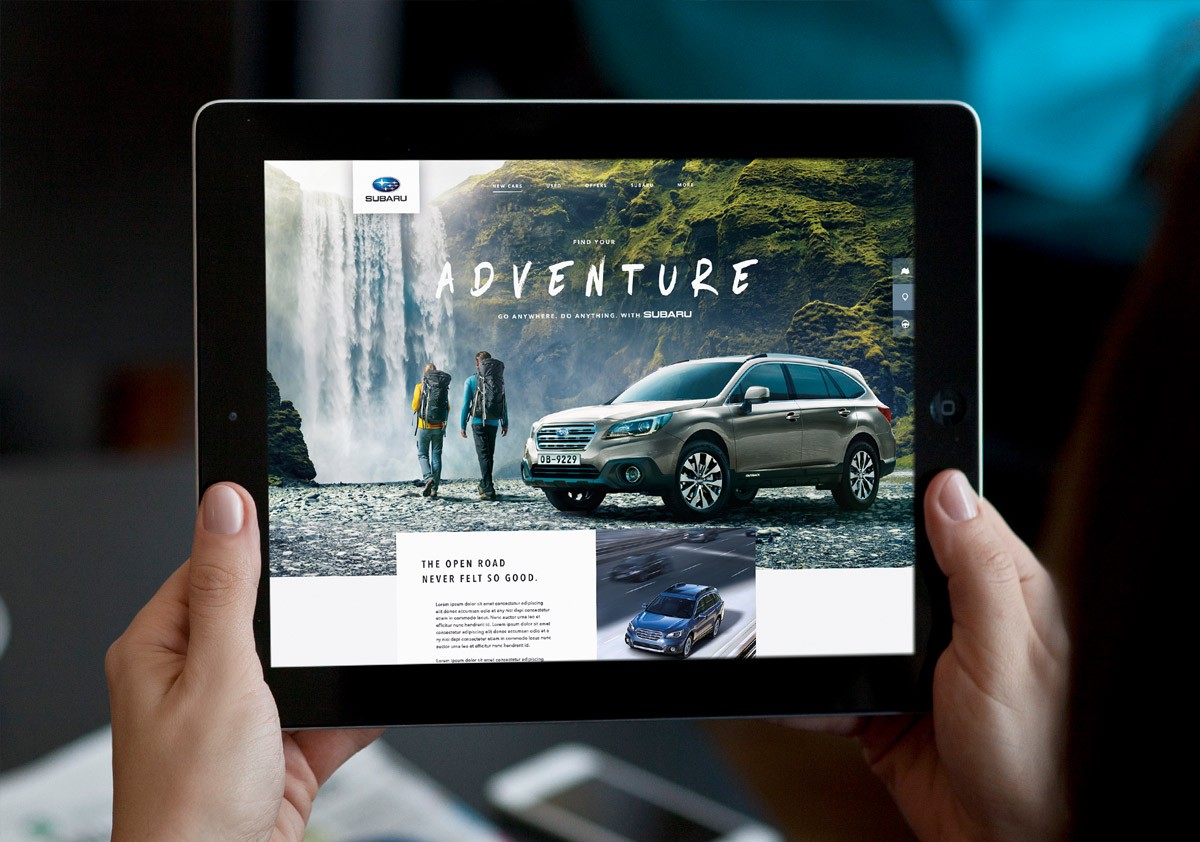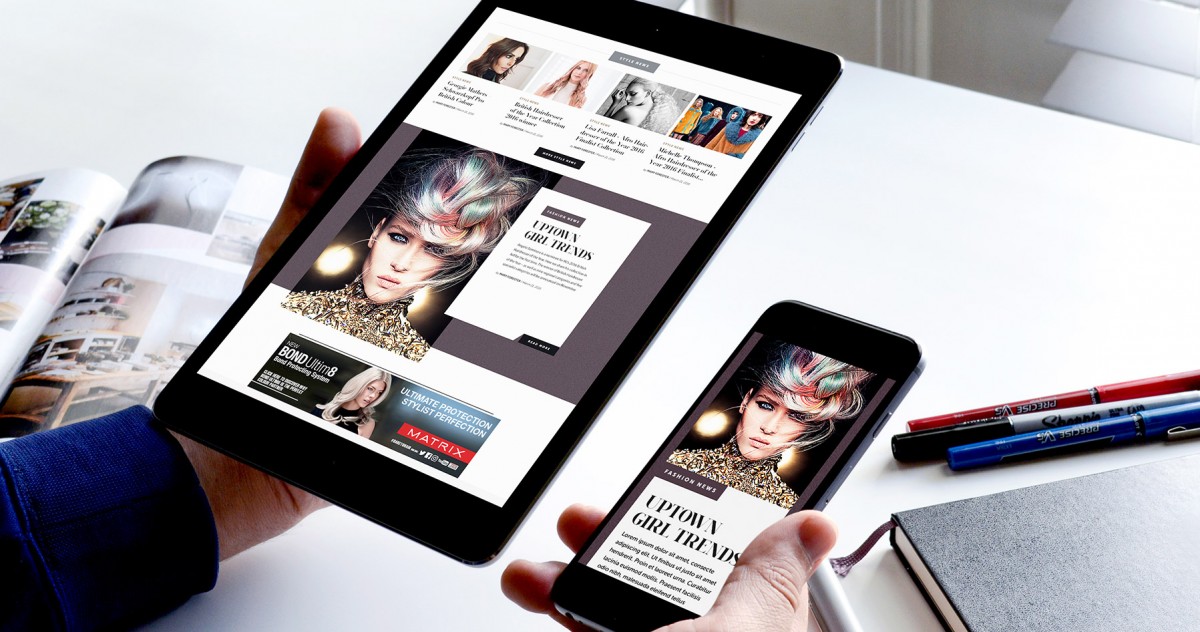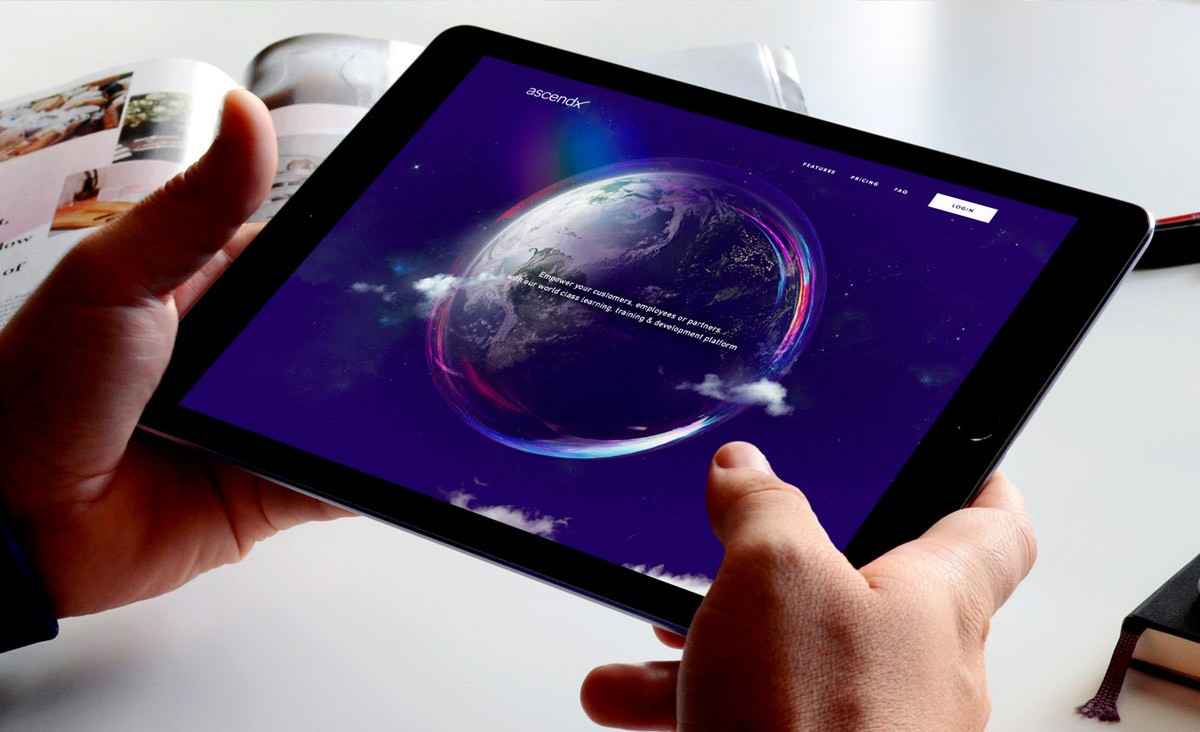 These are just some of the works of Fast Fwd that they're proud of for their successes.  The agency proves to be an experienced group of experts that have a solid background in making things possible for their clients.  Fast Fwd is an agency creative of greatness. It provides premium and practical solutions for any complexities or challenges that you will meet in the digital world.
There are many digital creative agencies around but not all of them are good.   When choosing, see to it that you review their portfolio of services and systems.  If you feel that this company is for you, consider looking into the possibilities and things that they can do for you by learning more about them.
Don't be left behind. Engage with a creative company today!