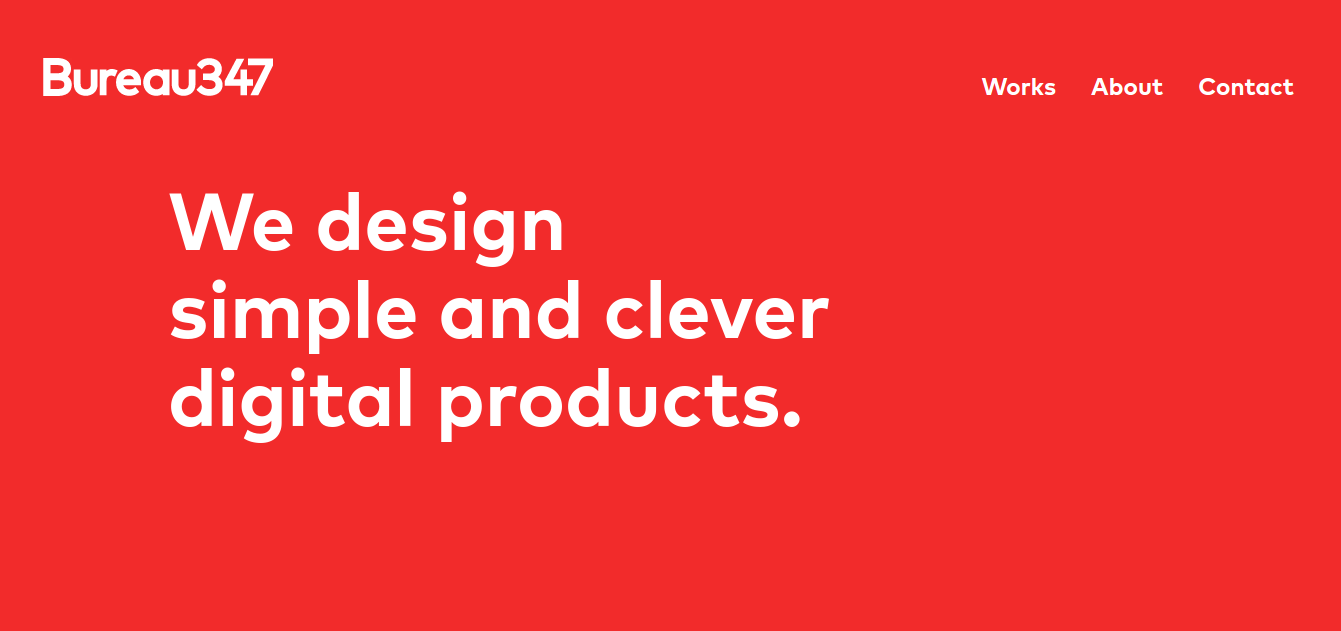 Creative Agency Bureau347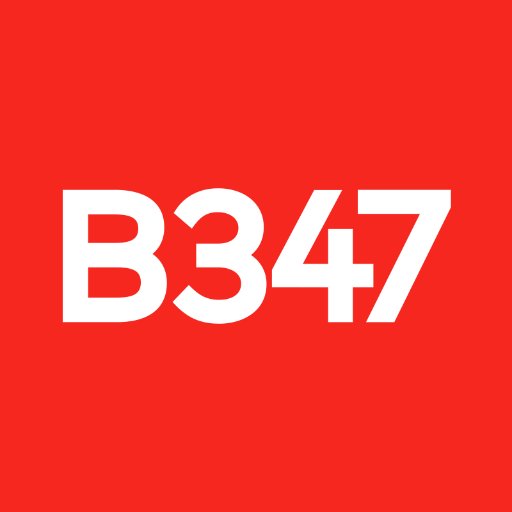 Country: Belgium
City: Auderghem
Services Provided: Web Design, Branding Management, Advertisements
Full Address: Rue Antoine Vandergoten 4 1160 Auderghem Belgium
About the Agency
Bureau347 is the creative company that designs simple materials but able to deliver smart digital products. The company is known for its user-oriented designs. It is established with high regards to customers and users of its products. It aims high in designing products that will enhance user experiences.
If you decided to hire integrated creative agency Bureau347, you can be assured that your project will be brought into life – with new experiences and solutions for your customers. The company was founded with the goal to make client's life easier and customers' experience better.
It is headquartered in Auderghem, Belgium. The company works with several famous brands from across the world. It is known for user-friendly and flexible website designs, first-class branding and content management.
Short History
SinceBureau347's establishment in 2002, the company has been helping brand companies in solving their problems in the field of online and digital platforms. With the fast-paced changes happening in the digital marketing industry, brand names need a partner with deep understanding on online platform and knowledge in online customers. Bureau347's foundation has made a huge difference on the life of clients and their customers in general.
Choose the best creative agency for your business today, check out Starring Jane!
About the Team
Bureau347 continues to grow as a solid creative web agency. As the matter of fact, it invites rising and experienced star designers to join its team. The company welcomes diversity with open arms and is inspired to have new ideas for the team.
Services
Bureau347's expertise in online advertising is a product of years of experience, pool of talented staff, and dedication to its clients. For the past 15 years, the company has been providing TV, online and magazine ads, branding management, web designs, SEO, content management and client support system.
TV, Magazine and Online Advertisements: Bureau347 provides exciting advertisements across all media. It collaborates with huge television networks for TV ads and magazines for prints. Online advertisement has also become popular these days and the company also decided to venture in this area. Bureau347's clients have been commending its ad designs because of its familiarity, customer-oriented designs, and closeness to target market.
Branding Management: Your brand needs to be recognized in the market – and Bureau347 has better ideas to do it. The company taps the most talented advertising and branding personnel to help you put up your brand. The steps include but not limited to packaging designs, catchy taglines, concept development, and culture creation. Bureau347 gives your brand the name that people will never forget.
Web designs: Since information is widely distributed online, Bureau347 also provide website designs for its clients. The company creates receptive and customer-friendly websites. It also ensures that information is effectively communicated to customers – the way they need it.
One of the characteristics of Bureau347's website is the mobility. These websites are flexible enough that customers would feel that they are 'within' the product. Since information dissemination is usually done online today, Bureau347 assures that the website it delivers has the ability to provide what customers are looking for – in a very convenient way.
SEO: Bureau347 has the ability and skills to make your brand known through search engine optimization – the new and effective way to let your customers feel your presence. Through the right keywords, URLs, and linking skills, Bureau347 can direct online traffic to your website. This means more customers will realize that you are serious.
Content management: Bureau347 understands effective content leads to more customers. In relation to this, the company provides content management services to help you publish the most appropriate, timely and effective content that your customers are looking for.
Client support system: Bureau347's services do not end once the website or brand logo was delivered to you. Its job only starts there. Once the website was launched, the company will take care of monitoring its activities such as traffic rerouting and data analysis. So your job is just to sit back, relax, enjoy, and harvest the fruit of your labor.
Some Examples of Their Work
For more than a decade, Bureau347 has been working with numerous companies in creating better customer experience. Among its clients and work include: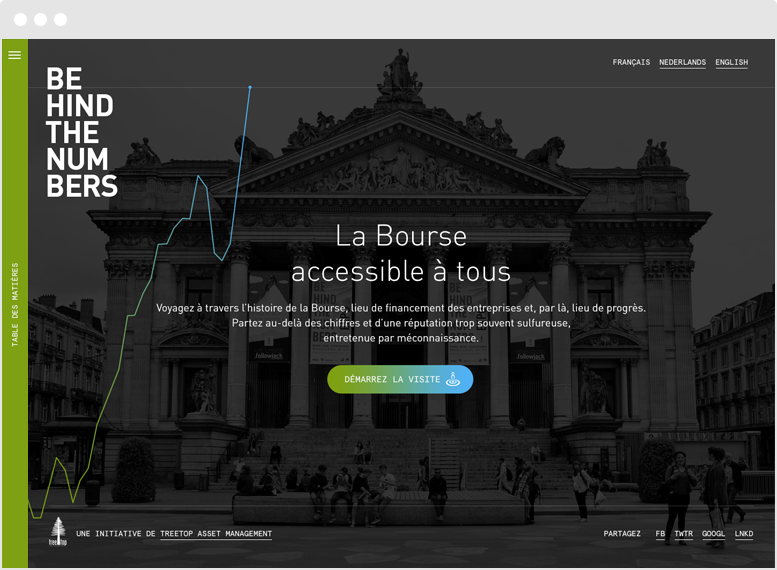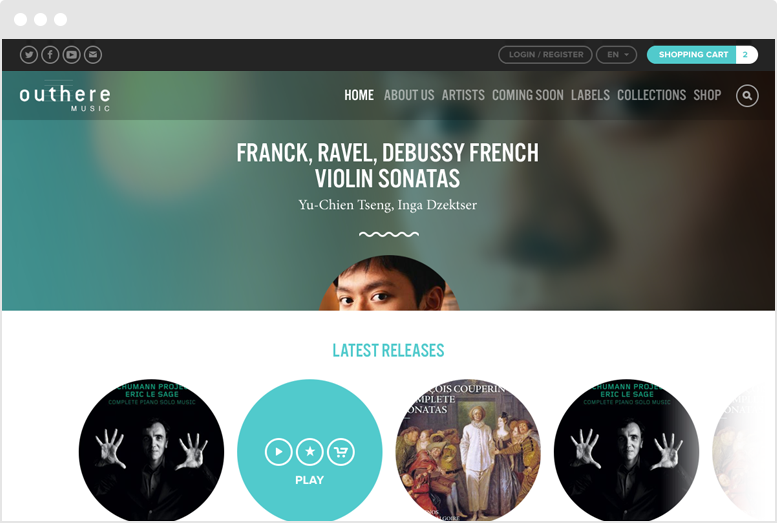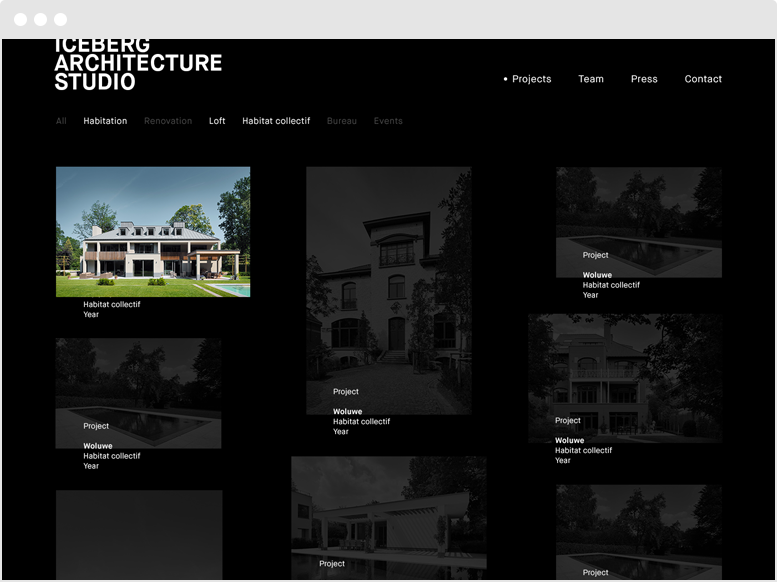 Obtaining digital creative agency services will not only assist you with business management but it will also help you develop and strengthen your business potential.
Read more about the creative company today!