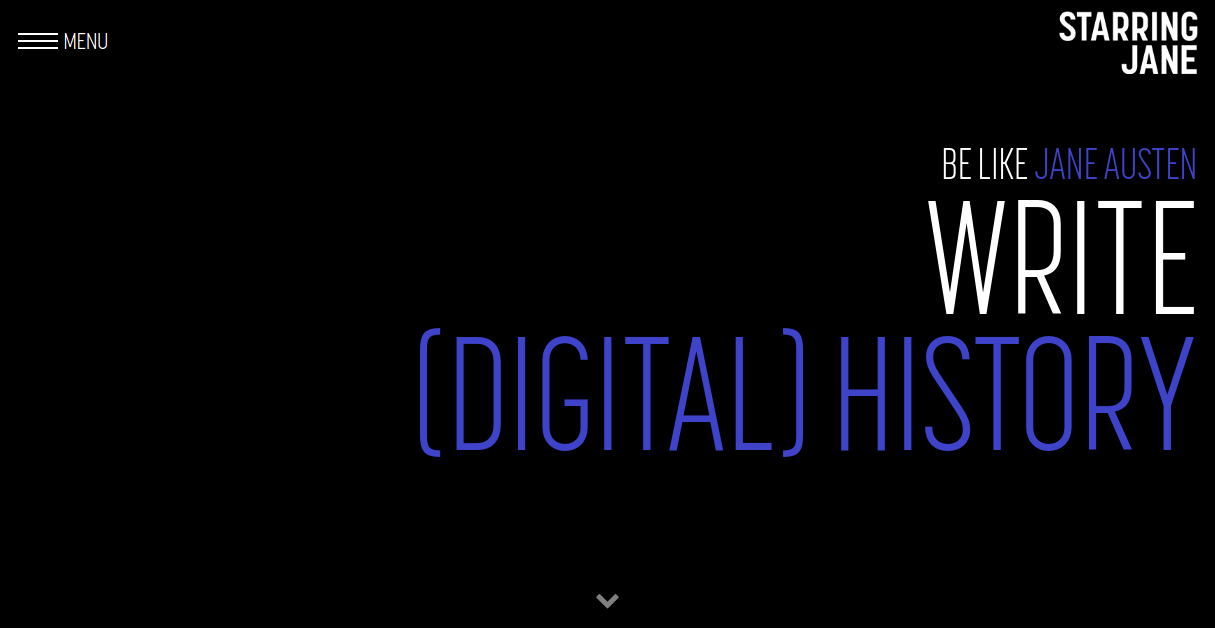 Creative Agency Starring Jane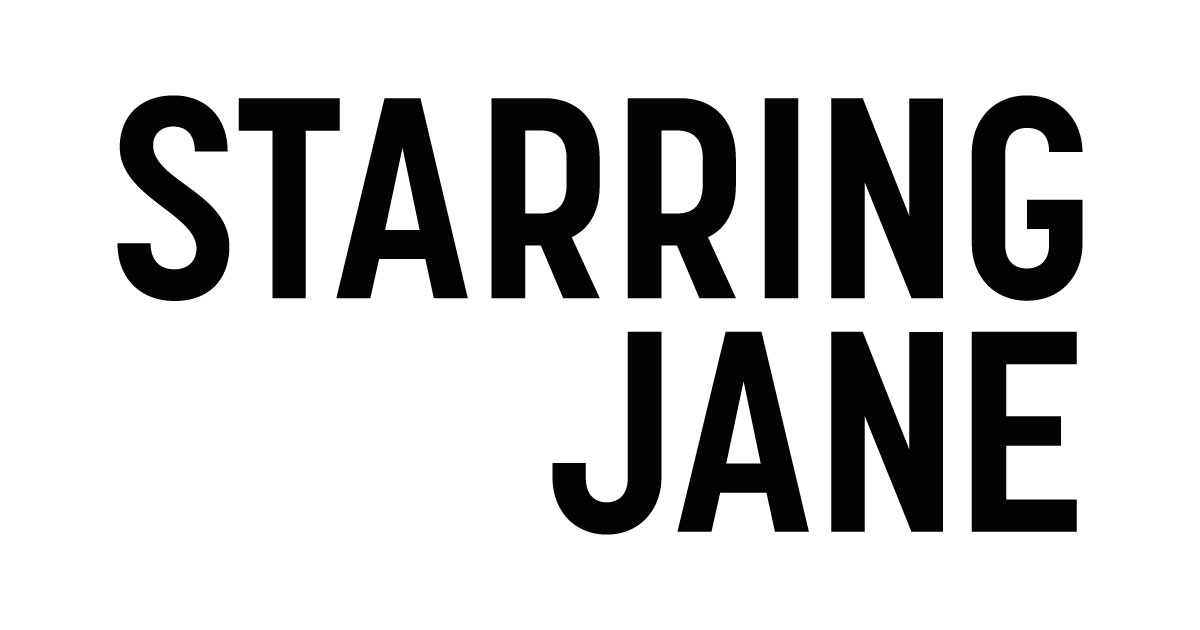 Country: Belgium
City: Gent
Services Provided: Strategy & Concept, Content & Conversion, Web Application
Full Address: Dendermondsesteenweg 39A 001 - B-9000 Gent Belgium
About the Agency
Starring Jane is a creative marketing company that delivers campaigns materials, brand strategies, and designs to develop your brand and establish its presence in the online community. The company is based in Gent, Belgium and it has been working with huge brand names including Sony Corporation.
Starring Jane is full service digital web agency that delivers the best solution for your digital marketing needs. The company is known for its principles in taking challenges, examining possible options and providing customized designs for each client. The company provides digital customized solutions
The creative communications agency aims to fulfill more than just delivering quality work. It also wants to make sure that the project will succeed in a long run by providing maintenance support. The company believes that for a project to be fully successful there should also be a healthy long-term relationship with its clients – a promise it continues to accomplish since the day it was established.
Short History
Starring Jane was founded in year 2000. For the past 17 years, the company continues to support huge brand names in the industry – whether it is in webpage design, banner production, or social media intervention – Starring Jane has always something to offer.
Back at the start of its humble beginning, the company has always been concentrated in combining creativity and originality in its designs. Whether it is in online or print media, the company is always abreast in smart programming. Using this approach, the company started to make its own name and identity among its clients.
When the internet and online communication developed, Starring Jane also comes along with it. Over the years, Starring Jane grew into a stronger, more established company. It has founded a solid rock reputation as one of the leading creative marketing company in the industry.
Choose the best creative agency for your business today, check out In Fine!
About the Team
Starring Jane is composed of talented individuals knowledgeable in their respective fields. Claudine De Vos is responsible for the company's administration while David Bintein and Kevin Braem are accountable for Management, Strategy & Concept. Diederik Vlerick, Kenny Van Wassenhove, and Valérie Destrooper take care of Sales, Strategy & Concept while Jolien Ryckaert, Nakita Verbruggen, and Gauthier Huvenne are focused on Account Management.
The company's development team is composed of Wouter Kennis, Sven Houthoofd, Maxim Vanhove, Wouter Dewispelaere, Arne De Bremme, Thomas Seyssens, Dimitri Troncquo, Johny Geenens, and Tim Muys.
This team of professional designers, strategists, and brand managers work together in delivering topnotch and quality projects every brand client.
Services
Starring Jane's expertise includes desktop and mobile website application and designs, application development, digital strategy and concept including branding management, social media involvement, and content creation and management. It is also known for excellent web consultation, analysis and monitoring, and SEO.
Website Design: Whether it is for desktop or mobile devices, Starring Jane's expertise in website design is always on top of the game. The company has the most talented team of website designers using cutting the most updated programs in web development. These team members create responsive websites that provide customers' needed information.
Application development: Starring Jane also develops mobile apps so that products are within customers' reach anytime they need them. These apps undergo series of trials to make sure that they won't fall under the crack or bug down customers' devices.
Digital strategy and concept: These services include branding management, social media involvement, and content management. Starring Jane helps business manage their brands. The company designs brand packages; launches brand campaigns (online and print) to encourage better customer experience.
Social media involvement: Starring Jane also designs social media accounts for its business clients. Here, they make sure that websites and social media accounts use compelling content at all times.
Analysis and monitoring: As it was mentioned earlier, the company establishes long-term relationship with its clients. This means that it takes care of data analysis and monitors online activities (in websites and other online platforms) and evaluates how these activities affect the brand in the future.
SEO: Starring Jane knows how to make your brand famous. The company uses the best SEO keywords and tags to make sure that your brand is on top of searches online.
Some Examples of Their Work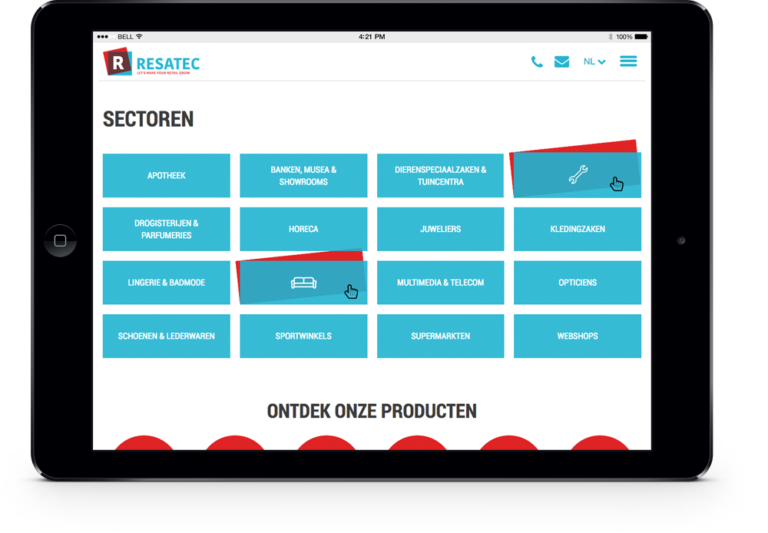 For your digital marketing needs, visit Starring Jane's website for more information. Learn more about a creative marketing company today!