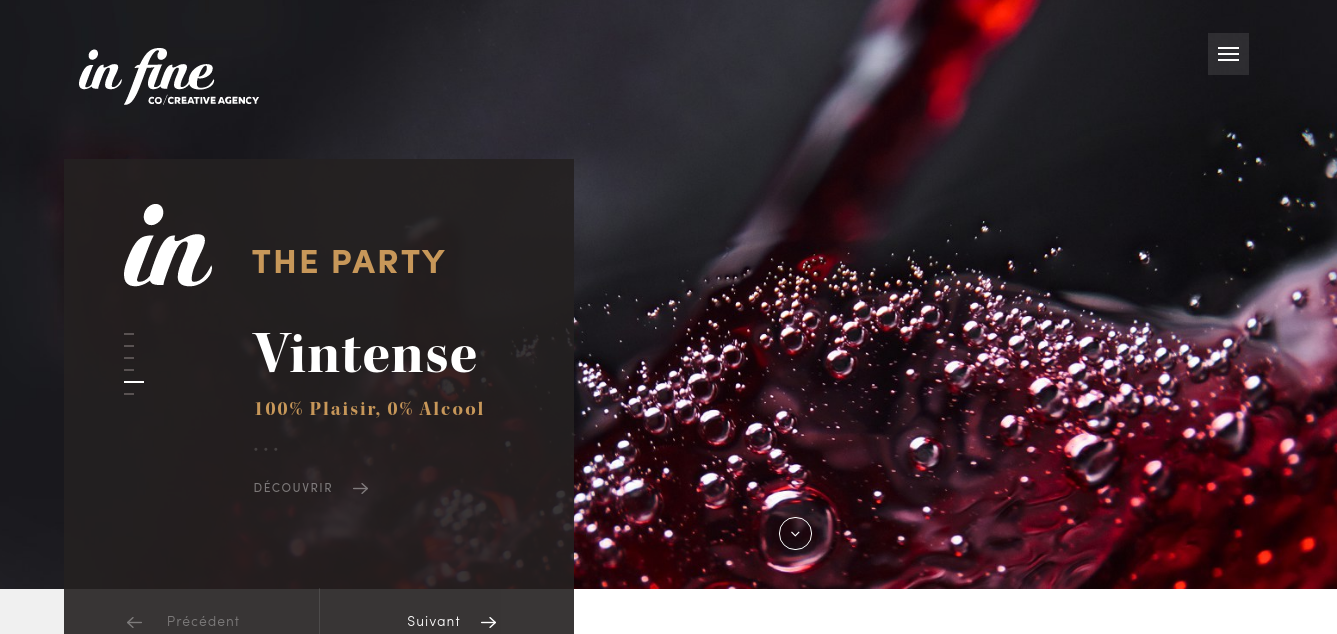 Creative Agency In Fine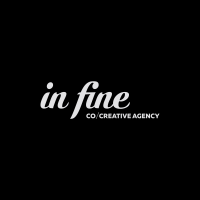 Country: Belgium
City: Liège
Services Provided: Brand Image, Graphic Communication, Digital
Full Address: Quai du Barbou 8 A - 4020 Liège Belgium
About the Agency
In Fine is a digital creative agency that integrates customers in every heart of the project it handles – that is why it is called 'co/creation'. By placing customers' welfare at the center of the project alongside with the high quality designs, the company will be able to deliver excellent service and help clients achieve their goals.
In Fine creative web agency believes that finesse and message should be both conveyed in a brand – from packaging, online advertisement, or in simple websites. Graphics should communicate the right message to the target customers – without leaving any trace of misconception and vague understanding. In Fine creates vivid graphic designs, effective messages, and appealing content to customers. These are shown in all projects that the company has worked on for the past 16 years.
Short History
In Fine was founded in 2001. It is headquartered in Liege and it has been working with huge brand names in years. The company is rooted in the value of advertisement's human side. The company believes that for an advertisement material to be effective, it has to appeal on the humanity of the customers. It has to be real.
Choose the best creative agency for your business today, check out Synchrone!
About The Team
In Fine is composed of talented, skilled, and socially concerned individuals working together to create a better advertising marketplace. Sophie Cahay – Partner/Creative Sales Manager, David Legros –Partner/Creative Director, Celine Joris – Creative Project manager, Sophie Carchon – Creative Office Manager, and Stephanie Mottard – Finance and Administration Manager lead the team.
Creative Account Managers Lucie Buttiens and Gerald Schelkens lead the graphic team. There is a specialized team of graphic designers including Ingrid Schmitz, Denis Marion, Miguel Mendes, Sophie Bernes, and Aurelie Dubois. There is also Romain Luyten who serves as Creative back-end developer and Caroline Lamblotte as Creative Web Designer.
Services
As an agency creative, In Fine offers numerous design services for its clients. These services can be categorized into three major groups namely branding image, graphic communication, and digital. Each group has other branch services. Example, packaging, brand identity, logo design, and corporate image design fall under branding images.
Brand Image: In this type of service, In Fine helps businesses create their own brand names by providing designs for their product packages, and logos. Once a business has its own individuality, the market and its customers will be able to determine its visual and corporate identity. This allows a business to be identified in the midst the competition.
In Fine gives your business the command to impose brand culture among your customers. The company uses effective brand campaigns – from color schemes to logos, shapes and sizes of images – they are all interrelated to make a campaign work. Here, In Fine will help you understand your brand more; what it needs to reach your target market and the works needed to make it a successful brand.
Graphic Communication: This service includes Point of Sale (POS) materials, communication tools like newsletters and ad agencies, brand activation, and for huge events like expos. In Fine also designs communication materials such as newsletters, fliers, and brochures to ensure that your business' brand message is widely distributed to your target market. These materials will help you and your business stay visible in the industry.
Digital: This is one of In Fine's specialties. With the increasing population of customers engaged in social media and online shopping, information should also be widely available on these platforms. Fine designs websites to provide these services to online customers. The company also designs and maintain social media network – from Facebook, Twitter, Instagram, YouTube, etc. These digital tools allow your brand to stay closer to your target market wherever they are.
Some Examples of Their Work
Among In Fine's clientele for the past years are the biggest brands you know. These include the following: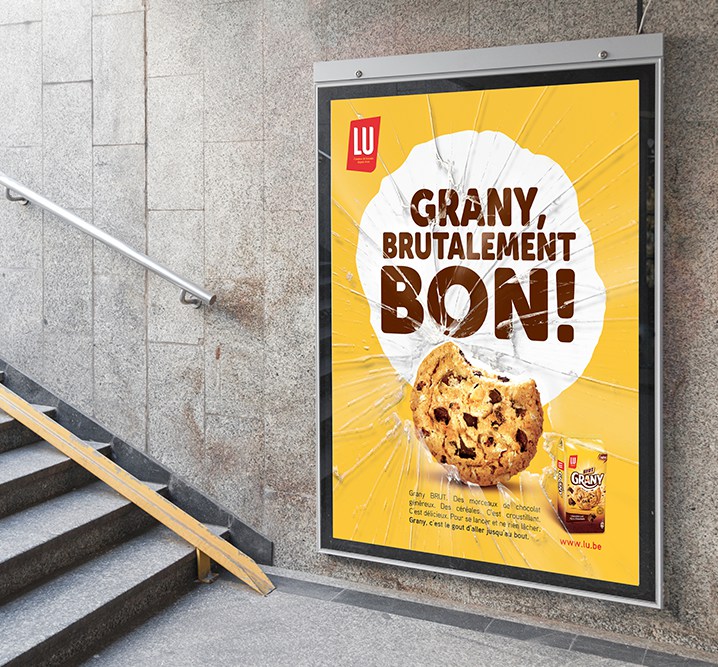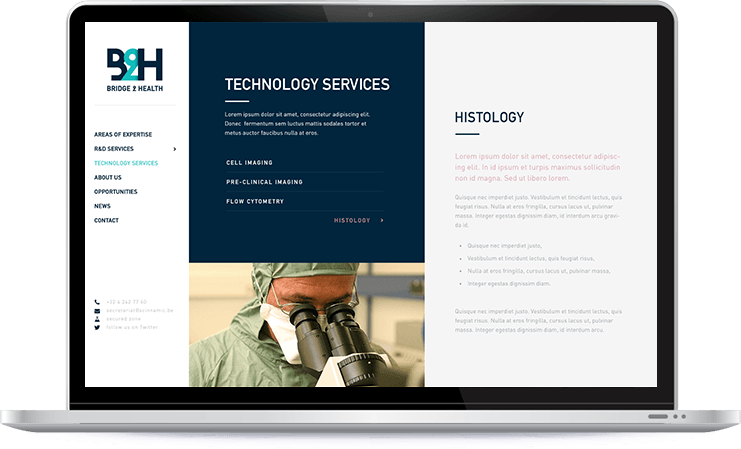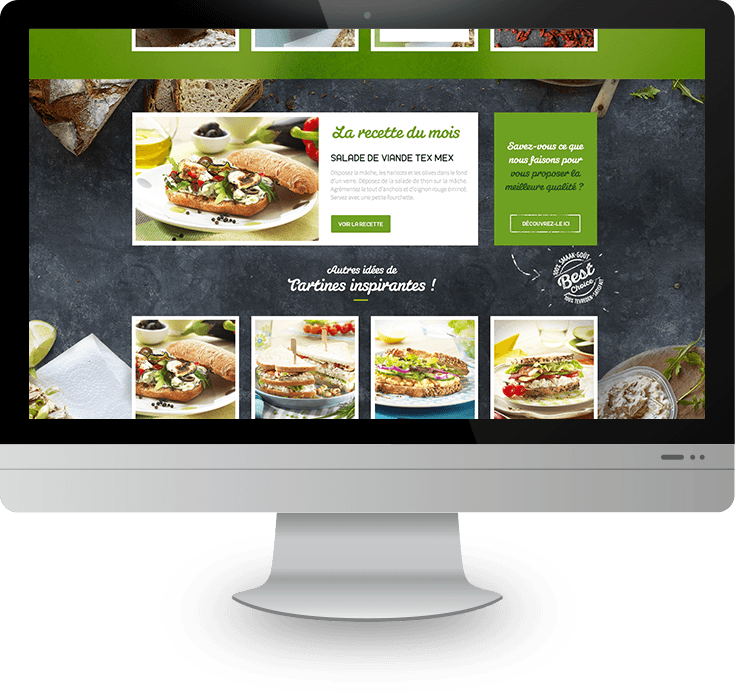 In Fine is the creative company that brings your brand name into a different marketing perspective. It offers the complete package that you need to make your brand name stay abreast of the competition. Aside from the fact that it is a seasoned creative designer in the business, it has also the most creative, skilled, and talented team there is. For you creative design needs, check out In Fine in their most fine website today.
Learn more about the digital creative agency today!