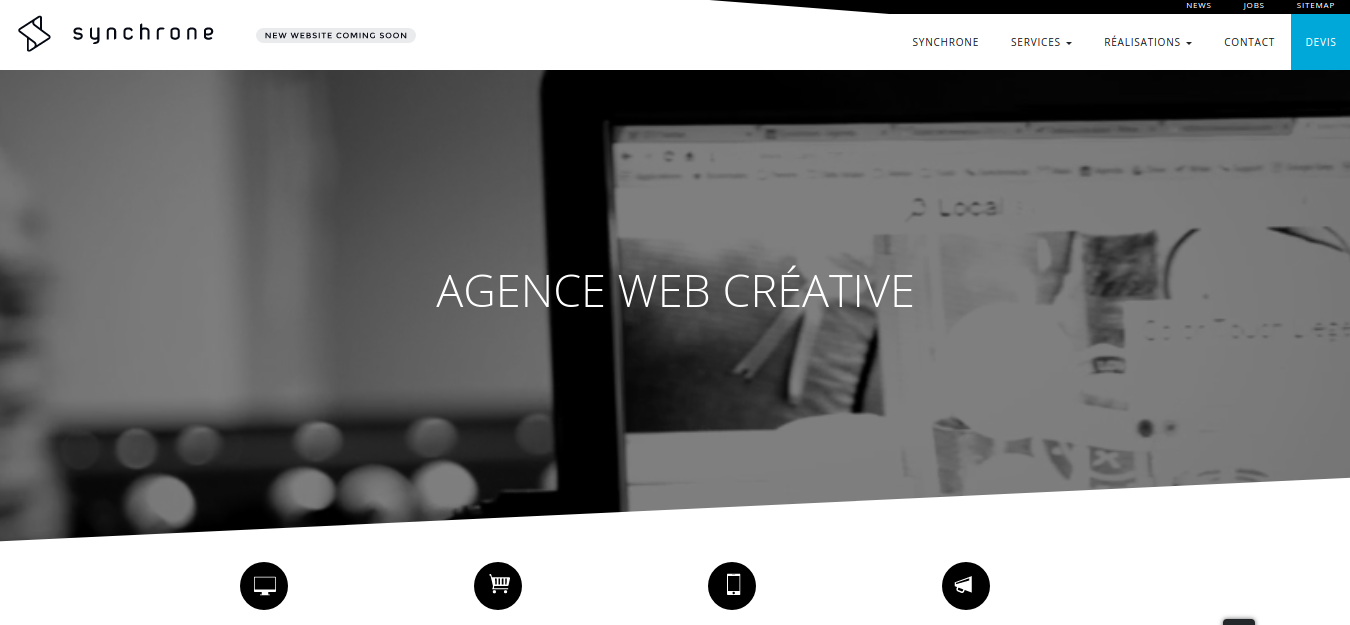 Creative Agency Synchrone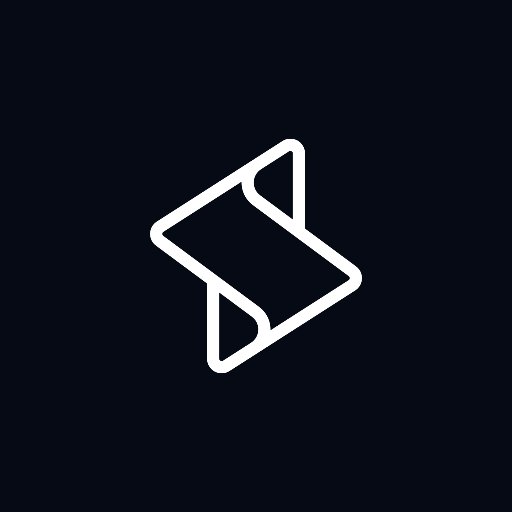 Country: Belgium
City: Barchon
Services Provided: Consulting, SEO, Mobile, Web Development, Accommodation, E-Marketing, E-Commerce
Full Address: Rue du Fort, 54671 Barchon Belgium
About The Agency
Synchrone is an online creative agency that specializes in website creation. The company's presence and innovation are felt in its four offices – Brussels, France, Luxembourg, and Wallonia. It bases its values to two major things in advertising industry: innovation and high regard to its customers. The company sees to it that it is in constant and strong communication with its clients.
Synchrone offers topnotch and customized web site solutions without endangering the design and quality of the product. It ensures that its technically tailored web design solutions suit best to its clients' commercial requirements. The company brings modern touch and refines every project it handles. While the independent creative agency considers customer demands and restrictions, it also complies with graphic guidelines. The company uses its own CMS, Synchrone-developed software for its clients to ensure uniqueness in design and quality.
Short History
Synchrone was founded in 2001 and started with over 450 customers across the world. With nearly 15 years of experience in web design, the company is in great shape and continues to serve it clients, which now reach to over 700.
Choose the best creative agency for your business today, read more about We make.!
About The Team
Synchrone is composed of diverse, talented, and skilled web designers who have been in the business for more than a decade. The team has also experienced graphic designers whose knowledge is what you need in designing website for your business.
Services
Synchrone is the creative agency that offers numerous online designs for all types of businesses. Among its services are:
Consulting: The Company starts by looking at your business and identifying what you need to bring it to online industry competition. While you were sipping your coffee during consultation, the Synchrone's team is already planning how to boost your business at online platform.
Design: Synchrone helps you create your business identity through effective graphic designs. It creates designs that are hard to ignore, with the objective of strengthening your business a unique player in the industry. These designs are launched in the platforms where your target clients are usually present. It also creates advertisements through advertising agencies and online platforms.
Website Creation: This is one of Synchrone's specialties. This is why the company was founded – to create websites for clients who want to be ahead of the competition. The company uses the most effective communication tools to help you reach your clients. They create e-commerce sites where you can sell your products online while helping your clients as well by providing them the convenience of online shopping.
For the past years, Synchrone has developed the most comprehensive e-commerce solutions that provide clients the sales, online presence, and advertisements they need – all in one platform.
Mobile: Synchrone also develops apps for business to make sure that your customers can access your services – anytime, anywhere. Along with mobile app development, the company also provides audit, consulting services, training, and support. The company will see to it that the mobile app designed for your business is responsive and user friendly – things that customers are requiring from any app today.
E Marketing: This includes emailing solutions, online communication (newsletter subscription) social network management (creating Facebook, Twitter, Google+, YouTube, etc. accounts for your business to share your website's services).
Search Engine Optimization (SEO): Synchrone helps you manage your Meta, URLS and rewrite traffic structure for your business. It uses effective Google Ad words and direct online traffic to your website for customer visibility. It makes use of the most relevant keywords and business language to route customers straight to your website for the services they need.
Some Examples Their Work
In the past 15 years, Synchrone has been working with the famous brand companies in establishing and maintaining their brand names on top of the marketing industry. This creative marketing company has collaborated with the following business clients: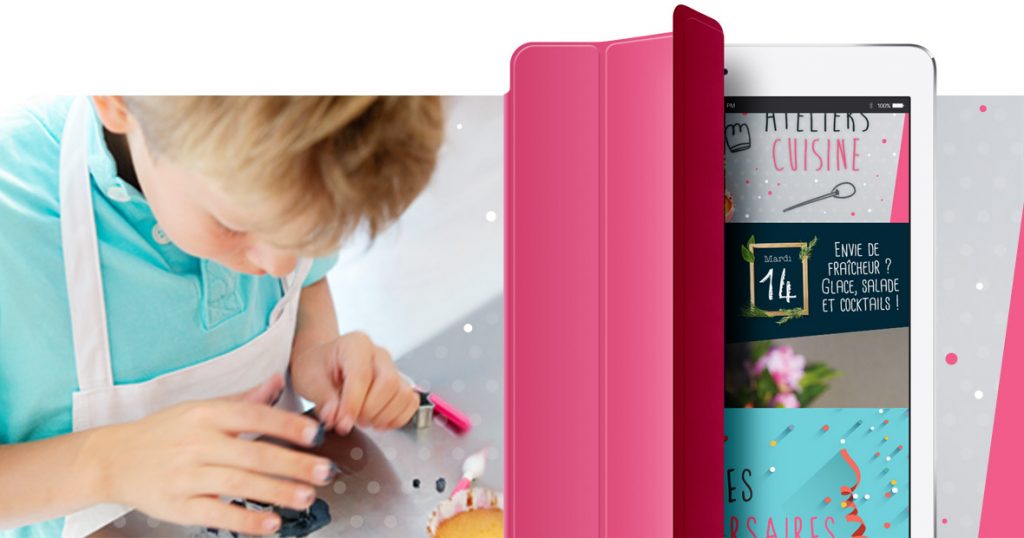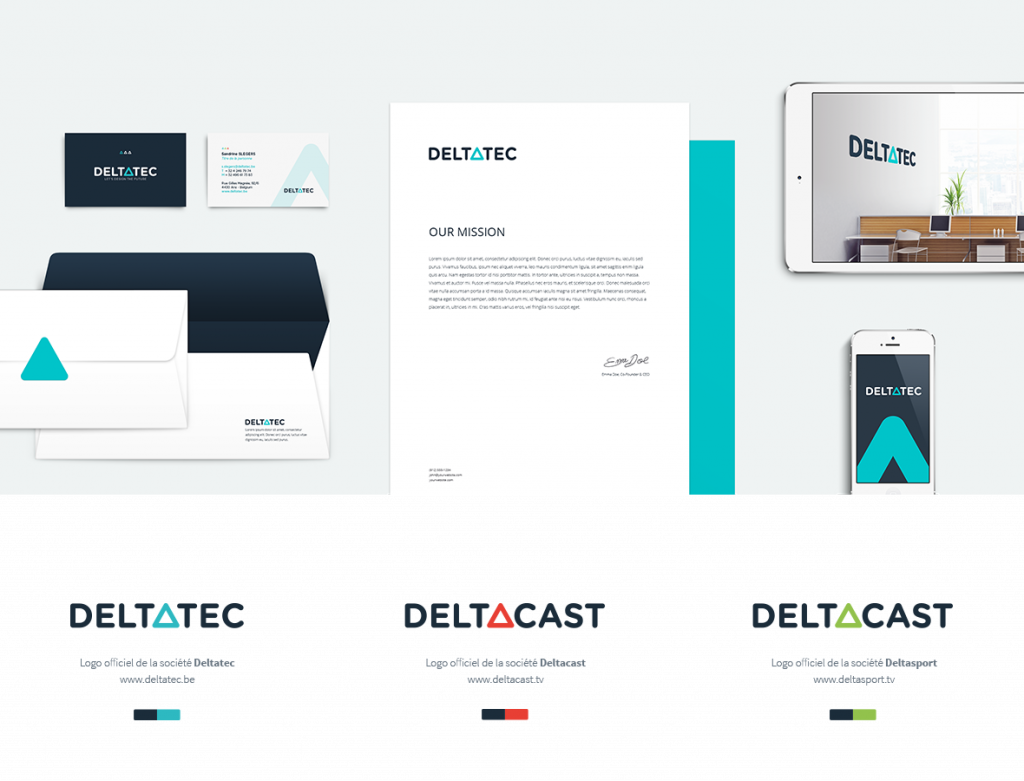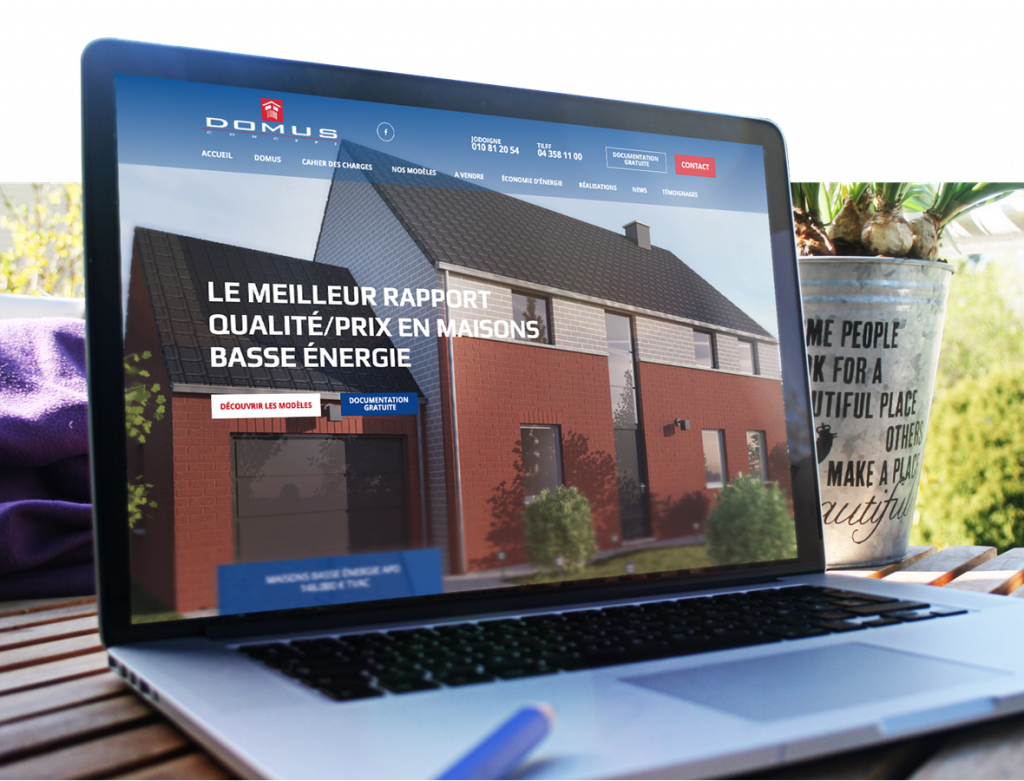 So whether you are a business starter struggling to make a name in the industry or an established business, Synchrone will help you strengthen you brand name online. With the help of the company's talented and experienced team, you can trust that your business is safe. Come and check out their website for more information.
Learn more about an online creative agency today!