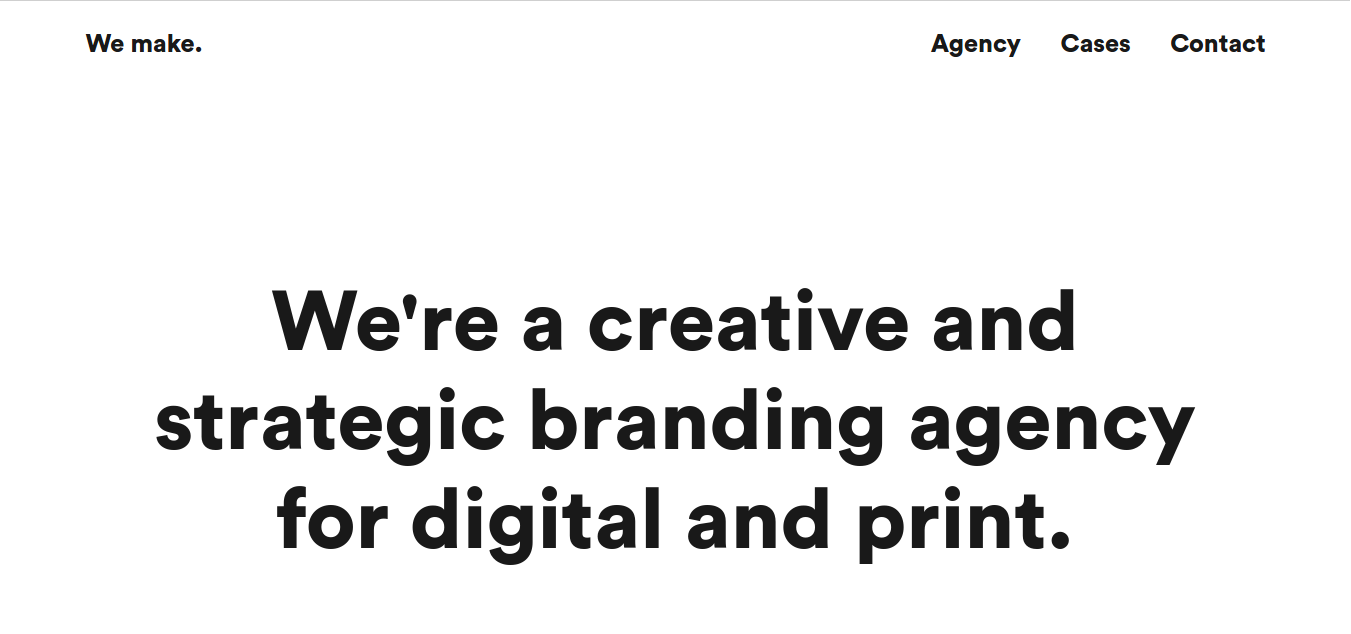 Creative Agency We make.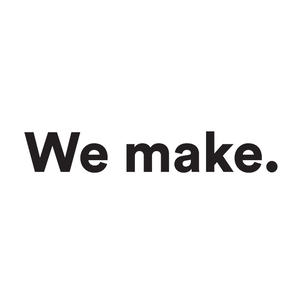 Country: Belgium
City: Antwerpen
Services Provided: Branding, Printing, Webdesign, Web Development, UX Design, Illustration, SEO
Full Address: Patriottenstraat 35, 2600 Berchem, Antwerp, Belgium
About the Agency
We make. are a creative web agency that is focused on stylish design and great visual communication. They assume that content and form are both worthy. They believe in excellence and make sure that they give their best to every project they work on, from the start to the finish.
The agency creative wants to create beautiful designs through their creative processes and methods. The creative development company ideas are aimed at providing the best results for their clients. They are with a small group coming from multiple marketing and design industries, making their team one of the most formidable regarding online marketing.
When it comes to their philosophy, We make. agency translates ideas into graphic design that will exactly tell what the business wants to convey. To have effective communication, they believe that there should also be consistency in all the things they do.
Their Approach
Research: Collaboration begins with the research phase. They want to know more about clients market, their organization, their brand and their customers.
Acquaintance: The creative agency listens to their customer's story. Then, they will take their target card. And to get the right message to their audience, they go through the entire project and create a clear project description.
Research and analysis: After the conversation, the agency determines the time estimate, set global planning as well as define the client's project approach. They will analyze every step in the project until it is completed for the best results.
Non-binding price offer: They translate cases into price quote so that clients know where they stand, so that they will not be surprised afterwards with the charging. They do not apply hidden charges. What you're quoted is only what you will pay.
Short History
The office of the agency is situated in Antwerp. It was a former cigar factory. Today, they have an interesting work environment with a team that is composed of experts with their specialties. We make. Company can offer the best website developer or designer to work on your project.
Choose the best creative agency for your business today, read more about Statik!
About the Team
We make. team combine their talents and ensure they inspire each other continuously. Graphic design is their passion and they want to share it with their clients. Here are some of the best persons behind the creative company. They are the ones who are working together for the success of their client's project. We make. have:
Johan Theeuwes: Owner and Graphic Designer

Jannik Dolferus: Web developer and Motion designer

Stino Peeters: Graphic designer

Jonas Winand: Owner and Graphic designer
Services
This online creative agency combines all the needed disciplines for creative and effective communication graphics to develop a concept up to the final product.
Campaign: We make. develop campaigns that surely reach the target audience of their clients. To have effective advertising, they believe that there should be a great campaign development and the agency will offer it. Their campaigns are focused on places where their client's target is, be it web, traditional print media, direct mail or social media.
Printed matter: Professional and stylish printing provides a business with an extra boost and it will increase its credibility. With that in mind, the agency gives great importance to printing and is always open to work with your print runs, paper choices, cutting forms and much more.
Logo and branding: The foundation of visual communication is to have a strong brand identity. We make. work with their clients to find the best and customized identity appropriate for them. With a corporate identity, they believe that the organization can be as recognizable for its unique appearance. They create a brand that tells a great story.
Online: This service provides a company, organization, brand or product with direct contact with customers. Their expertise is about translating client's brand identity for an awesome user experience. They strive for balance between content and form.
Some Examples of Their Work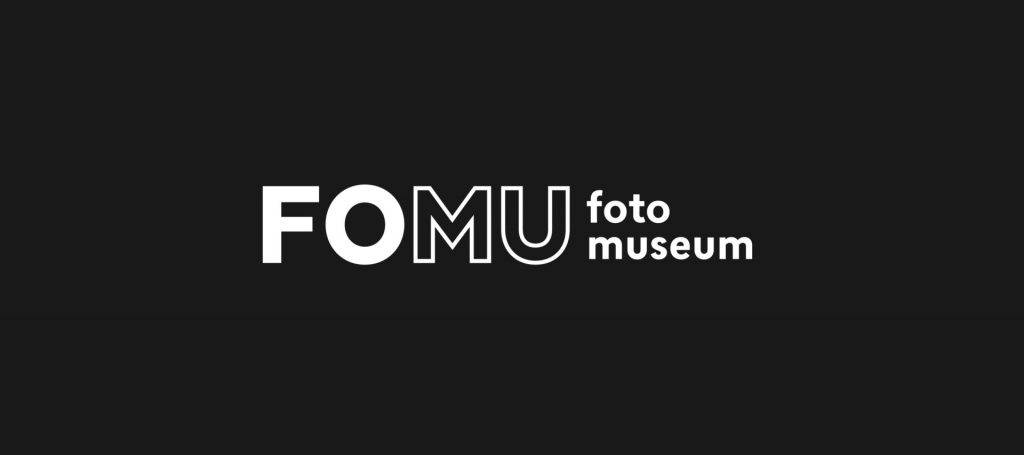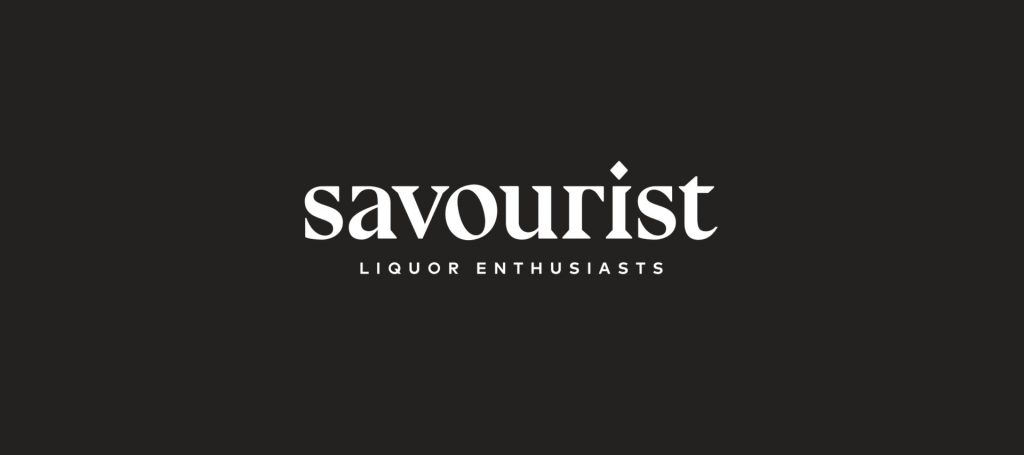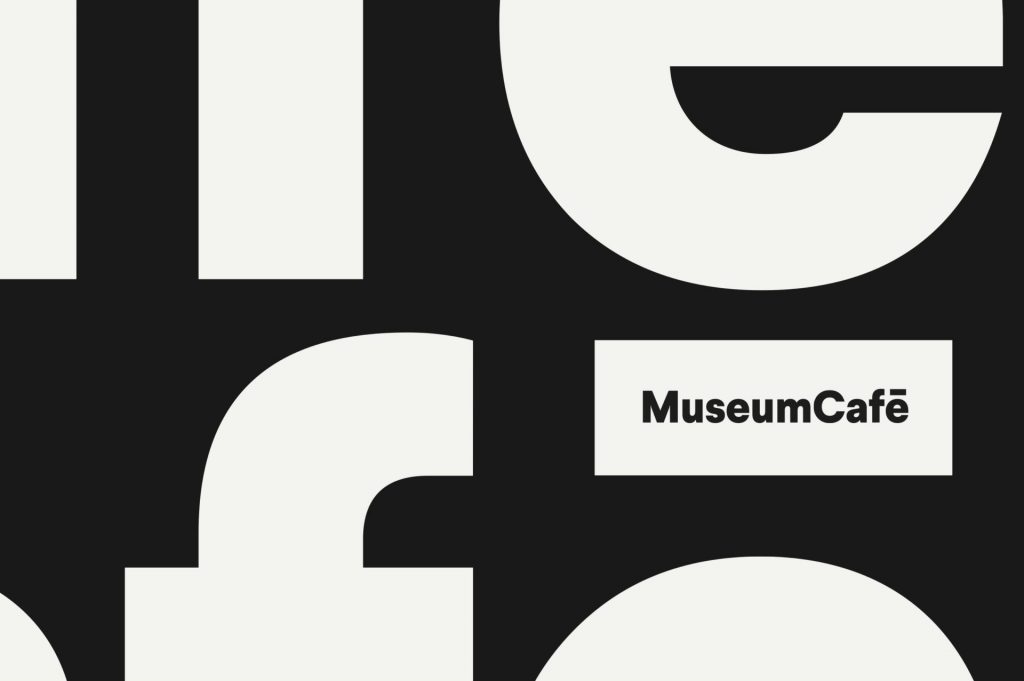 We make. make sure that they provide their clients and customers with an effective communication that they deserve. Their teams are working together to make sure that they get what they want, be it brand identity, graphics design or campaigns.
Find out more about the creative web agency today!