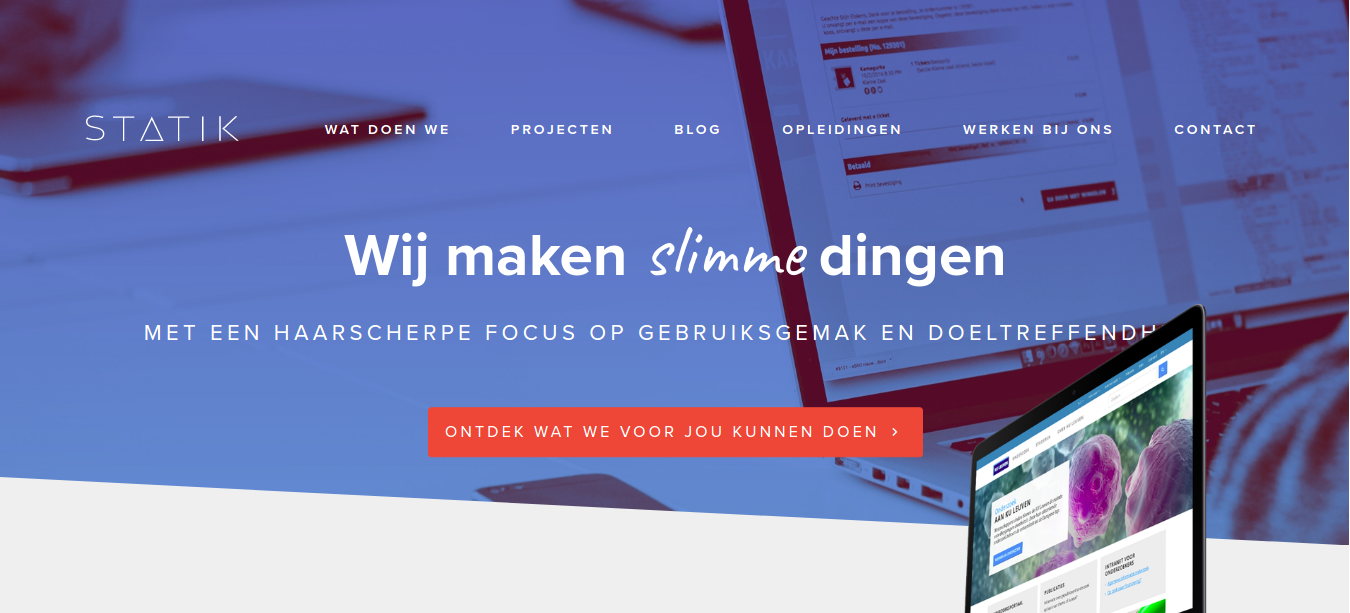 Creative Agency Statik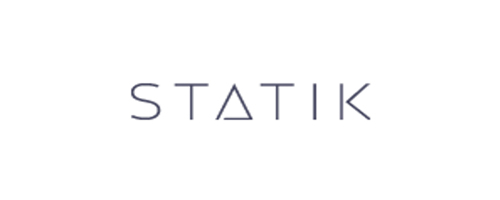 Country: Belgium
City: Leuven
Services Provided: Online Strategy, Analysis & UX Design, Web Development, Product Development
Full Address: Vital Decosterstraat 67A, 3000 Leuven Belgium
About the Agency
Statik builds and invents dashboards, interfaces and effective sites with ease of use and absolute focus. This online creative agency is composed of experts in web development and online communication. Statik has iterative and pragmatic approach with flexibility summing up their approaches and always makes sure to work closely with their clients for the success of their projects. Some of the creative advertising agency clients include Jobat, Belisol, Vlaams Parlement, KU Vlaams and UiT.
Short History
Statik is making a name in the industry regarding inventing and building interfaces, sites and dashboards. They have a team having all the expertise needed in completing their client's project on time.
Find the best creative agency for your needs today, read more about Alinoa!
About the Team
Their multidisciplinary teams are passionate about the internet. They design, build and invest in successful projects. They have Dankzih, which is the composer of their team, each member with the expertise in completing an online project from beginning to the end.
The agency specializes in online communication and they are focused on online strategy design, building sites and designing web applications.
The team makes sure to emphasize accessibility, aesthetics and ease of use through a strong foundation. Their small team of graphic designers, project managers as well as developers is passionate about internet.
They ensure to develop projects with strong reputation. Their clients are public authorities, great players and small businesses as well as non-profit organizations.
Additionally, the team has open source components and they determine what needs to be done for a project in order to know what is the specific system or technology needed. They are choosing the best solution and as much as possible, and they are working according to Scrum principles. This approach is focused on achieving results. It also allows them to make adjustments when needed.
Services
Iterative and pragmatic approach: If you do not have a clear plan about your site, the agency will help you. They offer an iterative and pragmatic approach with flexibility. They are working intensively in order to ensure the success of their customer's project. The creative agency outlines and conceives a plan for an online project. They are always happy to work and make sure to meet expectations, expected results and goals of a customer's project.
Development and design: Their team is made up of real professionals and they are constantly seeking for substantive and technical challenges. They have well integrated tools and have streamlined clear process, allowing them to concentrate on what they are doing to make a difference with a strong focus on quality.
Responsive and flexible design: Every day the number of platforms, resolutions, browsers and devices, which applications, emails and sites are viewed, are increasing. With that, they believe that they need to use technology in developing and designing projects smartly. The web design represents a shift in building websites and the agency works with different project teams with their specialty.
Strategy design: In here, it includes the discipline that helps the agency to determine what they need to do and make. They innovate contextually, and the process involves business strategy and design strategy. They ensure the best adoption of technology, identify the essential questions that the client's company needs to address, translate insights into effective and actionable solutions and others.
Building sites: Statik helps clients build a great website. They have a team that will make a research on what the effective web design appropriate for their project is. And because it is a challenge to do so, the agency makes sure that they use the right technology in order to connect with the right audiences or customers.
Web design applications: In this service, the agency does their best to create web design apps needed for a client's project. They invest time to know which is effective and working in order to help them clients make profit and maximize their return of investment.
In the following are samples of work of the agency. These will help you get ideas on how their teams work.
Some Examples of Their Work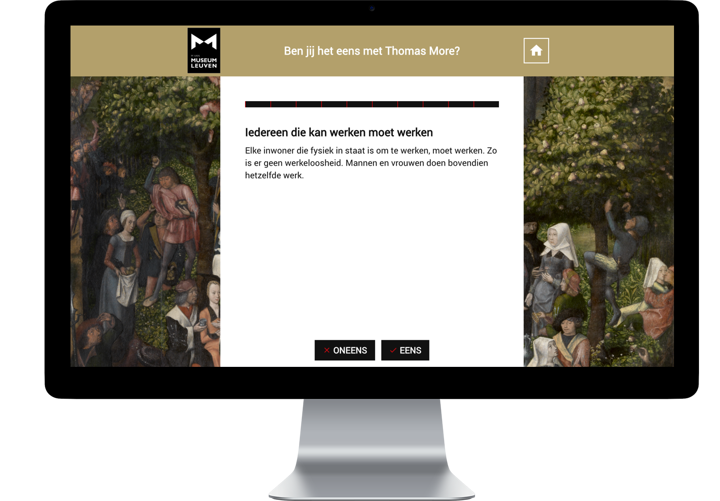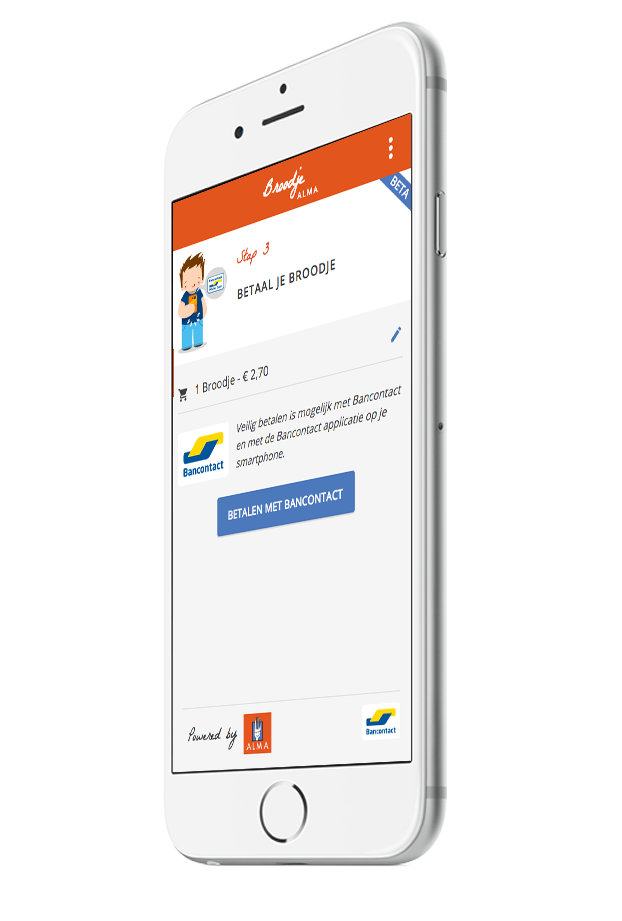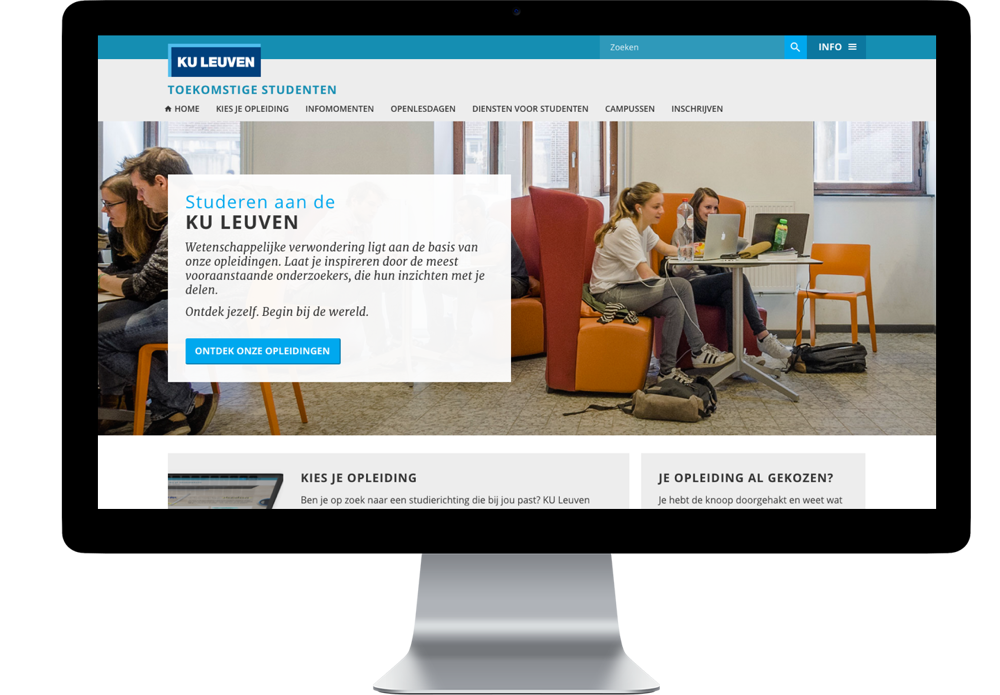 There are numerous agencies for web design, and Statik is one of the best options for your business. They are your one-stop solution for their multi-disciplinary expertise in marketing and website design. You can get in touch with them if you need websites as well as web applications. The creative company might be a good try, so you might want to learn more about them on their website.
Learn more about an online creative agency today!