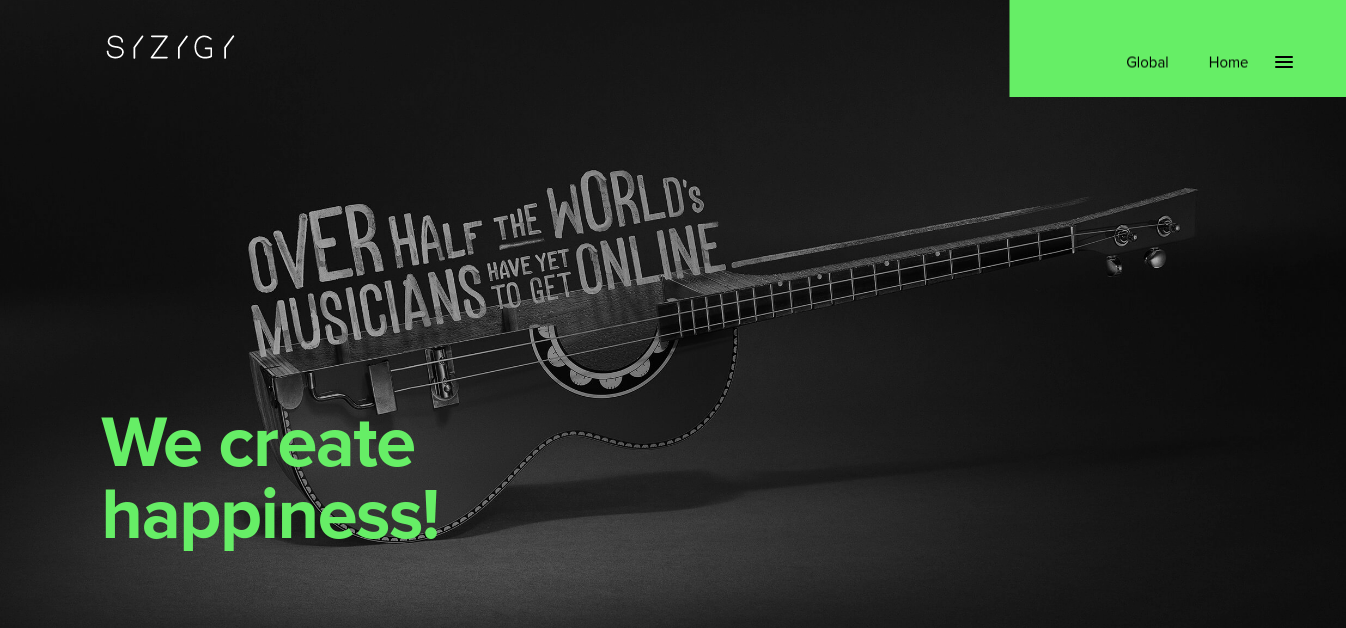 Creative Agency SYZYGY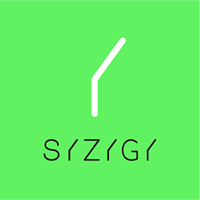 Country: Germany
City: Hamburg, Munich, Warsaw, New York, London, Frankfurt
Services Provided: SEO, Advertising, Media Strategy, Web Analytics, Strategy, E-mail Marketing, Mobile
Full Address: Neuer Wall 10 20354 Hamburg Germany
About the Agency
SYZYGY finds it essential to have knowledge and expertise about current trends in marketing. They are using professional tools as well as data based campaign planning to achieve success. It is the framework that they fill with their passion and enthusiasm for digital marketing. Because they love what they do, they become successful in their endeavour. What makes the creative interactive agency different is that they get all the things done and they are not Prima Donnas. They become a partner to their clients and they take an active role when it comes to their clients business. They have big plans and they have been working hard being a multilingual independent agency creative.
Short History
For over 13 years, the agency has managed large companies successfully when it comes to digital and performance marketing. To date, they keep on working with and for businesses and help them achieve their business goals through SEO, affiliate marketing and other marketing techniques.
Looking for the best online marketing agency for your next project? Check out buddybrand!
About the Team
They have 70 experts in SEO, display, SEA, social advertising and affiliate in Hamburg. The agency has more than 550 markets leading expertise around the world in CRM analytics, attribution modelling and digital analytics. Also, they have marketing experts who implement digital marketing success on a long-term basis.
Services
Affiliate marketing: The best advantage of affiliate marketing is the CPO based billing. For their customers, the costs will only arise when it generates revenue. This online creative agency has a close relationship with their affiliates. The good thing is that they have close collaboration, direct target group and high reach approach.
Search engine optimization: SEO for the company is not only about optimizing their client's site using few keywords, but also about facts and analysis. With it, they can implement and develop great SEO strategies for their customers. With their professional search engine optimization, you get what you want. Clients can get a high return on marketing investments through professional search engine optimization and that is the agency gives to you. Some of the initial projects for SEO include competition analysis, keyword analysis, support for implementation and others.
Search engine advertising: The agency thinks and captures through each topic and they create a successful campaign that will reach the customer's target group directly. They identify topics with their customers and examine it to achieve the best results. The service includes planning with potential, transparent developing through the evaluations and others.
Display advertising: With this service, the agency can make awareness of services and products of their customers in certain target groups. They also initiate direct sales without any media breaks. Some of the success factors include comprehensive data collection, price-based purchasing, format and motif levels and continuous optimization.
Retargeting: In order to get optimal results, it is essential to have customer specific retargeting strategy as well as integrated consideration of digital advertising measures. The agency uses customer-specific strategy correctly.
Real time advertising: There is a broad range of options for a complete range of campaign goals. The agency can give users with the highest probability of success. They are implementing campaigns across different devices and media from Smartphone, tablet and PC from online video, classic display banners up to Facebook.
Email, mobile and Facebook marketing: This creative web agency is delivering optimal performance in all channels. Their experts from the fields of the email, Facebook and mobile marketing are working across all data based and channels. With it, they control advertising campaigns of their customers across the equipment borders in the efficient and targeted way.
Mobile marketing: It is about the use of mobile devices. In here, users use mobile devices like tablet, PC or smartphones to inform shop and communicate. The job of the agency is that they ensure that all campaigns are accessible quickly.
Email marketing: Email marketing is divided into retention and acquisition areas. For the retention approach, it is based on the loyalty of customers. For the acquisition, it involves the third party that enables development and high reach of new sales potentials and target groups.
Strategy and planning: It includes media mix modelling, audience research and insight, digital and integrated as well as customer journey analysis.
Earned media: It includes technical SEO, social media real time planning, content marketing and international and local audience targeting.
Biddable media: It includes paid social, video advertising, brand and DR display and paid search.
Content and creative: It includes app design and build, ad design and build, CRO or LPO, video production and digital content build and design.
Some Examples of Their Work
BMW Motorrad / S 1000 RR / Your Mission To Ride [EN] (2015) from SYZYGY Deutschland GmbH on Vimeo.
BMW Motorrad / Craft Beer [DE] (2017) from SYZYGY Deutschland GmbH on Vimeo.
Mercedes-Benz / Vito Kampagne [DE] (2014) from SYZYGY Deutschland GmbH on Vimeo.
Whenever you need a help in digital or design, you can ask SYZYGY. It is a great agency that will help and give all the help you need.
Consult an agency creative today!