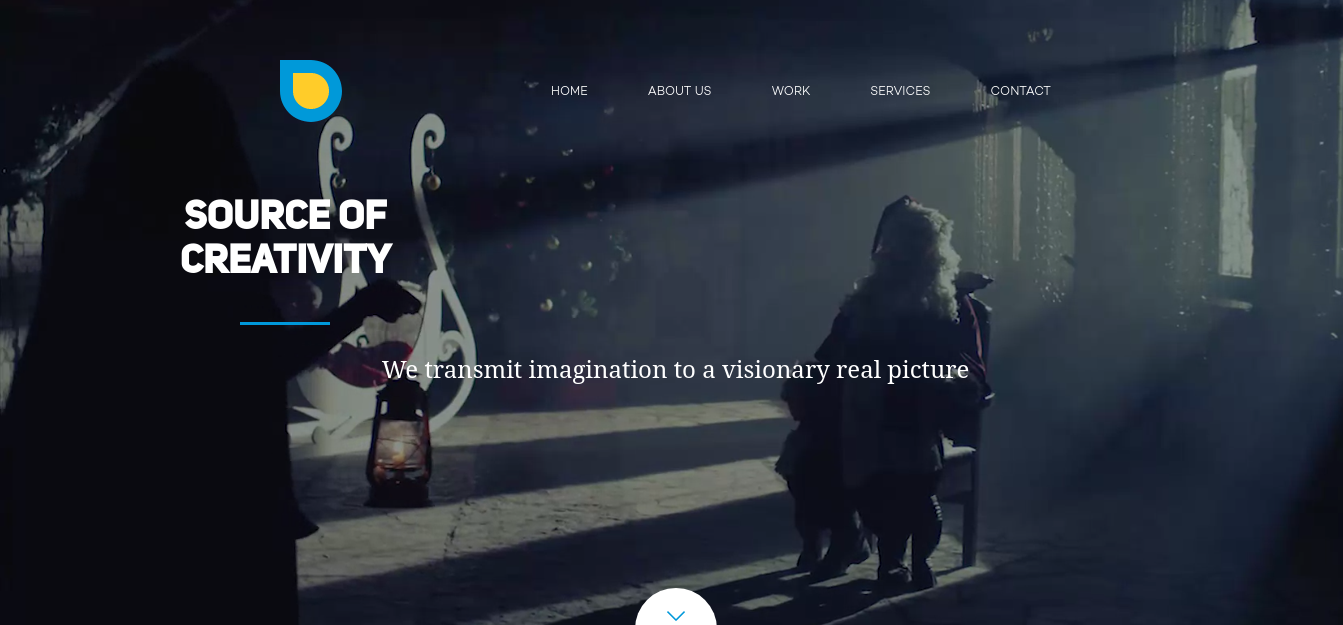 Creative Agency Entermedia Group

Country: Germany
City: New York, Berlin, Prishtina
Services Provided: Marketing & Branding Strategy, SMM, Communications, Web Solutions, Video Production
Full Address: Pappelallee 78/79 10437 Berlin Germany
About the Agency 
Entermedia is an internationally recognized agency in communication, converting imagination into reality. It is an agency creative that creates experiences and ideas for their clients in order to reach their audience, promote innovative products as well as communicate messages. The creative advertising agency founders started back in high school, wherein their team had dreams, vision, sacrifices and big ideas. They always repeat the same process over and over again in order to satisfy their clients and have the love and the passion for what they do. They treat their awards as the reflection of their commitment that proves that they are one of the best agencies in the nation.
Short History 
Entermedia is an international communication agency that provides consulting, advertising, marketing, digital marketing, video and web services. It was founded in the year 2005 and their footprints have extended to Berlin, Prishtina and New York, have been serving over 250 clients and have more than 500 projects around the world. They started their journey in 2004 as a new agency with big ideas. 
Looking for the best online marketing agency for your next project? Check out SYZYGY!
About the Team 
This online creative agency does their best to serve clients and customers. Since 2004, classmates Granit Limani and Leutrim Blakaj, as well as their co-founders, sought to make audiovisual experiences that will raise and set the bar for creative advertising and video production in Europe.
Over the years, they have matured and evolved. They continuously strengthened their focus in order to meet the needs of their clients. Because they are one of the best-known agencies for co-productions, they promise the best project for their clients. The teams are united and they have the same goal, which is to strive for success.
The best thing about them is that they help each other to give the best project that their clients deserve.Additionally, they have Ilir Gashi, Sadet Hoxha, Noar Qerimi and much more. They are working closely to make sure that they complete the creative project of their customers and clients.
Their goal is to become a one-stop shop for customers and clients looking for creative advertising solutions. They provide a wide range of video production and advertising services that enhance the market presence as well as to ensure a broad range of tools in connecting with their audiences. Their team has many years of experience in creating different projects and they are always ready to take challenges and to ensure that your company will stand out from the crowd. 
Services 
Digital marketing: Their objective when it comes to digital marketing is to measure, interact and target services or products through promotional advertising and online presence.
Creative: The passion of the company creative is about brand building and creative storytelling that produce great video contents with innovative and unique techniques. If you are looking for a creative content that ensures that you will reach your audiences and satisfy you, ask the help of the agency to make the creative content for your business.
Interactive: Through technology and innovation, their creative digital agency ensures to build responsive, customizable and engaging web solutions in order to adapt to business process as well as to raise brand awareness.
Web solutions: If you want to reach your business objectives, you can try the agency. They 

have solutions for architecture, development and design. They are producing compelling and great content for commercial, entertainment and corporate endeavours. They make sure to monetize and protect

 

your Instagram Page, Facebook

 

Page, iTunes, YouTube Channel, Amazon and other musical platforms. They make sure to increase visibility, earnings and growth of your business. 
The agency makes sure to provide you market proven quality with winning results. The following are some examples of work of the agency that you can check out if you want to get ideas on how the agency works. It will help you to realize if it is the agency you are looking for to help you with your business or not.
Some Examples of Their Work
It is not easy to create a creative content, to reach your business objectives, to get winning results and more, but you may be able to achieve these with help from with the help of Entermedia.
Learn more about an agency creative today!