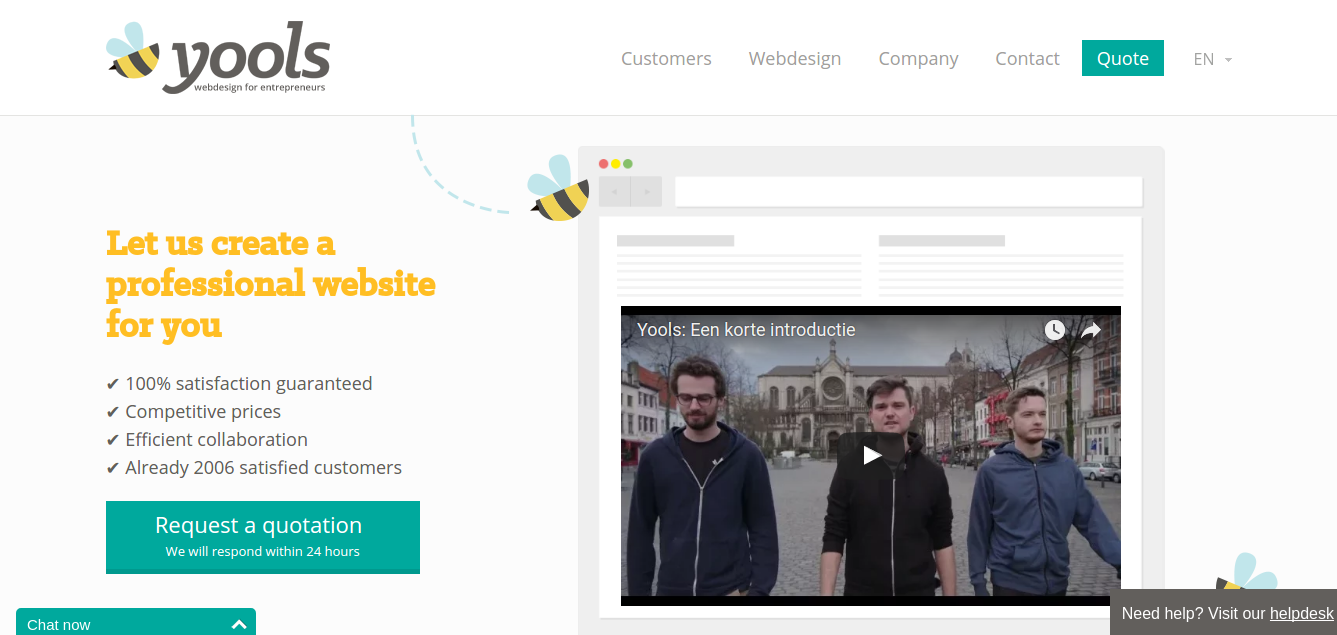 Creative Agency Yools

Country: Belgium
City: Brussels
Services Provided: Webdesign, Strategy, Content, Mobile, Adaptability
Full Address: Emile Jacqmainlaan 4 1000 Brussels Belgium
About the Agency
Yools give small businesses a great web design experience. Yools is a creative web agency for all entrepreneurs. They are building professional sites that are custom made and they are doing it by using hyper efficient of their clients' time with complete satisfaction. At the branding creative agency, they are also experimenting on working ways that result to healthy financials, meaningful impact and happy team. They are building a place where everyone can be fully satisfied. Also, they are setting new standards in web design and they make the globe more authentic.
The mission of the agency is to democratize web design. Their ultimate goal is to build a world where local entrepreneurs are thriving and that is because of the unlimited possibilities of the internet.
Short History
Yools is an agency that builds sites for their clients, and they guarantee a 100% satisfaction. Through the years, they have grown and networked with clients. Now, they have 2006 satisfied clients.
Choose the best creative agency for your online marketing campaigns today, learn more about Antenno!
About the Team
Their team does not rest until they are 100% sure that all entrepreneurs make the best possible use of internet. They are looking for team players having a real passion and they want to reach the highest level. The agency is really honored in helping creative entrepreneurs, hard working individuals to achieve their inspirations as well as fulfilling their goals. With everything that their team does, the agency is proud of it. Regardless, in each day, the agency team is working hard in helping entrepreneurs succeed. They have,
Alexander: The Co-founder

Lino: The Web designer

Lies: The Web designer

Ruby: Finance and HR Support

Pieter: The Digital Account Manager

Stefaan: Yools Ambassador and team member

Ivan: The Digital Account Manager and team member

Tomas: The Digital Account Manager and team member

Céline: She is the Digital Account Manager and team member

Mathieu: He is the web designer

Thomas: The web designer

Ellis: Yools Ambassador

Anton: Sales Development

Bernard: The Digital Account Manager

Rezelan: Yools Ambassador
Services
If you want your company to benefit from numerous advantages that offered by the internet without investing much money as well as without doing much things, then Yools can help you with it. This online creative agency will give the best site where clients will be proud of. They make sure that their clients will save their time and increase their turnovers. The agency also ensures that client's site will become a sales channel running 24/7.
Website strategy: The agency has the expertise in website strategies, especially in different sectors.
Graphic design: The agency provides the best business having great look and designed according to client's specifications.
Content: They are offering different formats for client content.
Forms: All customer requests will be directly sent to client's mailbox.
Mobile display: The agency makes sure optimum display on tablets or Smartphone.
Adaptability: Yools agency will carry out all changes needed using the WordPress CMS.
Training: The agency offers free training sessions on how clients can update their website.
Findability: They help clients to optimize findability for all search engines like Bing and Google.
Hosting: Yools is offering professional web hosting as well as daily backups with the use of Combell.
Domain name: They are offering a professional site address and it is being included in the price.
WordPress: They offer the most popular site platform around the globe.
Support: If clients have problems or questions, they can always contact the team support.
Expanding: In conquering the online world, it does not stop at just having a website. There are numerous options that are available in expanding client's presence and the agency is offering a little fee on it. Clients also have the chance to integrate modules that are available in the market in their website.
Statistics: Yools offer detailed visitor with the use of Google Analytics.
Email: The creative company offers professional communication with their customers.
Social media: Clients have the opportunity to reinforce their online presence using social media and have the chance to integrate it on their site.
Some Examples of Their Work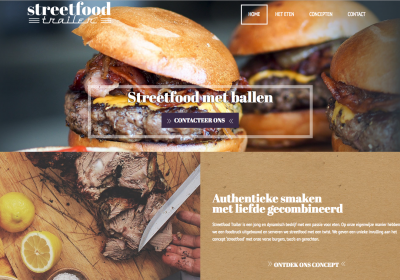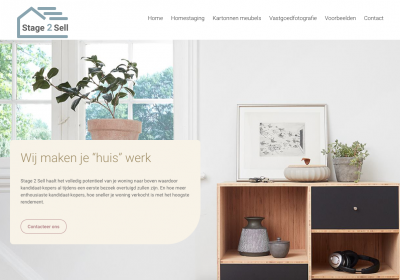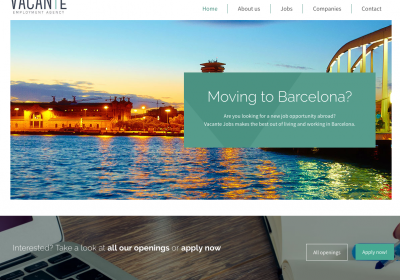 Yools is a great company that helps clients in having a good online presence. They only charge little fees to their clients. If you need help in website design, professional communication with your customers, social media marketing and others, Yools is the creative agency that can help and guide you in the process.
Discover more about a creative web agency today!