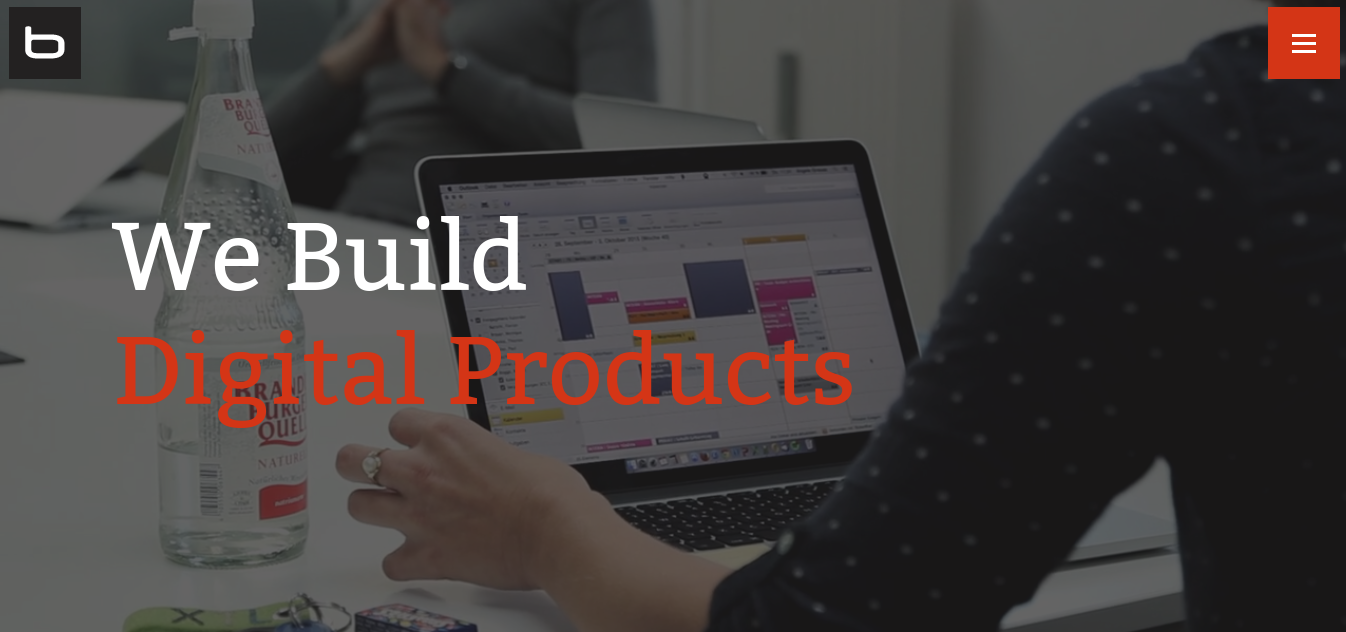 Creative Agency bytepark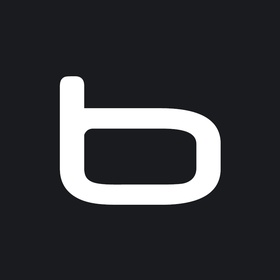 Country: Germany
City: Berlin
Services Provided: Design, Branding, Content, SMM, SEO, Consulting, Hosting, Mobile, Online Marketing, E-commerce
Full Address: Schützenstraße 8 10117 Berlin Germany
About the Agency
bytepark is a creative company that is a technology driven communications agency in Berlin-Mitte. It builds digital products. bytepark has a great passion for open source technology and uses technology to offer high standards and quality web development as well as classical and mobile applications.
The creative marketing agency makes it sure to adapt with the digital world. It accepted that the digital world is full of complexities, but despite these difficulties, it still looks at it as simple challenges that it can surpass. Even with the use of the technology, it also considers the conventional techniques in advertising and marketing. With this consideration, it will be able to come up with new and fresh techniques to offer you.
It specializes in Search Engine Optimization, Web Development, Social Media, Online-Marketing, Hosting, Websites, Mobile Applications, Online Shops, HTML5, Web services, CMS, MVC Frameworks, and Web Design. The primary fields of business are the lifestyle, sport, online media, and internet platforms.
bytepark's major clients include Predictor, Chucks.me, Frank Chastenier, Eridian, Adidas, Audi, BMW, Crobo, HypZert, Lekker, Takeda, SMA and Olympic Training Center Berlin. It has already made more than 350 client projects. These projects include framework applications, content management systems, and online shops. It has been consistently in no. 4 for Best Web Development Company Germany in January 2017, December 2016, and November 2016
Short History
The agency was established in 2001 in Berlin-Kreuzberg. It was founded by Paul Nische.
Need a professional team for your next online marketing campaign? Learn more about Denkwerk!
About the Team
The online creative agency's team is composed of about 50 employees. The individuals composing the management and the staff are all hard working, passionate and responsible. They are creative individuals that have different specialties. With their various interest, they complement each other and ideas are born. It is led by Nische, who is also the Managing Director. Some other individuals you will meet in bytepark are Chi Trung Nguyen, Bettina Scherb, and Nadja Czapran. You can check more of the members of the team by visiting bytepark's website.
Services
Design: It is very important. It brings out a personality into your brand. With this personality, it will also reflect who you are and what you do. It includes the creation of websites. A website is a powerful medium to convey your story. People will get to know more of your through websites, and it will reach a large population of people. bytepark can design your websites; it can make improvements, or put things that will make it better than before. Design also means the creation of mobile applications that are catchy to your audiences. Mobiles are everywhere and people use them every day, and anywhere they are. So, with bytepark's mobile applications, you will be able to reach more people. Other design services of bytepark are the user interface, branding, and print.
Build: Building your brand is necessary. Your brand must have a strong foundation as to survive today's complexities. When you have built your brand, it can also endure for a long period of time. Build services by bytepark includes content management systems. With this, the necessary things that should be known to the public are conveyed in a clear and precise manner. Build also means e-commerce and MVC frameworks.
Launch: These services mean advertising and marketing techniques. It uses technology to be able to adapt in this digital world. Launch services of bytepark include Hosting and e-mail marketing. It also includes social media management. With social media management, only those that are essential will be put in your account. This is to prevent cluttered ideas and exaggerated advertising that may turn off customers.
Maintain: bytepark does not only focus on your first steps. It will also guide you to your continuous success. Maintain services of bytepark include SEO/Online Marketing, so people can find you easily. E-Business Consulting and Reviews are also included in this category.
Some Examples of their Work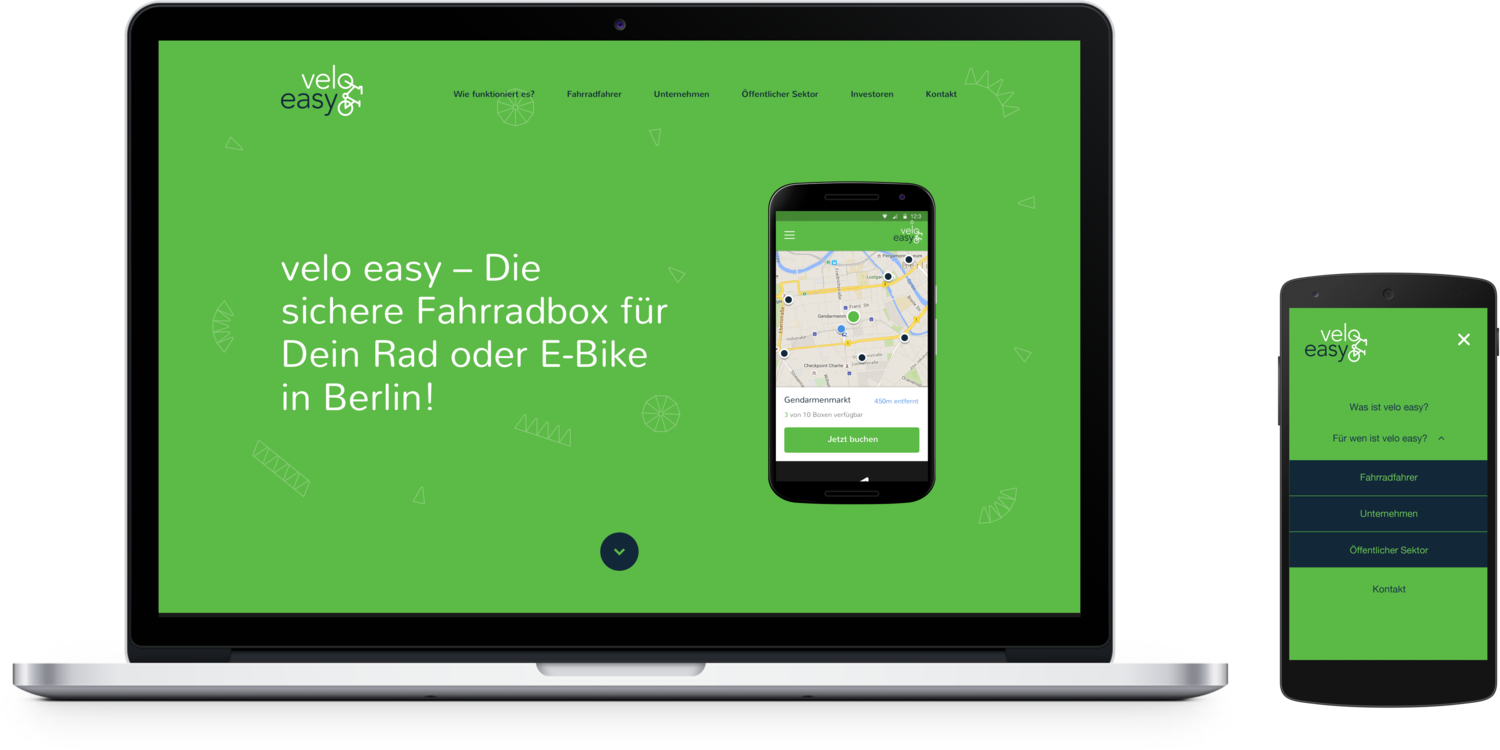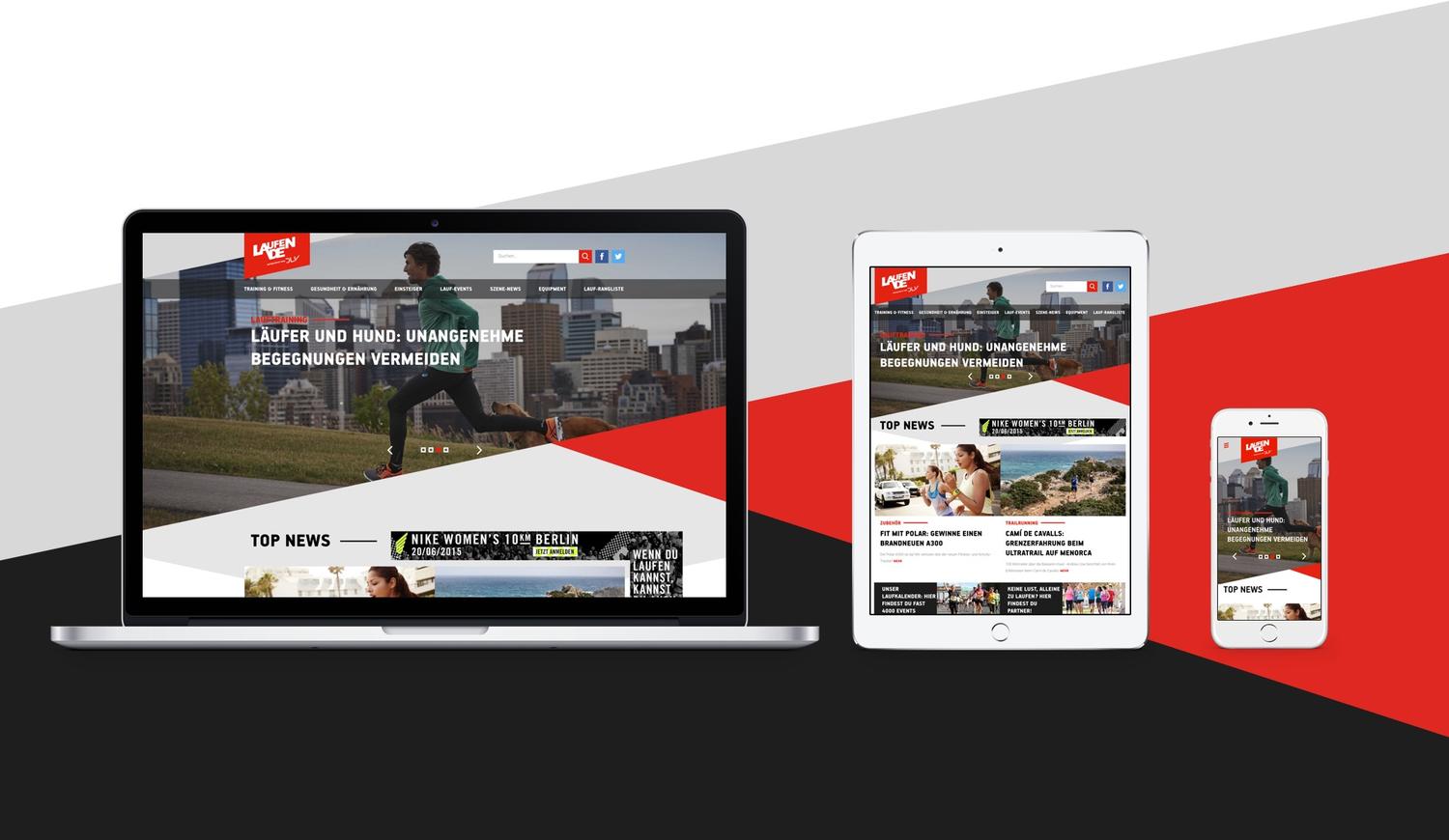 This creative design agency designs, develops, and creates digital products. It offers solutions for digital communications. There may be many complexities to stand out in this digital world, but it does not mean you should stop with your goals. bytepark is here to give a helping hand. It aims for your goals to be achieved. So, if you want to get to know more about bytepark, you can check its website, and be ready to tell your story.
Choose a creative company today!