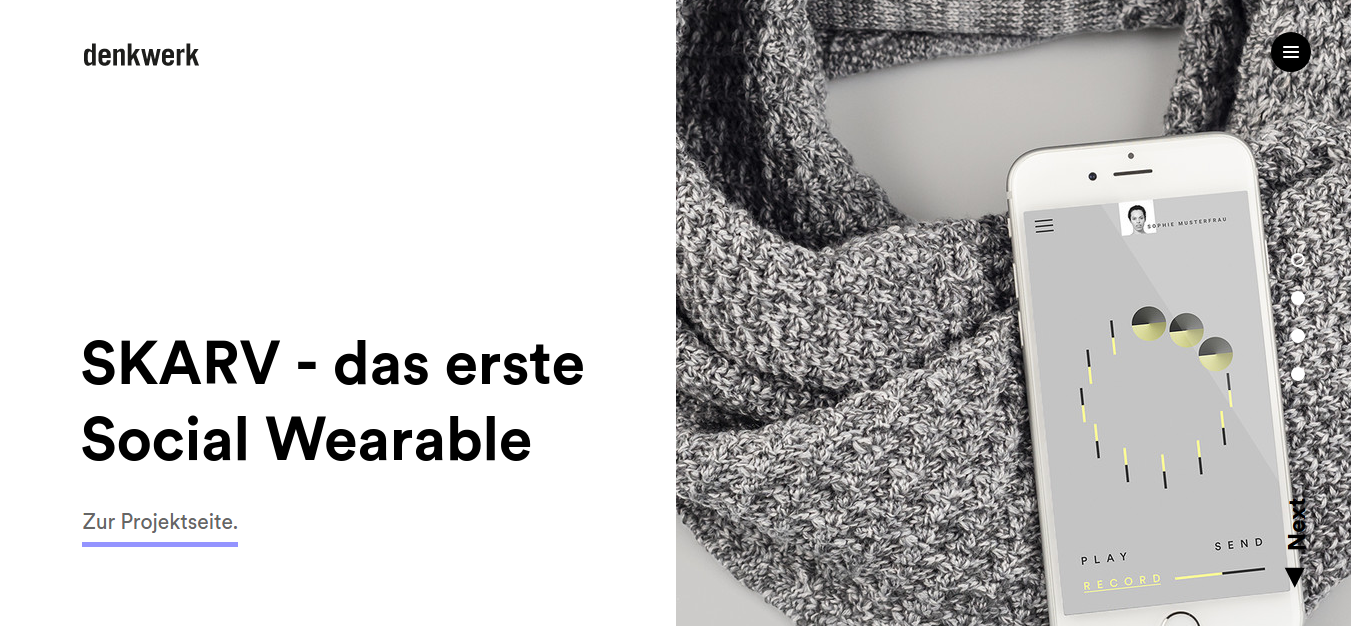 Creative Agency Denkwerk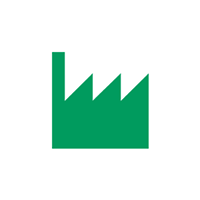 Country: Germany
City: Köln, Berlin, München
Services Provided: Strategy, Design, Content, Marketing, Technology
Full Address: Vogelsanger Str. 66 50823 Köln Germany
About the Agency
Denkwerk is an online creative agency in Germany. It is now one of the leading digital creative agencies in the country, but its services are offered globally. Denkwerk has one thing in mind and that is the development of the digital world. It aims for a more meaningful digital world where technology becomes functional for the benefit of the society. With this principle, the creative design agency believes that there will be more successes in many industries, and these will make the people's lives easier and better.
The company uses of digital strategies and ideas that will make your brand's future more established. The development of digital experiences will inspire people and will strengthen your brand. Thus, they can help your brand to be known internationally.
The company gives the emphasis to your needs for a bright business' future. They believe that you are also a part of the team. This is why Denkwerk listens to what you need and want. From the moment you avail of Denkwerk services, you will be understood. There is a transparency to its services and it gives innovative products that others do not.
Short History
Denkwerk started in the year 2006. It is an agency that provides online information retrieval services whether for a contract or for a fee basis. At present, Denkwerk has already been working with businesses with big names. Some of them are Deutsche Bank, BMW, OBIE. ON, Storck, Zwilling, Telecom, and Condor. It has its offices in Berlin, Cologne, and Munich.
Need a professional team for your next online marketing campaign? Learn more about bleech!
About the Team
The creator of Denkwerk is Joerg Rheinboldt. He is also the chief executive officer of the agency. The team has two managing directors, Jochen Schlaier and Marco Zingler. Zingler is also the COO and a partner in Denkwark. You will also meet these individuals: Erik Schmiegelow who is the maker of iTraveler and Giulia Pignataro who is the Interaction Designer. Denkwerk team is composed of about 180 employees who are thinkers and creators.
The creative design agency members are from different parts of the world. They are from 19 nations. So imagine a company that is made of aggregate individuals who have various cultures and experiences, ensuring you that the team understands your needs, wherever you come from and whoever you are.
Services
Strategy: It is important for the development of your brand. The strategy does not only resolve current problems, but it is also for your benefit in the future. With Denkwerk's strategy services, you will get to know more about your needs and wants, so it will be easier for the agency to know your story. Determining your story will help Denkwerk make the strategy that suits your necessities and demands. Strategy services of Denkwerk include Research, Business Strategy, Social Strategy, Content Strategy, and Analytics.
Design: A good design is needed for brands to have a catching aesthetic appearance. A brand's design should attract future customers, and maintain the present ones. It should be with class and an international look. Design services of Denkwerk are Experience Design, Service Design, Brand Development, Immersive Experiences, and Design Research.
Content: Even if Design is important, Content should also be given equal importance. The internal should also be as excellent as how it looks externally. The content is where your story is clearly understood and is visualized by your customers at present, in future or the returning ones. Denkwerk Content Services are Social Media, Corporate Storytelling, Content Production, Content Distribution, and Community Management.
Marketing: It is also essential for your brand strength sustainability. Denkwerk Marketing services are Campaigns, Display Advertising, Search Engine Marketing, Performance Marketing, and Digital Media.
Technology: For a meaningful and functional digital world to happen, technology should be used. Technology services of Denkwerk are E-Commerce, Content Management, Software Development, Web Development, and App Development.
Some Examples of their Work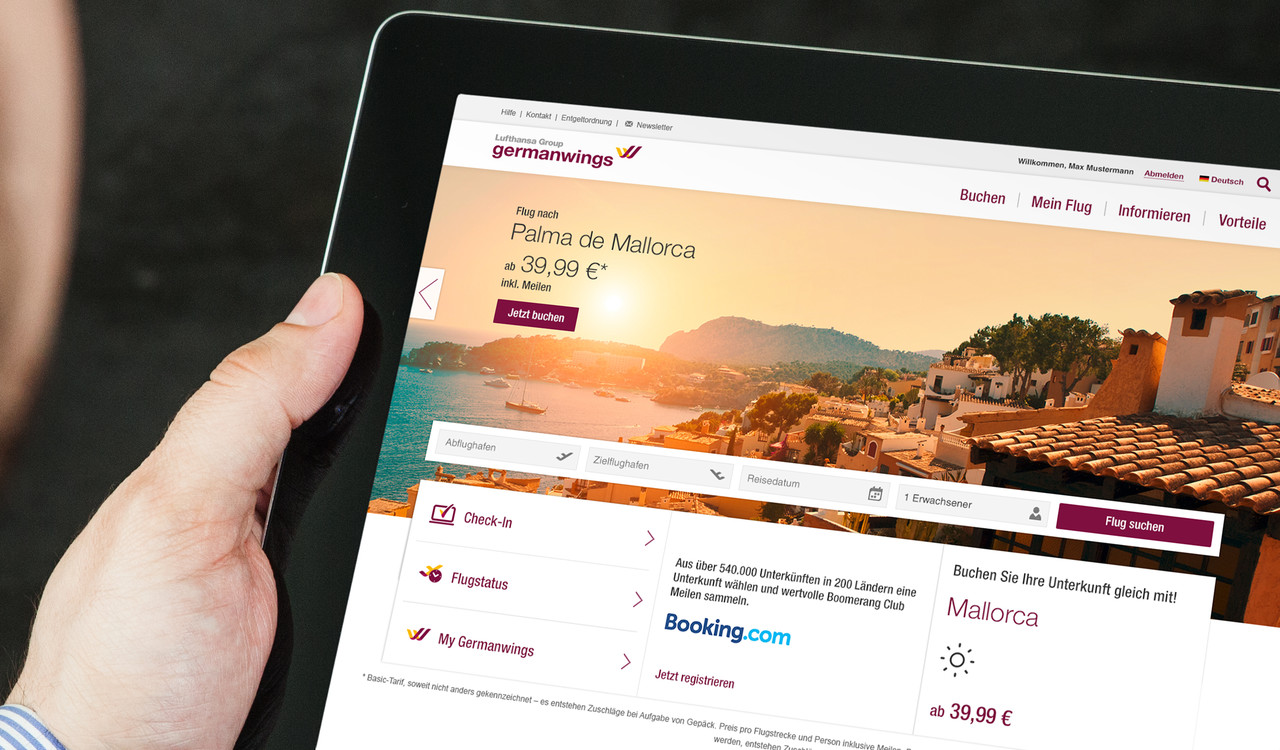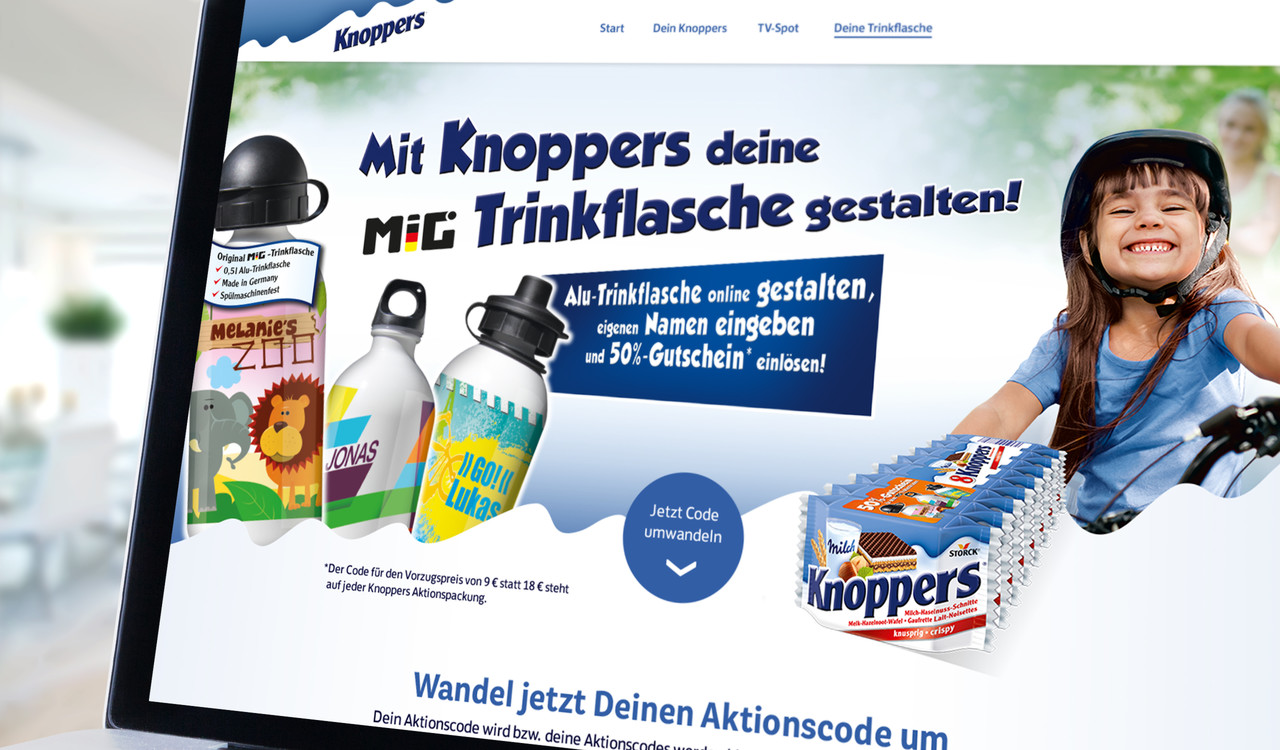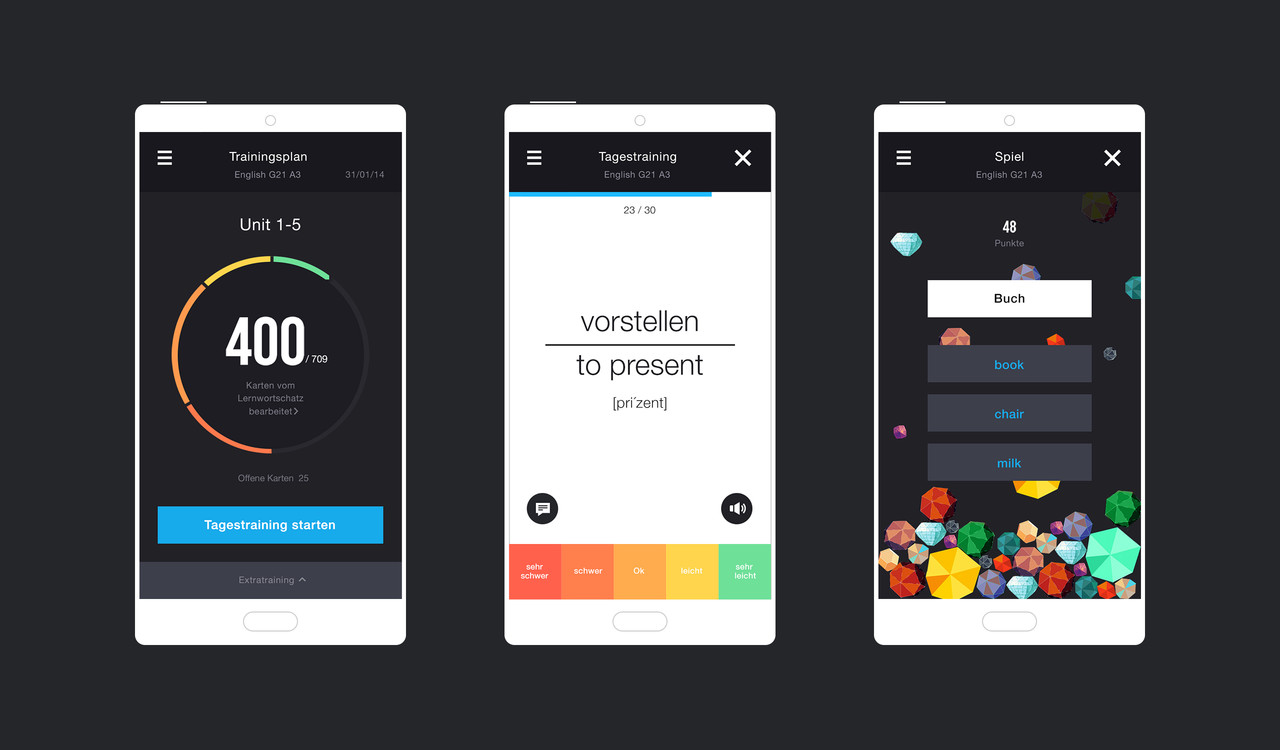 These are just some of Denkwerk works that are truly amazing. You can check more of them in its own website. There are more to look and admire. If you want to have a firsthand experience on how digital agencies work and how they can improve things for your business, you may want to check out their website to learn more about the offers of this creative digital agency.
Contact an online creative agency today!