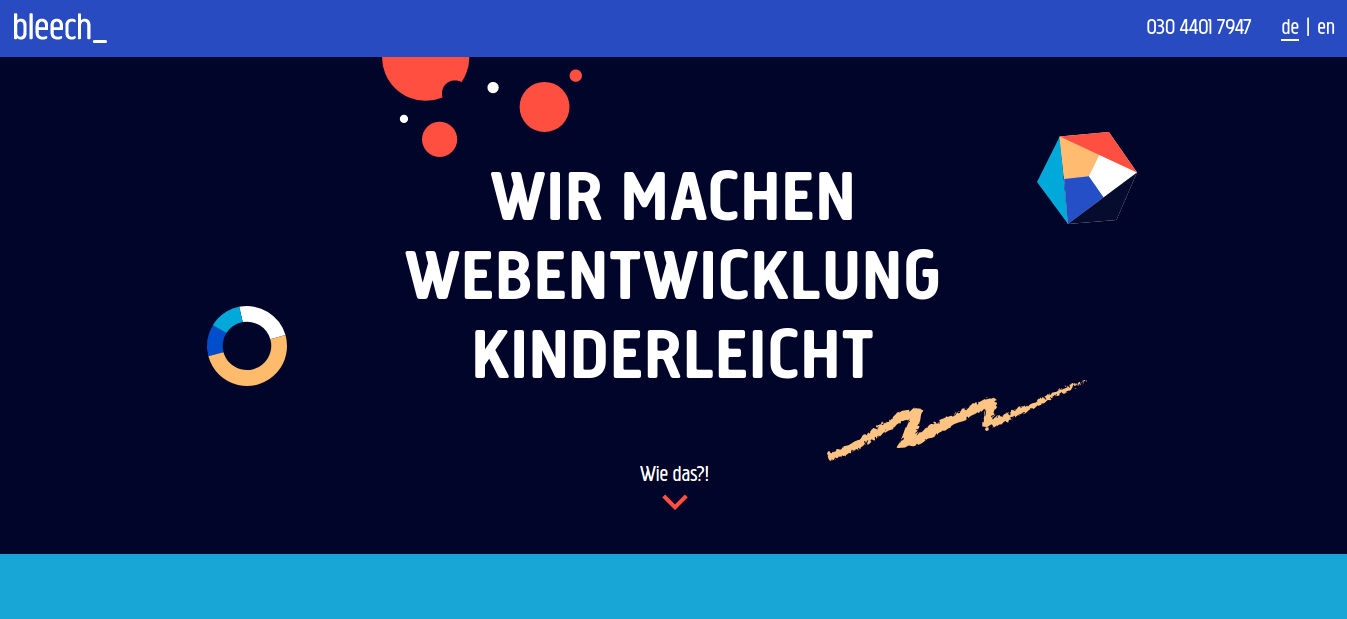 Creative Agency bleech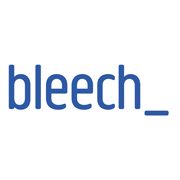 Country: Germany
City: Berlin
Services Provided: Web Development, Consulting, Management, Programming
Full Address: Brunnenstraße 11a 10119 Berlin Germany
About the Agency
bleech is the creative agency that will listen to your story, derive ideas and concept from it, then make it into the digital world of advertising and marketing. The creative web agency focuses on an insightful user experience to be relatable. The agency takes note of four elements, idea, time, budget, and creativity.
It first starts with an idea from you. You have good ideas for your website, but sometimes, the execution is not what you have imagined. Also, your budget and time become useless because of a poor execution. With bleech, your ideas are executed with creativity. It makes sure that your idea is brought to life through the digital products it uses.
Even if you are on a tight budget, it will not affect Bleech's services. bleech assures you that you get more than what you pay it. bleech's works are very creative; it makes your money and time worth spending. The agency works based on client referrals. It has been working together with creative agencies to bring the latter's digital concepts into life. The company has also participated in workshops and conferences in Berlin to know be in contact with its audiences. It has also developed its own projects. These projects include event and management software.
Short History
bleech has been in the business since 2011. Since that year, it has already developed more than 100 micro sites, web specials and website for different clients, local and international ones.
Need a professional team for your next online marketing campaign? Learn more about B-Reel!
About the Team
The company creative's team is made of life enthusiasts and passionate individuals. In the agency's website, the first names of the management and staff will be seen. Some of them are Ellen, Steffen, Dominik, Markus, Basti, Michel, and Helen. These individuals have a good rapport and relationship to make bleech work well. They have different hobbies and interests. With these various hobbies and interests, whatever challenge you give them, in whatever field, they will surely grab it.
They also have influenced each other, so with the sharing of hobbies and interests and spending time with each other, ideas overflow and they are able to come up with new concepts, methods, strategies, and techniques.
Services
Strategy: It is very important to any enterprise. It is where ideas' execution begins. If you have a good strategy, everything will quickly follow. In bleech, it does not mandate you its ideas. But it complies with your ideas. You tell them what you think. You convey with them how you want things to be done.
With this communication between you and bleech, the agency will be able to think of the techniques that are appropriate for your brand. The strategies that bleech made for you will create brand user experiences. Your ideas will be turned into reality with their services.
And even when it has been executed already, it does not mean that bleech services will end there. It will still be with you until its services are not anymore needed. It will guide you throughout until your brand can stand on its own. Simply put this way, bleech is your partner to success.
Website: This is Bleech's primary expertise. It creates websites to turn your ideas into reality. The execution of your ideas is manifested by the creation of websites. bleech makes websites that are outstanding and will truly reflect your story and your ideas, and to what you want your customers to know.
Video: bleech makes and edits videos for you. It assures to put necessary clips to deliver your ideas. These videos are utilized in various forms of media. And it can also be part of your website.
Advertising: Bleech's advertising services is a combination of the conventional and modernized marketing technique. You will see Print ads by bleech in a magazine or in the papers. You can also see their works online.
Some Examples of Their Work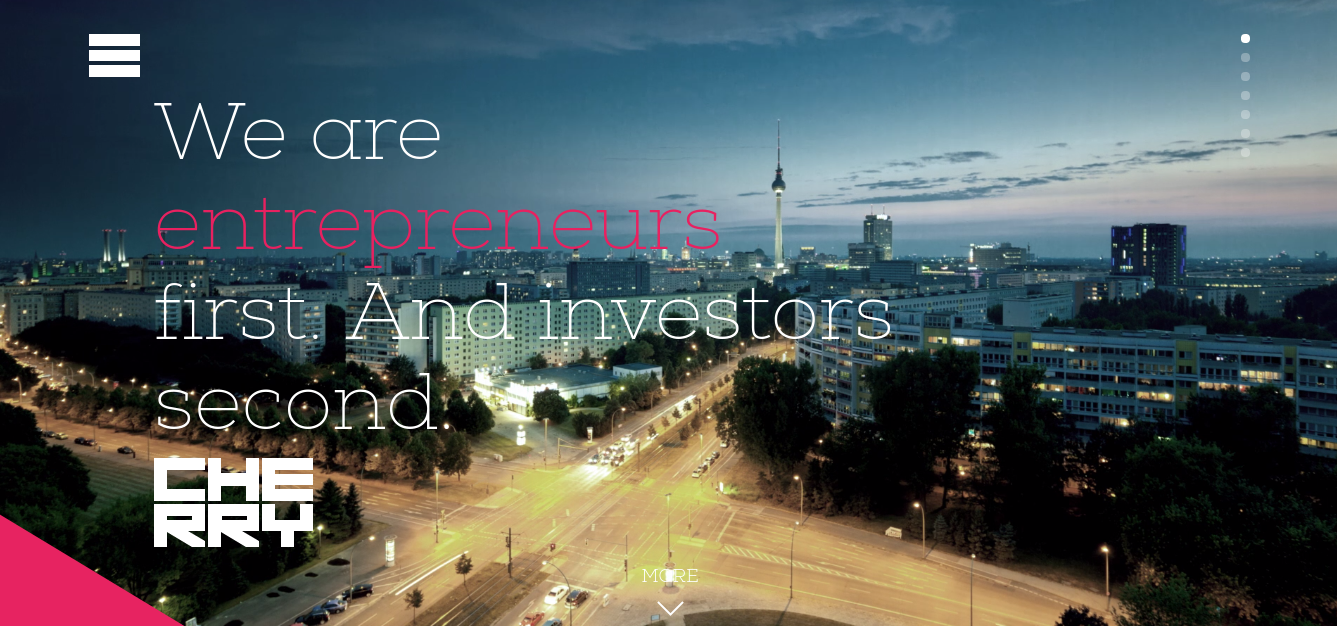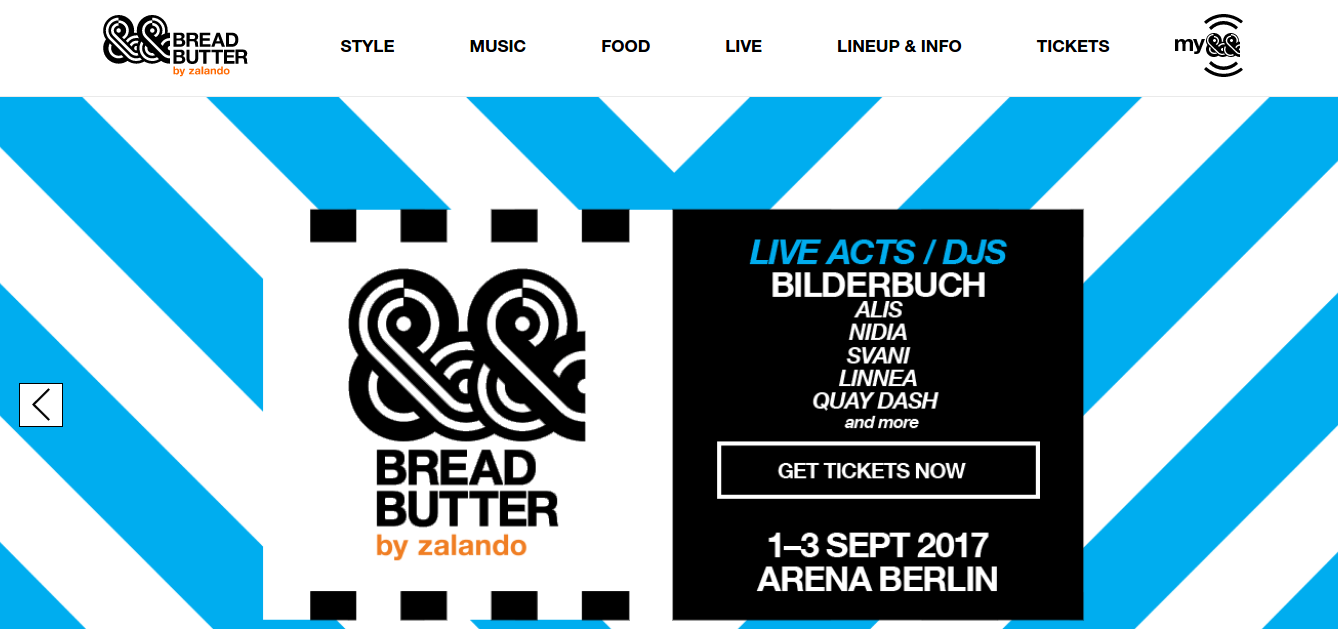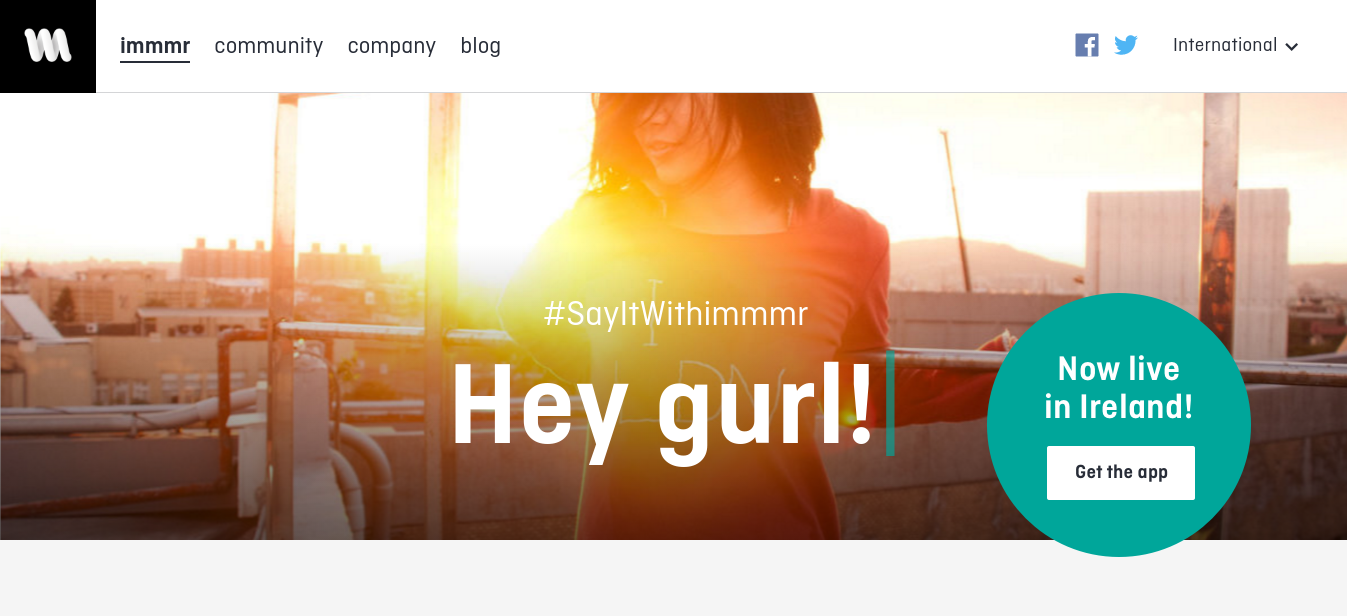 This creative marketing company makes stunning results using the newest technology. But even when they use the newest digital products, they still stick to what you need and want. It brings your ideas into the digital world with their unique techniques. You can visit their website if you want to get to know the agency more.
Check out the creative agency today!