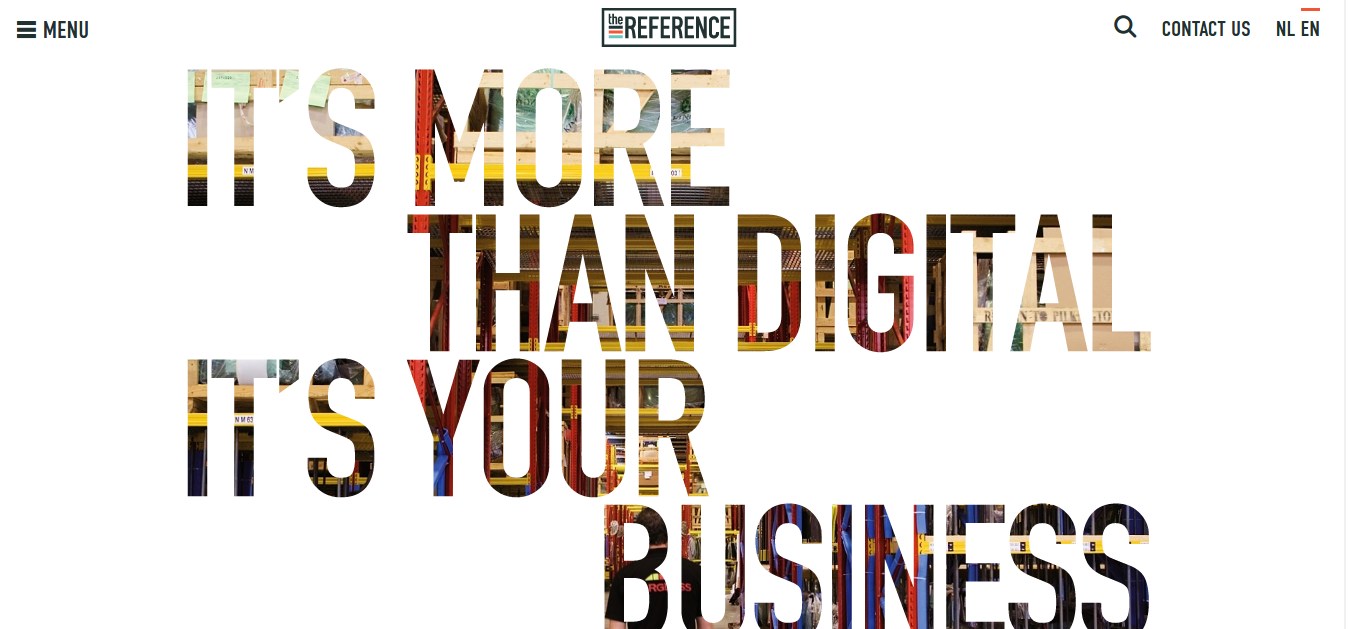 Creative Agency The Reference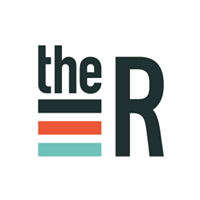 Country: Belgium
City: Antwerpen/ Gent
Services Provided: Strategy, Consulting, Creation & Implementation, Digital Marketing
Full Address: Duboisstraat 50 2060 Antwerpen Belgium
About the Agency
The Reference goal is not all about digital, but it is also about the business of their clients. They are not afraid in taking challenges in terms of digital transformation. The company creative chooses to be a full service agency. The creative communications agency don't want to draw out strategies without thinking about the result of their implementation.
They do not also provide solutions without understanding the objectives of clients. They believe that it should not be open-ended in the project phase for the reason that the real work has just started.
The Reference has a holistic approach that obliges them to be well founded and well informed in giving the right advices, developing campaigns as well as building solid solutions that convert.
At the agency, they are convinced that everything they do as a full service agency needs to offer a clear benefit. It is not just enough to achieve the best benefit because clients only succeed if they translate a clear strategy in all digital channels and to integrate it seamlessly. With that, the creative online company will help clients in all the process. They have invented a metaphor for it, which they call it as white light.
The colors of rainbow symbolize a wide range of channels, customer touch points, areas of expertise and technologies. All of these elements will be pushed through by transforming all of it into a great beam of white light. The white light represents the benefit to clients' business objectives.
Because they are an integrated company, it is their duty to act as prism and will be the one to blend all arrays of colors efficiently to make the best-concentrated white light as much as possible. It is not all about Facebook campaigns, mobile apps, lead nurturing or websites through email marketing. Yes, these things have use, but the agency also set their mission in blending all these channels in reinforcing each other to have a great impact and to achieve the best strategic objectives easier.
Short History
The agency started in the year 1993 as a website builder. It believes that sites have evolved into awesome and so they work by businesses realize their objectives. In the past years, numerous digital channels increased significantly as well as the expectations of consumer and users because they find it great to be able to interact or communicate anytime and anywhere they are. That is the reason why The Reference agency exists. It is about helping customers or clients achieve great communication with their customers.
Choose the best creative agency for your online marketing campaigns today, learn more about Phenomen!
About the Team
In the past years, the agency worked hard in different digital channels. They are composed of multi-disciplinary professionals, forming their formidable team in the digital marketing sphere. Their team is composed of experts in strategy and consultancy and their expertise include customer experience design, digital transformation, strategic by topic, reference on-site, architecture design, tool selection and branding.
Services
Strategy and Consultancy: The Reference integrates digital into the core of client's business. They help them in transforming the digital forces into sustainable results. The agency helps clients in making the right decisions that are important in their digital transformation.
Implementation and creation: The agency defines the best strategic lines and they will take the full responsibility for online marketing. They implement, maintain sites, and conceive e-commerce platforms and mobile apps that will contribute to the success of the client's company. Their expertise includes e-commerce, copywriting, and content management, graphic design, user experience, managed services, internet of things, video and motion.
Digital marketing: They continue to invest in online marketing in achieving great strategic objectives of their clients. Their expertise includes social media marketing, reference on-site, online advertising, content marketing, conversion optimization and much more.
White papers: All the things the agency learned during their contracts and collaborations, they are happy in sharing it. They write in-depth white papers as well as perform research projects in knowing the market better. With such an approach,, clients will learn where augmented, mixed reality and virtual reality come from.
Some Examples of Their Work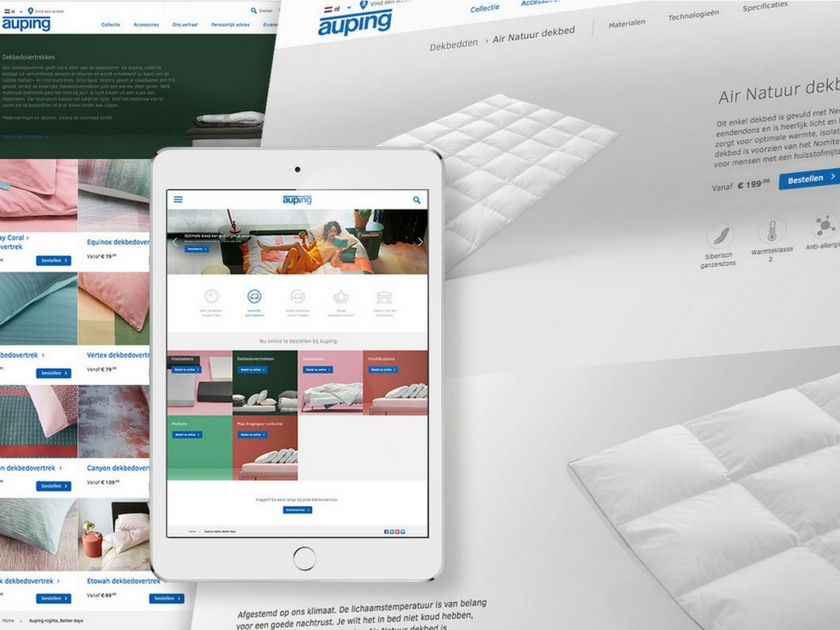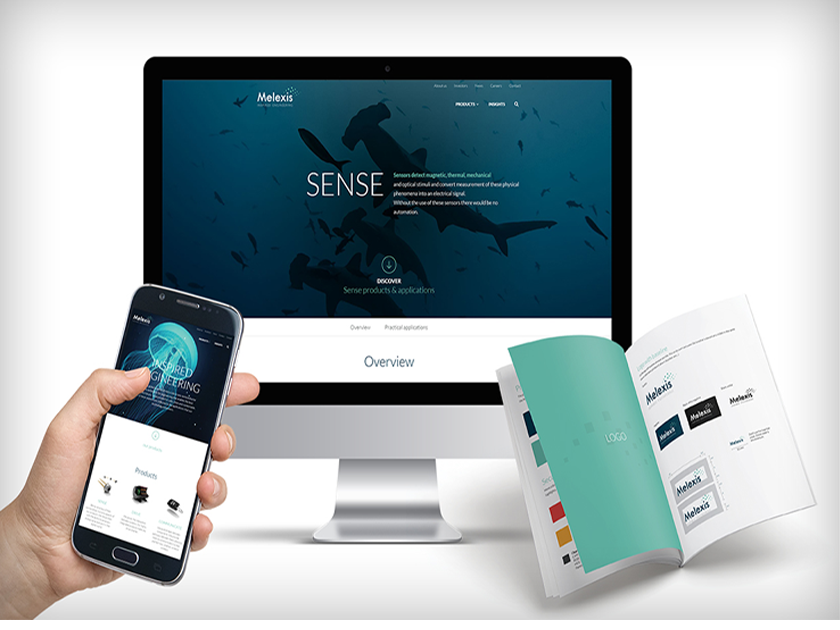 Whenever you need an agency to help you with your site problem, be it conversion optimization, graphic design, content marketing, social media marketing and others, this agency creative will help you with it. The Reference agency will provide the right and best solutions for business challenges and problems.
Check the company creative today!