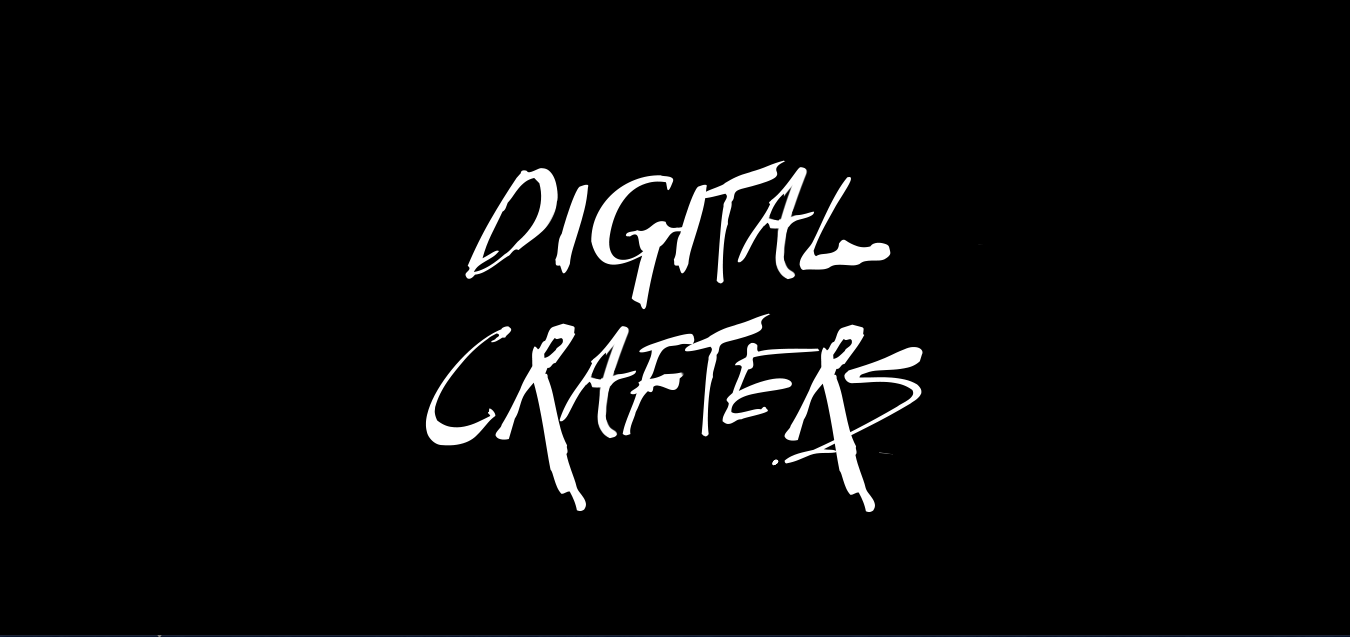 Creative Agency Phenomen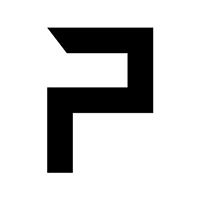 Country: Belgium
City: Brussels
Services Provided: Intelligence, Branding, Print, Web Development, SMM, Motion, 2D, 3D
Full Address: Chaussée de la Hulpe 150 1170 Watermael-Boitsfort Belgium
About the Agency
Phenomen is a creative agency and their elements are their clients and their agency itself, making them one to create a common project. Their vision is energies and they are sharing one passion. They are combining their talents with all resources surrounding them in order to help clients achieve a magnificent experience. This online creative agency is made up of innovators, design thinkers, trend creators, storytellers, adventure dreamers, media addicts and procateurs of thoughts.
When it comes to project of clients, the creative media agency will develop it according to your objectives, and the agency makes sure that it is in accordance with your values. The foundation should reflect the message and image that clients want to convey to their target audience. They have appropriate methods of achieving it and the company helps them in applying it.
Research and competition analysis
Positioning and market research
Creative concept development
Visual communication strategy
Advertising agency
Web design consultancy
Intelligence
What have they realized? The memory that phenomenon leaves on depends on emotions that it gives to the observer. Client's visual identity will reflect all needed characteristics that are essential for the business.
Short History
It is a creative company that was founded in 2014, and over the years, they ensure to produce the best project at the same time maintaining simplicity.
Choose the best creative agency for your online marketing campaigns today, learn more about Big Bad Wolf!
About the Team
The team makes sure to always in contact with their clients and they always take time in attending conferences and events related to their industry to nurture their desire in discovering new things. In addition, Phenomen is a creative studio. They supply elegance to all clients' project. They have the passion, and they are always attentive to detail. Their team offers tailor-made and unique solutions. Aside from these things, they accompany clients throughout the communication implementation and give the best creative punch needed for their success.
Guillaume de Pierpont: Partner and creative designer
David Theijs: Partner and art director
Michaël De Keyser: Partner and lead developer
Camille Charlier: Print designer
Arno Van de Vijver: Front end developer
Manon Seghers: Front end developer
Brieuc Mertens: Stagiare front end developer
Christophe Jallet: Stagiare back end developer
Alexandre Hendrickx: Account manager
Davy Courteaux: Partner and managing director
Nina Jacqmin: Stagiare graphic designer
Céline Van Damme: Stagiare Publicite
Hélène Tsafkas: Stagiare communication
Jonas Thiry: Partner and lead developer
Caroline De Mabeuge: Stagiare UX designe
Malou Vandercammen: Stagiaire communication
Mathilde Miller: Stagiare communication
Fabrice Kyambikwa: Stagiare back end developer
Services
A phenomenon only appears in a certain environment and context. The agency believes in the positive impact of well thought out strategy and thorough research on concept development of clients. The client's brand image should also be identifiable in any situations at the same time maintaining authenticity. The agency helps clients to have the best landscape that they deserve. Some services are,
Typography
Graphic charter and logotype
Illustrations and icons
Merchandising
Stationery set
Shooting and photo editing
Clients Brand, Agency Touch
Attached to their freedom of expression and vision, the agency extends and exploits all forms their expertise in order to produce the best work, nourish enthusiasm surrounding them and keep simplicity in human contact.
Print: The agency creative makes sure to continue giving prestige to all printed materials. They give infinite possibilities to clients and they offer,
Textile design
Poster, leaflet, brochure and flyer
Magazine, file and book
Roll-up, stand design and banner
Dust jacket and packaging
Annual report and catalogue
Putting the client's project online is a challenge. The agency makes sure that their content is relevant and attractive in stirring curiosity as well as arouses their audience's interest.
Some of their services include front-end development, UX and UI designer, mobile applications, back-end development, SEA SEO and SEO as well as banner web anime.
Their web creations: Cartoons, advertisements, clips and movies are some of their offers. The agency gives the best-animated content that matches the need of their clients. For them, animation is a great tool that brings dynamic dimension to client's communication.
They bring client's ideas to life and ensure that they can offer their audience an awesome and memorable moment. The service includes 2D and 3D animation, video montage, special effects, 3D modeling and texturing, sound design, motion and storyboard.
Social: It's through the exchange and sharing that communities are born. This is the reason it's essential to establish dialogue with public and forge links with client partners.
In making the project of clients the subject of attention, the agency creates powerful campaigns; both in form and content in making the client's target audience become their best ambassadors. The service includes social networks, related content, Facebook application, email campaign, sponsored application and conference as well as event management.
Some Examples of Their Work



There you have what to know about the creative company that has been around for years, providing their clients with topnotch services they're looking for targeted campaigns and marketing efforts.
Learn more about the creative agency today!