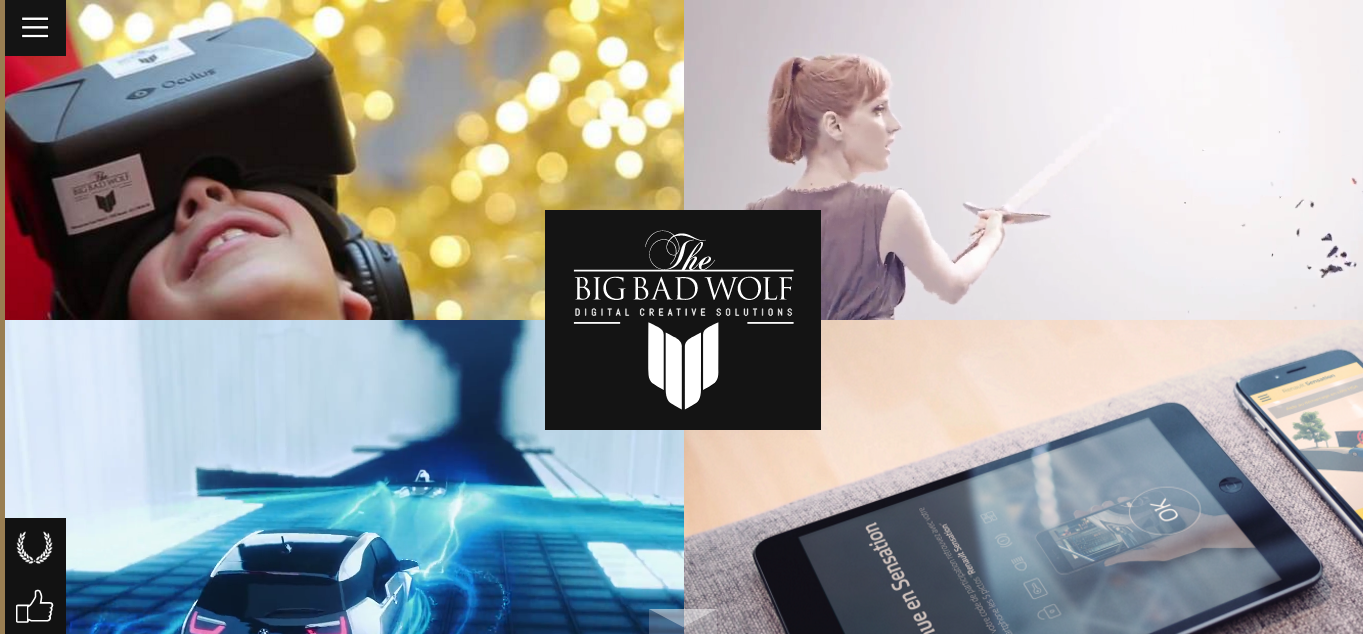 Creative Agency Big Bad Wolf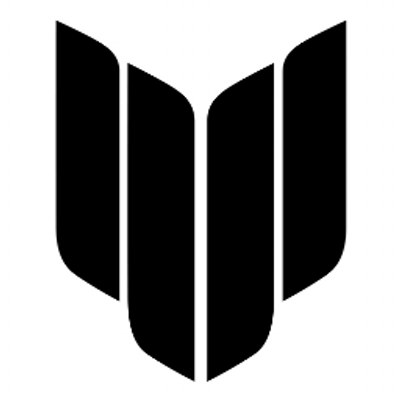 Country: Belgium
City: Genval
Services Provided: Digital Marketing, Content, E-Business Solutions, Apps, VR
Full Address: Avenue des Eaux Vives 4 1332 Genval Belgium
About the Agency
Big Bad Wolf is a creative digital agency offering audiovisual and digital solutions. The agency is involved in campaign mechanics development as well as digital marketing consulting. Based on their creative agency services that are adapted to communication support and global communication plan, the agency is offering ergonomics and functional analysis, corporate site development, design, social activations and mobile applications.
The best thing about Big Bad Wolf is that they develop a magnificent digital innovation in order to give a solution to client's project problems. The agency is evolving in answering the call of the augmented reality, gesture control, 3D object recognition, virtual reality and much more.
In terms of content competitive environment, the agency's main challenge is about delivering experiences and cutting-edge visuals. Leveraging their 10 years of audiovisual production as well as post-production success, Little Pix and Big Bad Wolf ensure that they enrich their client's campaigns with TV tags, video production, TV advertisings, corporate movies, 2d or 3D images and animations, product demo movie, recruitment movies, 3D real time content and visual effects.
Short History
Big Bad Wolf is a brand technology and communication company that employs more than 30 digital professionals. They are helping innovative businesses in shaping technology driven brand experiences and powerful advertising campaigns. They have over ten years of experience when it comes to new technology expertise and audiovisual expertise. They are creating personalized and interactive communication campaigns. The agency was founded in the year 2011, and as of now, they are one of the best digital agencies in the nation.
Choose the best creative agency for your online marketing campaigns today, learn more about White Line!
About the Team
They believe that augmented reality, virtual reality, gestural interfaces and object recognition are the tools needed in improving business and consumer interactions. The agency was built in answering all the business problems of their clients.
Qunetin Poulaert is one of the team leaders at Big Bad Wolf. He said that they face technical problems requiring efficient and fast solutions, which should be easy to integrate. With the agency, you can have the chance to evaluate new solutions before you purchase it.
They have Blepo allowing interactivity between their developer team and video analytics developers in which the end result must be a great product. Also, Nicolas Monnoyer said that they are always looking for essential emerging technologies in order to develop their business as well as expand their activities. With the Blepo marketplace, they found the best and excellent solution offering them the possibility to test-drive solutions in terms of video analytics without requiring too much efforts and costs from their end. Nicolas is the CEO, AR and VR entrepreneur of the creative agency.
Services
Creative digital marketing: The agency comes up with ideas in creating the best campaigns for client's communication plan and supports. They make sure to improve their clients' business.
Product oriented or corporate sites, community platforms, apps, social activations, and e-business solutions: From implementation to design, the agency thinks about it and guarantees to do well.
Integrated innovation: The ever-changing landscape of technologies and media calls for new kind of companies. The agency has answered that call, and it should be for the best interest of their clients. Virtual reality, 3D/2D augmented reality, videos and interactive screens – they combine and master all cutting-edge technologies to create brand experiences and consumer interactions that will exceed their client's expectations.
Content production: Living under the same roof as their post-production and integrated production 3 Little Pix, Big Bad Wolf enriches their client campaigns with great TV tags, impactful videos, product demo movies or corporate integrating VFX, 3D or 2D. Their collaborative approach offers synergies for outcome that is great as well as offer unlimited creativity.
The agency believes that innovation comes from synergies that they create. They bring specialists together to promote their expertise and complementary knowledge areas.
Some Examples of Their Work
Formula E – The eStory: Chapter 1 from 3 LITTLE PIX studios on Vimeo.

Alten – Corporate Video from 3 LITTLE PIX studios on Vimeo.
Auro 3D by Auro Technologies from 3 LITTLE PIX studios on Vimeo.
There you have the overview about the agency, its history, about their team and some of their services. If you are looking for a brand technology agency that you can rely on and ensure that it gives the best digital projects you need for your business, you can work with Big Bad Wolf. They have a wide range of experience in creating and completing your digital project.
Learn more about the digital creative agency today!