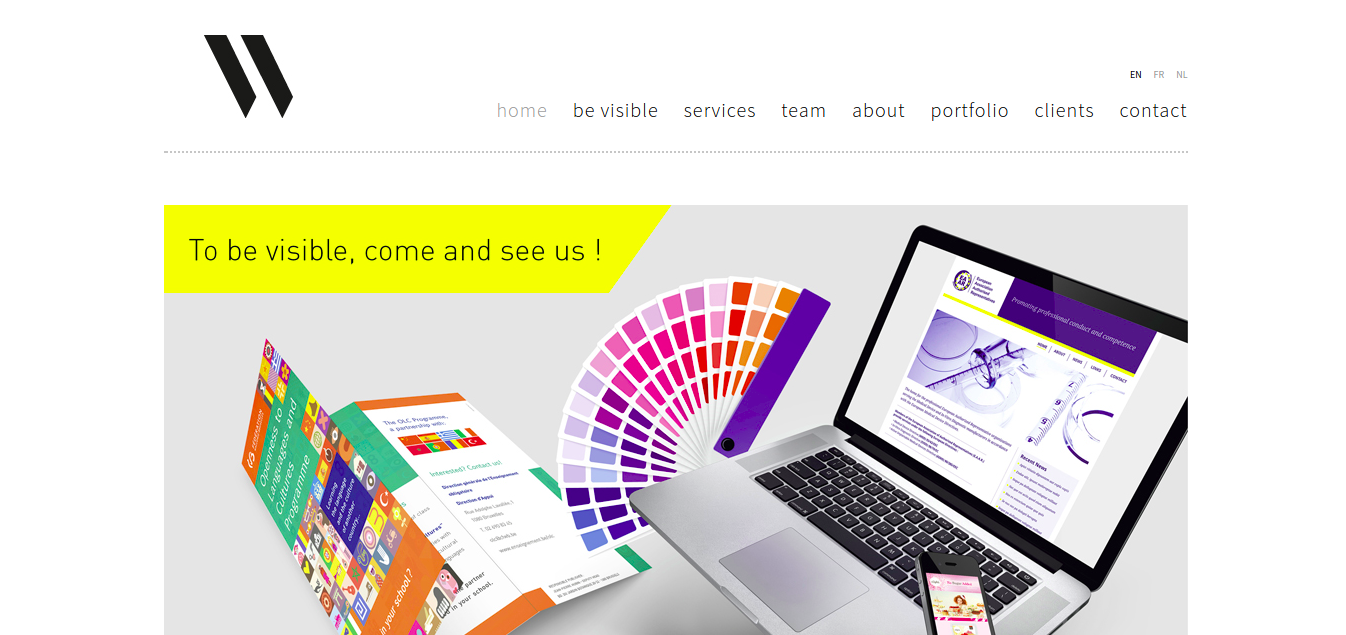 Creative Agency White Line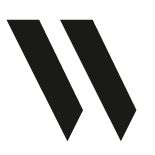 Country: Belgium
City: Brussels
Services Provided: Logo & Identity, Print & Publishing, Web & Multimedia, Packaging, Consulting
Full Address: Rue de l'Hospice Communal 1 (place Wiener) B1170 - Brussels Belgium
About the Agency
White Line is a graphic creative agency. There is a meaning behind the name of the agency that will be discussed in the next section. Briefly, the creative design agency can help you target the right audience for your brand, meaning there will be no wasted effort for using their services.
Why they use white:
It is the neutrality symbol. Their graphic studio is independent.

It is the purity symbol and simplicity in communication is their creativity safeguard.

It is modern. For them, minimalism is safe and it does more.

It is an excellent beginning point because the color white puts colors in the evidence.

White line is offering their clients many benefits.
Line because:
It is the perfect way in getting to the point effectively.

Graphics and line are concepts that reinforce and join.
White line can be the client's long-term partner that has the ability to adapt to its client's evolution.
White Line because:
They offer no frills. It also offers sleek designs.

They follow an ethical behavior and course of action, especially about ecology.

The agency is written in a communication language for the reason that they are always open to the world.
The agency creative is proactive and independent. Whatever is the situation of client's communication, the agency will concentrate on knowing what is needed to do, whether it is strategy up to execution until optimizing the investment return of client's site, mailings, campaigns and other communication media.
If you collaborate with the agency, you can have the chance to have a pertinent and original work towards your target audience. If you want to be amazed and you are in need to have the best communication projects, you can have it with White Line.
Short History
In the past years, the agency has been helping their clients. They are using an effective approach according to a client's marketing strategy. If you want to become visible, the agency can help you.
Choose the best creative agency for your online marketing campaigns today, learn more about Agence Kalipso!
About the Team
They have:
Joel Kockaert: He is responsible for concept, design and management.
Jerome Obbiet: He is the web developer
Fred Lambin: Fred is responsible when it comes to copywriting and concept.
Andre de Woot: He dopes communication and strategy.
Benjamin Vandries: He does marketing services.
Melissa Timmermans: She is the designer.
Services
Visual identity: Like the client's logo, the visual identity will be the first structuring element of communication. It should be an engine with your business running and your services or product highlights.
Print: They start from clients and then revisit or create their posters, roll-ups, booklets, brochures, business reports and other in order for each element composing their communication will be perceived effectively by their target audience.
Web: When the client's identity is effectively defined and then following their expectations, this online creative agency modernizes or create client's customized CMS platform. In their WordPress platform, they offer versatility. Additionally, the agency works using Drupal and Joomla.
When it comes to priority, it will be given search engine optimization, integration norms as well as advertising of their client's web site.
Copywriting: The agency's copywriter will be the one to analyze client's business activity having an objective look as well as manage in summarizing the various viewpoints in supplied content and interviews.
The copywriters act as a business journalist. In terms of result, clients no longer need to waste their time in doing the task because the company will do it for them. Clients will get informative and precise texts with styles that clients defined in their business communication.
Multimedia: The client's visibility goes through great multimedia platforms. Whether it is YouTube channel, social networks or emails, clients will have the chance in sharing their information; the company will work to create a professional image in putting all chances on the client's side.
Advisory service: Clients need should be defined completely because only after that when they will begin collaboration. Clients need to explain their challenges, and the company creative agency will be the one to find the best solutions. They will be the one to draw budgetary and technical implications. With their two-hour session, they will learn more about you and understand your needs better.
To be visible:
Rich and strong images creation: It should the visual and be diverted or direct. Also, the agency takes into consideration the graphic and color composition that should be thoughtful and precise.
Clear and main message: Should the content be long or short? The agency makes sure that it's not quantitative so that the quality will not be lost and it would make a great impact. In achieving it, they will use their KISS process.
Multichannel: The communication and network diversity means requiting today a real expertise about medium choices and media planning to achieve their targets. In doing it, the agency uses different techniques, which include the push and pull.
Some Examples of Their Work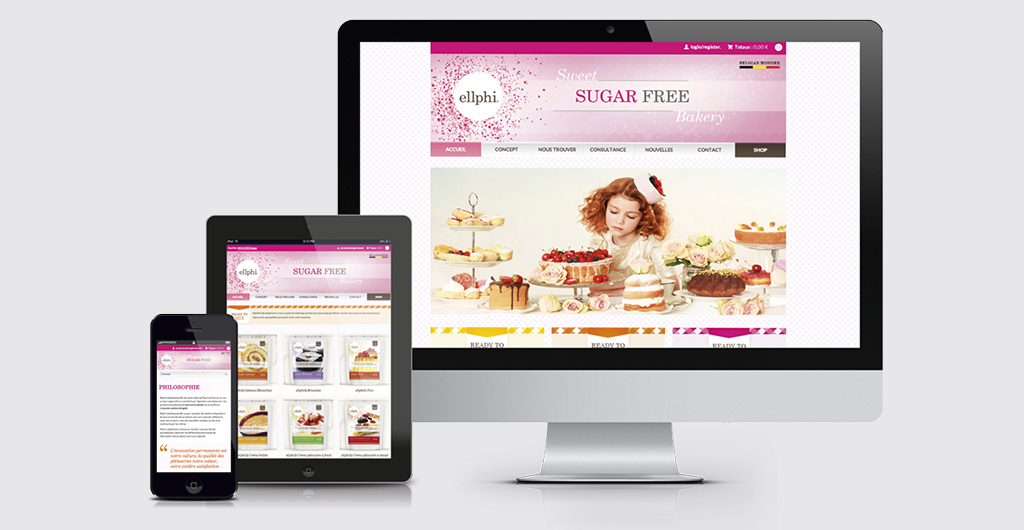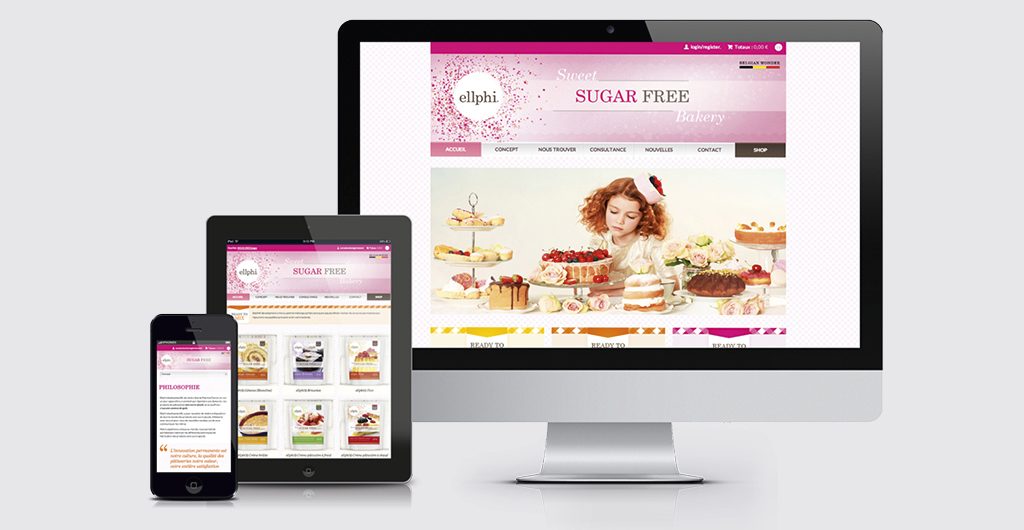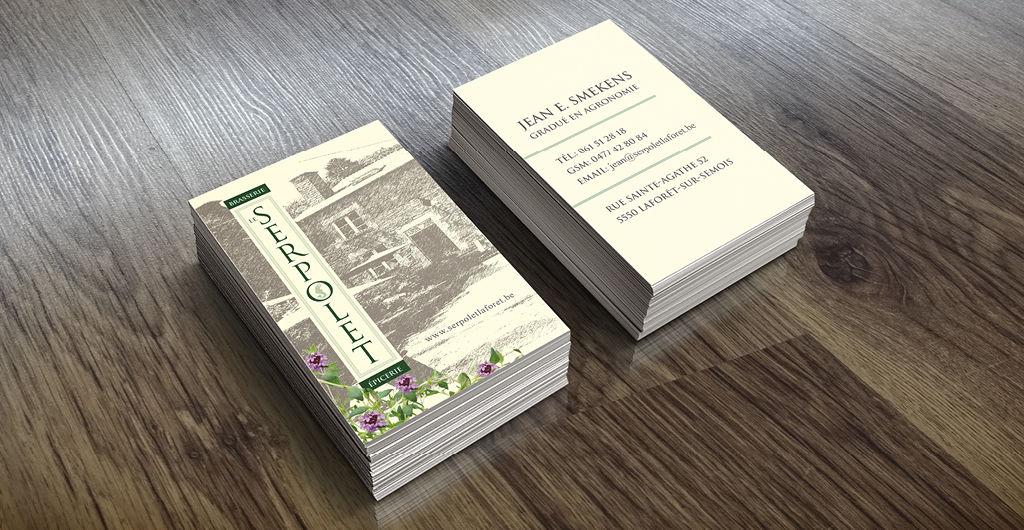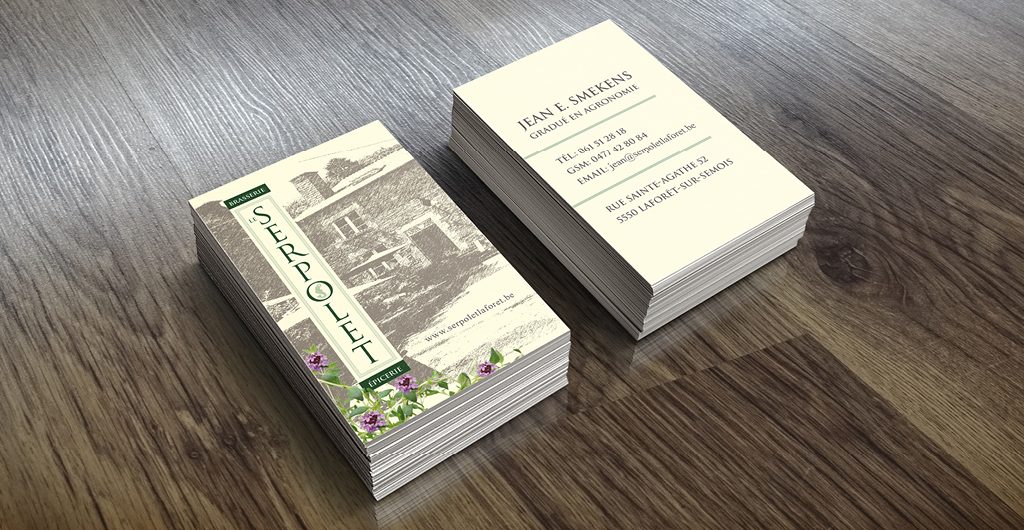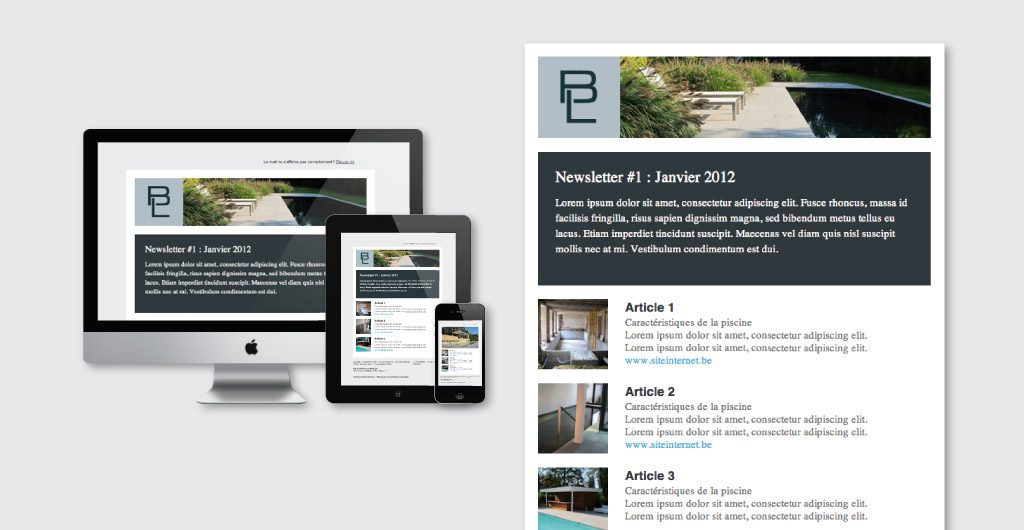 There you have the company profile of White Line that you need to know in order to decide if they are the one to hire or not. You may want to learn more about this firm by checking out their site.
Hire a creative agency today!