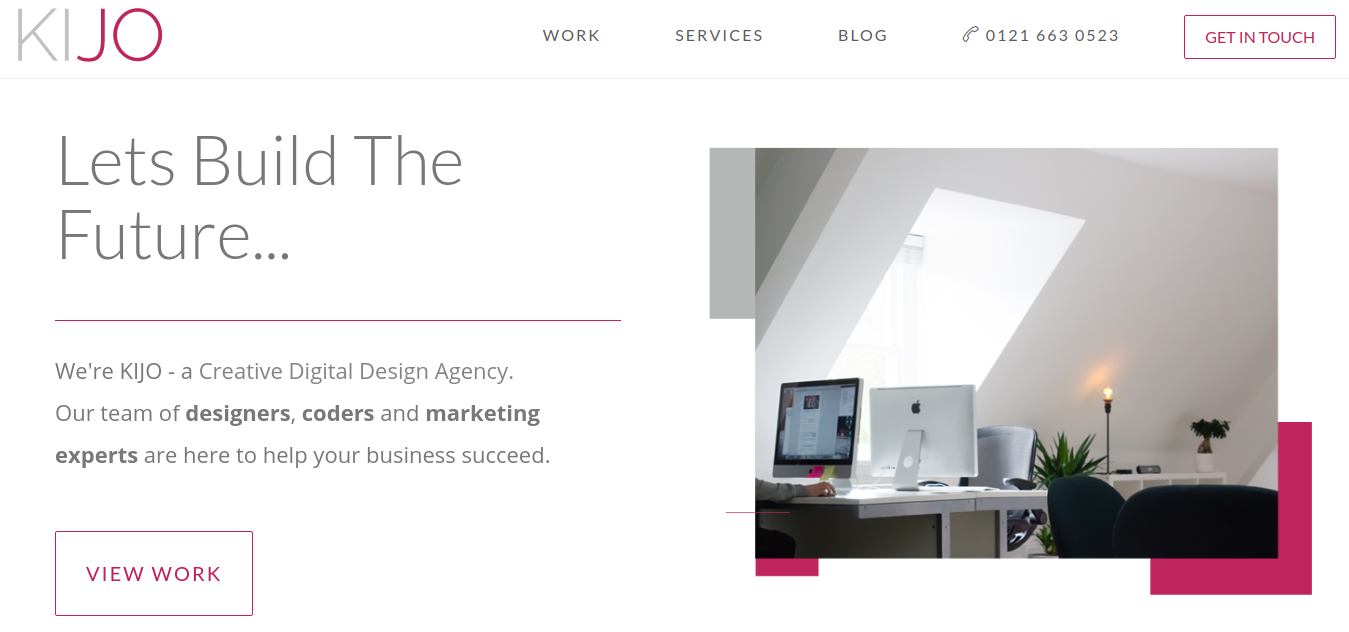 Creative Agency KIJO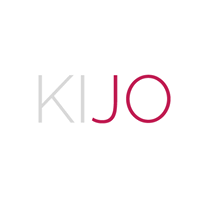 Country: UK
City: Birmingham
Services Provided: Web Design, Digital Marketing, Apps, Branding, Hosting
Full Address: Blythe House St Philips Court Birmingham B46 3AD UK
About the Agency
KIJO is an agency that aims to build the future together for their clients. They are an online creative agency that listens to the story of their clients to know more about their needs and wants. In that way, they will be able to target and identify their objectives as well as short- and long-term goals.  With the approach, they are able to build not only a mere agency-client relationship but also a partnership.
KIJO focuses on the different areas that should be essentially created, developed and monitored for brands and business in this digital world. The integrated creative agency focuses on Social Media, Website Design, Branding, Digital Strategy, Digital Marketing, Responsive Design, Pay-Per-Click, SEO, WordPress, User Experience and E-Commerce. When these areas are given emphasis, brands and business become more competent not only locally but also internationally.
Short History
The company is in Birmingham, West Midlands United Kingdom. It was established in 2014. One of the co-founders of KIJO is Kirk Thompson.  Even if it is quite a new company, it has the ability to identify the techniques and tools in advertising, marketing, campaign, and design which are appropriate in the digital world. The agency brings your brand closer to the new setting of the advertising and marketing industry.
Find the right creative agency for you today! See if IE Brand is something you're looking for!
About the Team
The creative agency is composed of marketing geniuses, designers and coders. They come together to help you and your brand succeed. There are about 10 talented, creative, motivated and passionate employees that compose the team. They are led by the co-founder himself, Kirk Thompson, who is very passionate about Digital Marketing. The team is meticulous and concern primarily to your brand and business' success online.
KIJO has a variety of services, which range from design to branding. Each service has something to offer. Get to know more about them below.
Services
Web Design: KIJO has made many web designs. But this does not mean that they are all the same. The agency sees the dominant and unique features of brands to know exactly what kind of design they must use. The web designs are made using the standards that they follow.
Digital Marketing: The Digital Marketing services of KIJO is composed of SEO, Pay-per-click (PPC) and Social Media. These three take part in all the successful digital marketing that the agency does. For the SEO, the company helps build strategies for your target audience so that they can easily find you. The PPC, on the other hand, will help bring traffic to your website. This service from KOJI Creative is effective, and it becomes more effective because the agency is a Google Partner Accredited one. Social Media Marketing services help you monitor your social channels, make needed adjustments and find useful solutions to connect with your audience better and be more relevant for them. All you need to do is to relax and let KIJO control everything for you.
Apps: For easier and faster accessibility, KIJO helps you to create, design and introduce your applications for iOS, Android and the Web.
Branding: The agency helps build your brand. It can redefine or reinvent a brand in order to achieve its new look that will attract your target audience. Branding services also include logo design.
Cloud Hosting & Computing: This service is another way to streamline the methods and techniques on how to do your business.
Some Examples of Their Work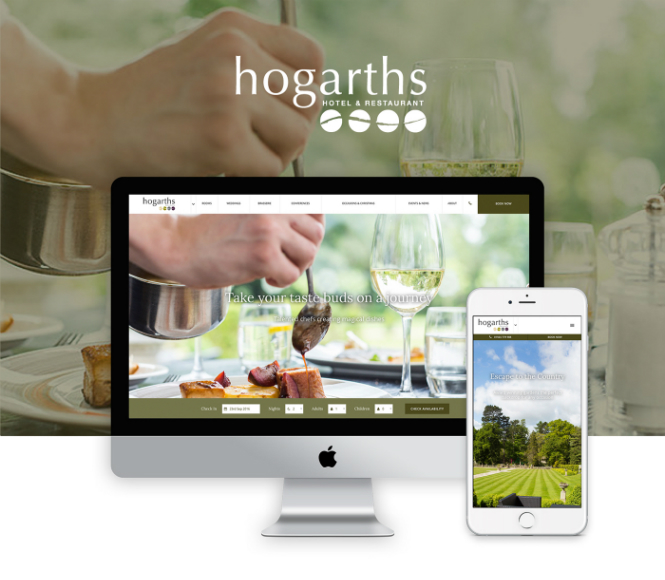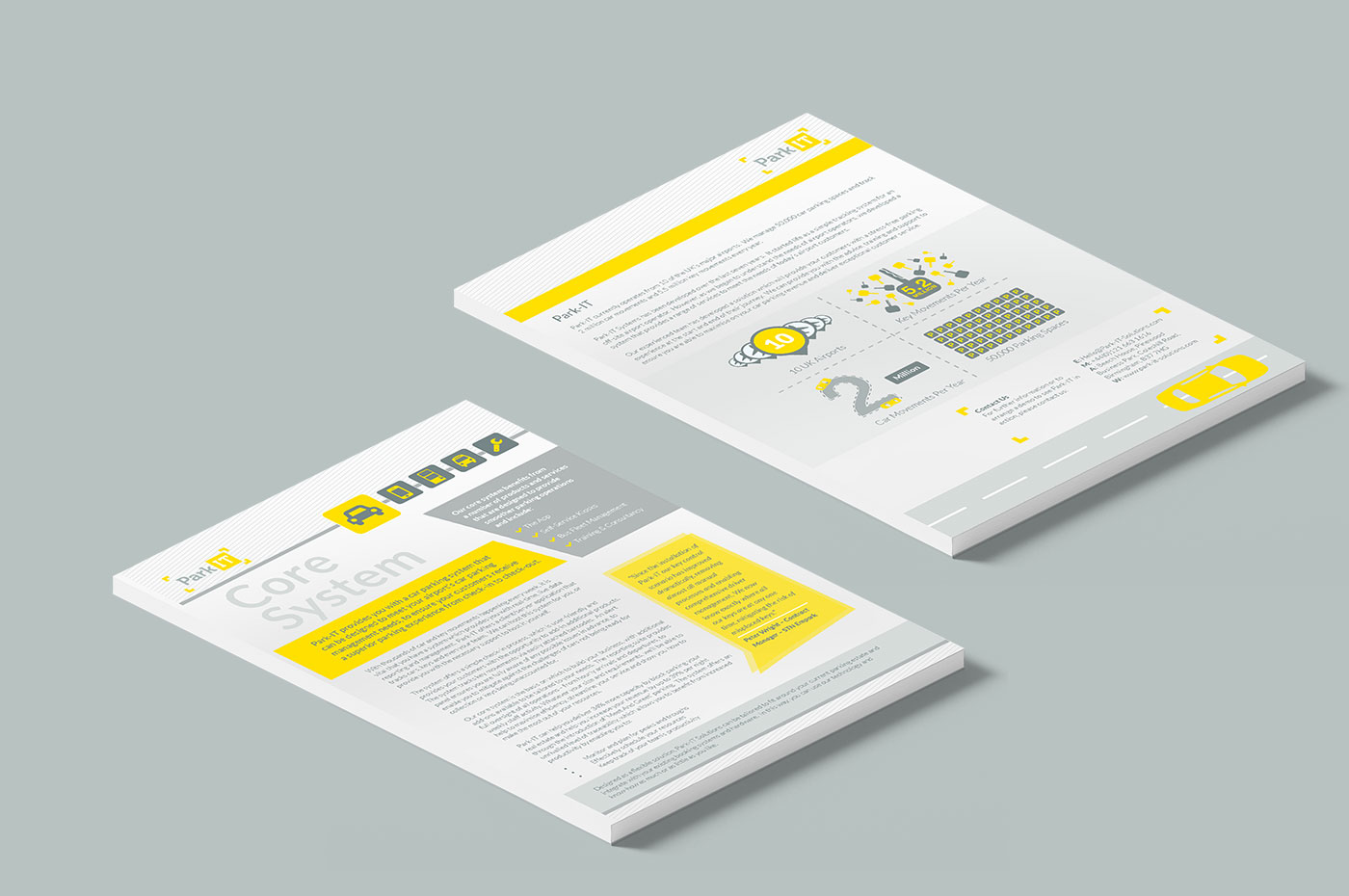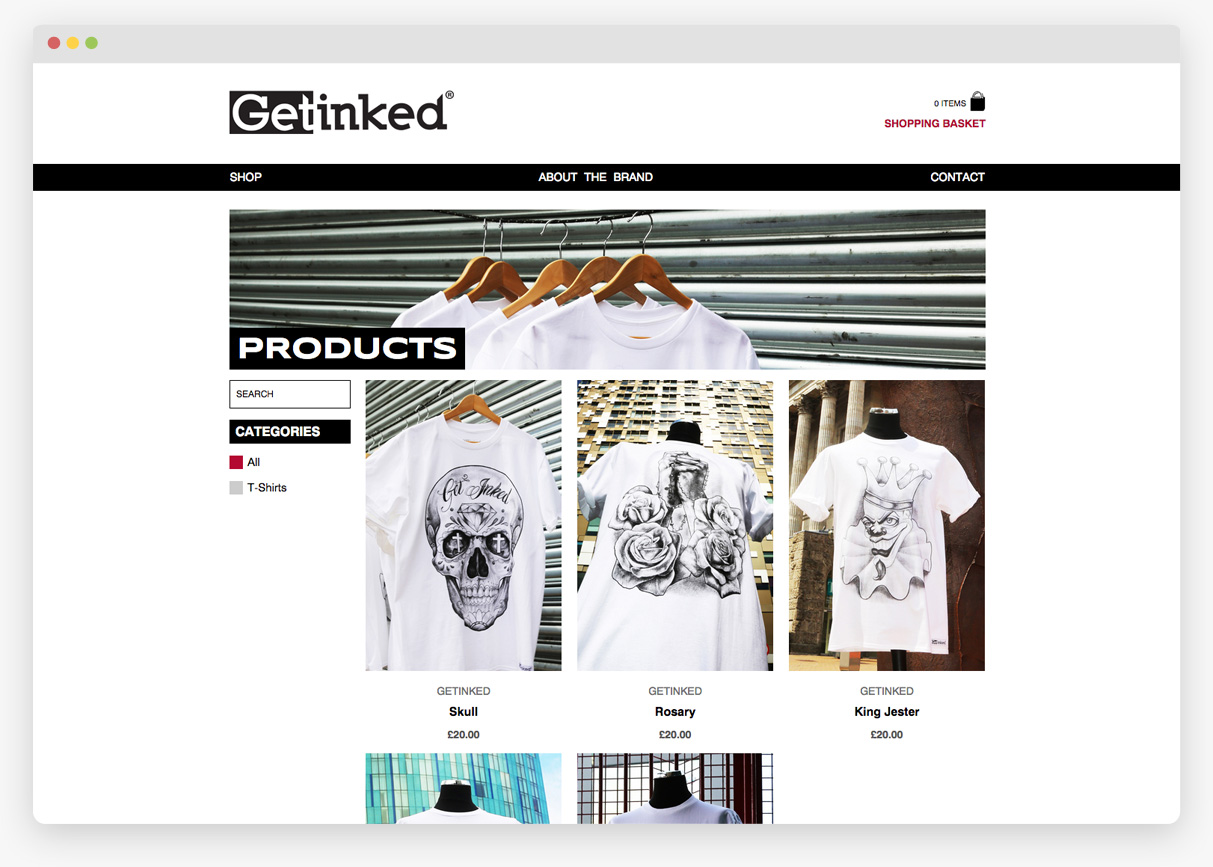 These are just some of their masterpieces. The company is an agency creative that envisions a partnership with their clients. This relationship helps the company create the best solutions for the problems that their clients face. KIJO combines creative and modern solutions through their services. These services are geared towards helping your business succeed online. They don't just get started working to build and market your brand, but they make sure that these solutions are measured and monitored. That said the campaigns will become more effective for reaching the right audiences at the right time.
Understand how an online creative agency and hire the right one for you today!