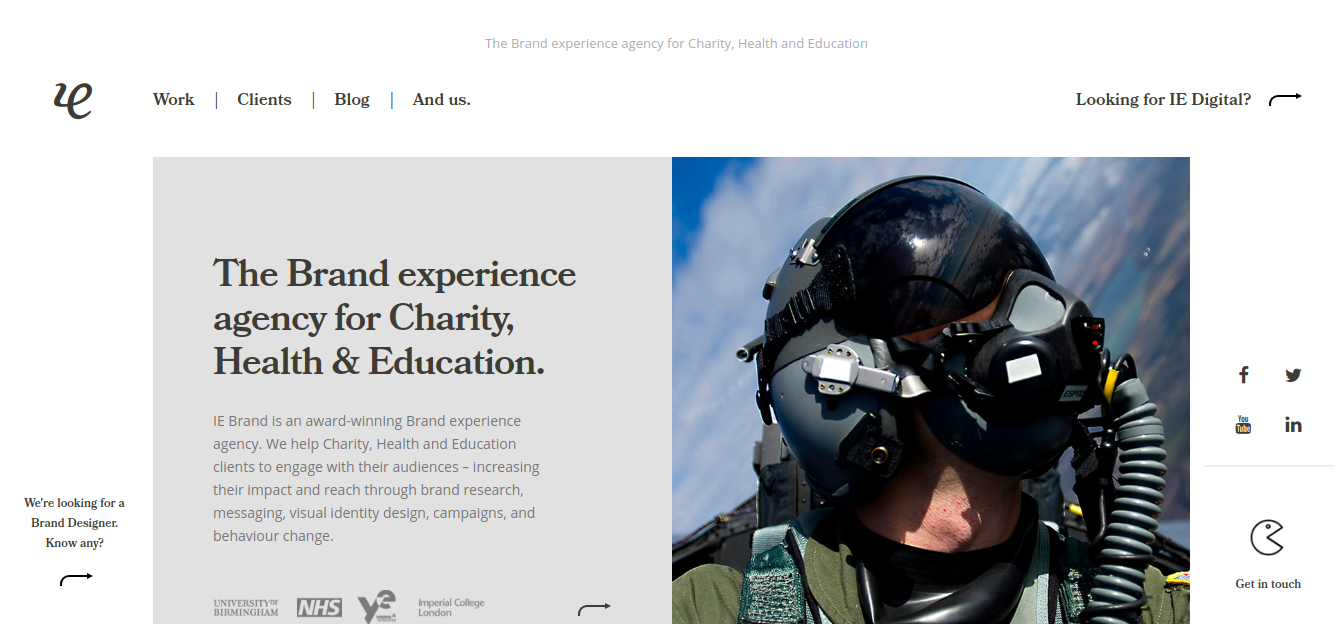 Creative Agency IE Brand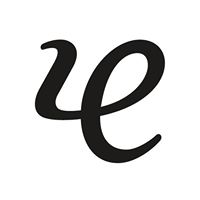 Country: UK
City: Birmingham
Services Provided: Branding, Visual Identity, Design, Campaigns, Analytics
Full Address: Aquinas House Warstone Lane Birmingham B18 6NG UK
About the Agency
IE Brand is the creative company that caters to the Charity, Health, and Education sectors of the society. The creative design agency helps these clients to reach their audience. And as a result, these businesses can gain their results and achieve top business performance. They can also reach their target audience more effectively.
The company focuses on visual identity design, behaviour change, brand research, campaigns and messaging.  Some of IE Brand clients are University of Birmingham, NHS, YE, and Imperial College London.
The agency's clients will be able to identify and understand themselves and their brands, from the way they look to the way they behave before their target audience. EI Consultancy believes that brands are like people who can stand out in a big crowd. These brands have distinctive personalities that engage people to follow them.  If you want to make your brand unforgettable for your target audience, then you may want to engage with an experienced company to do the work for you in digital marketing.
Short History
The EI Design Consultancy was established in 1994. It was a Brand Consultancy founded by Ollie Leggett. Leggett was a teacher who has been a design lecturer and charity trustee. Because of this background, Leggett is passionate about helping Education, Health and Charity clients. He wants them to reach their audience in a creative way.
Using the firm's systematic approach, brands are able to achieve their business goals. The agency became stronger when Oliver Westmancott, the EI Design Consultancy's Digital Strategy Director, joined the team. The two companies of the two Ollies merged and made the EI Design Consultancy of today.  Today, IE Brand is one the award-winning brand experience agencies in the world.
Find the right creative agency for you today! See if Epiphany Search is something you're looking for!
About the Team
This agency creative is composed of talented individuals. There are more than 20 of them. There are researchers, techs, writers, brand designers and consultants making up the team. Even with the diversity of areas that each individual specializes on, they are working together in achieving the vision of their agency, improving values-driven clients to harness the power of their brands.
The team is led by Ollie Leggett himself. He works as the Managing Director and Brand Consultant of the company.  The other Ollie, Oliver Westmancott, is the Digital Strategy Director of IE Brand. Other people, you will meet on the team are David Crichton, the Creative Director and Brand Consultant; Ed Wilkinson, the Digital Services Director; Kate Stone, the Director of Operations and Finance; and Tim Harbon, the Design Team Leader.  There is also Luke Wilkins, the Digital Designer; Pascaline Piot, the Designer; and Dan McQueSenior Designer.  IE Brand offers services like Brand Research. Know more about these services below.
Services
Brand research: The agency is a great listener to its clients. It listens to ideas to gain insights about their target audience's needs and wants. IE Brand connects them and identifies your objectives, desires and goals. It fills in the gaps and identifies the issues that are present and susceptible of rising.
Brand messaging: IE Brand believes that each client or brand has a great story to tell. But what separates them from successful brands is their ability to tell it. This is what Brand Messaging is all about. The agency helps you with clear and concise stories for your brand so that you can relate to your market better.
Visual identity: The company is very proud of its Visual Identity service. It has been a sought-after service because of their creative sector-leading logo marques and visual identities. The design team of IE Brand sees to it that its works are not just beautifully done but also the reflection of the brands' stories.
Behavior change: Change of behaviour is what you need to improve your business.  The firm will help you identify and adjust your marketing behaviour so that you can connect with your market better.
Campaign design: Campaign messages are delivered to the people through film, advertising, storytelling and quirky copies.
Some Examples of Their Work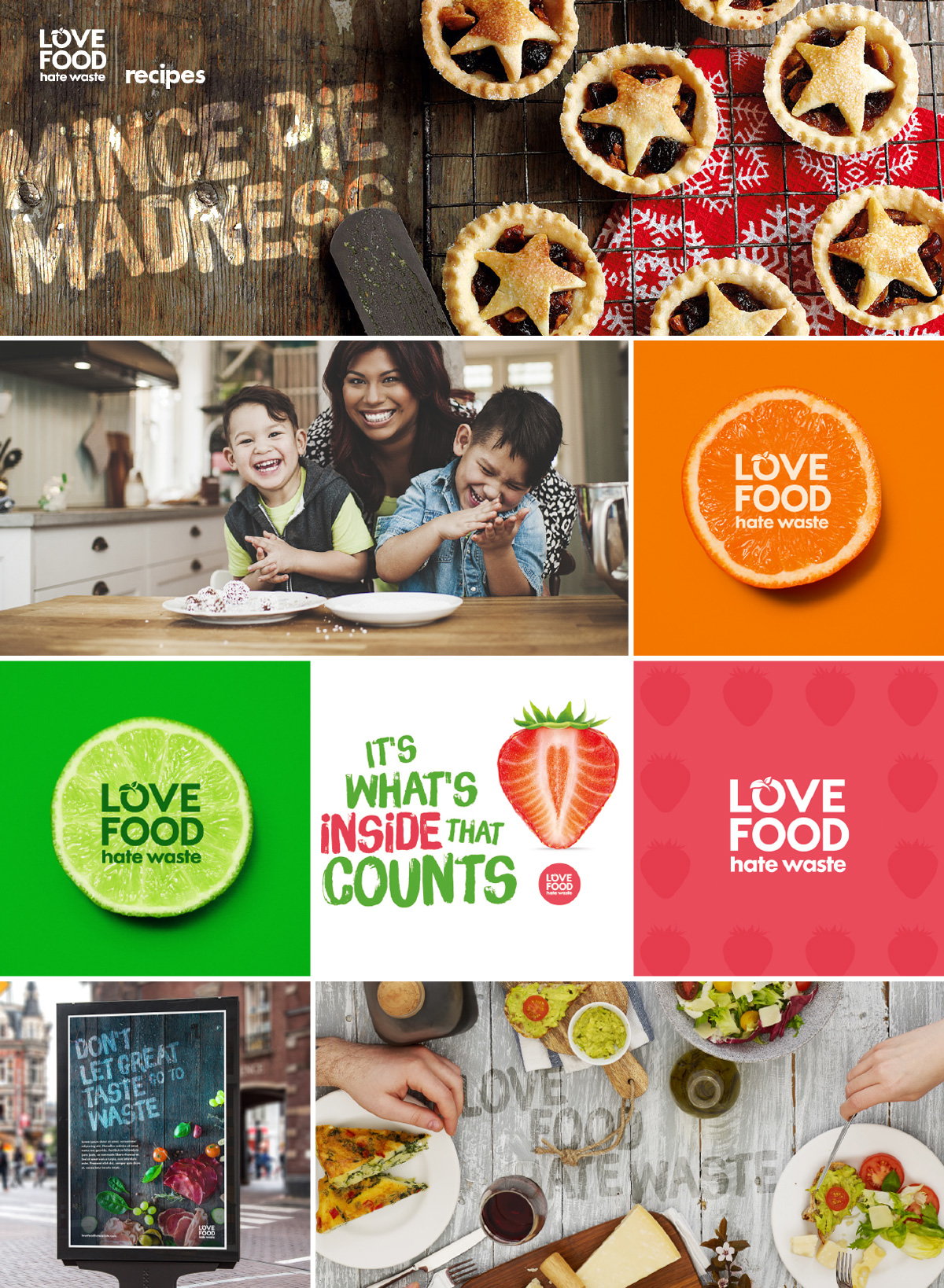 IE Brand is the creative marketing company with the experience, visions and systems that businesses can rely on to identify their customers, build effective designs and make clear stories. If you're in the charity, health or education sectors, then you may want to take a look at the services that the agency can provide you with all the time. The company will help you deliver your message to your audience and engage more of them in a shorter amount of time with a tailored approach.
Do you want to learn more about the creative company? Get in touch and find out if they are what you're looking for today!