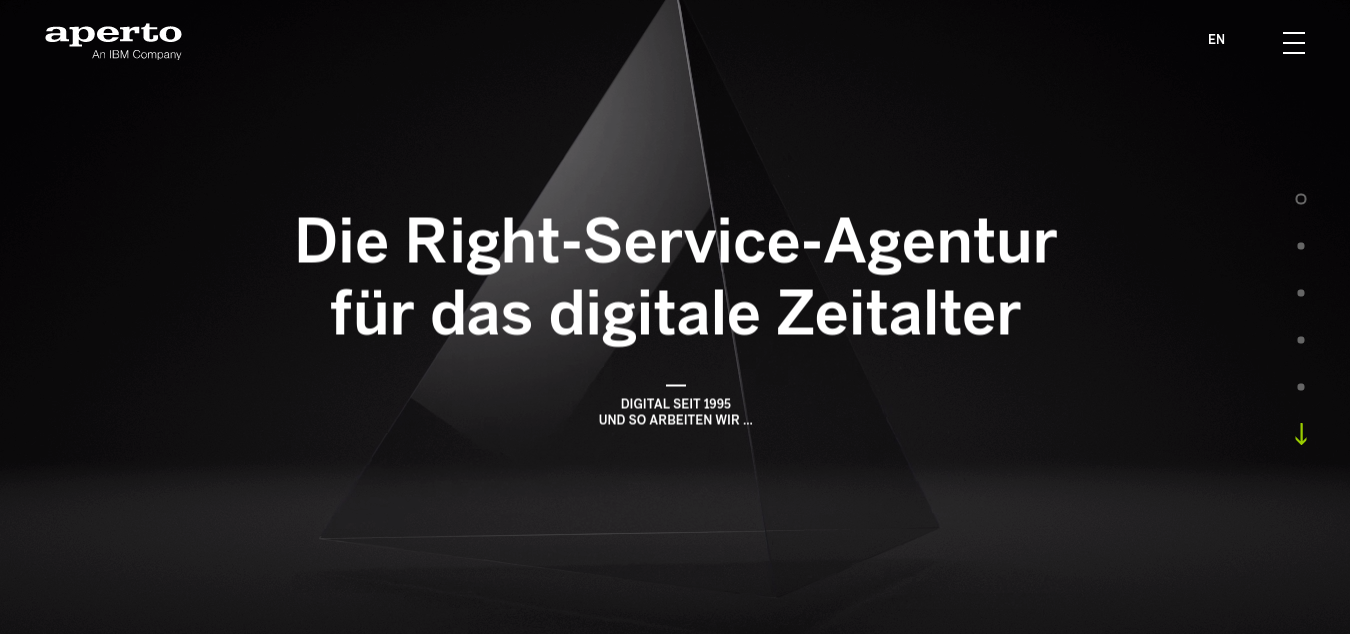 Creative Agency Aperto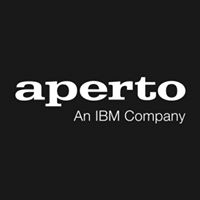 Country: Germany
City: Berlin, Zürich
Services Provided: Strategy, Performance, Design, Experience, SMM, Content, Campaigns
Full Address: Chausseestraße 5 10115 Berlin Germany
About the Agency
Aperto is a creative web agency that has been creating and developing websites, as well as providing multimedia services to its clients. This creative interactive agency has a wide variety of customers who have different lines of businesses. Some of them are financial service providers, medium-sized companies, federal ministries, industrial enterprises, associations and other public institutions, to name a few. Its works are of high quality and high standards, that is why their customers still stick to its services.
Aperto provides for customer-oriented technological solutions and optimized usability for both internal and external users. As a matter of fact, Aperto asserts that it is a right-service agency for the digital age. It combines all the strategies, technology and creativity applied in the past and today. It is a right-service agency for the digital age also because of the perfect solutions that it brings. It also introduces a culture of innovation and creative ideas for a better digital world. A better digital world by this creative marketing agency is what is best for its customers.
Aperto has an agency model that comprises of three basic disciples; these are strategy, technology, and creativity. With these three basic principles in the company's mind, excellent works are produced. It also believes in openness to challenges in the digital world. Aperto considers its clients as their partners and not strangers. They see to it that they will get what is in the mind of their clients and act upon them promptly.
Aside from openness, transparency is also guaranteed. Aperto developed the right-service management for transparency to be achieved. It focuses on the optimization of your brand and the sustainability of its value. With Aperto, your concerns focused and given solutions that are effective and efficient.
Short History
This creative web agency was created in the year 1995 in Berlin, Germany. Its services focus on commercial art or graphic design for publishers, advertising agencies and other industrial and business users. In the year 1999, it has been one of the first agencies to introduce the ISO-certified quality management. This means that as early as 1999, Aperto's emphasis on continuous optimization of project processes and product quality are maintained through the years.
Today, this online creative agency is considered as one of the top companies with satisfied customers over the year. Aperto is also Germany's one of the most leading service providers in the field of barrier-free Internet solutions. It has also garnered many awards for its works. At present, it has two locations: Berlin and Switzerland.
Looking for the best online marketing agency for your next project? Check out UNIT9!
About the Team
The agency creative's team is made of more than 350 individuals who are hardworking, responsible, and open-minded. Each of the individual that makes Aperto always thinks of the satisfaction that the company can bring to its clients. Aperto has an executive board that leads the company's internal success. The agents of the company and its executive board complement each other. Some of the names you may stumble upon in this company are Dirk Buddensiek, Stephan Haagen, Daniel Simon, and Kai Grossman
Services
Strategy: Strategy services help in the improvement of the brand's performance, marketing, and its capability to make new products. This service includes strategic consulting and implementation support on the areas of the organization, innovation, and communication.
Data and performance: These services aim to motivate and improve the branding and marketing data of a client. Aperto believes that to be on top, right data, insights and analytical skills are mandatory. So, Aperto has methods and tools to measure, define and interpret important key figures.
Aperto engineering: The services cater Native, Mobile, and Desktop and they also offer print.
Design and experience: This service has a goal to create an excellent design that would inspire users and increase the value of the brands for consumers to take it.
Storytelling and campaigns: A great story will add to the value of a brand. Aperto aims to help its clients develop better paradigms for a corporate storytelling rather than corporate communication, and engagement platforms instead of classic campaigns.
Social and content: Content is very important, and its distribution is equally necessary. Aperto makes content for whatever media.
Some Examples of their Work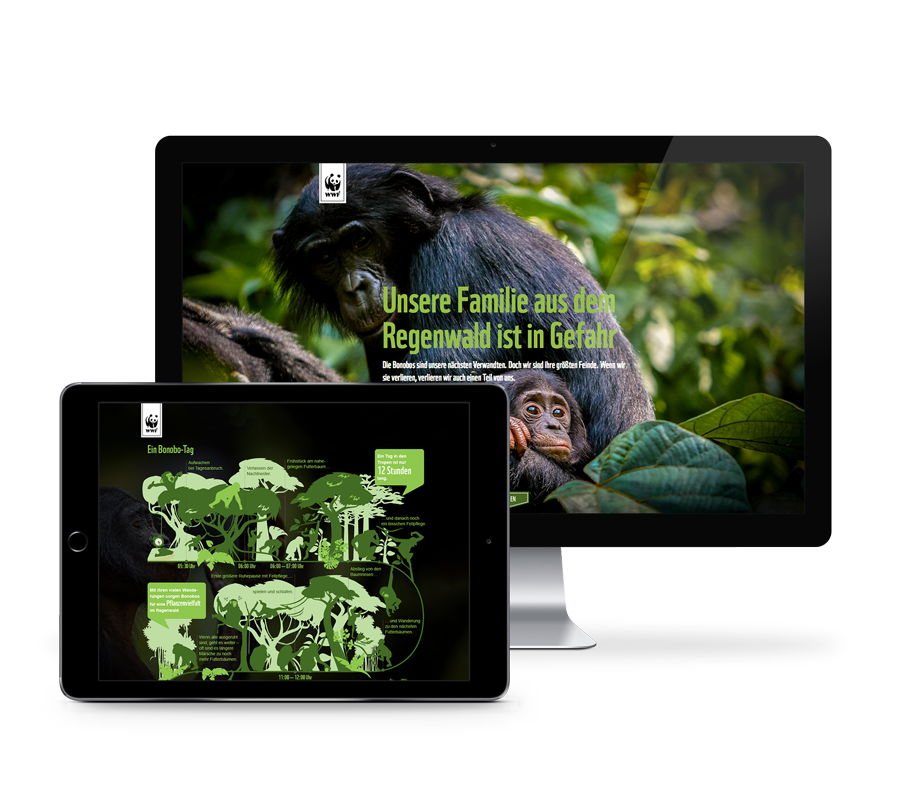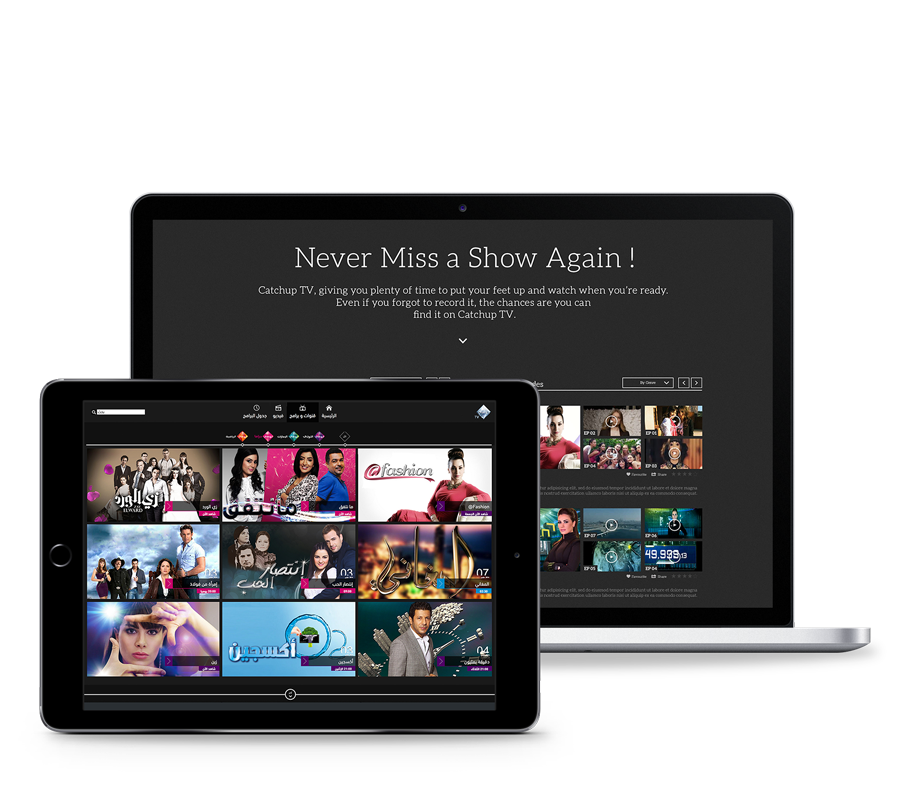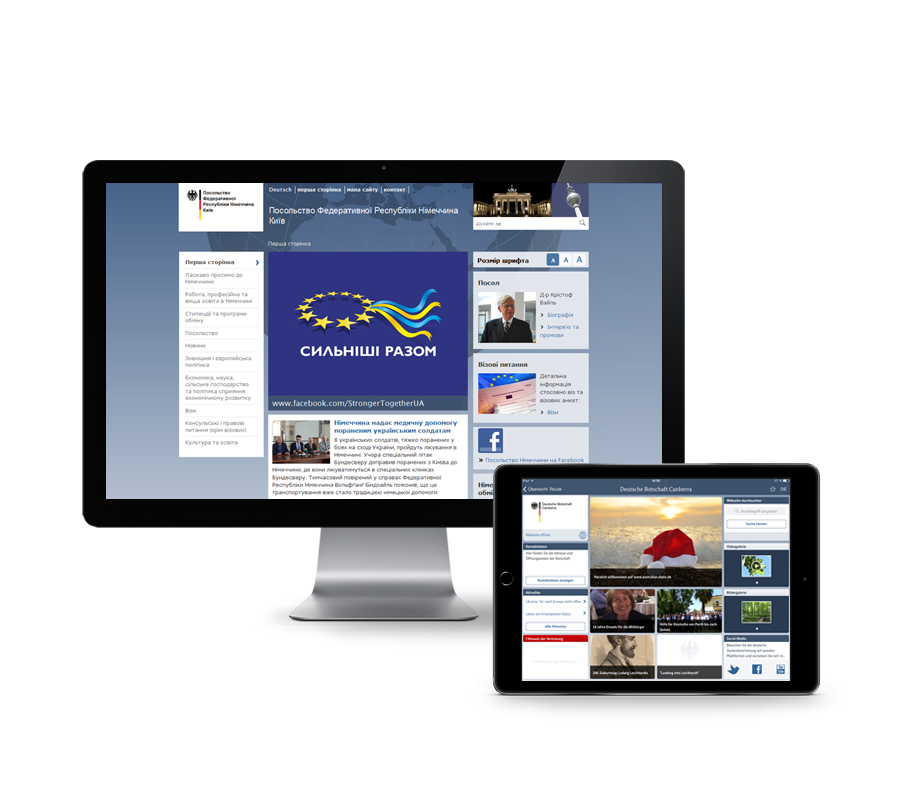 More facts and information about Aperto are available on its website. Check them out now and avail of its services for effective solutions to your brand problems.
Find the right creative web agency for you today!