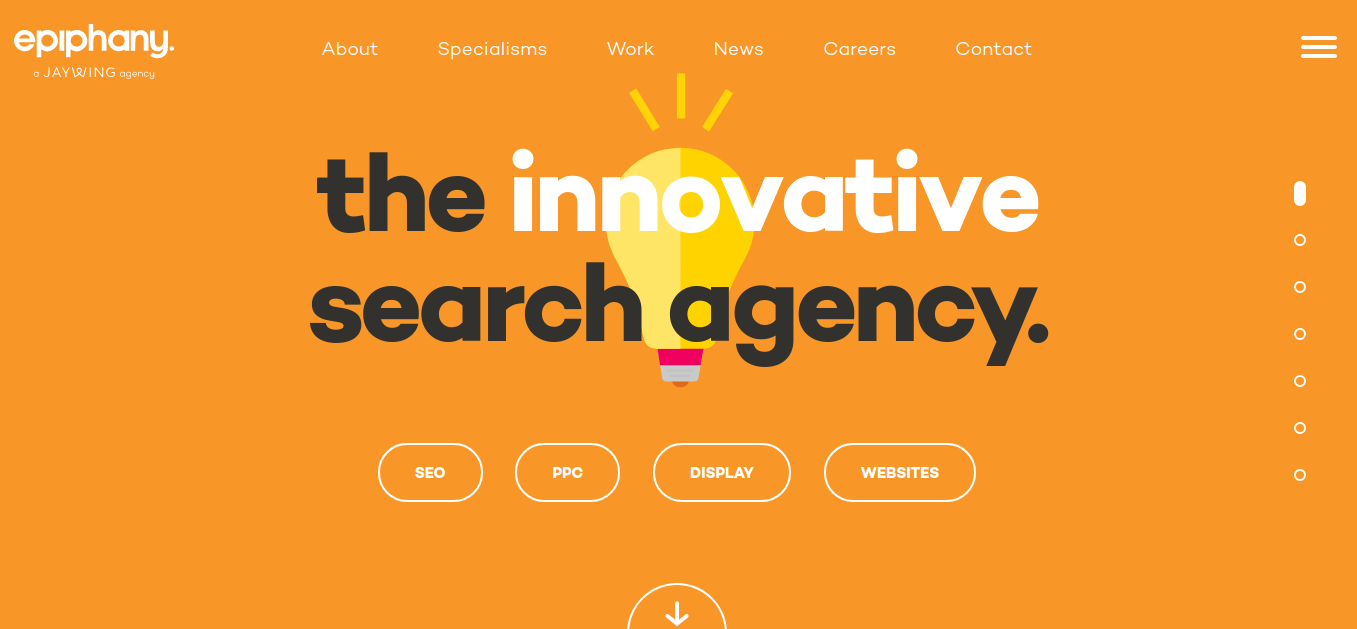 Creative Agency Epiphany Search
Country: UK
City: Leeds, London
Services Provided: Content, Advertising, Design, SEO, Websites, Conversion
Full Address: The Small Mill Chadwick St Leeds LS10 1LJ UK
About the Agency
Epiphany Search is a creative design company that holds on to its approach, which involves passion and quality. Perfection is always their aim. Up to now, the company strives to update their craft for their clients. But even when perfection is always the aim, they also consider simplicity.
Epiphany Search believes that simple is beautiful. Even when there are complexities in technology, data and marketing, the creative interactive agency looks for simple solutions to make things easier to understand and problems faster to solve.  The agency makes high-performance campaigns for their clients. They also give importance to platform choice, useful content, clean code and great UX. Epiphany Search connects powerful ideas, rich data and new technologies, and they connect these to their works so that brands and businesses will stand out from its competitors.
Short History
Epiphany Search was established in 2005. Through the years, it has been able to set a benchmark for search excellence in the United Kingdom. In 2014, it has joined with Jaywing to build an industry-leading service that is composed of more than 650 technologists, data scientists and creative people.
Find the right creative agency for you today! See if Fast Fwd is something you're looking for!
About the Team
This company creative is composed of developers, marketers, data scientists, creatives, and analysts. These individuals have inquisitive minds that identify the issues of the digital world in advertising and marketing. They are hungry to learn new things, so they can apply these to their works or make essential developments to their methods and tools.
Services
The services of Epiphany Search brought public relations and creative studios in a house for the first time in the United Kingdom.  There are three pillars for search success that the company has. They are technical excellence, remarkable content and great UX. Get to know more of these pillars and other services of Epiphany Search below.
The SEO services of Epiphany Search include both onsite and technical ones.  It is to enable international and multilingual search and achieve results. The company uses award-winning content studio and site and domain migration. It also has penalty removal services.  With these services, the company is able to make things happen for brands and businesses. It was a winner in the UK Search Awards "Innovation" for their technical excellence.
This pillar for search success talks about the creation of SEO, specifically the technical ones. For the company, this kind of SEO is the base of what they do. Their approach is founded on two main ideas. One is the identification of all areas that can be improved for organic rankings. The other one is the working relationship with their clients to discover the most effective methods to create these improvements.
Technical SEO is the foundation of what they do and their method is according to two ideas. What they do is to identify the key areas that need enhancement for improved rankings. Then, they work with clients in order for them to look for the best ways to making those improvements they need for digital marketing.
Remarkable content: This is where your story will be told clearly and in-depth. Your content should be unforgettable, and this is an area where the agency can help. With them, you can make an impact and leave a mark in digital marketing.
Great UX: User Experiences should be given emphasis because they contribute to search engine rankings. Through the UX services of Epiphany Search, there will be mobile-friendly designs, clear navigations and optimized site speed for you.
PR: PR is important for all brands and businesses. These businesses can become more accessible to their target audience. Since the company is part of the Jaywing family, there are data scientists and video production geniuses to reach the expectations of its clients as well.
Long term strategy: The agency helps you to form your strategic plans for your brand and business. It sets clear objectives, outlines current performance, understands the factors affecting it and develops actions for support and enhancement.
Some Examples of Their Work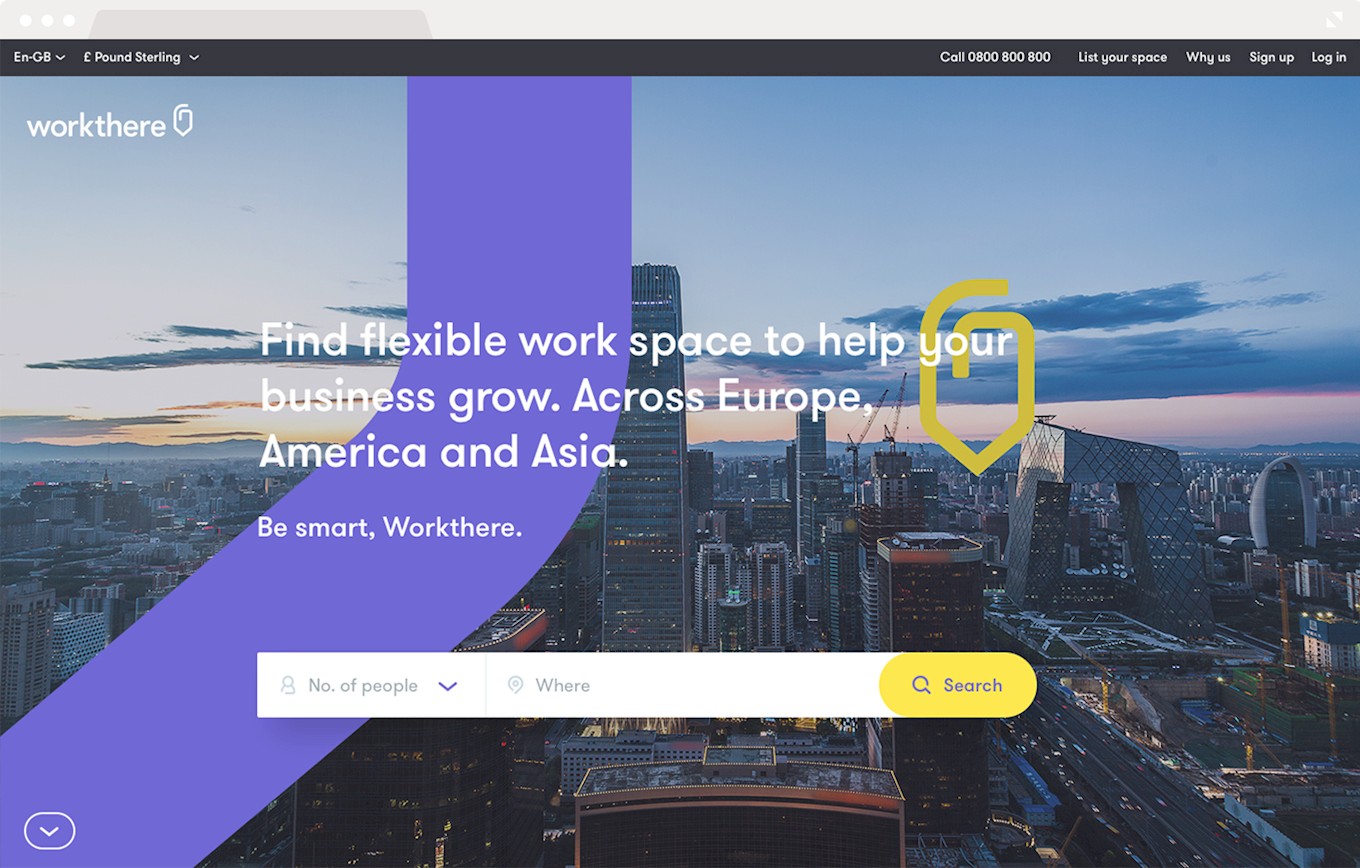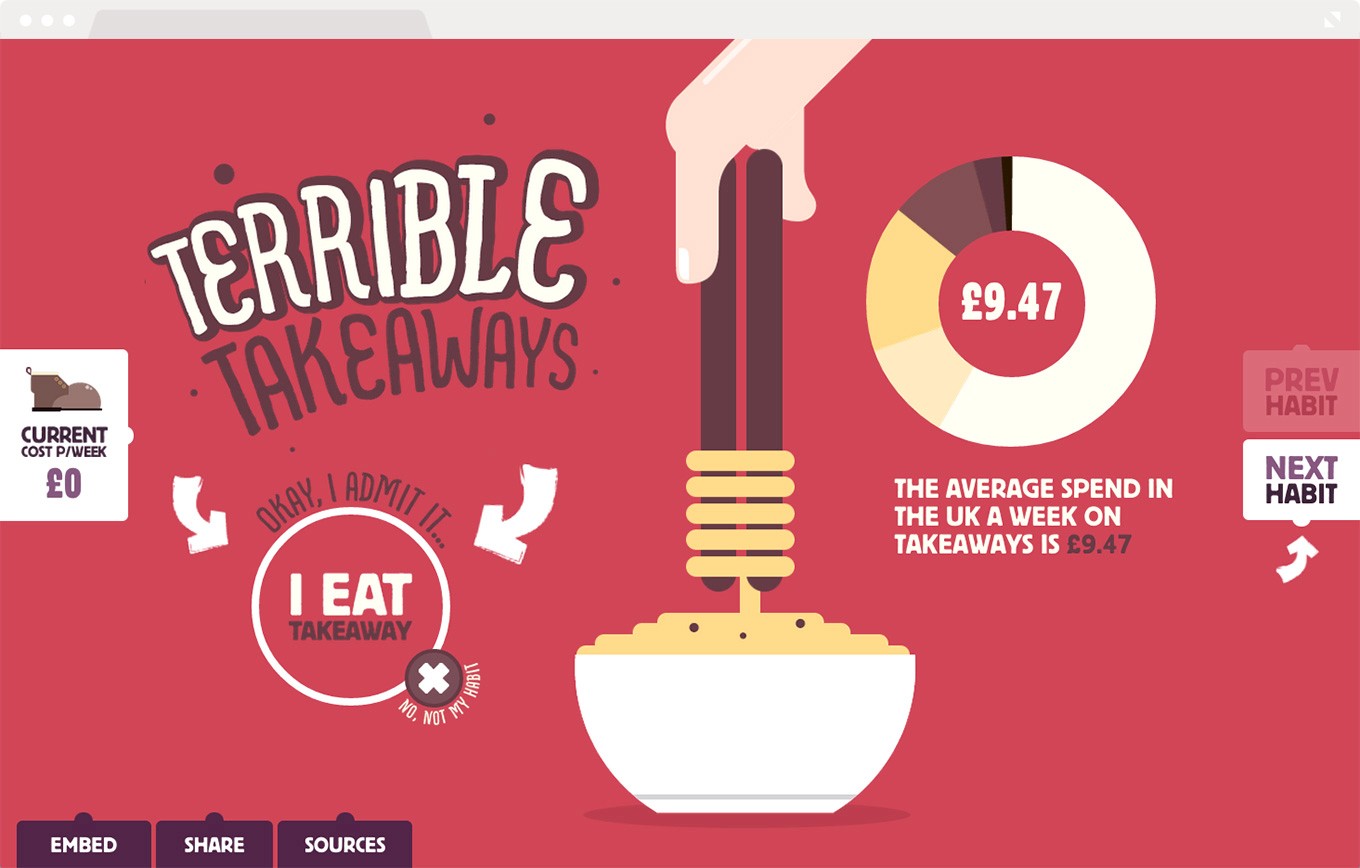 Epiphany Search is the creative company that guides brands to make the best choices for their benefit. They help brands and businesses stand out not just locally but also internationally.
Connect with your audience and make things happen for your business.  Contact a creative design company!