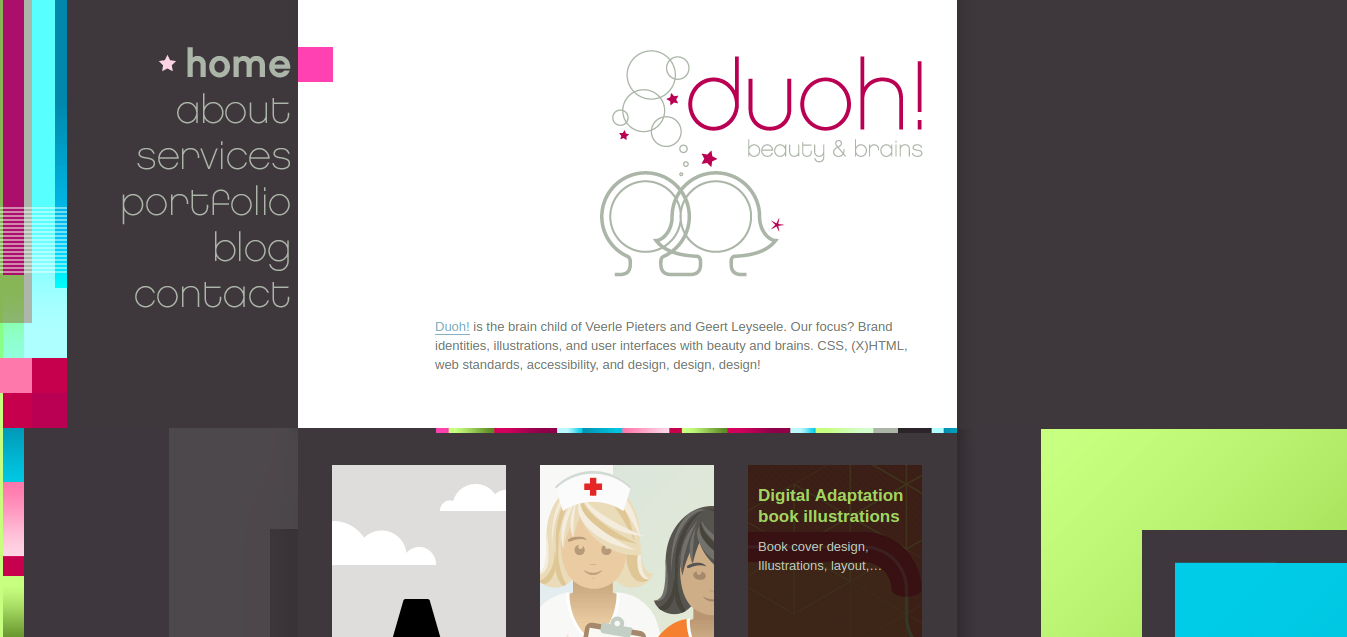 Creative Agency Duoh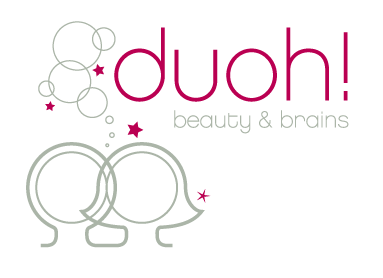 Country: Belgium
City: Deinze
Services Provided: Branding, Graphic Design, Print, Interface & Icon Design, Websites, Content Management, Strategy
Full Address: Deinzestraat 37 9800 Deinze Belgium
About the Agency
The company is one of the best in the sphere of agency creative. They know how to make creative designs that will make brands memorable for their target audience. It is one of the experienced creative agency websites that believes in excellence. They work using the following guiding principles,
Absorbing design

Sharing laughter, knowledge and love with their friends as well as with the web community

Putting their minds in designing puzzles

Digging deeply in codes and mark-ups so their designs can sing

After that, they exhale websites.
Short History
Duoh started in the year 1992 with a focus on the freelance print work. In the year 1994, the graphic designer named Veerle started the agency. With her knowledge and passion in it, Veerle took the leap and later on little Douh was born. Veerle became famous in the globe for her insights and tutorials on CSS, design and other subjects.
Choose the best creative agency for your online marketing campaigns today, learn more about Inventis!
About the Team
This online creative agency loves what they do and knows what to do with. They created websites for start-ups and large clients. They choose their clients carefully just like how they choose them. Every day, they are throwing themselves passionately to work at each take magnificently.
Services
Duoh creates brands with a love story and it is their basis on how they are approaching every project, be it small or large. They stand firmly on their principles that guides graphic design, business as well as the web. The company also makes sure to bring joyous sense and design love to every creative client and project relationship.
Branding: The service includes stationery, new identity development and branding style guides
Graphic design: The service includes website design, art direction, logo design, development and illustrations.
Print: It includes services in brochures, annual reports, mailings and posters.
Icon and interface design: The service includes handmade icons for web applications, commercial websites and interface design.
Websites: The service includes HTML, CSS, intranets, e-commerce, web application and extranets interfaces.
Content management: It includes service on expression engine.
Consultation: The agency helps their clients with CSS suggestions, structuring HTML, interface strategies and web strategies.
Discovering: Their process begins with how a relationship should begin. The creative agency listens to their customers and they immerse themselves on who they are.
Clients need to fill out the questionnaire of the agency for them to learn about you such as your goals, service, organization and product. They need to know about it so that they will know if they are a good match for you. To start working with them, clients will sign an agreement and they will schedule them. Since 75% of their work is about web, they will describe their site building process for clients to know about what they will do.
Design: At the agency, design is essential because it transforms a sketch, blank screen or wireframe into a breathing and living experience that communicates creatively and powerfully that will reach client's users. The job of the company is to bring websites to life, guide their users, to attract, to communicate their message, to infuse the website with a client's identity.
Dance begins: The agency takes what they have learned about clients, their content, the services they need, their design sensibilities and their wireframe to make a great project. In their first mock-ups, the agency asks for clients reactions. They make changes about their comments- finessing, seeking and refining the best solution.
Making it real: They create the whole sites or templates for your team. The agency has ready site support for web standards, mobile needs and accessibility guidelines. They use HTML, light scripting and CSS.
Their process is fluid: They go with the flow when it comes to their clients project need. Creativity gives them new ideas and explores a site that needed unexpected changes. Changes will happen even during the final site checks.
Some Examples of Their Work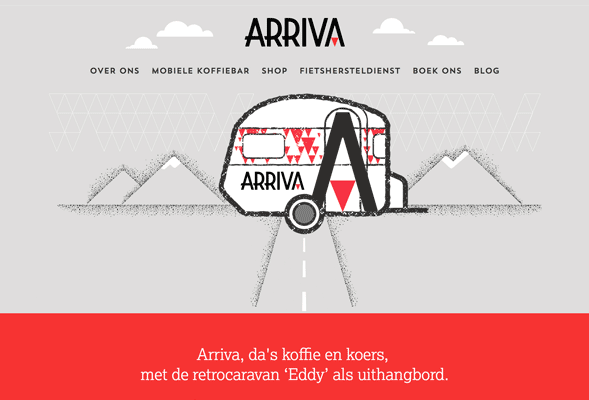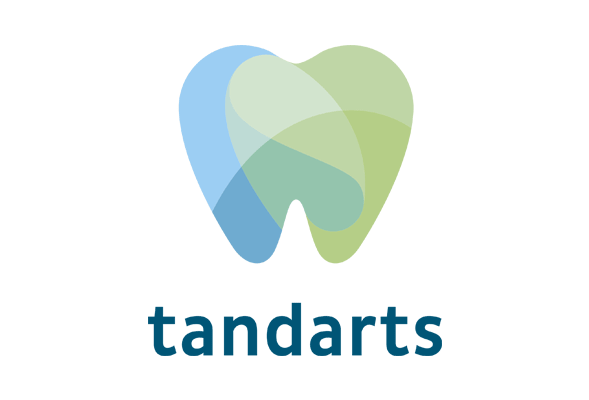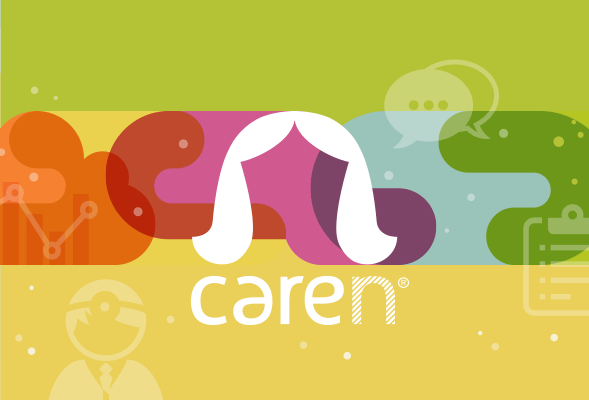 Duoh is a magnificent creative marketing agency. If you are looking for a website with all the designs that you need, the agency can provide what you are looking for. Their team will work hard to give the best project that your site needed. You can always get in touch with them anytime on their site.
Learn more about the agency creative today!