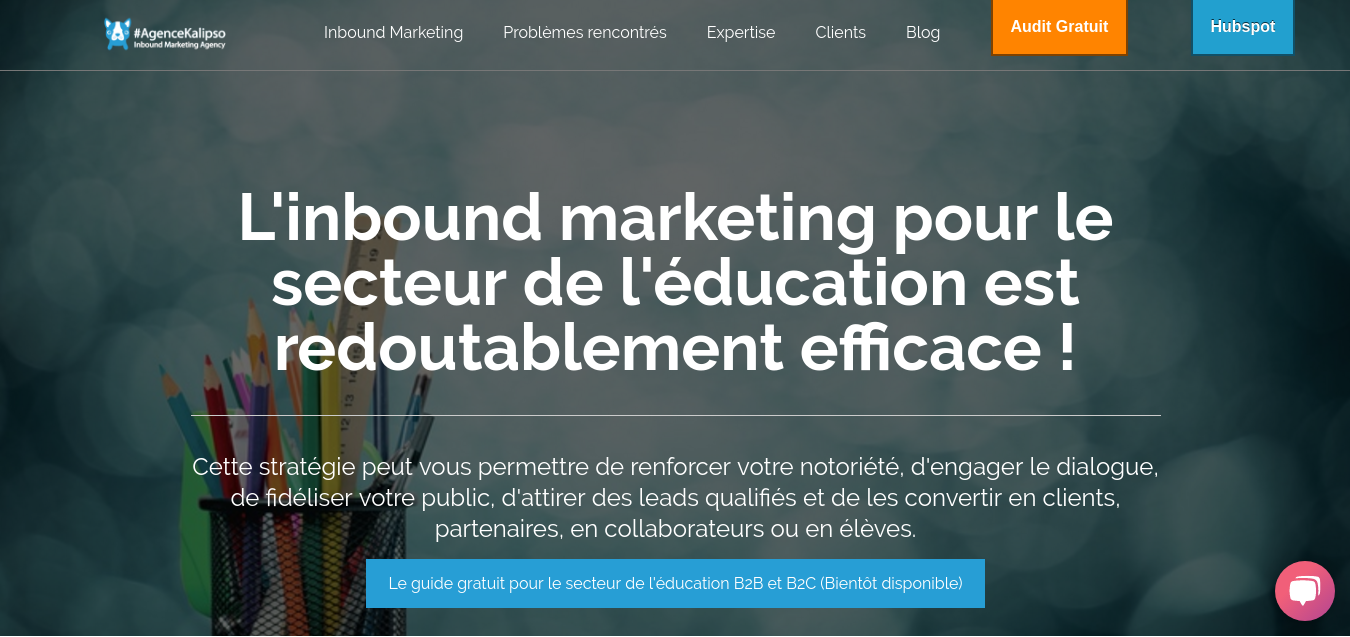 Creative Agency Agence Kalipso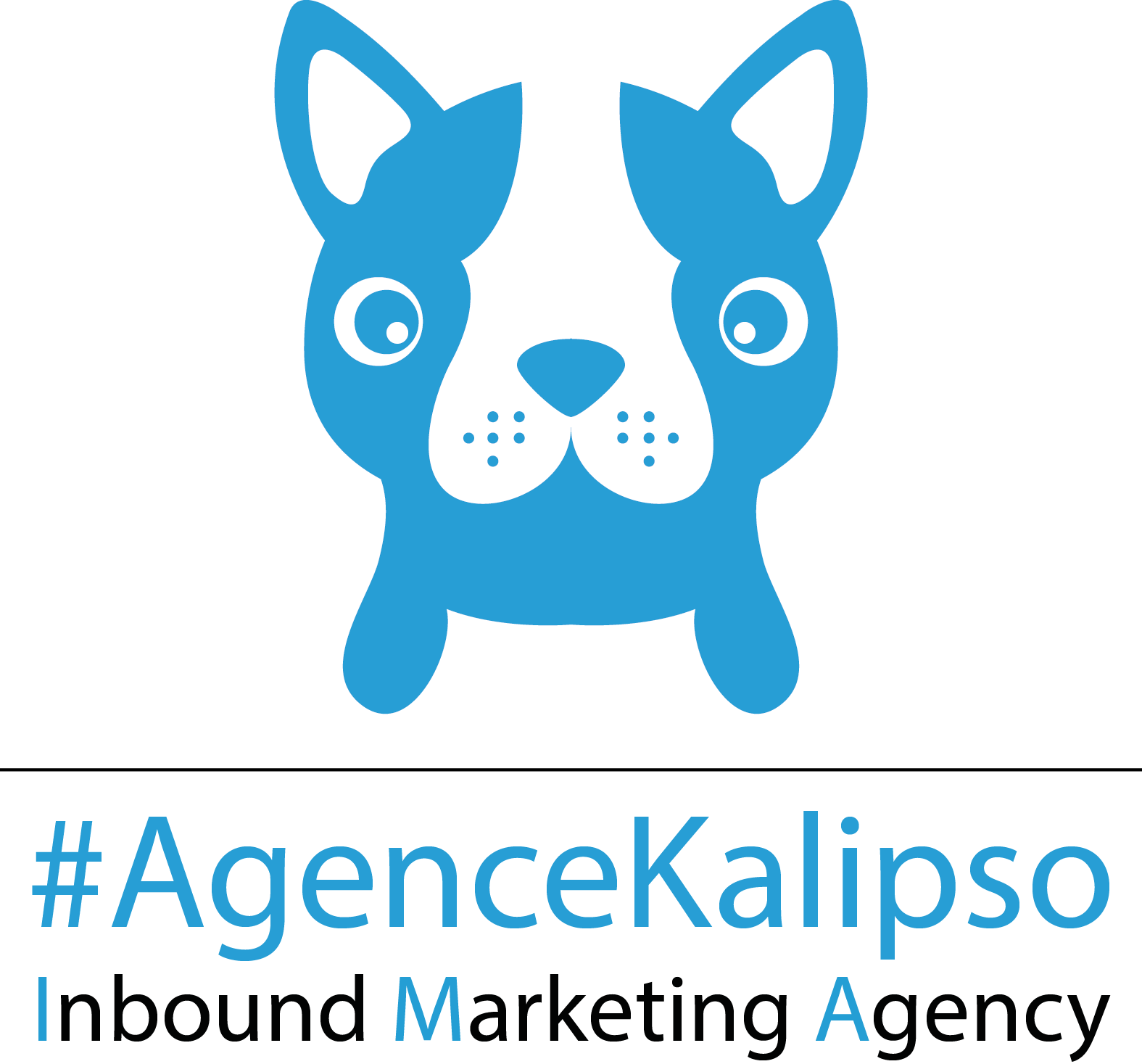 Country: Belgium
City: Mons
Services Provided: Inbound & Digital Marketing, SEO, Content Marketing, SMM, Web Analytics, Web Design, Web Development
Full Address: Place Régnier au Long Col 6 7000 Mons Belgium
About the Agency
With Kalipso online creative agency, you won't feel alone because they can help you in developing the best social media strategy and inbound marketing to increase your SEO and brand awareness. The creative branding agency makes sure that client's e-reputation will skyrocket to success.
Short History
It is a creative company that was founded in the year 2009 and it is privately held with headquarters in Belgium.
Choose the best creative agency for your online marketing campaigns today, learn more about Stratenet!
Services
Communication online: The world of information and communication retrieval has evolved constantly because of the democratization and the spread of social networks and internet. The brand marketing or product should also evolve in the same direction.
E-marketing: The traditional marketing that imposes an intrusive way in promotion of products and services becomes inefficient if it is not being used effectively. The goal of the agency is not about finding prospects, but it is about making their client's prospects love the brand – to be seen and chosen by them.
Inbound marketing: It is based on techniques of relational marketing, leading customers or prospects to address themselves naturally and spontaneously. They help clients to deliver unpublished and useful targeted information
Specialties: Some of the specialties of SEA, SEO, marketing strategy, content marketing, web marketing, ecommerce, website, blogging, social media marketing, crisis management, campaign Facebook, community management and blogging.
Their intelligent approach is capable to generate business results for client's business to generate more leads, achieve more sales and attract qualified traffic.
Attracting: They attract qualified and targeted visitors to client's site by setting up content marketing that fits to each step that they take. They also put in place all different phishing in social media, SEO and SEA. It is what they call search engine marketing or SEM.
Converting: Client's visitors will be accompanied through the website content until they are transformed into a prospect or lead. The agency creative sets up conversions in different ways in order for all targets to function. The agency makes sure to transform lead into clients.
Transform: The job of the agency is to turn leads into customers. They will educate them through fully automated, personalized and intelligent content. Also, all behaviors of visitors will be plotted. They call it growth hacking.
Retaining: This creative company will turn customers into ambassadors of client's services, products or brand. They ensure that client's customers will be satisfied with what they get and it will be retained through satisfaction surveys, automatic emails, personalized content and social networking.
Growth driven design: They are offering web design methods in having a site that surely generates leads. The website is essential because it can be used in an effective way to get client's want
Content marketing: If you need writing blog posts, newsletters, landing pages or pages, Kalipso will be responsible on them for you and make these contents effective. The contents will enrich your SEO and with the content marketing; it will make your customer ambassadors your brand. 

The agency will also write articles and they are experts on it. They know how to write in order to capture and attract the attention of readers on the web. After the full briefing from clients as well as drafting of specifications, Kalipso will start to work to understand client's copywriters and activities. They are writing articles with a close collaboration to clients as well as developers and strategists in maximizing the result of goals.

Social media management: Keep in mind that social networks are a part of personal and professional life, and it is a great target place to dialogues with client's targets. If you are in need of social media management, the community manager of the agency is always at your service and they will take good care of the management and animation of your communities. Their experts will be the one to manage and take over your web image.
Website: If you are an independent, a GE or SME, Kalipso will help you with your needs. With them, you can be in the first place on Google, display your activities and services, get more visits on your site, gain credibility and build trust from your customers.
Custom website: The agency team is composed of professional in SEO and web development. Their team enables them in developing tailor made internet sites that are user experience and technical.
Some Examples of Their Work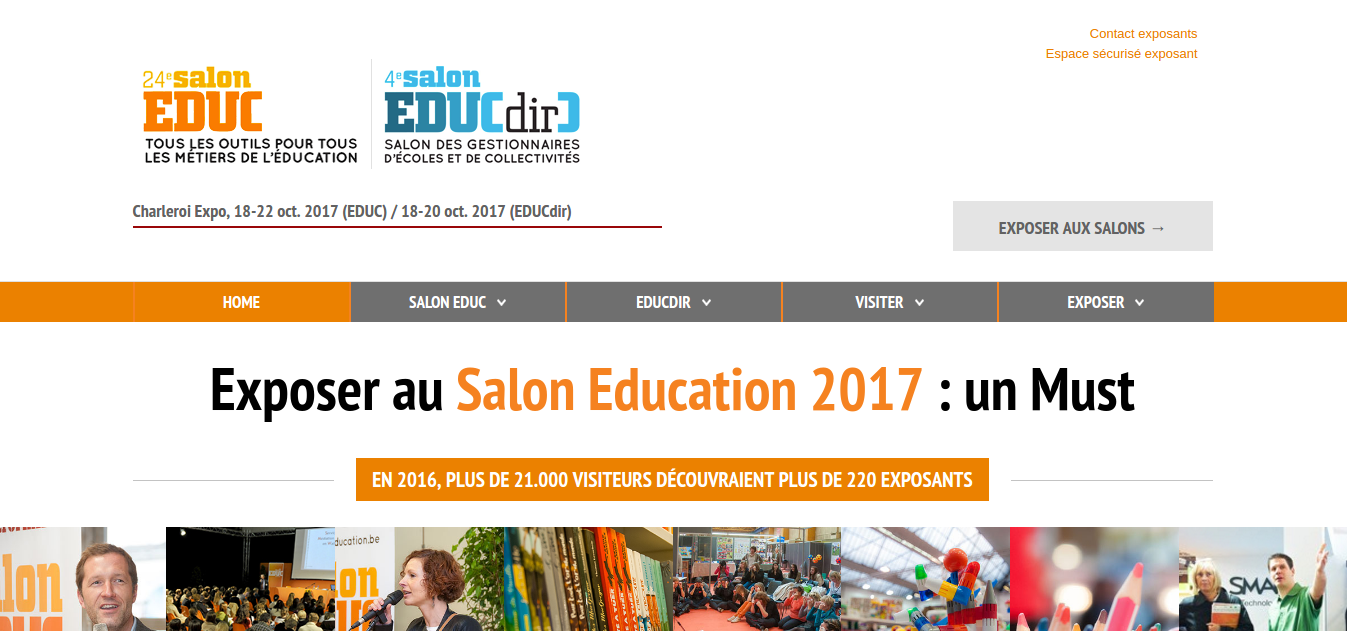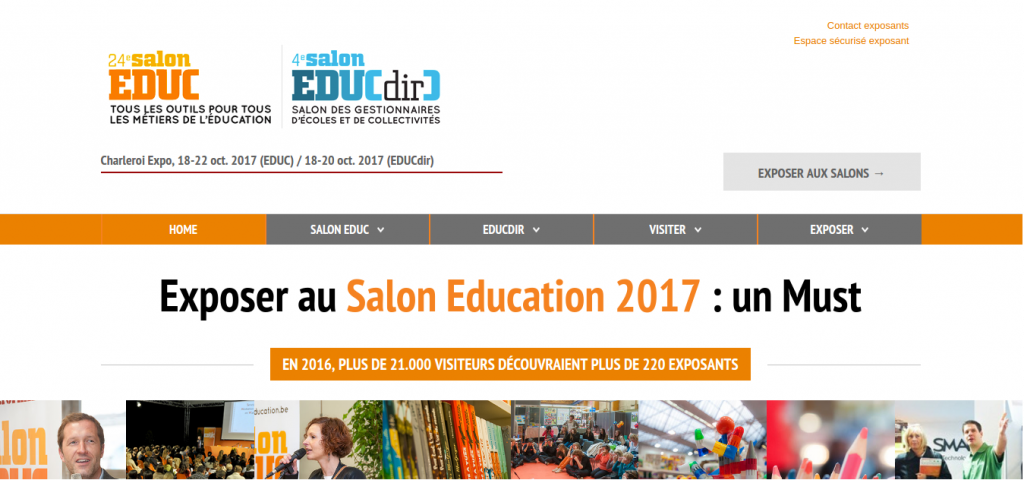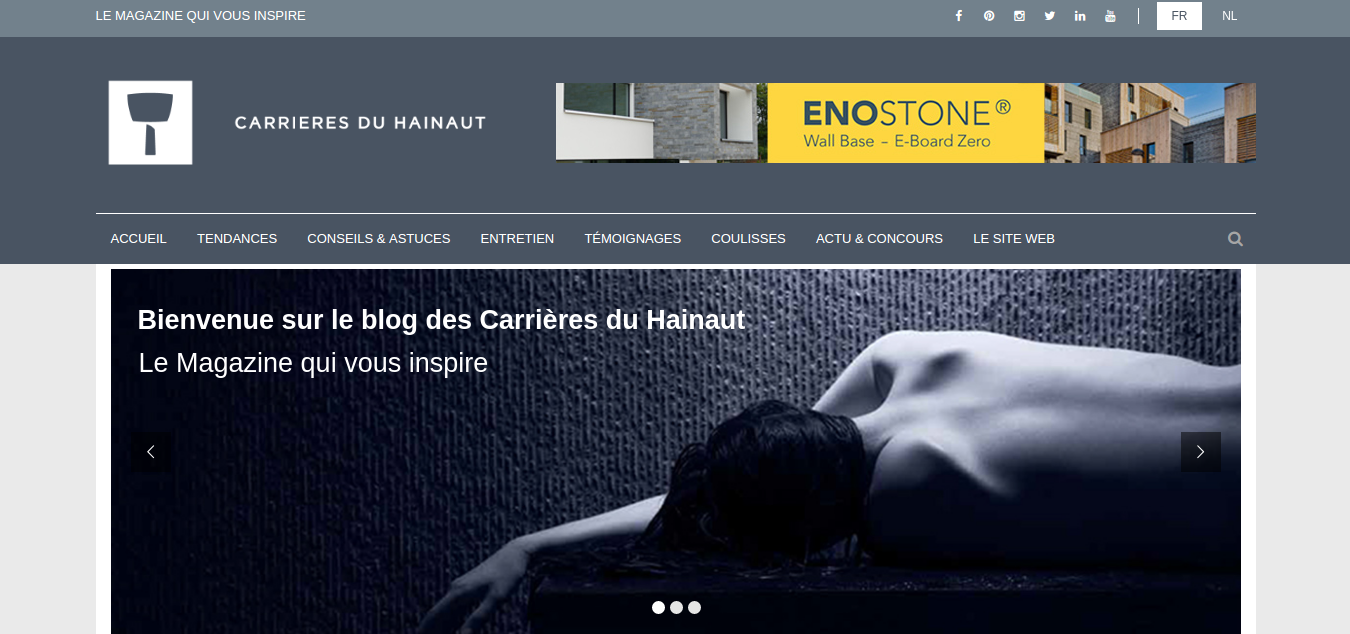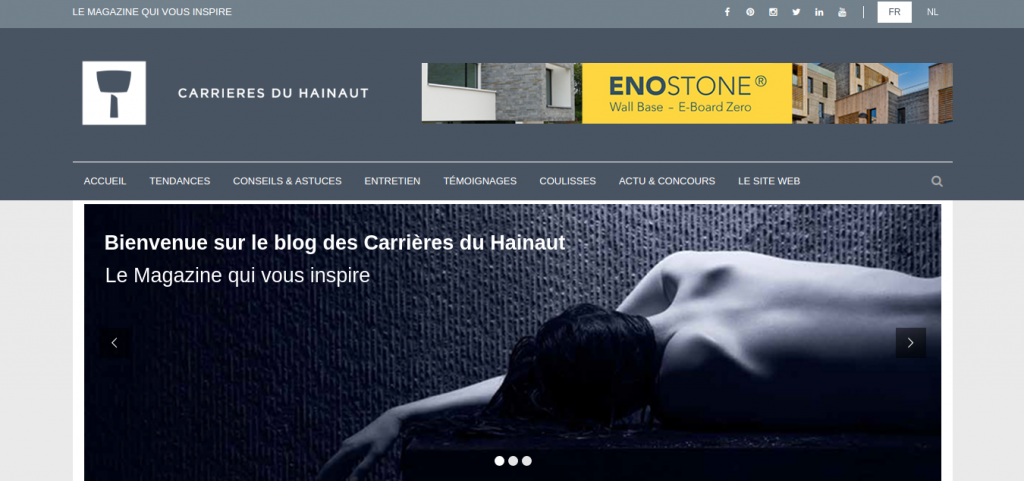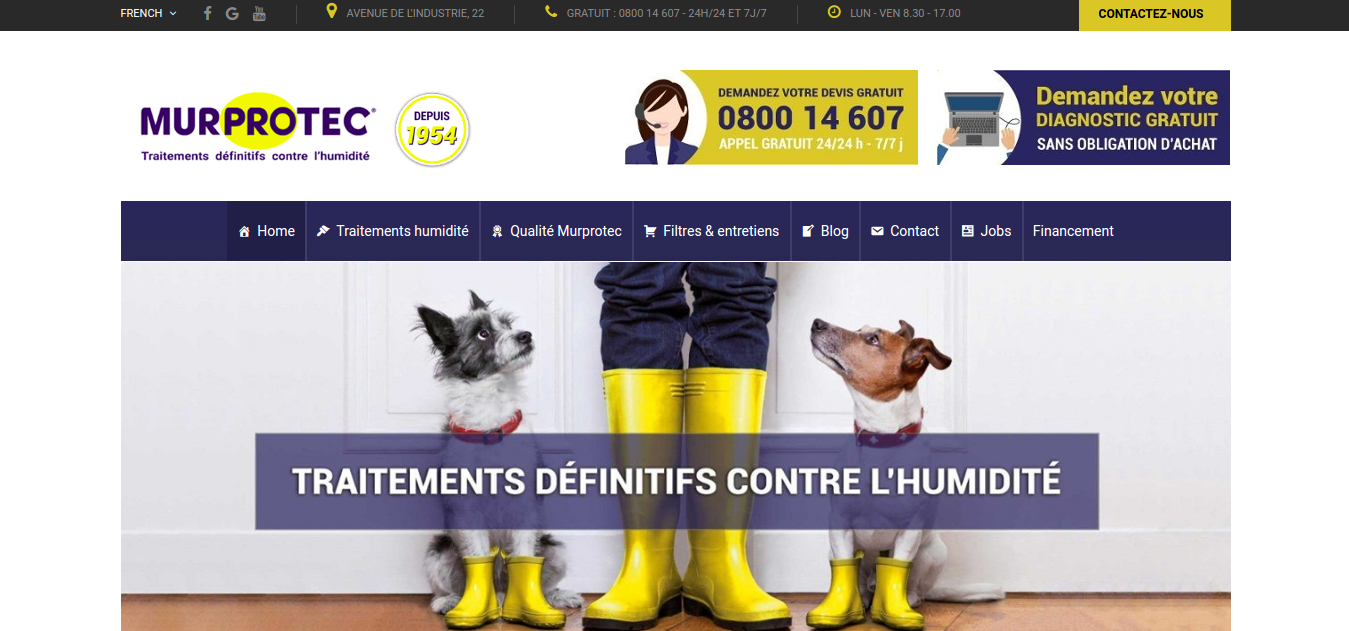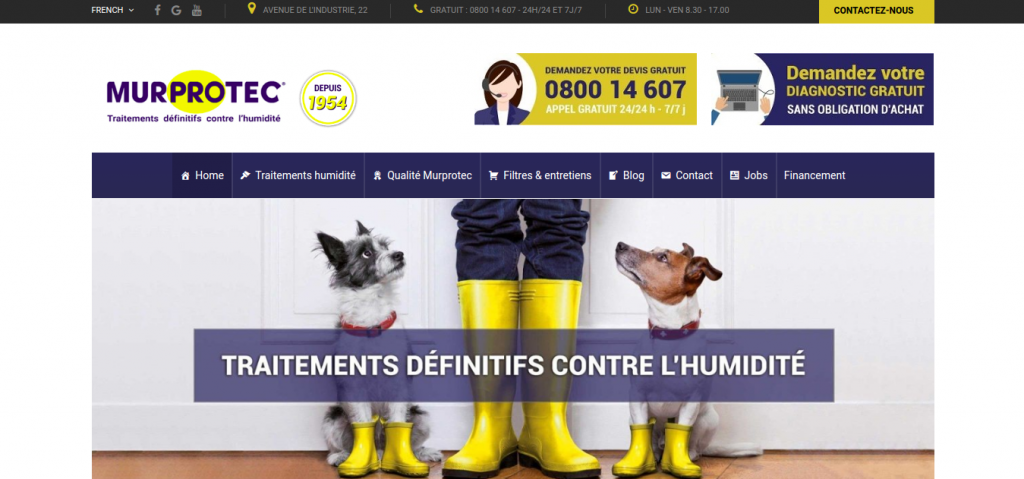 This creative web agency will help you to the fullest, and they can make sure that they will deliver the web design and development you need for your business. Because they have a professional team that is available all the time, you can be sure of a high quality project for you.
Work with a creative company today!