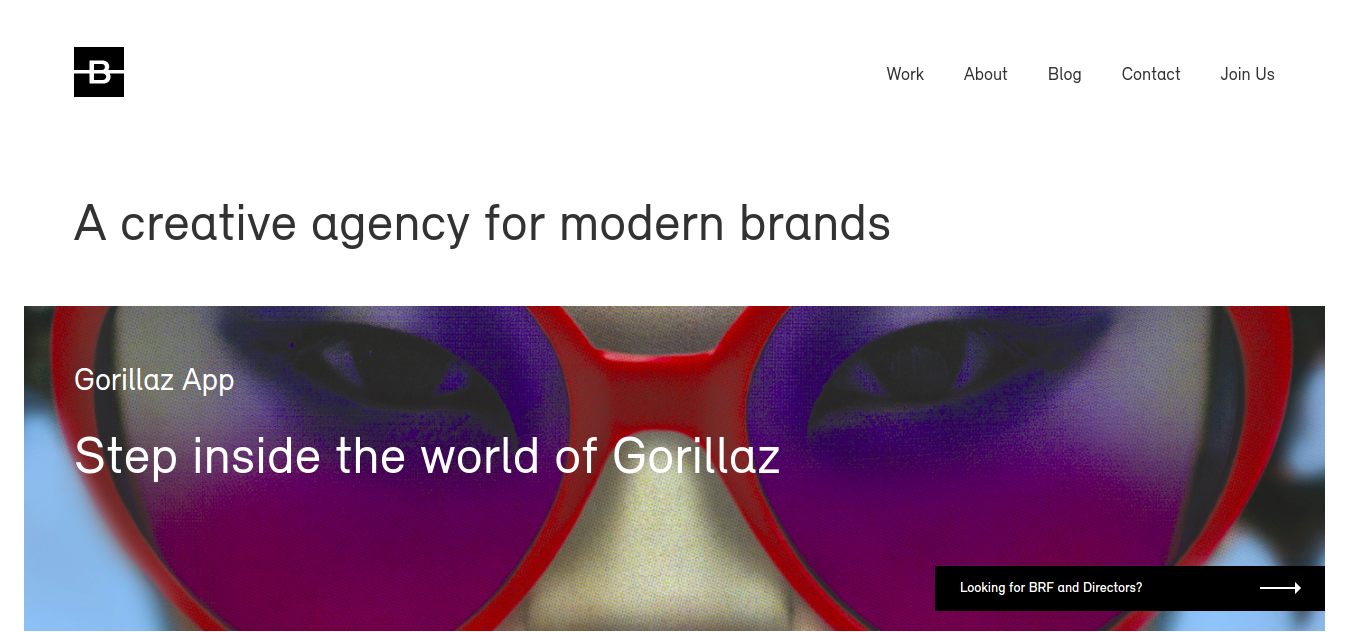 Creative Agency B-Reel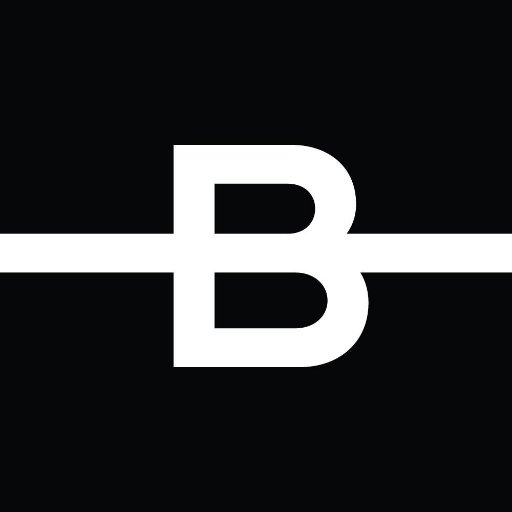 Country: Germany
City: Los Angeles, London, Barcelona, Stockholm, Berlin, New York
Services Provided: Strategy, Branding & Design, Websites, Mobile, Content, Advertising, Product Design
Full Address: Brunnenstrasse 154 10115 Berlin Germany
About the Agency
B-Reel is an agency creative that makes use of the technology to create new ways and methods to reach your market globally. It is an international creative digital agency that offers design, strategy, digital, traditional, branding, design, and modern advertising, and positioning services. Some B-Reel's big clients are Google, Spotify, B&o, MTV, Mac, H&M, Facebook, Nike, and American Express.
B-Reel has been recognized also by many award-giving Bodies. The agency has been named as the No 1 Digital Production Company in the world by Creativity in 2010.
In 2011, it has been dubbed as "Production Company of the Year". In 2012, the company was included in the "Production Company A-List" of Creative Magazine. Additionally, the company also entered into the FWA's hall of fame in the same year. Some of the famous and awarded works of B-Reel are "The Beauty Inside", a project for Google Web Lab, and "The Wilderness Downtown".
Short History
The company is one with the B-Reel Group. Its sister company is B-Reel Films. The digital agency was established in 1999 by Anders Wahlquist, Fredrik Heinig, Pelle Nilsson, Petter Westlund and Johannes Åhlund in Stockholm, Sweden. In case you may want to know, A-Com was a founding partner of the digital agency, but they left in 2001. B-Reel and Spader Knekt collaborated for many years, but then they merged and operated as one, and so the birth of the digital agency. The agency has offices in New York, Los Angeles, Stockholm, London, Berlin, and Barcelona. B-Reel New York opened in 2007. The expansion in London happened in 2008. The office in Los Angeles, on the other hand, was established in 2010. B-Reel opened two European offices in Berlin and Barcelona in 2013. This means that B-Reel is all around the world! And you might never know that it might come also in your place someday.
Need a professional team for your next online marketing campaign? Learn more about Artificial Rome!
About the Team
The team is composed of more than 170 storytellers and technologists. They make your story into a reality by the digital creative agency's services. The team is made up of writers, strategists, product developers, technologists, designers, artists, directors, and producers. Meet some B-Reel's management beginning with the Global CEO. The Chief Executive of B-Reel is Anders Wahlquist. Pelle Nilsson is the COO and Kate Hironaka is the CSO in North America.
The managing director in New York is Andy Williams, while Alistair Campbell is for Los Angeles. Johannes Åhlund is the managing director in London. In Stockholm, James Jenkins is the Chief Operating Officer.
Berlin office is headed by its managing director, Marie-Louise Sadakane. Roger Palà, on the other hand, is the managing director in Barcelona. Other individuals that are in B-Reel are Dan-Alp Lindberg and Karin Wester.
Services
Strategy: The services start with your story telling. With your story, B-Reel will be able to come up with ideas and concepts for your brand. It aims to make your brand sustainable and reachable to your audiences.
Branding & design: One of your aims is to strengthen your brand, but that may not happen if you will not have a branding and design services of B-Reel. With branding and design, your product gets a fresher look, and it will have a better external appearance.
Websites: B-Reel improves your website. It will make use of its creativity that will make your viewers and soon they will be clients that are curious about your brand.
Mobile: Applications in mobile are powerful advertising and marketing technique in this digital world. B-Reel creates this application so that more people will get to know your brand and avail of your services.
Product design: The external view of your product must be as good as it is on the inside. Product design is very important to get the attention of future clients.
Content: It has to do with your story. B-Reel makes it a point to create content about your brand understandable, convincing, and clear for your target audience.
Advertising: B-Reel uses technology for modern and fresh techniques in advertising. With the use of technology, it can cater a bigger population.
Some Examples of their Work
Gorillaz – Official App from B-Reel on Vimeo.

Spotify – Run Your Way from B-Reel on Vimeo.

Netflix – OITNB Global Mural Campaign – Hyperlapse from B-Reel on Vimeo.
B-Reel is a creative web agency that has a mission since 1999. And that mission is to offer integrated solutions fully to many clients from different sides of the world. You can visit B-Reel's website and know more information about the agency.
Hire an agency creative today!