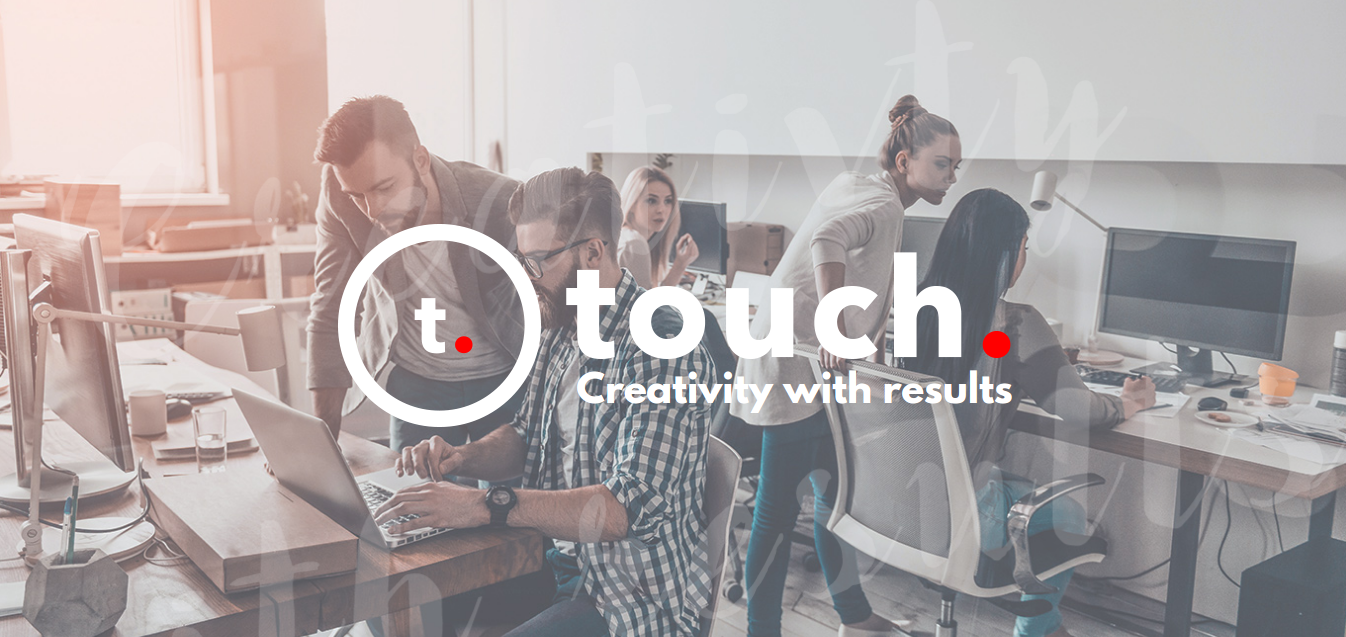 Creative Agency Touch Agency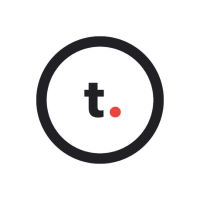 Country: Belgium
City: Brussels
Services Provided: Creativity, Strategy, Graphic Design, Website Development, SEO, Advertising, Content, Social Media Boost
Full Address: Chaussée de Waterloo 1453 1180 Brussels Belgium
About the Agency
Touch is a creative web agency that lets you rediscover creativity and satisfying results. This is the company that works both online and offline mode to help ensure that your product is at its best shape. So whether your objective is to invite new customer prospects or to take care of the ones you got, Touch creative company will always bring you the creativity at its best.
Touch agency creative company profile design helps its clients to build up their brands and give them the fighting chance to thrive in this competitive world of online advertisements. It gives a product a 'touch' of creativity and presents it to the customers like something they could not resist.
Short History
Touch was founded in 2012. Like other startup businesses, the company's only goal is to make it in day and then another step to create new again. It started to create functional and impressive websites that clients in the market began to notice. It started to create its own name in the industry and eventually got recognized by big brands. From there on, the company commenced to work with bigger names across the board. Suffice it to say, it started to 'touch' the life of others through creative designs.
Choose the best creative agency for your business today, check out Glucone!
About the Team
The creative minds behind the company's successis a core team composed of innovative professionals. Two talented and experienced directors, Fred Vandenbreede and Laurent Duffaut, lead the team. They have more than 15 years of solid experience in online advertisement and marketing. Alongside them are the management, accounts, and production team. Management team is composed of Michael the Financial Director, Laurent and Fred as Creative Directors and Luk as Client Service Director.
The Accounts Team is composed of three Account Managers – Anouck, Joy, and Florentina. Completing the team is Thomas the CRM Manager. In the Production team are the technical designers led by Martin as Chief Technical. Joining him are two Senior Graphic Designers – Jerome and Vanessa, two Back-end Developers – Fabrice and Alexandre. Mamadi serves as Front-end Developer and Ludo as the team's Graphic Designer.
Services
Among the digital marketing services that Touch provides include the following:
Communication campaigns: As a digital creative agency, Touch is experienced in launching communication campaigns to engage audience to patronize a certain brand or product. The company uses customer-oriented campaigns materials launch on online platforms such as social media, web pages, etc.
Customer relationship management (CRM): Touch always put the customers in priority and the company has numerous ways to show it – from delivering outstanding result, to providing customer service support, and bringing out the best customer experience online. The company sees to it that every webpage design has the information that customers need, whenever and wherever they need it.
Database management: One of Touch's specialties is managing the data collected from web pages it designs. These data may include but not limited to online traffic and number of website visitors. The company uses these data to interpret and understand the trend of the business and ways that it can be used to client's advantage.
Search engine marketing (SEM): This is one of businesses' secret tools in making their business thrive in the market today – and Touch just know it how to use it best. The company uses the most appropriate keywords and tags to make sure that your business will be on top of customer searches. For the past years, the team has mastered the technique and made it possible for their clients to enjoy this advantage.
Web design: This is one of the company's major ventures. Touch is known for creating responsive, customer-friendly, informative, and meaningful websites. The company makes sure that the webpage provides the necessary information about the brand, too.
Some Examples of Their Work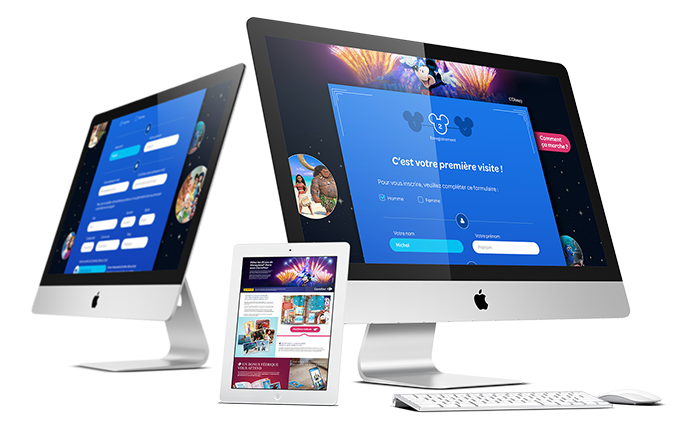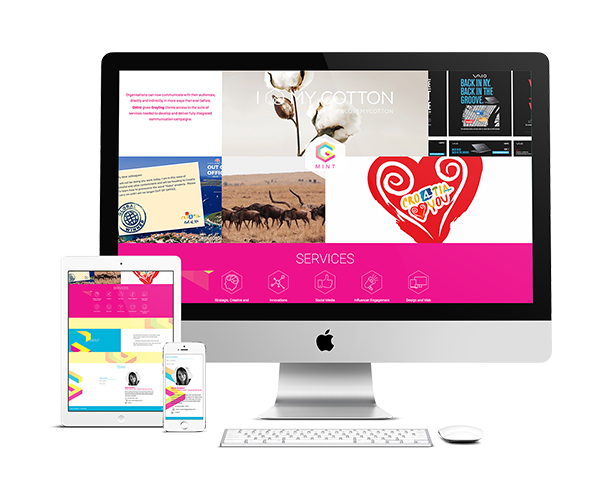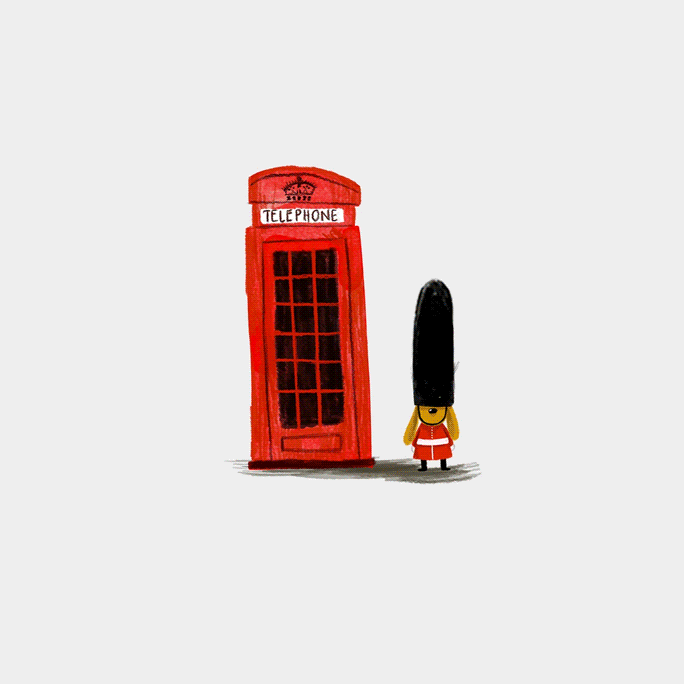 There is an increasing demand for creative marketing company services today. As a result, clients might end up with least experienced agency. This is why it is important to check the agency's portfolio first before making a decision. Touch has one of the most respectable lists of client portfolios achieved over the years of experience in the industry. The company means creativity and business at the same time. For more information, check out their website today.
Find out more about the creative web agency today!