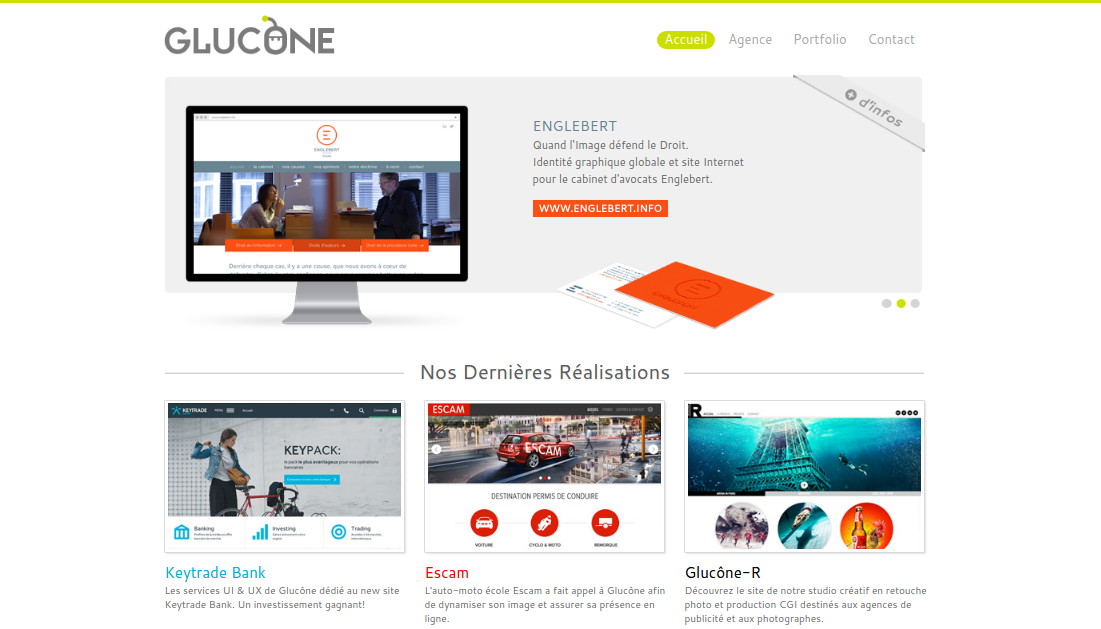 Creative Agency Glucone

Country: Belgium
City: Bruxelles
Services Provided: Web, Print, 3D, Animation, Game, Branding
Full Address: Rue J.B. Mosselmans 14 b2 1140 Bruxelles Belgium
About the Agency
Glucone is started as with photography and advertising foundation. From these backgrounds, a new energy started, and giving birth to new sets of concepts to help clients – this is when the company started as an online creative agency. Glucone is motivated to provide information and move customers. It sets the standard higher for a more dynamic online and digital industry. It is set to establish and strengthen communication between clients and its customers.
This is the creative advertising agency where you can experience creativity transformed into reality. Here, prints are not just materials that display the name and logo of a company. It is more than that. At Glucone, a print is a set of ideas, experience, and culture of the people if influences.
Glucone develops websites and establish graphic identity customized for every client. It leverages its resources including its background in creative studio CGI production, and photo editing to have the edge in advertising.
Short History
Since 1997, Glucône has been in the field of internet services. It started as a web agency and a basic graphic studio focused on advertising and web design. Its initial project was an e-business strategy food and audiovisual identity. These initial projects got positive feedback from clients and it prompted the company to start another sets of services including brand management, e-marketing strategy, application development, mobile and desktop websites, and 3D animation. Today Glucone is a renowned creative marketing company and one of the best performing businesses in the industry.
Choose the best creative agency for your business today, check out Bureau347!
About the Team
Glucone's team is composed of experienced, passionate, and talented individuals whose creative energy is always off the chart. This energy fuels the team to bring out high-level customer satisfaction in every project.
Services
Glucoe's services are rooted in advertising—where it all started and where its expertise relies. It works with companies in audiovisual, corporate, food, institution, and medical industries. Among its services are the following:
Website creation and design: One of Glucone's expertise is creating websites with complete and substantial content, relevant information, and practical functions wrapped in polished professional look. Here, websites are not just mere display of products but an avenue where business and customers can interact.
E-commerce: Marketing and commercial activities are into online platforms today. Customers are no longer bound to malls and supermarket to shop. They have the commerce at the tip of their fingers and Glucone also brings your business to where your target customers hang out most of the time.
E-marketing strategy: The Company develops online games, facilitates contests, and creates buzz in marketing to make your brand viral. Here, they take care of your business communication such as emails, newsletter distribution, and other forms of online advertising.
3D animation: Glucone is known for its cutting-edge 3D animation techniques. These techniques are often used in their website designs and online advertisement campaigns. 3D animation is an effective technique to capture the attention of your target market and lead them to act towards your brand culture.
Brand identity and management: Glucone creates logo and designs brand packages to help establish company identity. Here, Glucone assists in sharpening the message of your brand and lets it echo to every possible corner of the industry.
Apps and game development: Glucone can also create apps and games exclusive for your brand. This allows your customers to stay connected with your brand anytime, anywhere.
Print Media: Print is still the best and effective ways to reach your customers. This is something people won't forget for a very long time. Print creates a long lasting dedication to your product. Once your brand name is printed, it will go a long way.
Some Examples of Their Work
Among the companies that trusted Glucone for their brands are: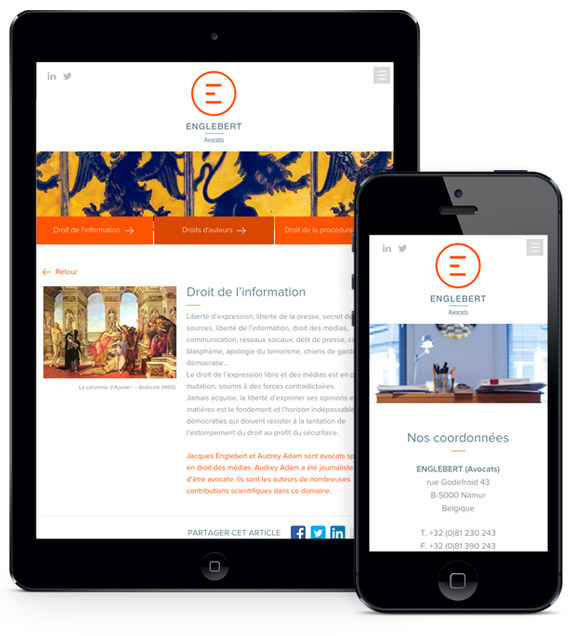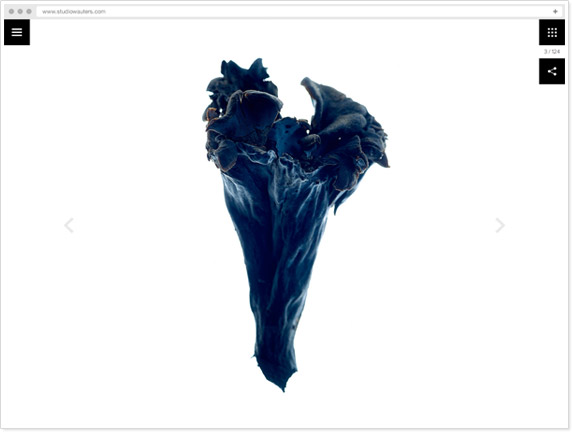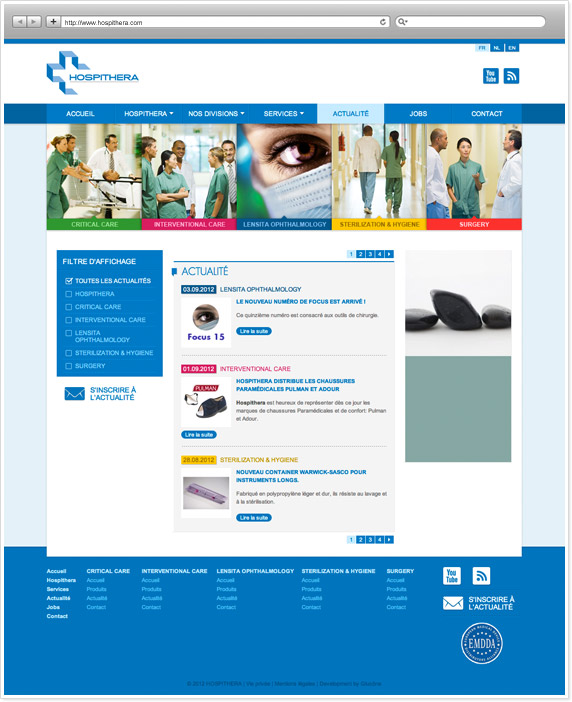 For your brand to be put in a strategic online place, look for a creative company with solid background and experience in the field of online marketing – something like Glucone.
Discover more about an online creative agency today!