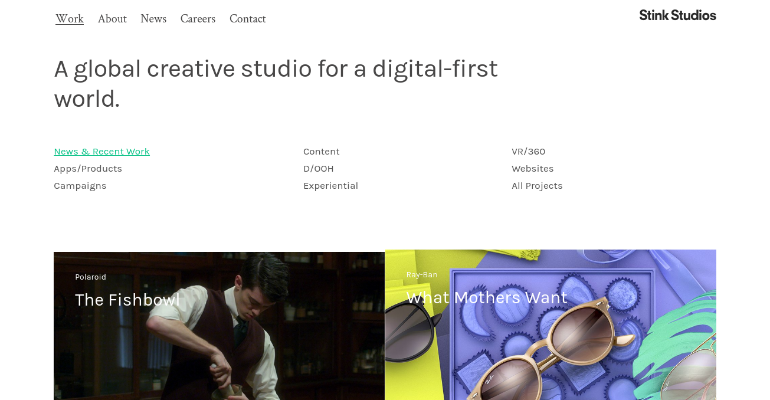 Creative Agency Stink Studios (Stinkdigital)

Country: France
City: Paris
Services Provided: Advertising, Content production, Web design, Creative technology, Digital marketing
Full Address: Stinkdigital 25 rue du Faubourg Poissonnière Paris 75 009 France
About the Agency
Stinkdigital (now Stink Studios) is an integrated studio that uses film, technology, and design in helping their clients to succeed. The agency is one of the world's most awarded and diverse creative networks. The agency creative makes interactive, original content as well as film for their clients across music, arts, entertainment, and advertising. With their non-rostered approach to creating content, they take a different route to craft and quality. Their expanding facilities and the in-house team allows them to be solutions-oriented at the same time retaining the focus of end products.
Since the internet is an economy attention, the creative production company invents, builds and designs digital experiences and campaigns that individuals want to spend time with. They call it as active attention and they attract it with works that are entertaining, useful and beautiful. For them, the craft is not just a set of skills, but it is a philosophy informing them on what they should do. Creating things is not the end of their process, but it is their process.
Short History
The agency launched in London in the year 2009 having a team of five. They are one of the most awarded digital studies around the globe. They have offices in Los Angeles, Berlin, Shanghai, Paris, New York and London.
About the Team
The agency currently employs more than 125 staff across their 6 offices. When they combine forces with their sister agency Stink Films, they offer creative, interactive, production and content capabilities in 10 cities across 5 continents. Their team brings a wealth of experience from some world's formidable production agencies, start-ups, and studios.
They have:
David Navarro as the Creative Director
Erik Taheri as the Developer
Lauren Saunders as the Producer
Chris Meleas the Managing Director
Linn Livijn Wexell as the Art Director
Maggie Bryan as the UX Designer
Iliana Espineira as the Executive Producer

Maxime Rimbert as the Designer
Alex Sturtevant as the Director of Engagement
Sharon Lee as the Strategy Intern
Kiko Seiz as the Designer
Maxime Rimbert as the Designer
Services
The tiniest things make a big difference. Whether it is prototypes, insights, presentations, code or designs, they sweat the small information because that is where magic is.
Showreel: From interactive and from content to D/OOH and experiential, the agency builds the future in different and many forms. Their core services span four key disciplines: Strategy is the foundation of each project and it can be rooted in channels, audience insights, business or culture, the only requirement is that it should be actionable. Their creative department, designs, builds and invents digital experiences having an equal focus on execution and concept.
Check out all important info about Sid Lee company as well!
Whether it is photography, music, copy or original video, their nimble approach, close-knit network and in-house facilities of trusted partners lets them deliver an incredible content at reasonable price. Their technology team delivers beautiful and efficient services in:
Strategy
Data science or research
Ecosystem planning
Persona development
Brand strategy
Social strategy
Creative
Content strategy
UX
Branding and positioning
Product design
Campaign creative
Visual design
Scripting and copywriting

Photography
Content creation, film, VR
3D, Post, VFX
Motion graphics and animation
Technology
Music and sound design
Digital outdoor
JS, CSS, HTML
Gaming
CMS and Platform builds
Server side engineering
Gaming and unity
Native applications
Web GL
Products
From products having commercial applications that they are utilizing for their clients, their technology team has made a suite of original IP in the past years. Their patented responsive and TV platform allows users to make an adjustment on the wide length in order to suit their content at the same time maintaining a narrative integrity.
They do it magically, without repetition, interruption or buffering. By rendering contents in continuous streams instead of individual videos, their front-end players improve also the consumption experience content. They have been fortunate to work with some of the biggest and interesting brands around the world. They are lucky to work with these brands allowing them to show their skills and capabilities.
Some Examples of Their Work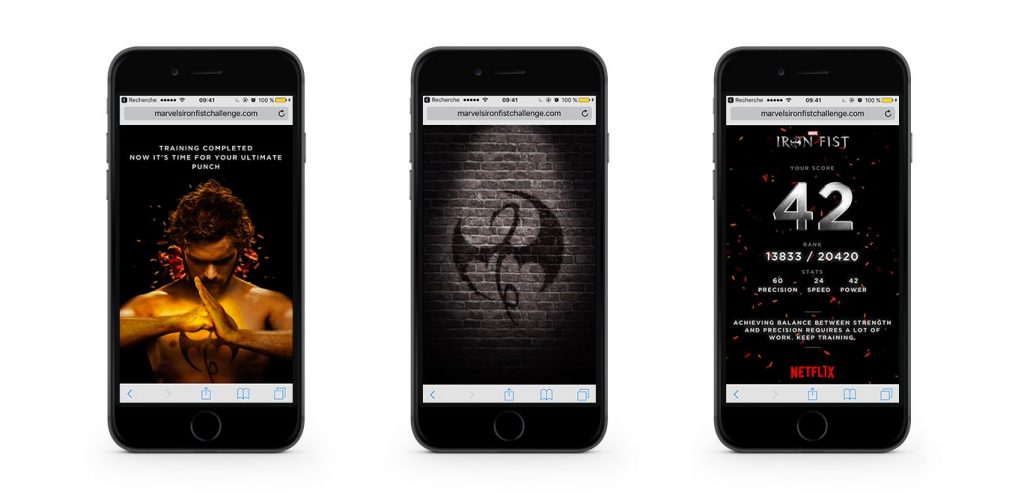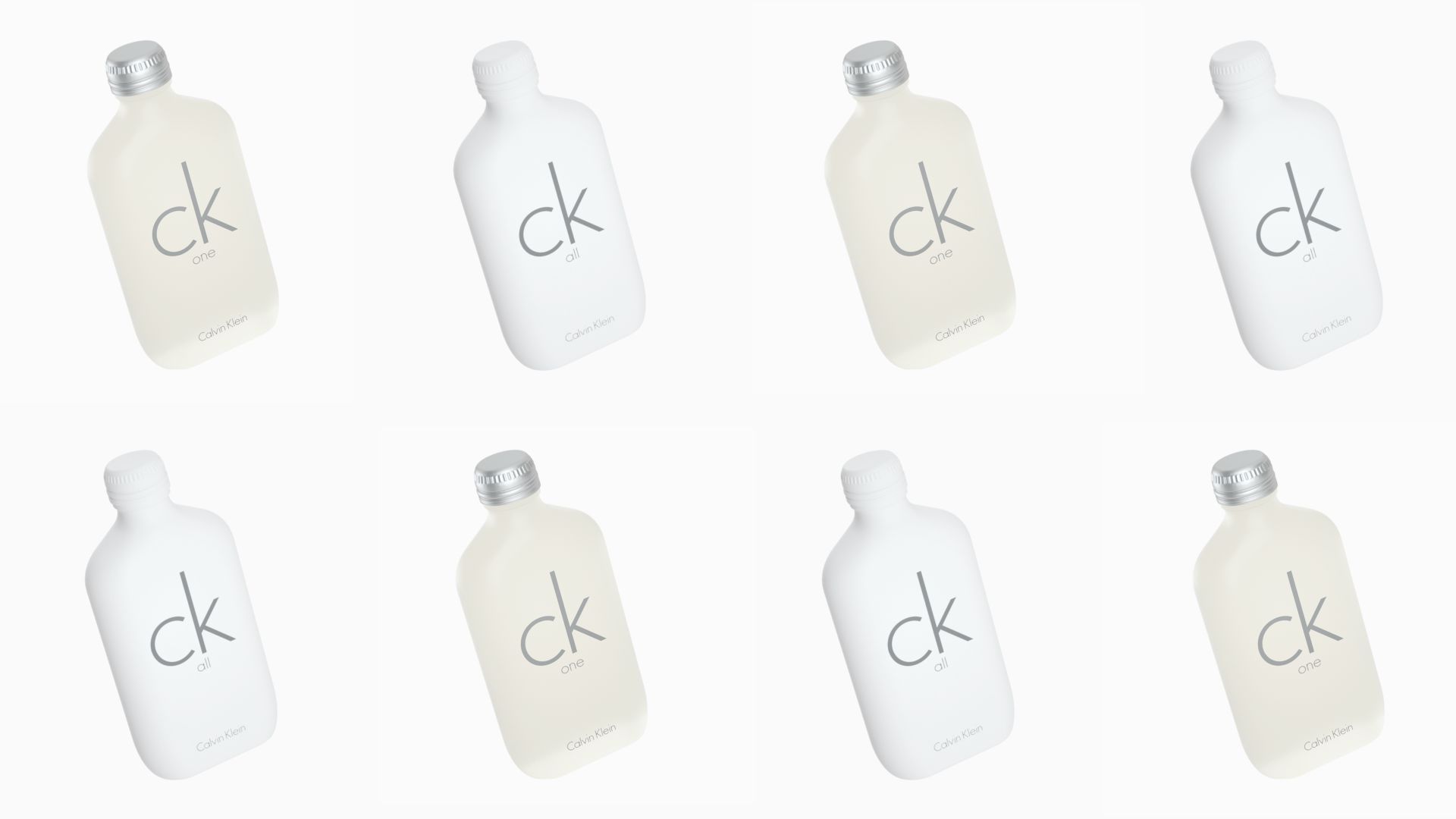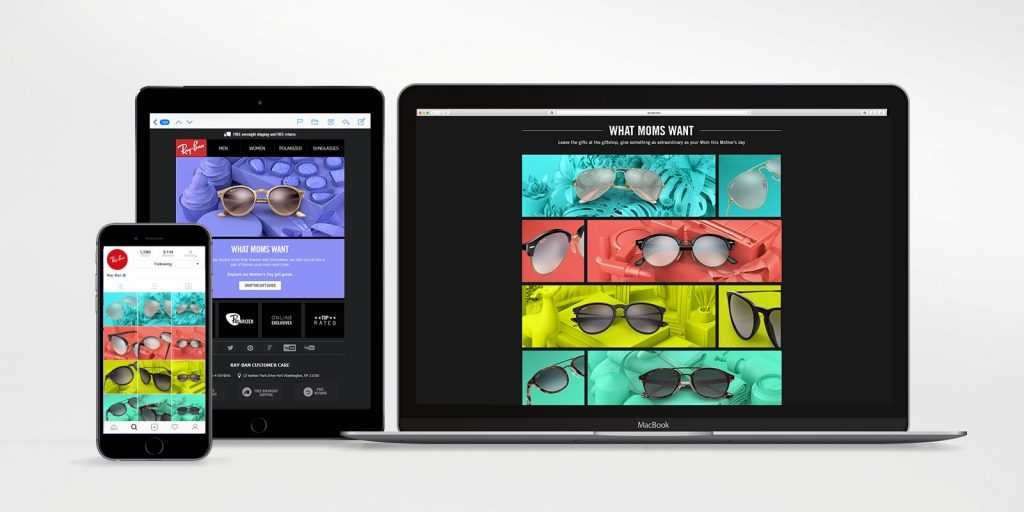 There you have the information about the agency. If you want to know more details, you can always visit the website of the agency. Finally, the best thing with Stink Digital is that they are doing their best together with their qualified and international team to help their clients on the project they want.
Learn more about the company creative today!