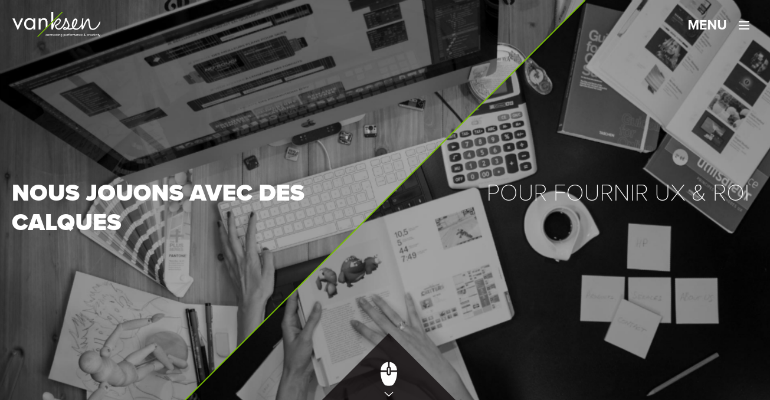 Creative Agency Vanksen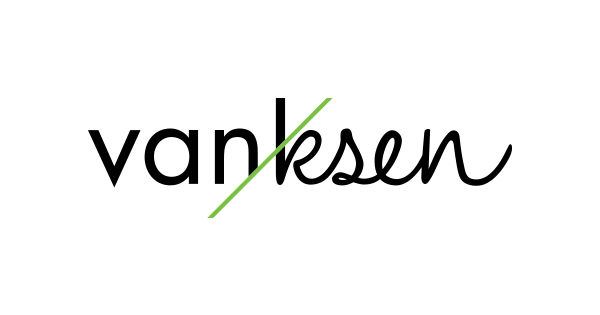 Country: France
City: Paris
Services Provided: Marketing, advertising, Social media, Word-of-mouth marketing, SEO, SEA, Seeding, Brand monitoring, Buzz monitoring, PR2.0, Branding, Brand protection
Full Address: Vanksen 5 rue du Helder 75009 Paris, Ile-de-France France
About the Agency
Vanksen is a creative company and "native" in the field of digital agency industry. This is the company that was born ready for this era – its expert designers, technical skills and advertising strategists are all equipped with talents and dedication to their craft. The creative digital marketing agency has five web firms located in three countries – France, Switzerland and the US. With over 80 experts and more than 5 languages spoken, Vanksen has varieties of clients across the world. Vanksen is also recognized by several organizations and award-giving bodies. Among the awards that the company has received and these are the following:
Gala Marketers 2015 – Best Digital Agency

Digital Communications Awards
JCDecaux- Best Agency at a poster contest
Forbes – Listed as one of the best international ad agencies
Luxembourg Marketing & Communications Awards – Best Agency at the Marketers Gala (3 times)

voted as the best ad agency in the best brand and creative agency of the year

best strategic marketers
best online customer experience category
The company has also earned various certifications such as Google Adwords, Google Analytics, Google Partner, and Google Partner Premier. These awards and certifications are only a few of the evidence that the company stands strong and focus on maintaining a real and long-term relationship with its clients.
Short History
Vanksen started in 2001 in Luxemburg. The company was established to provide online marketing services to its clients. The founders of the company have envisioned that advertising will eventually change and they ventured in initiating this change. From there on, the team started changing the traditional advertising agency history.
Stink Studios could provide you high-quality digital services as well!
About the Team
Vanksen is the online creative agency with the most diverse individuals in one company. The company employs over 80 talented individuals composed of the best digital experts, talented designers, and technical strategists. They also employ technical support team for its projects. The team loves to work with big and fancy words in their projects. Every team members share the same passion – to create the strategic digital experience for clients and digital users. They
Services
Vanksen monitors online activities on your website and makes sure that your customers do not experience any delay. The company conducts online reputational audits, reporting, scheduled monitoring, alerts, mapping, and identifying potential through technical measures. The company analyses this information and transform them into data that can be used to forecast product potential.
Web development: Vanksen helps clients in designing, developing and maintaining websites – both in desktop and mobile platforms. The company has the team of geeks who understand even the most jargon terms in Information Tech. This team provides tangible solutions for your business – from strategy creation down to production, the team has your back covered.
Online reputation: Vanksen also provides services on how to maintain your product's good reputation online. The company sees to it that your website serves as a great avenue where clients can have a free conversation.
Media SEA: Vanksen helps clients in every stage of their project launched through different media. The company ensures that your brand is strategically positioned in the most accessible medium online. In this sense, there is a huge percentage for your customers to access your product.
Social media management: Vanksen also works to help you manage your social media interaction. It brings your brand closer to your customers through effective social media content.
IP: This is the only digital creative agency that provides online brand monitoring and protection at the same time. It protects your brand from any illegal activity such as online piracy. It furnishes you with timely audit and takes care of all online and domain processes such as recovery, portfolio management, and registration.
Consulting: Vanksen provides technical advice on how you should plan your product's online marketing strategy. It works with you in designing and implementing online campaigns.
SEO: Vanksen also brings your brand on top SEO searches online by using the most searched keywords by your customers. This step diverts high traffic to your website, thus building a reputable brand for you.
Some Examples of Their Work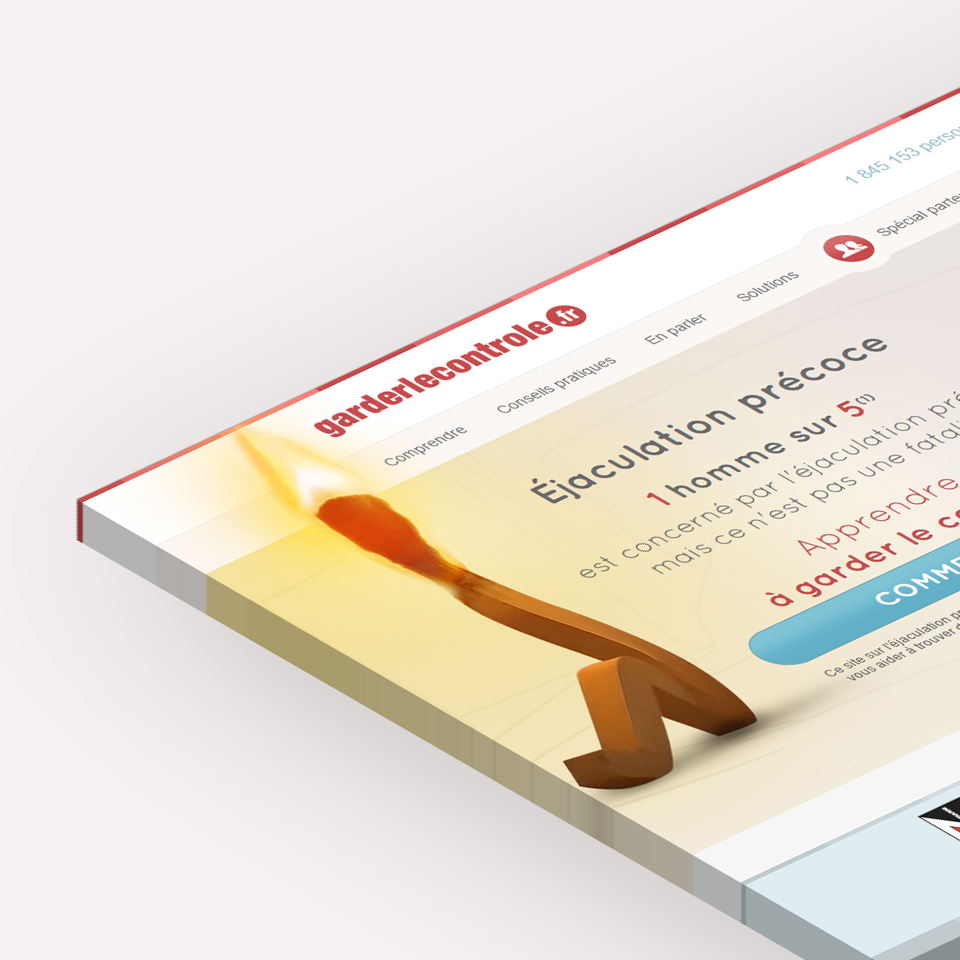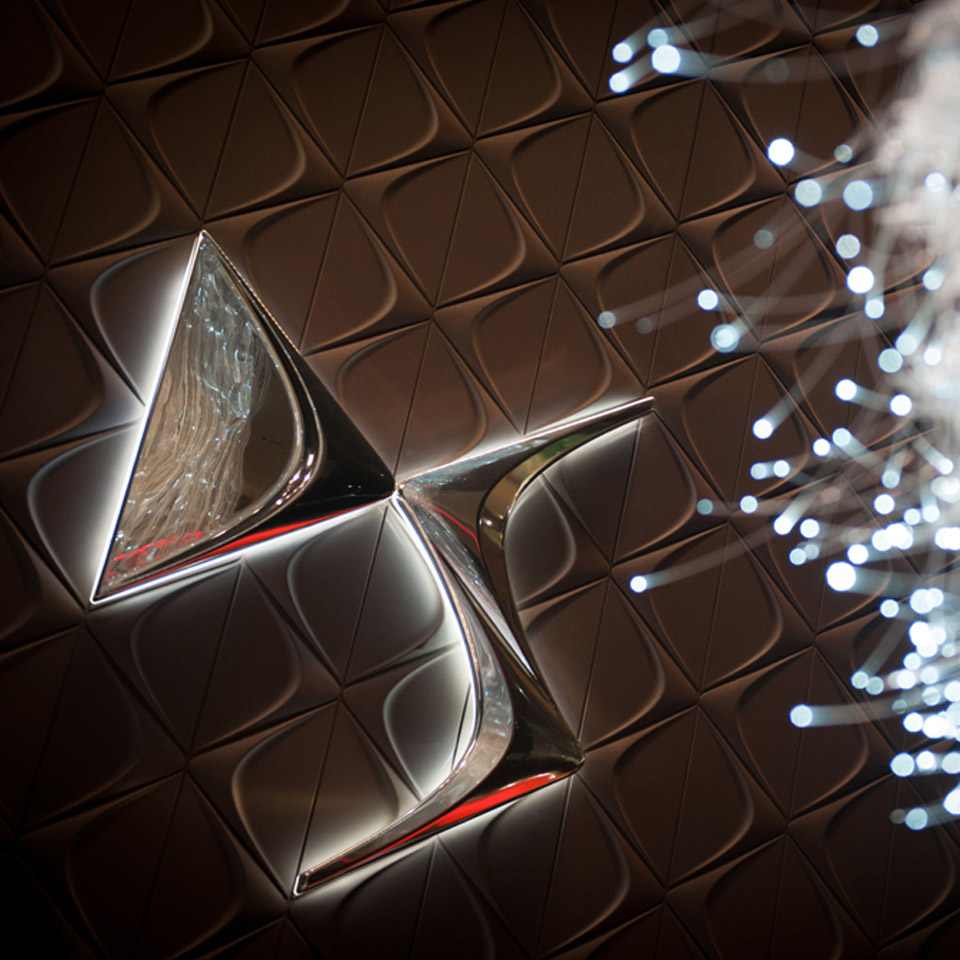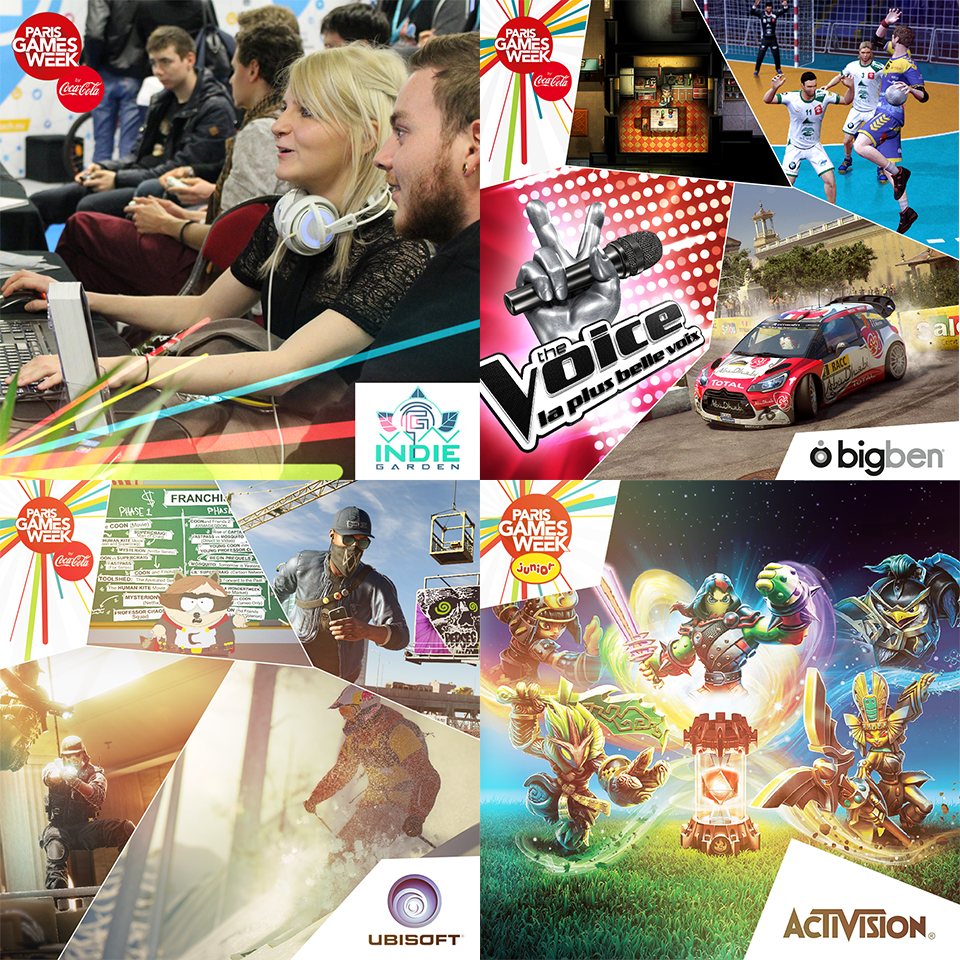 If you're looking for a creative design company with years of experience, talented staff, and dedication to every project, you can find them all at Vanksen. This company has been in the business for more than a decade and it just gets better and better.
Check out more details about a creative company today!