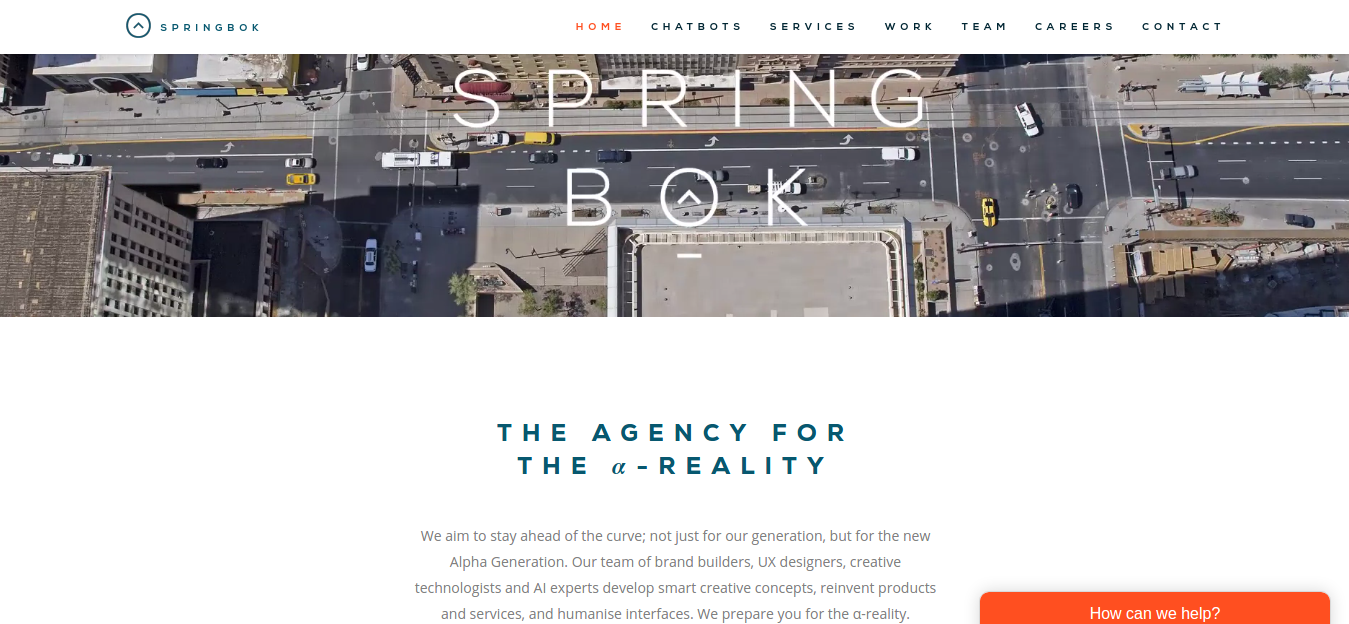 Creative Agency Springbok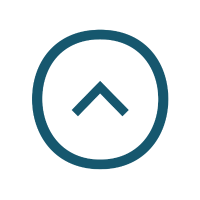 Country: Belgium
City: Mechelen
Services Provided: Content, SMM, Strategy, Branding, Communication, E-Commerce, Print, Graphic Design, Analytics, Conversion
Full Address: Hanswijkvaart 51 2800 Mechelen Belgium
About the Agency
Springbok is an online creative agency with a fresh perspective and they are made of two parts, the digital and creative services. The creative digital agency goes together like tonic and gin. The fact is that they are an experts when it comes to elevating brands to the highest level, both offline and online. Their pragmatic and lean approach to business allows them to run faster like a cheetah.
The agency has their headquarters in Belgium and they will soon have offices in Denmark, Germany and the Netherlands. They are running projects in Europe, Belgium and other countries. The agency is always seeking for new individuals come aboard.
When it comes to this creative agency specializes, it includes advertising, digital marketing, SEA, SEO, social marketing, customer relationship marketing, campaign management, inbound marketing, e-commerce, Adwords campaigns, creative strategy, design studio, analytics, experience marketing, VR and 360 videos.
Short History
The agency was founded in 2016 and they are working hard to give the best and effective projects to clients even though they are new in the industry.
Choose the best creative agency for your online marketing campaigns today, learn more about MostWanted!
The Team
The company size is about 11 to 50 employees. Their team thinks that they are special so their clients too. They are like sister and brother that actually get along.
Creative services: They have the creative thing and this service is still being offered. The agency delivers the best service because their large in-house teams run like great oiled machine. They provide results and react quickly.
Digital: Almost all people have their own profile online and if you do not have yet, the agency will help you with everything from SEO to pixels, dot.coms and likes. Everything that the agency does is data-driven.
Plan, make, run and scale:
Plan: The success starts with a definition and analysis. The analysis gives the agency insights that will help them in defining the targets, mechanics, strategy as well as creative concepts.
Make: The agency strategy guides their output. They make sure that their strategy is tangible by creating and acting.
Run: This is the best time for iterations and learning. The agency learns from data and they optimize it to achieve success. It is not digital, but it is beyond it.
Scale: In this phase, it is where everything becomes serious. If the agency sees something that's working, they scale in order to increase the impact. Their large in-house team let them roll out in various markets.
The team of the agency is not genetically related, but they spend enough time around individuals. They have:
Kim Verhaehen: The Managing Partner Digital

Vincent Van Lingen: The Managing Partner Digital

Stefan Knecht: The Managing partner creative and creative director services

Erwin Hendriks: The Managing partner in Netherlands

Evelien Hesters: Account Director

Sophie Leysen: Account Director

Astrid Druyts: Account Manager

Stijn Verbruggen: Senior Digital Marketing Expert

Alexis Safarikas: Digital Strategist

Thomas Rypens: Web Development Manager

Nikolaas Onsea: Account Director

Eline Aerts: Account Executive

Esther Blangenois: Account Executive

Charlotte Arts: Account Executive

Perine Swenters: Assistant Account Executive

Britt Gellaerts: Account Manager

Herlinde Bradt: Account Manager
There are still many persons behind the team. All of them are doing their best to give complete satisfaction to their clients.
Services
Strategy: In this service, it includes:
Strategic planning

Research

Channel planning

Brand design
Concept: In this service, the agency offers:
Campaigns

Concepts & ideas

Art direction & design

Copywriting
Campaigns: This service includes:
Tactical sales

Promotions

Direct marketing

Channel programmes
Content and Social: This service includes:
Community management

Brand activation

Content creation

Social amplification
Digital Media: Clients can avail with:
Programmatic buying

Media planning & buying

Audience profiling

Remarketing
E-commerce: The creative agency offers e-commerce service, which include sales promotion, shop management, remarketing campaigns and affiliate marketing.
Search: Search service includes Ad Words campaigns for clients.
SEA and SEO: In this service, it includes analytics.
Analytics: If you are looking for a great analytics service, including reporting and insights as well as tagging and tracking, the agency can give it to you.
User experience: This service includes information architecture, user interface design and usability audits.
Development: The agency offers development service in landing pages, corporate sites and mobile apps.
Conversion: The agency creative is offering conversion services in automation, site audits, conversion optimization and A/B testing.
Automation: The agency is offering automation service in terms of automatic workflows, personalized content, email drip campaigns, CRM and lead nurturing.
Branding: Branding is not easy and the agency is offering service in brand strategy, brand identity, rebranding and brand experience.
Some Examples of Their Work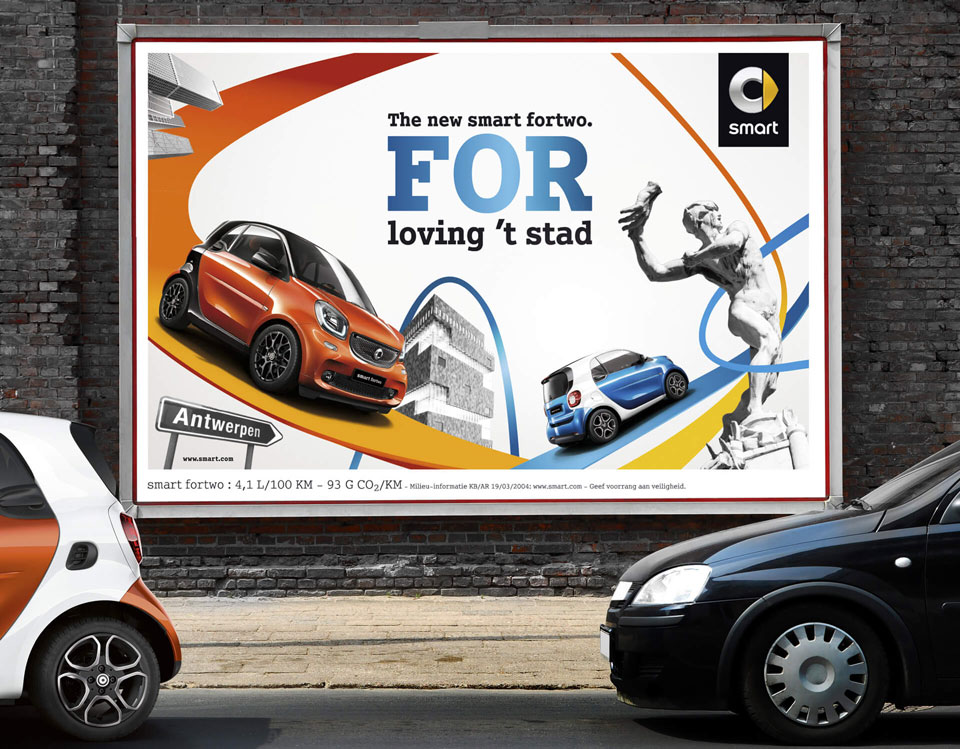 AWDC – The Diamond Loupe from Springbok_Agency on Vimeo.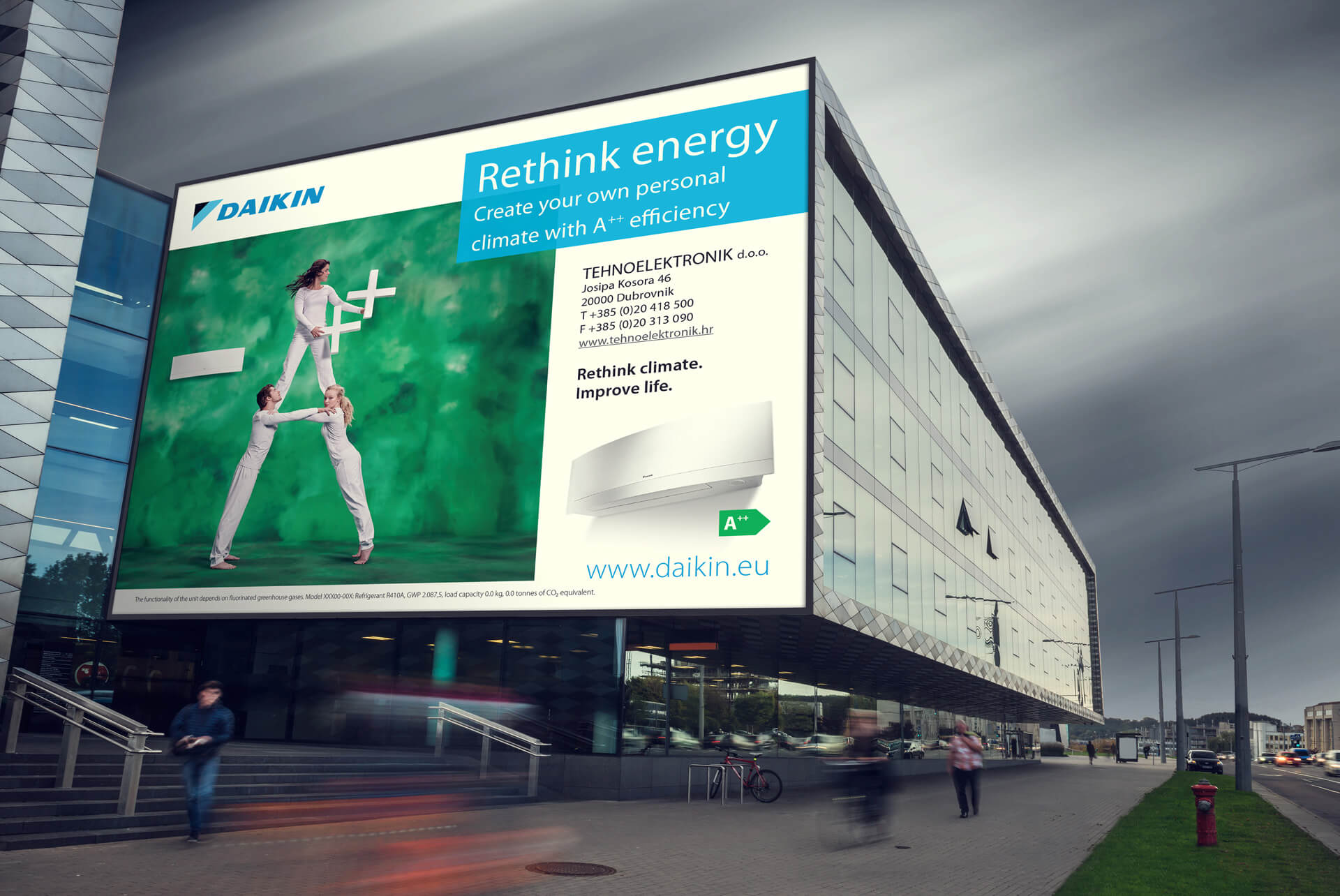 There you have the details about the agency that you need to know. Whenever you need a help in digital and creative services, Springbok is a great option for your business.
Learn more about an online creative agency today!