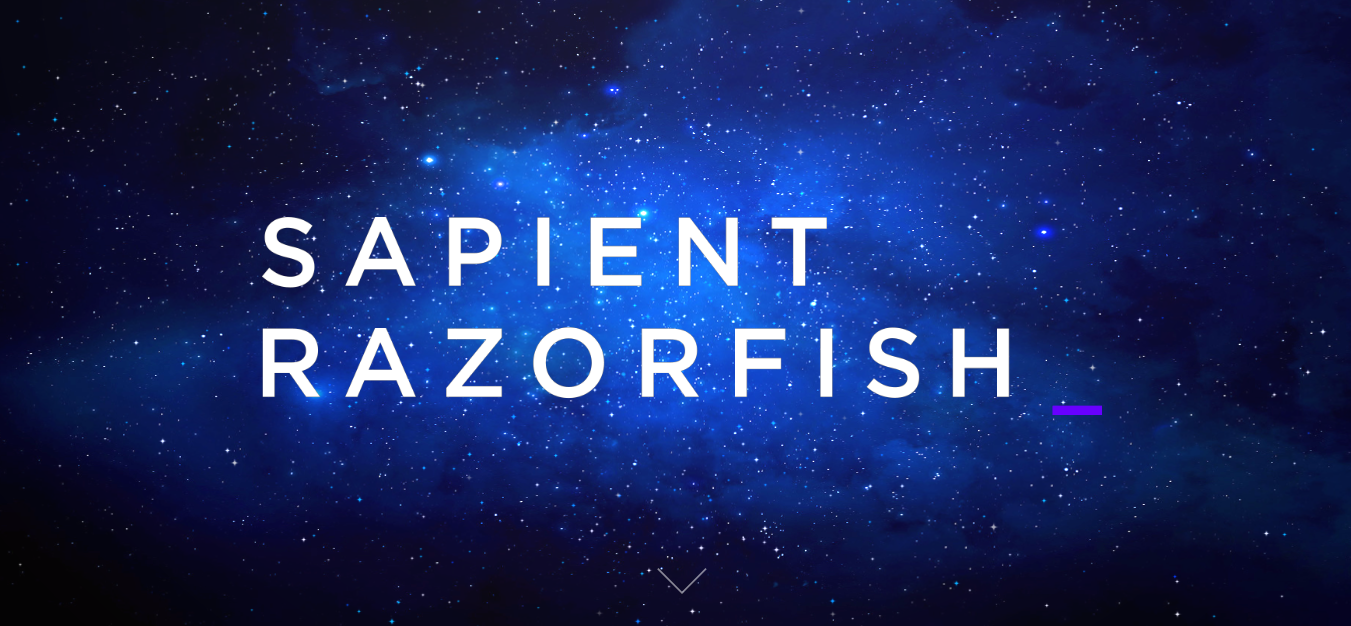 Creative Agency Razorfish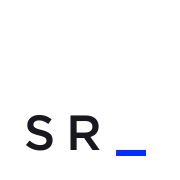 Country: Germany
City: Berlin
Services Provided: Consulting, Marketing, User Experience, Platforms, E-commerce, Design
Full Address: Stralauer Allee 2 10245 Berlin Germany
About the Agency
Razorfish is one of the leading agencies around the world for digital transformation. The creative design agency is also a pioneer in digital age marketing, and this creative marketing agency helps customers to identify new opportunities, transform business and drive change. Their excellent capabilities in experience design, strategic consulting, technology platforms, brand building, retail or commerce, media and data services enable transformation work, helping their clients sustain and acquire leadership positions.
Razorfish is a key element of the Publicis Sapient; it is the first purpose in building platform designed to help their clients address digital transformation needs created by the accelerating technology advances, rise of empowered consumer and changing competitive landscape.
The platform is unique to combine leading digital thinkers and pioneers over the past 20 years from Razorfish, DigitasLBi and SapientNitro together with the experienced business analysts, deep industry experts and proven technology developers of Sapient Consulting.
Short History
The company was born over 20 years ago. The team is inspired and motivated by what is next. They remain dedicated to stay on top of their game and keep themselves updated with the trends as their clients adjust to new marketing techniques. They also believe that technologies will lead them to the future, and technology is another thing that makes their business thrives.
For the fourth consecutive year, the Gartner named this online creative agency as Leader in Magic Quadrant for the Global Digital Marketing Agencies. In 2016, the agency was proud to be #1 for its ability to complete and execute the visions of the Leader's Quadrant.
Need a professional team for your next online marketing campaign? Why not consider MoreSleep?
About the Team
Razorfish creative agency has 4,500 experts spanning across 35 regions, which include Canada, Australia, Germany, India, Hong Kong, Singapore, United States, United Kingdom, France and China. They are chosen for their unmatched ability to act and think across their well-defined approach when it comes to customer-obsessed transformation. They distilled their mission across 6 solution areas: Active marketing, ubiquitous commerce, journey driven consulting, engagement-based intelligent platforms, loyalty and innovation.
They have Sascha Martini as the Chief Executive Officer, Kai Greib as the Chief Operating Office, Preethi Mariappan as the Chief Creative Officer, Dirk Dongur as the Head of Technology and Hagen Seidel as the Head of Delivery. They also have Michael Benedikt as the Financial Director and Dr. Ingo Stein as the Chief Financing Officer.
Services
Client engagement: The creative company is offering this service to solve the most complex business challenges by developing solutions that are built around needs of all brands.
Consulting: From insights up to data to business transformation and customer engagement, the company can handle these for you.
Creative: They have new breed of dynamic and great ideas that create emotional connection between consumers and brand.
Data science: Clients can rely on the agency when it comes to data science. They can also help in creating relevant, seamless and timely brand experience across all touch points, and the agency will provide all of these services for you.
Delivery: The agency implements solutions with agility, speed and quality helping their clients to compete in the digital business world.
Media: The agency makes sure that messages will reach the right audience in right place and right time with techniques that drive business measurable impact.
Content and social marketing: They build authentic relationships that go beyond advertising and marketing silos.
Strategy: The agency transforms businesses and accelerates their growth for the success in the digital world.
Technology: The best thing with the agency is that they create transformation through 20 years of IP and software innovation.
User experience: They create value in each brand interaction that requires a deep understanding of customers.
Some Examples of Their Work
Audi LED Scoreboard from Razorfish on Vimeo.

Case Study – McDonald's of Germany – Mein Burger from Razorfish on Vimeo.

UBS Planet Art Case Study from Razorfish on Vimeo.
The agency is one of the most formidable one when it comes to talents, knowledge and skills in their craft. The digital creative company does not only introduce new ideas and bring them to life, but they also know how to measure and make adjustments that will all gear towards the success of their client campaigns. They have a team of professionals that do not only meet deadlines, but also oversees every stage of the project with precision and quality monitoring all the time. If you are looking for a creative team for your online marketing efforts, then you may want to take a look at this agency that has been helping their clients thrive globally through effective branding and storytelling.
Hire a creative design agency today!