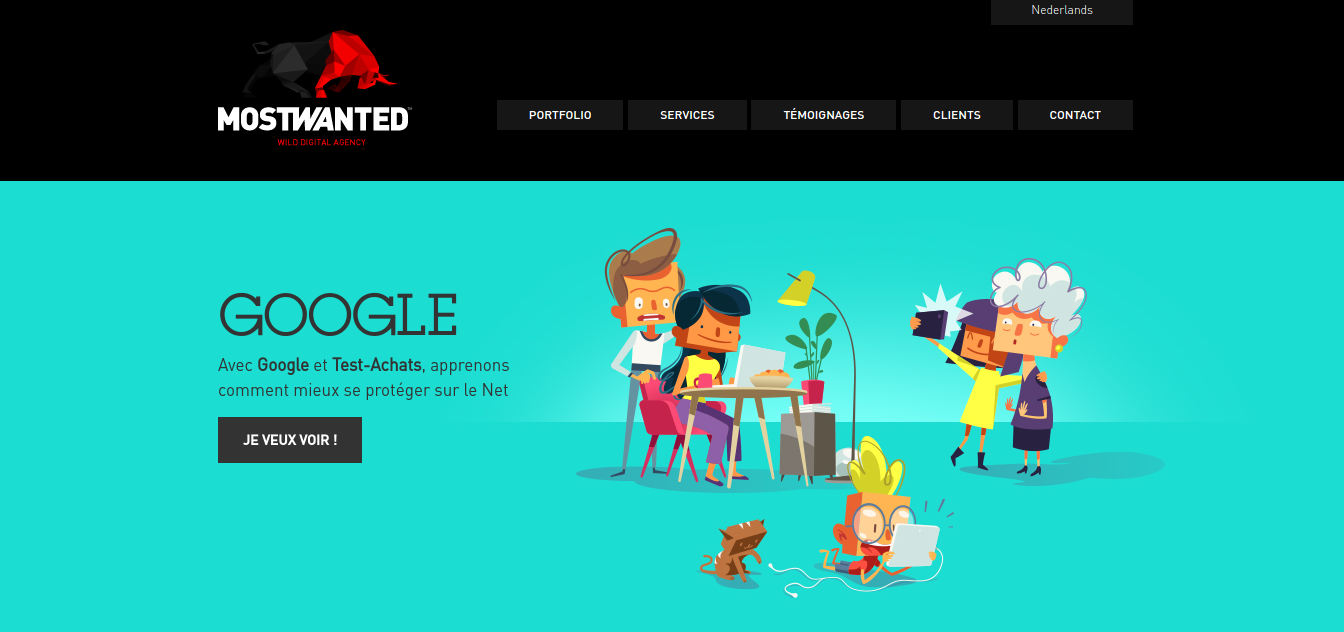 Creative Agency MostWanted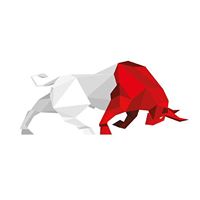 Country: Belgium
City: Brussels
Services Provided: Consulting, Analytics, Webdesign, Content, SEO, Wed Development, Marketing
Full Address: Rue Egide Van Ophem 40A 1180 Brussels Belgium
About the Agency
MostWanted digital creative agency is capable of shaping brand universes as well as deliver strong digital tools in boosting their clients' business effectiveness. They are a type of agency that never goes soft on out of the box ideas. The profile creative agency makes sure that they give the investment return that their client's needs.
MostWanted is an agency that straightly hit target, whatever the mobile, tablets or web they have. Regardless, they never forgot that user experience should still come first. They are an agency with a prime focus in delivering constant quality that surely fulfills the current needs of their clients as well as fuel their ambitions for the future.
They are a partner agency: At the agency, each new client is not a vulgar bank in steering more. Their goal is to ride with their clients when it comes to new digital horizons.
Customers filled: Without the customers of the agency, they will not reach their status as being MostWanted agency.
There are numerous specialties of the company creative, which include advertising, web design, search engine optimization, visual communication, print, analytics, online gaming and newsletters.
Short History
The agency has headquarters in Brussels and their concentration is mainly about the internet. The company was founded in the year 2010 and up to now, it is continuing to deliver magnificent projects to their clients.
Choose the best creative agency for your online marketing campaigns today, learn more about Nascom!
About the Team
When it comes to the team of the agency, there are no digital bastards and there are no communication mercenaries because what they have is a lot of dedicated professionals that are gathered with the same vision: to create an interactive company that unites the best technology and creativity to the benefits of their client's business.
The size of the company is around eleven to fifteen employees.
Services
Real full services: The agency does not do dirty jobs because they take into consideration the quality of the client's project. From HTML5 up to display advertising, you can make a contract with them. Working with them allows clients to know about their fine triggers.
Content managing system: If changing the content of your website is a nightmare, then do not worry because this creative web agency offers the best technological solutions allowing clients to master their site from smallest comma to home page.
HTML5: If you dream of a website compatible having all terminals in the market, then Most Wanted can give what you need. The agency has accumulated unique experiences in HTML5.
Design: The agency gives clients a design that flatters the eyes and will really look like their clients. Their creative studio makes unforgettable visual experiences that are connected to client's brands. Also, if you want a banner that surely catches the eye as well as a site that captivates visitors, then the agency magicians are ready in offering you the best brand.
Search engine optimization: If you want more visibility on search engines, the agency will be the one to take good care of client's campaigns and SEO.
Extranet: If you want to boost the productivity of your company by giving employees and customers better tools to interact and work, you are always welcome in the world of the agency where they help you to have business access everywhere.
WordPress: A blogging platform can be an excellent tool in managing content of any websites, and MostWanted will guide clients about it.
Emailing: Email is not yet dead because it is a great communication channel allowing clients to have dialogue with their target audience as well as boost their business objectives. Clients can have a partnership with the agency in terms of interactive direct marketing.
Advertising: If you like magnificent interactive campaigns, MostWanted can give it to you. The agency has numerous creations that they have already signed for first class brands.
Mobile applications: The agency offers their clients with an interesting user experience that fits in their pocket. Whether on a tablet or mobile phone, the site can be accessed by consumers.
Geo-localization: It provides targeted content that is based on current geographic position of client's consumers.
Community management: Management and creation of fan pages, application development, advertising campaigns, the agency has social fiber
Some Examples of Their Work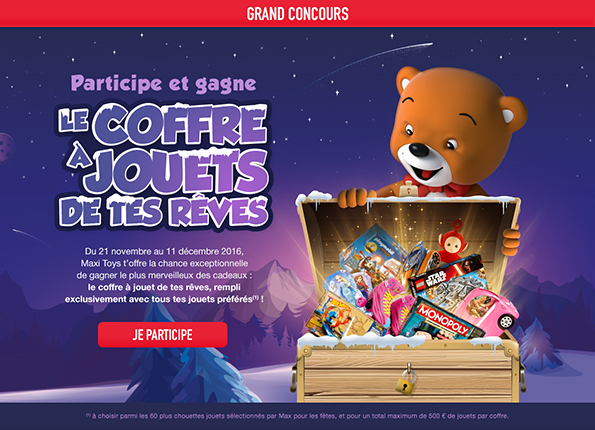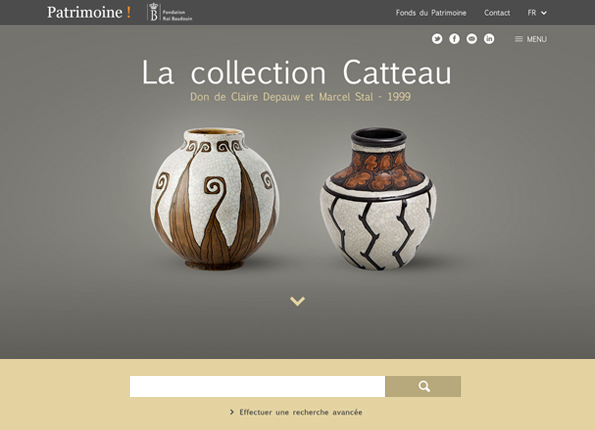 If you are looking for a creative company, MostWanted should be on your list. The agency together with their teams is doing their best to give interesting and excellent project for clients.
Know more about the digital creative agency today!