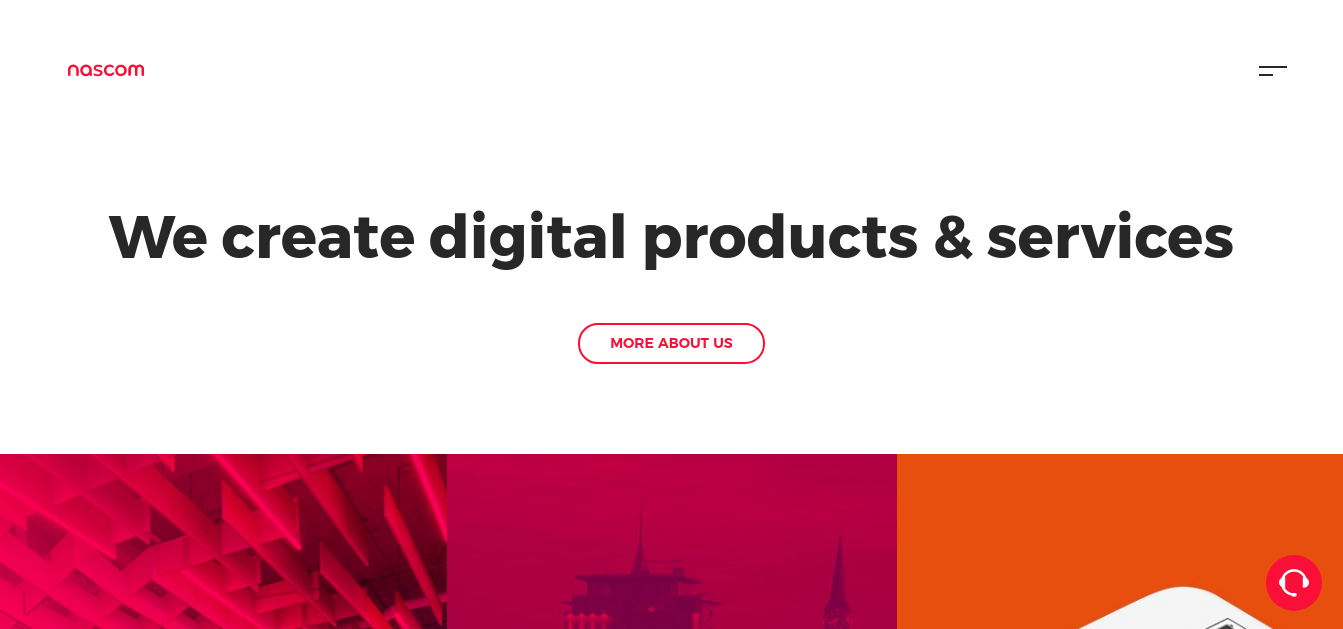 Creative Agency Nascom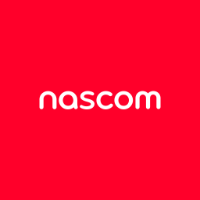 Country: Belgium
City: Antwerpen
Services Provided: Strategy, Design, Branding, Webdesign, E-Commerce, Apps
Full Address: Straatsburgdok Noordkaai 21 2030 Antwerp Belgium
About the Agency
Nascom is a young, dynamic and innovative digital creative agency that focuses on digital touchpoints. They have their headquarters at C-mine in Genk. The creative marketing agency has their satellite office in Antwerp that keeping them close with their customers.
Nascom is classifying their expertise in five distinctive areas: campaigns and marketing, Drupal, operate, mobile and touch as well as user experience. They are using their expertise in creating the shoe that perfectly fits to their clients.
Short History
The creative agency is situated in C-mine site in Genk and they also have sub office situated in Antwerp. Nascom's customers include some of the top brands like Sony Europe, Mobistar, Reynaers Aluminum, Van de Velde, Vanbreda International, Reynaers Aluminum, Novatio, Materialize, Peleman Industries and others. The agency was founded in the year 2003.
Choose the best creative agency for your online marketing campaigns today, learn more about Atypic!
About the Team
Their multidisciplinary team of professionals is offering a complete package from concept and strategy to implementing the client's project as well as maintaining it after the process of delivery. They are combining their highest standards in creativity and design with their latest technological innovations.
Nascom is being positioned right in-between ICT and marketing projects. Half of their employees are great in design, marketing and user experience. The other half of the agency employees are into software and technical development. With the close collaboration between the two views in the globe, they are offering magnificent symbiosis where their creativity is rooted in technology.
Bram Goffings: Symfony lead and drupal

Brecht Ceyssens: Symfony developer and drupal

Bruno Bocchialini: COO

Christopher Beilen: Symfony developer and drupal

Jan Janssen: Front end developer

Jochem Holtackers: Symfony developer and drupal

Kevin Jannis: Front end lead

Mieke Theuwissen: Project manager

Ninjan Vanderbroek: Nascom cornerstone

Raf Bruninx: Front end developer

Robert Winters: Information architect

Sanny Verkissen: Art director

Stijn De Meyere: Symfony lead and drupal

Wim Vandersmissen: Symfony developer and drupal

Yves Ferket: Business analyst
Services
This online creative agency is different from others and they believe that they are uniquely positioned between ICT and business. With their team, they are creating perfect symbols.
T–shaped profiles: For a successful digital project, a great emphatic level of project team members is very crucial that is why the agency invests in their so-called t-shaped profiles. Their member excels in T prime skills: They are developers, certified project managers and technical wizards.
The creative web agency operates, build and design digital services across all touchpoint spectrums. From corporate sites, touchscreen apps, in-store digital campaigns and e-commerce platforms up to mobile apps and customer portals, they are creating digital services delivering magnificent experiences for their customers. It is how they shape their digital services and products.
Give insights: It is about asking the right questions as well as setting actionable targets. Their typical insights deliverables include:
KPI Dashboard

Business Model Canvas

Stakeholder map

Touchpoint matrix

Persona's

Customer journeys

Content strategy

Empathy Maps
Curious about business: The agency is curious about the client's business and they are taking sides with their clients. In addition, they also help them in making choices and they make sure that they will not stuck in the middle. The agency makes sure to start with end and to helps their clients act.
Design experiences: In designing experiences, it is about sequencing touchpoints in order to construct engaging story. The agency is trying their best in connecting all design sequenced and experiences across all touchpoints. The customer touchpoint is defined as an interaction of customer that they will experience during their relationship with an organization or brand. The agency has a profound background when it comes to user experience. They are designing the best interface of experience. Their typical experience deliverables:
Concepts and campaigns

Conceptual models

Branding

Responsive design

User testing

Site structure

Wireframes

Page models

Prototyping

Page design

Art direction
Make content: The agency team makes engaging content for their channels. They spin narratives out of noise in bringing their platform to life. They also measure in knowing the why and how. Their typical content deliverables:
Copy

Games

Photoshoots

Video
Some Examples of Their Work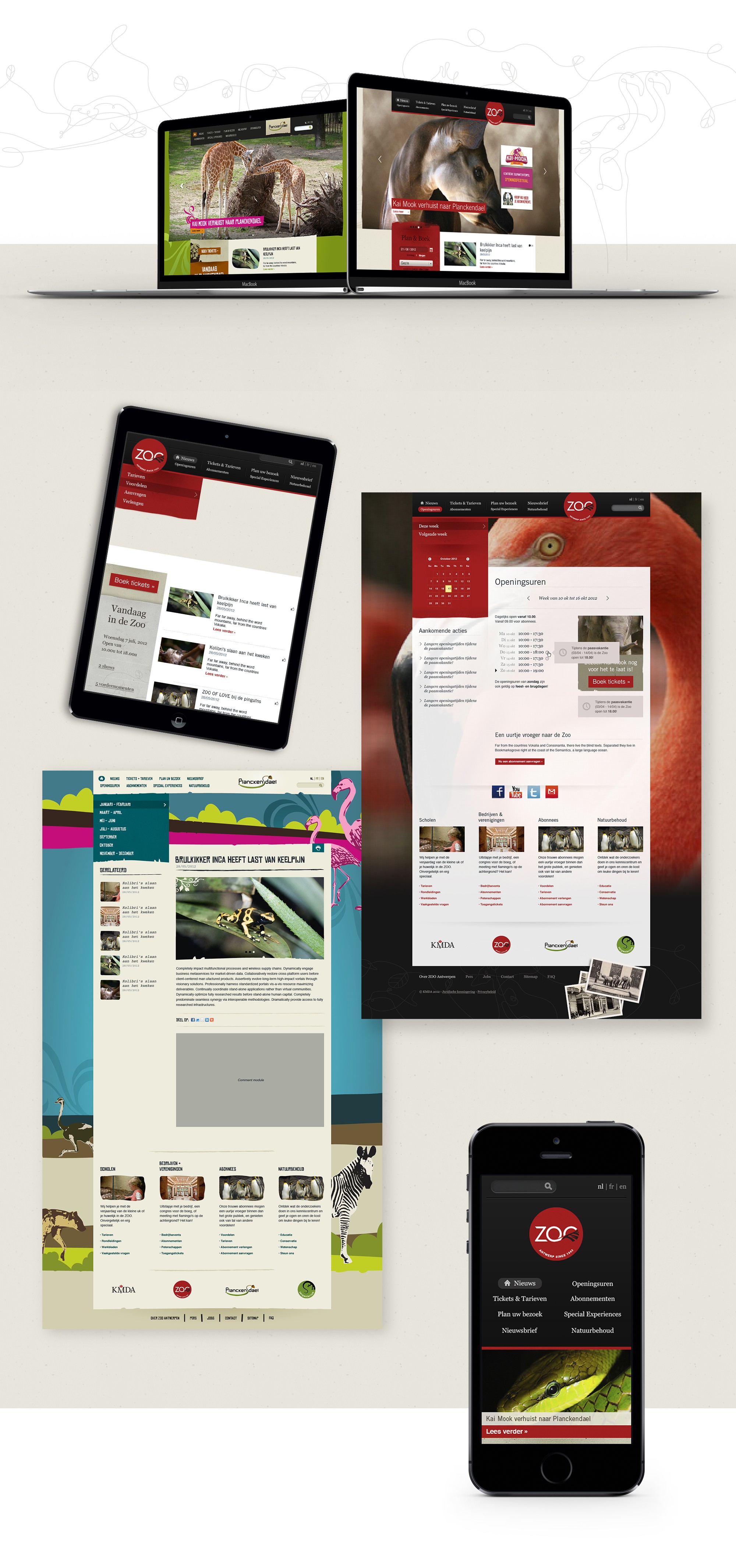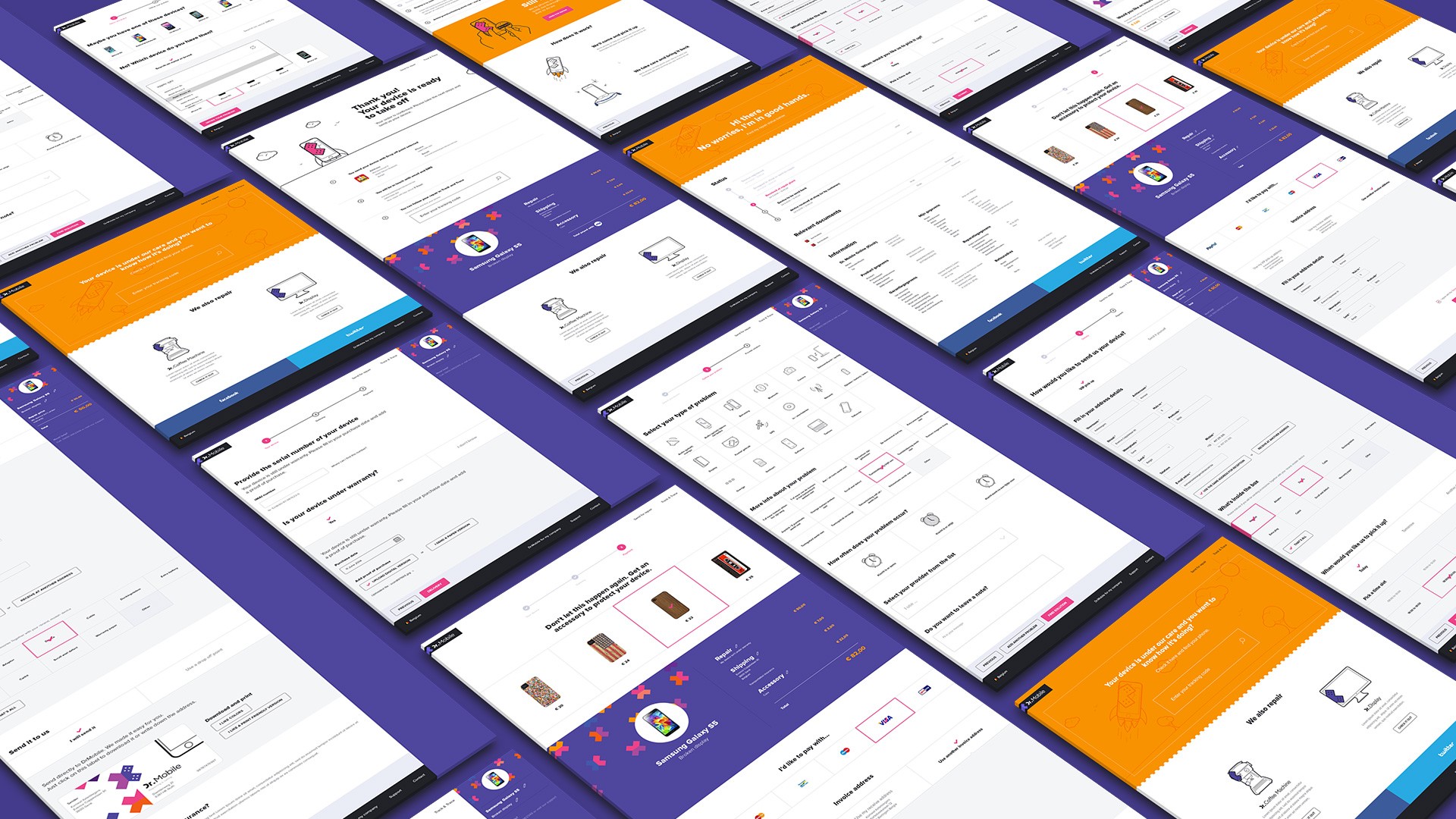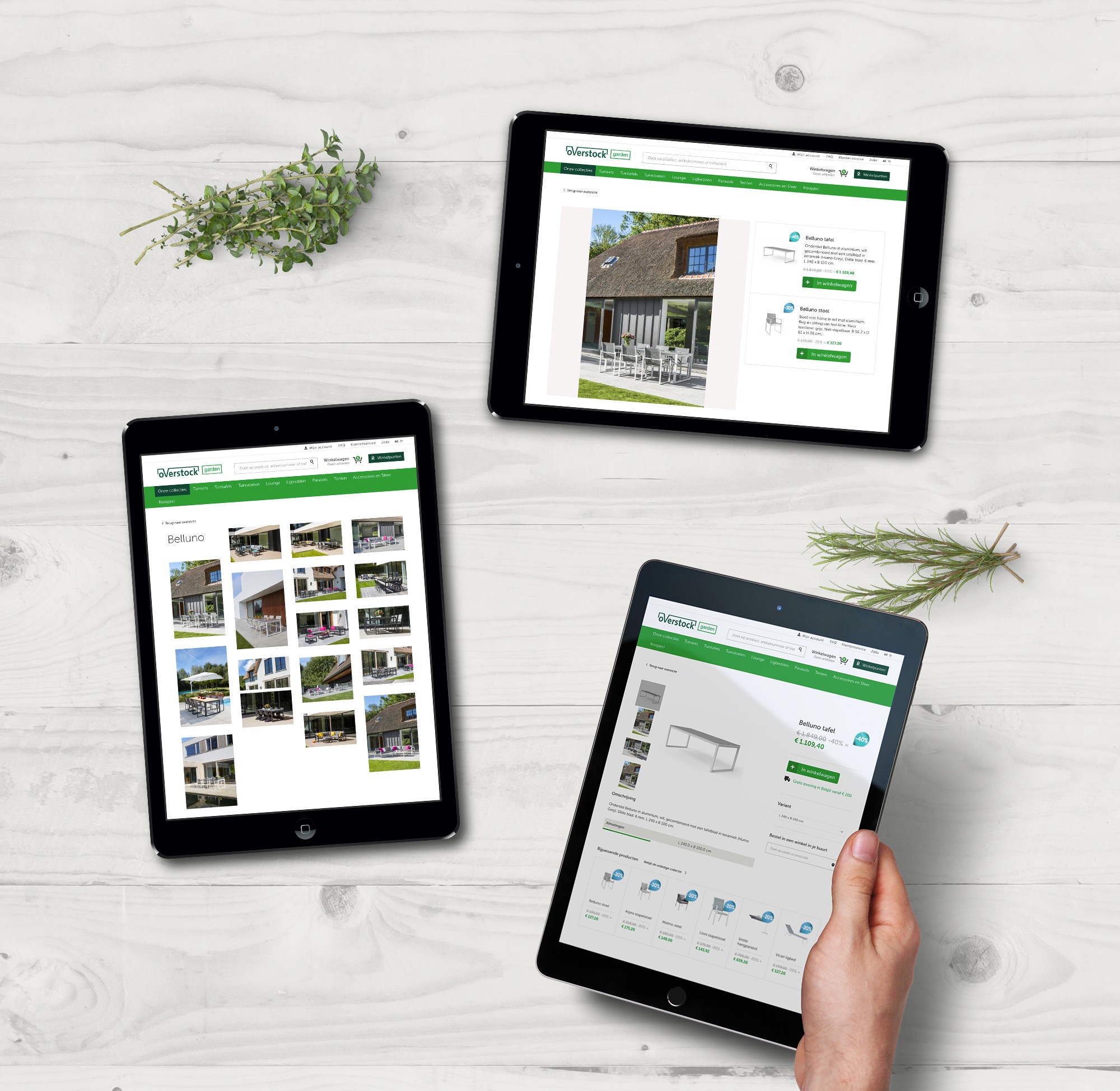 Nascom has a long experience in working with their clients and they ensure to give complete satisfaction. Over the years, they have proven what they can do for their clients. If you are seeking for an agency that you can work with that ensure to meet your needs, Nascom is a nice choice.
Learn more about the digital creative agency today!