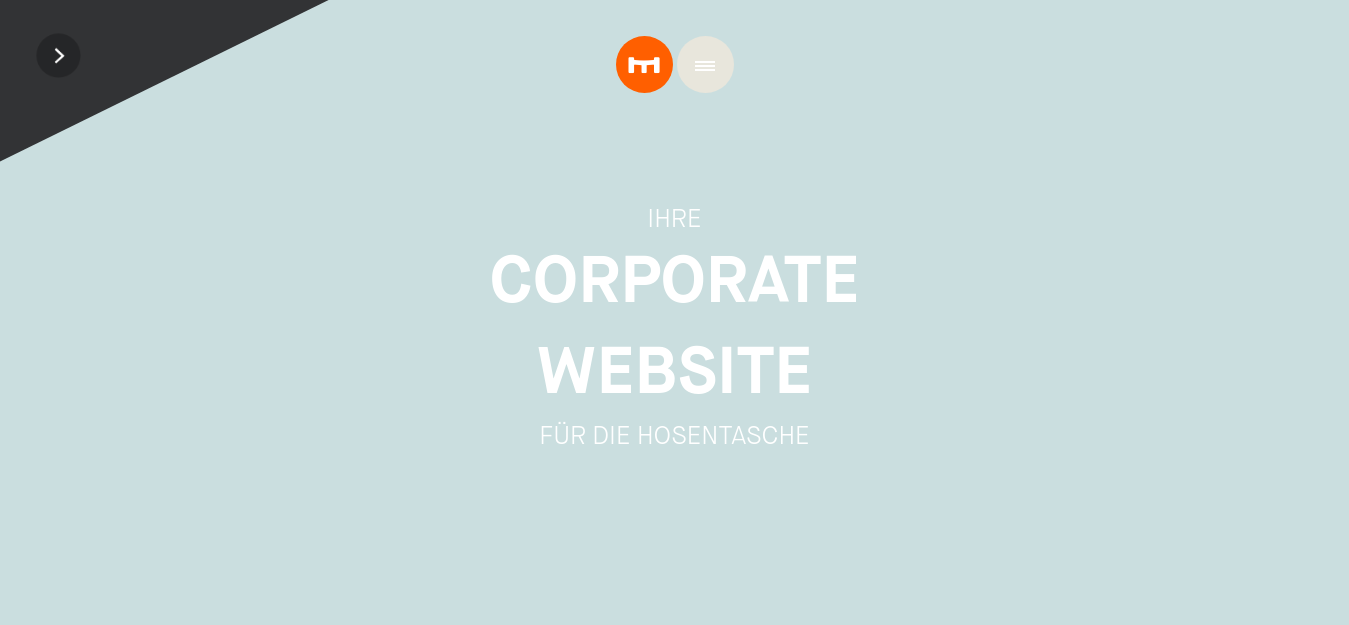 Creative Agency Moccu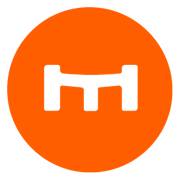 Country: Germany
City: Berlin
Services Provided: Mobile, Platforms, Dialogue Marketing, CRM, SMM, Content & SEO, Web & Business Analytics
Full Address: Digitalagentur Am Treptower Park 28-30 12435 Berlin Germany
About the Agency
Indispensable digital – that is what this agency believes. In this world where digital platforms determine the success of established and start up businesses, a digital creative agency as Moccu is essential. The creative digital marketing agency is not only how the company gives products their brand names but also how it carries them to the most effective platforms where customers can access and enjoy them. Moccu headquarters in Berlin, Germany, but they provide creative services and advice to the leading brand companies across the world.
Moccu develops digital product designs and online solutions with the objective to simplify people's everyday life. The company is committed to aligning brands' services to their customers' needs. It also makes client companies visible to their customers by collaborating with the most widely accessed online communities and platforms. With the help of its talented, skilled, and experienced staff members, Moccu gives online advertising industry new structures.
Short History
Moccu is a product of internet breakdowns and international intimidation. The five founders, Heiko Freier, Christoph Petersen, Jens Schmidt, Thomas Walter and Björn Zaske, meet in the spring of 2000 and decided to start a digital agency they called the "Internet agency". They believed in the potential of the network and decided to design a magazine they called "MUTABOR".
After three months, the founders met again and came up with the idea of the Moccu website. The initial design of the site was extraordinary but it was aligned to their objective, which is to create something fresh. The company felt accomplished while working for a huge energy company that demanded the team to develop something new – the thing you call today as YouTube and Google Glasses. But it was far too early that time. Today, Moccu is one of the renowned digital marketing companies in the world, catering brands and online campaigns for prestigious brands globally.
Need a professional team for your next online marketing campaign? Learn more about MING Labs!
About the Team
The three digital Musketeers: Moccu's leaders, Marc Brünjes, BjörnZaske, and Thomas Walter, are known as The Three Digital Musketeers. They lead the team of 55 skilled and talented employees.
The three musketeers are natives of the digital world – they all have a common passion that connects them all – the passion of digital action and change.
Marc takes care of the customer advice and staff while Thomas, the thinker, one of the Managing Directors and founder, is responsible for the finance, organization, and technology. Björn, another Managing Director and founder, is the action driver and network manager. He is also responsible for managing the company's communications, New Business, and Marketing department.
Moccu has profound experience in digital marketing, online advertising, social media network management, content marketing, and business analysis. Among its services are in the following section.
Services
Platforms: This is one of Moccu's business specializations. It creates corporate websites, brand shops, portals, and microsites (auxiliary/branch websites). Moccu positions brands in the most tactical platforms where target customers can easily access them.
Mobile: Moccu also creates responsive websites, web applications, and mobile phone apps (for IOS and Android platforms). Through mobile apps, customers can experience brand support seamlessly – every day, wherever they are.
Dialogue Marketing: Moccu connects client businesses and their customers to provide a unique customer experience. Through customer relationship management, Moccu helps clients reach to their customers and identify ways to deliver their expectations.
Social Media Platform: Everyone seems to be in social media today. They are actually one of the most powerful tools that any online creative agency uses today. Moccu designs effective social media articles, apps, and advertisements to establish client presence online. Moccu uses social media strategy, manages the community, launches online campaigns, and monitors social media activities.
Content Marketing and SEO Services: Creating compelling and powerful contents is essential on how customers receive the idea of a brand. Moccu has a skilled group of writers and marketing specialists who determine strategies for production. These specialists establish brand awareness by ensuring that brand names are visible to all search engine optimization platforms and networks.
Web and Business Analysis: Moccu takes care of web reports and analyses SEO trends for its clients. The company is responsible for discussing business trends with clients and ways that digital marketing affects brand perception. In this sense, clients will be in better position, ahead of the competition.
Some Examples of Their Work
MenExpert from Moccu on Vimeo.
Moccu takes care of its clients and their business. Let them hear about your brand and experience Moccu's digital marketing specialty.
Choose a digital creative agency today!