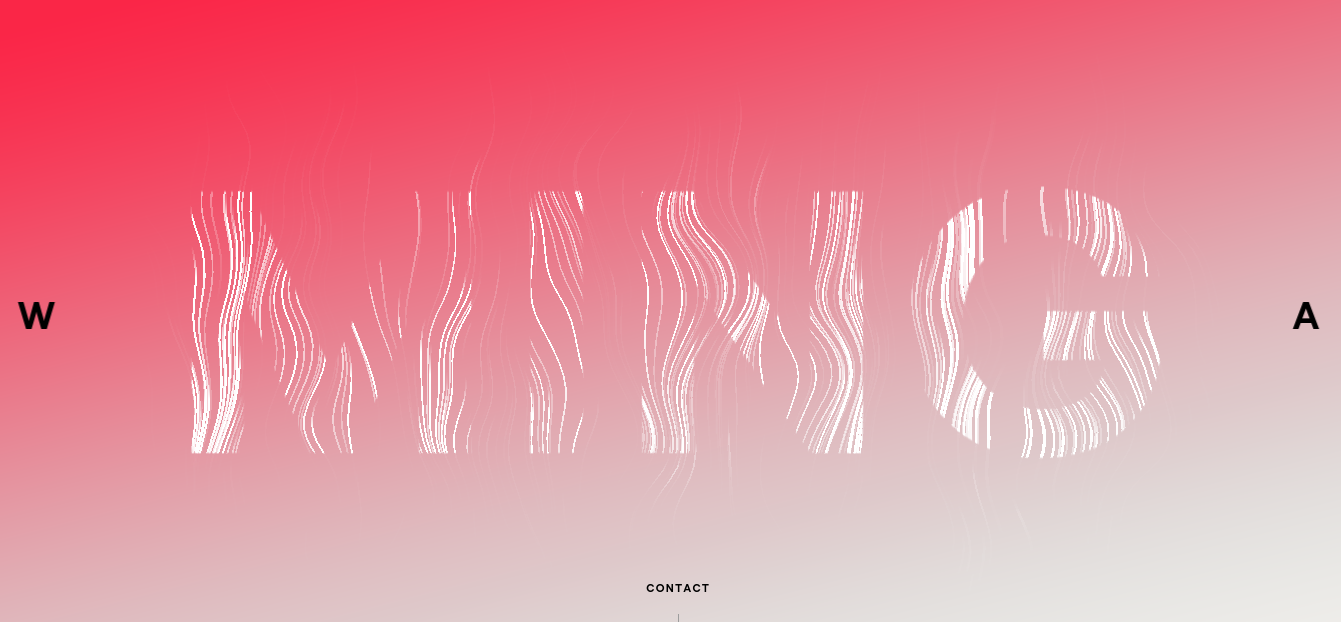 Creative Agency MING Labs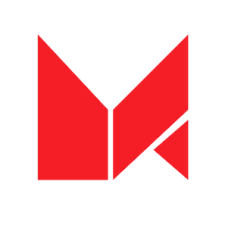 Country: Germany
City: Shanghai, Berlin, Munich, Singapore, New York
Services Provided: User Experience, Design, Development, Concept Creation, Model Design, Data Visualization
Full Address: Brunnenstr. 10 10119 Berlin Germany
About the Agency
MING Labs is an award-winning creative marketing company that helps clients venture on effective and customer-generating advertisements. Its corporate experience runs in a profound principle that great results in business don't happen accidentally – they are a combination of passion and strategy.
MING Labs has headquarters stationed in three business-centered cities of Shanghai, Berlin, Munich, and Singapore. Through the years of practice in the advertising industry, the company has earned the respect of its clients. The creative web agency has helped startup companies venture on efficient campaigns to attract clientele. MING Labs helped clients position their brands strategically by creating better marketing tools and successful promotions.
It has also set different and higher standards not only for its clients but in the design industry as well. As the matter of fact, MING Labs has earned numerous awards and recognitions including:
The Webby Awards
European Excellence Award
Red Dot Award
CSS Design Awards
Design Made in Germany
The Lovie Awards
FWA of the Day
SDV Award
Awwwards Site of the Day
Short History
MING Labs was established in 2011 and since then, it has worked with over 25 start-up companies and made significant milestones in the advertising industry. This globally active creative design agency started in Shanghai and eventually ventured in three different offices. Today, the company encourages designers and software developers to work and choose from four of their offices.
Need a professional team for your next online marketing campaign? Learn more about Meyer, Miller, Smith!
About the Team
Sebastian Mueller, the Chief Operating Officer, Matthias Roebeland Ron Quaranta, the CEOs, and Marc Seefelder, the Co-Founder & Chief Creative Officer, head the team of 65 employees.
The design and innovation team is composed of Renee Shen, Marc Seefelder, Miguel Pawlowski, Pierre La Baume, Sergey Skip, Quentin Blanchais, Christian Behrens, and Klaus Zimmermann.
The development team has Joanna Wu, Tristan Guo, Thinkey Xin, and Biliana Valeva while the Project Management tandems are Rosie Biemans and Peter Zoell. Cem Buzeleads the New Business while Jeroen Jonkers works on Consulting. Maxi Melis and Neli Quakernack are partners in leading People Organization.
MING Labs helps clients design their brand's identity, establish a presence in the online community, and design their product's packaging. With its 116 design projects, the company is known for its genius designs, innovative process and development, and smart business models. MING Labs supports its client in realizing their product's potential by introducing them to digital platforms such as mobile apps, digital advertisements and visual, and user experience design. Among the company's specialities are in the following section.
Services
User Experience Design and Interaction Design: MING Labs ensures that users have the best experience in using the client's product. With digital dictating product designs, MING Labs assures clients that their products are seen across platforms and providing users' expectations. MING Labs is an expert in product online coding, data tracking, and program development.
Mobile and Web Application Development: MING Labs is also experienced in delivering smooth and responsive mobile and web applications.
Design Strategy: The Company provides design and marketing strategies on how to create an effective brand experience. It is also known for creating unique designs for both its established and start up clients.
Data Visualization: MING Labs data visualization team analyses and interprets consumer data – their perception of the product and usage patterns. It helps clients understand the trends by simplifying complex activities for them and ways these affect their brands' digital standing.
Marketing Consulting: MING Labs also provides marketing consultation services and discusses to the clients the potential of their brands.
Product Portfolio Management and Concept Creation: Over the years, the company has launched numerous product concepts. Today, MING Labs continues to create concepts of value proposition and brings unique user experience to customers.
Business & Service Model Design: MING Labs' passion for designing digital products works from start to end from business model conception to user experience interpretation. The company develops, improve, and fulfil business ideas into real products.
Some Examples of Their Work
In less than a decade, MING Labs has changed the digital product platforms for its clients and their users. Among its innovative works include the following: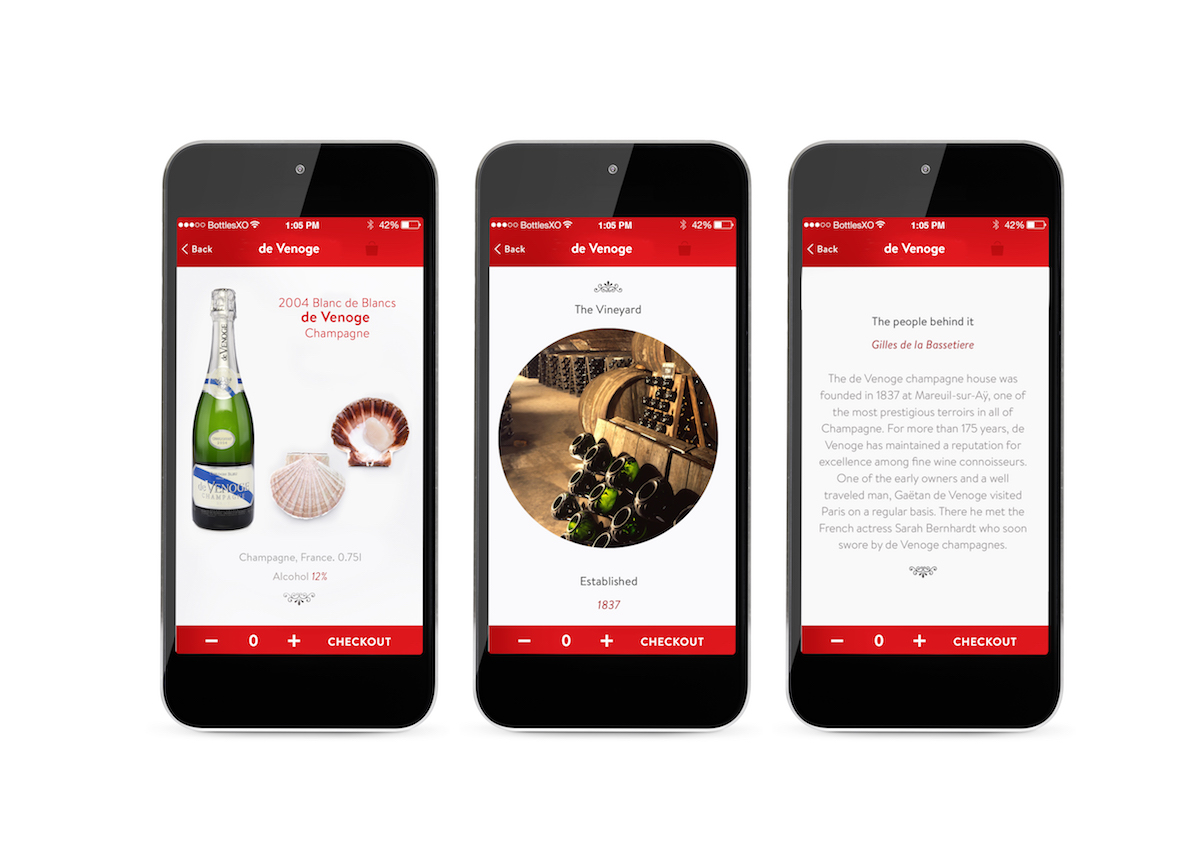 Digital design has formed a new platform for product marketing and MING Labs is an established creative web agency that specializes in this industry. Its experience and dedication have earned them recognition, which can be channelled to your business, too!
Learn more about a creative marketing company today!