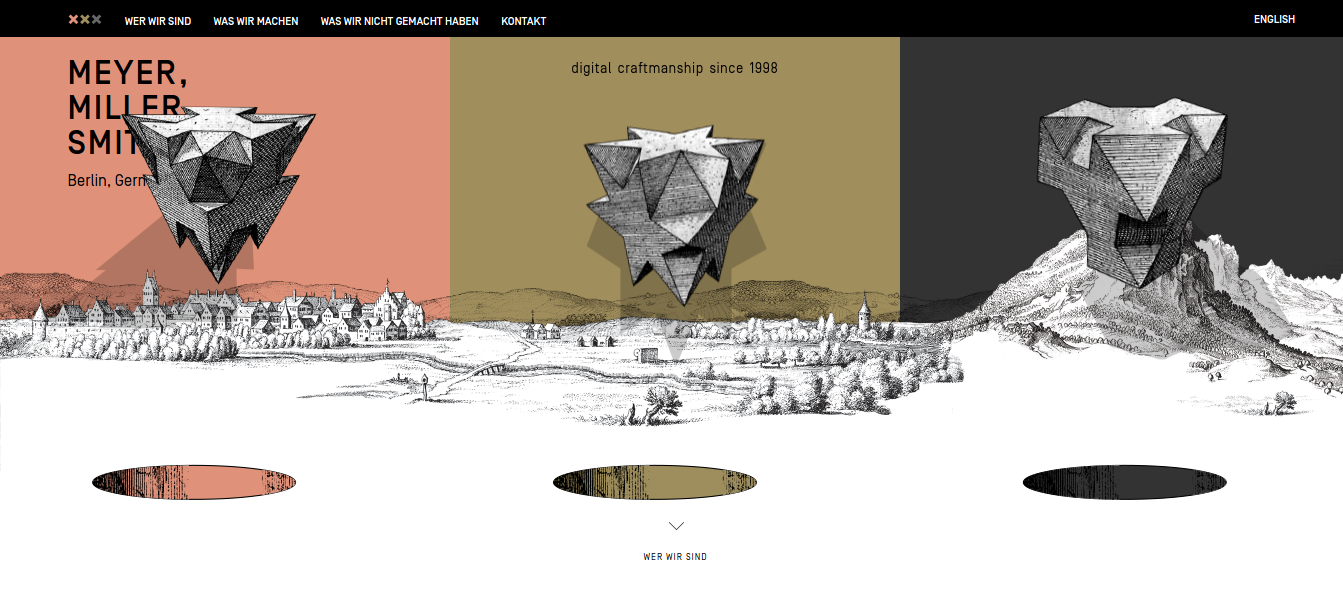 Creative Agency Meyer Miller Smith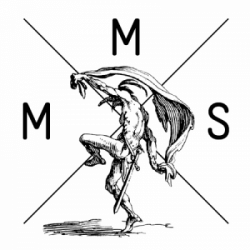 Country: Germany
City: Berlin
Services Provided: Web Design, Implementation, Content Management, Games, Mobile, Apps, Responsive Websites
Full Address: Münzstraße 16 10178 Berlin-Mitte Germany
About the Agency
Meyer Miller Smith is a creative design agency in Berlin. They have an established team of great and talented professionals who can combine contemporary design with captivating storytelling as well as technically sophisticated programming. The creative design agency understands their products as emotional and functional interfaces between the digital world and traditional artisanship.
The company creative is a conceptual thinking creative agency. With their customer's project, they make visual metaphor as the core that can cover all the aspects from design up to sound to animation. Their conceptual approach makes strong brand identities both offline and online in analogue and digital world. It makes their service or product unmistakable.
They have numerous clients around the world that make them one of the best design agencies. They are working for local businesses as well as start-ups. In addition, when it comes to international agencies and corporations, their clients include Amer Sports, Dentsu, Adidas, Hugo, Hakuhodo, Sony, Red Bull and others. The team is the achievers, having had received numerous awards for high-quality works.
Short History
For over a decade, they have been developing applications and sites for Red Bull. From interactive event sites up to international portals to creative and fun game ideas for mobile and the web, and everything is already there.
Born in 1998 as Lessrain in Shoreditch and grew up in Shibuya and Kreuzberg. As of now, they are known under the name Meyer Miller Smith with their customers coming from different industries in this digital revolution. Over the years, they have proven what they can do for their clients' success. They have already helped many clients and customers, whether local or international. They work harmoniously for both start-ups and established businesses and come up with great and unforgettable digital solutions for them.
Need a professional team for your next online marketing campaign? Learn more about Lucid. Berlin!
About the Team
They have Lars Eberle as the creative director, Carsten Schneider as the Art Directionate, Che Nxusani as the technical director and Danile Haug as the producer. They also have Daniela Haug as the director. Meyer Miller Smith is a design agency in Berlin that specializes in digital communication having an international team of talented writers, developers, directors and designers.
From strategic concept up to technically demanding implementation, they develop tailor made solutions, which include responsive web pages in HTML5, games, content management systems as well as creative applications for mobile and web devices. The team is qualified and experienced in creating your project. You are guaranteed that you get the project based on your criteria. The team of the company does their best to produce all the resources you need whatever concept it is.
Services
Web development: The agency produces all resources sites, applications and portals from concept up to the implementation. They are developing fast front-end and responsive designs that work equally well for Smartphones, tablets and desktops as well as scalable back-ends based on individual project needs.
Digital design: This agency creative produces and develops tailor-made, games, applications and responsive websites. From homepages or portfolios for the small businesses up to international as well as multilingual portals, they are working with every project with same attention to all details.
Corporate design: Aside from digital design, they also design new visual effects as well as design printouts that can be used in traditional and new media.
Creative tools: Captivating games and dynamic online apps are specialities of the agency. For instance, they give digital tools to the Facebook community that lets them realistically demonstrate their team's talent in graffiti arts and concepts.
Mobile: Meyer Miller Smith agency develops sites that are optimized for gesture control and mobile devices. They are also implementing platform specific apps for Android and iOS devices.
Film and animation: They have a multidisciplinary team of directors, authors, producers and designers that produce films for each channel, screen and platform from computers up to mobile phones as well as TVs up to large-scale projects.
Some Examples of Their Work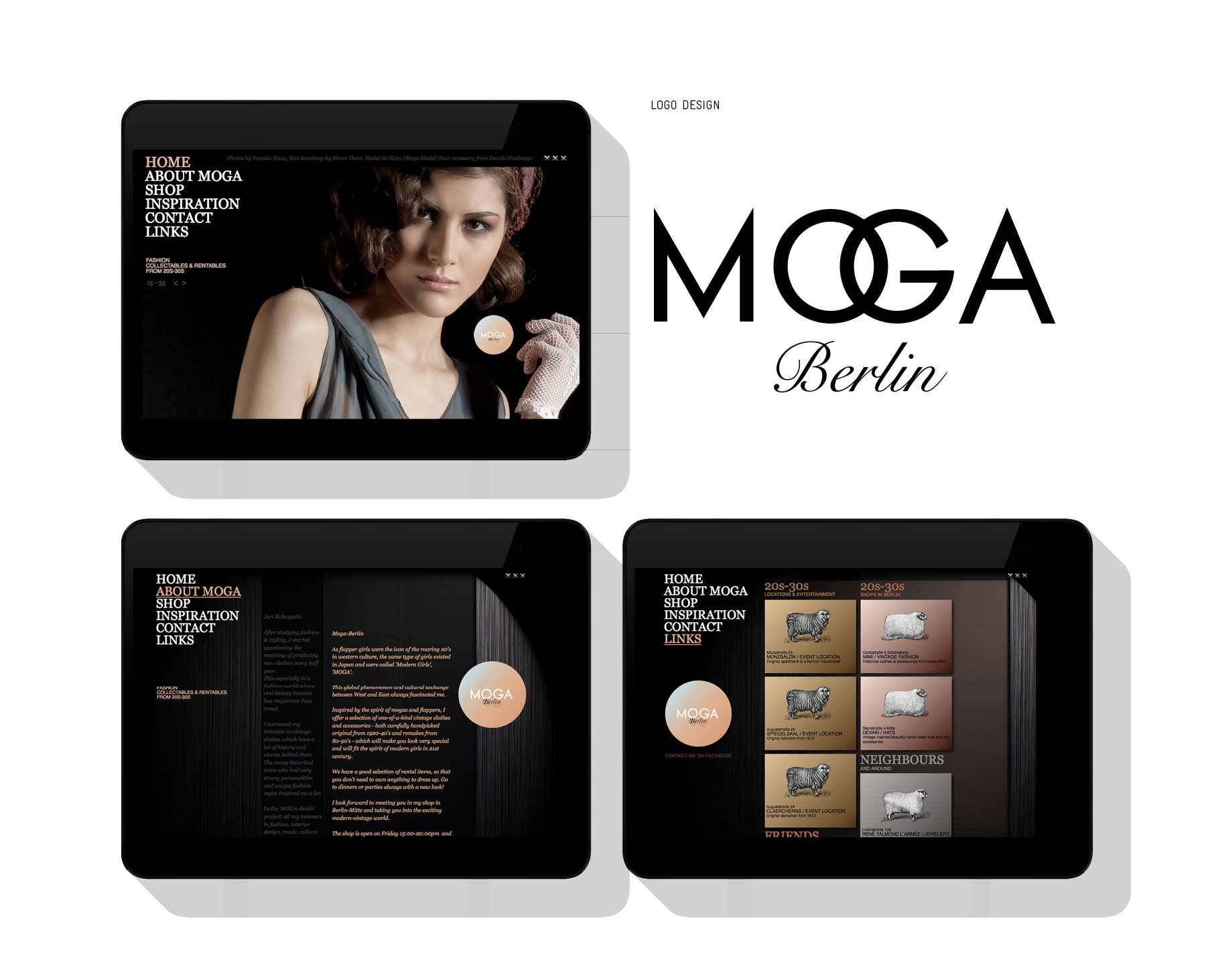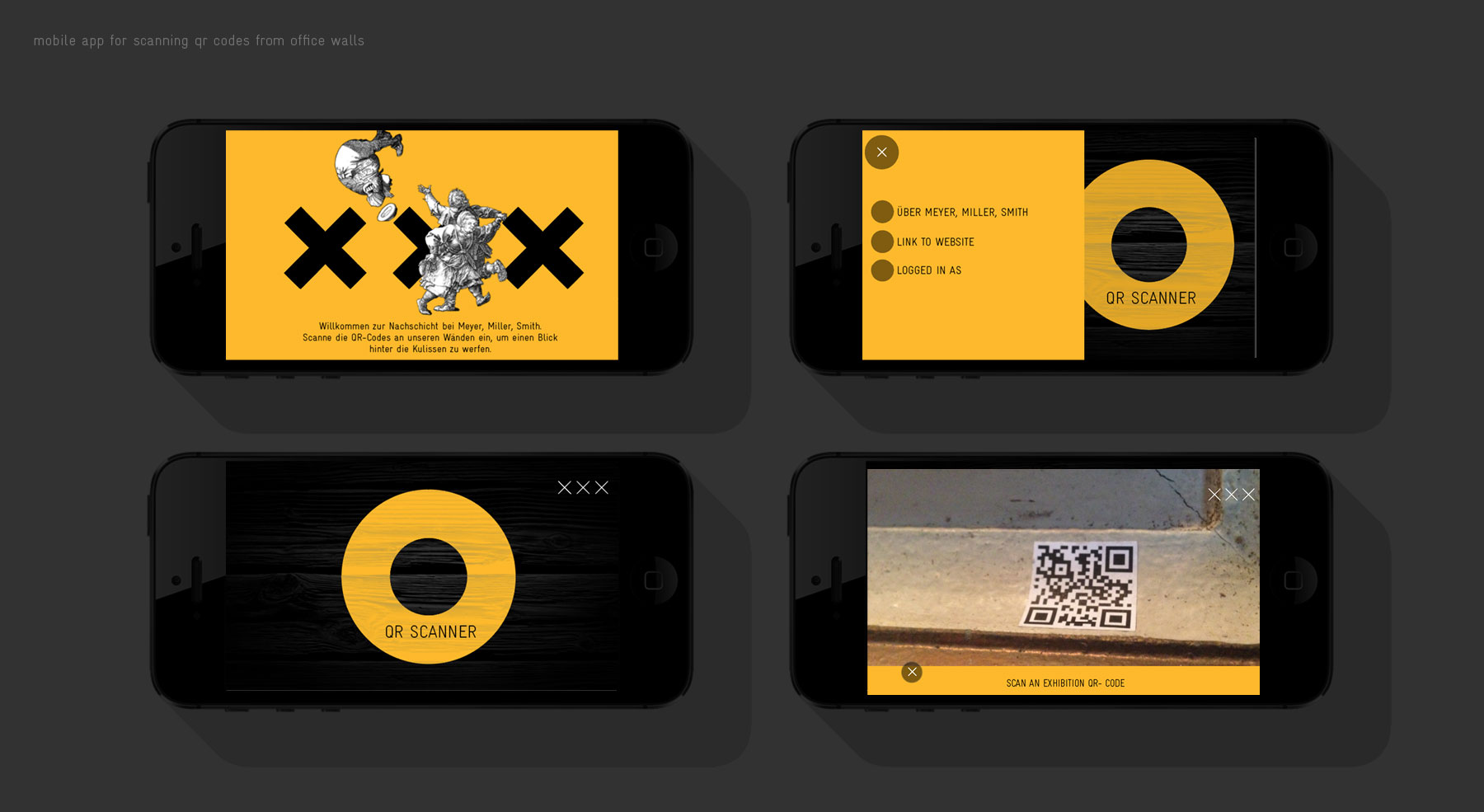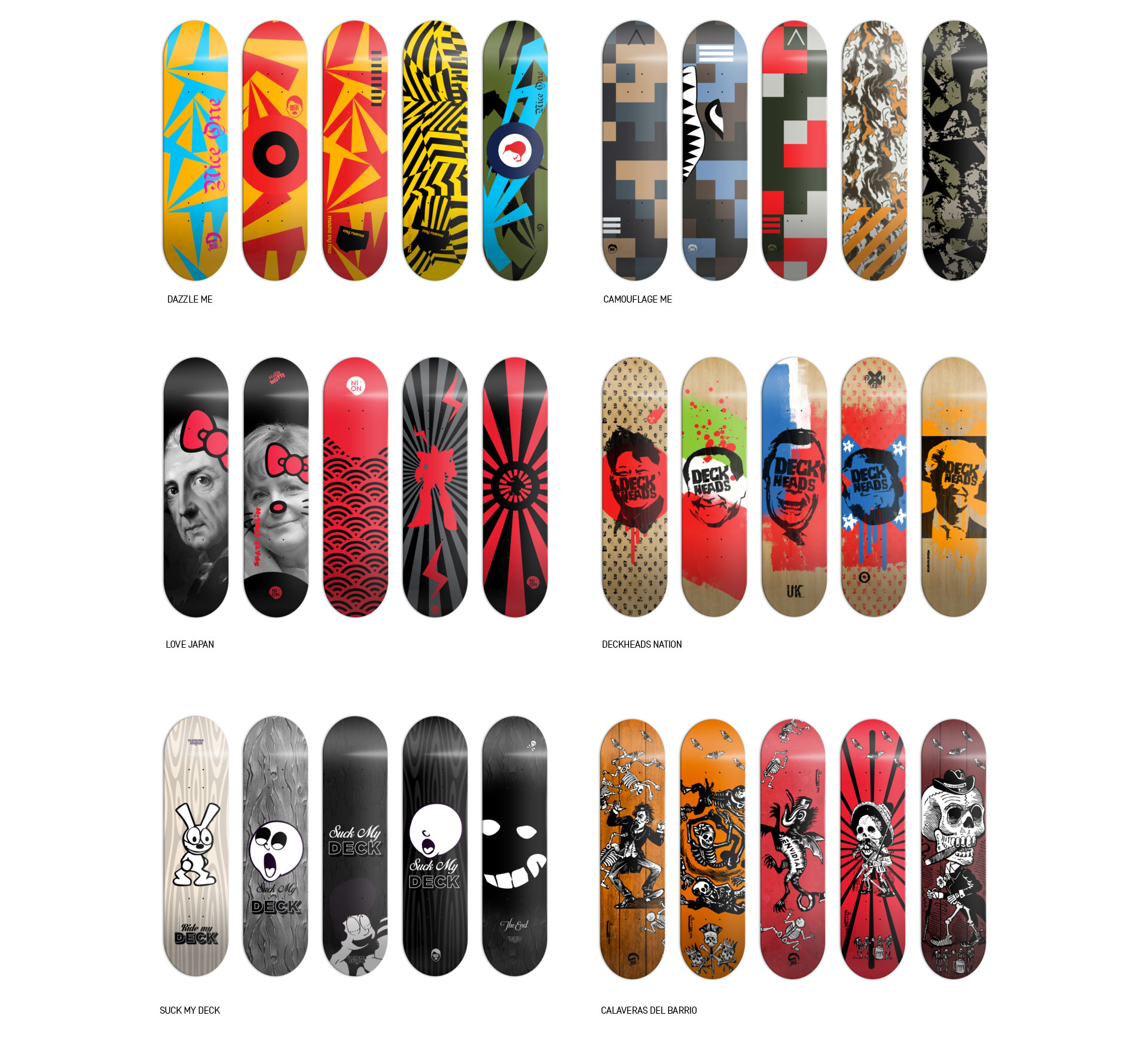 It is not easy to create a digital project that is effective and outstanding without the help of the experts. If you are not a professional in creating digital projects, you will probably have a hard time in getting started. Looking for a creative team is equally hard, but you may find it easy if you'd select a professional agency for your digital and branding needs.
Find the right creative design agency today!