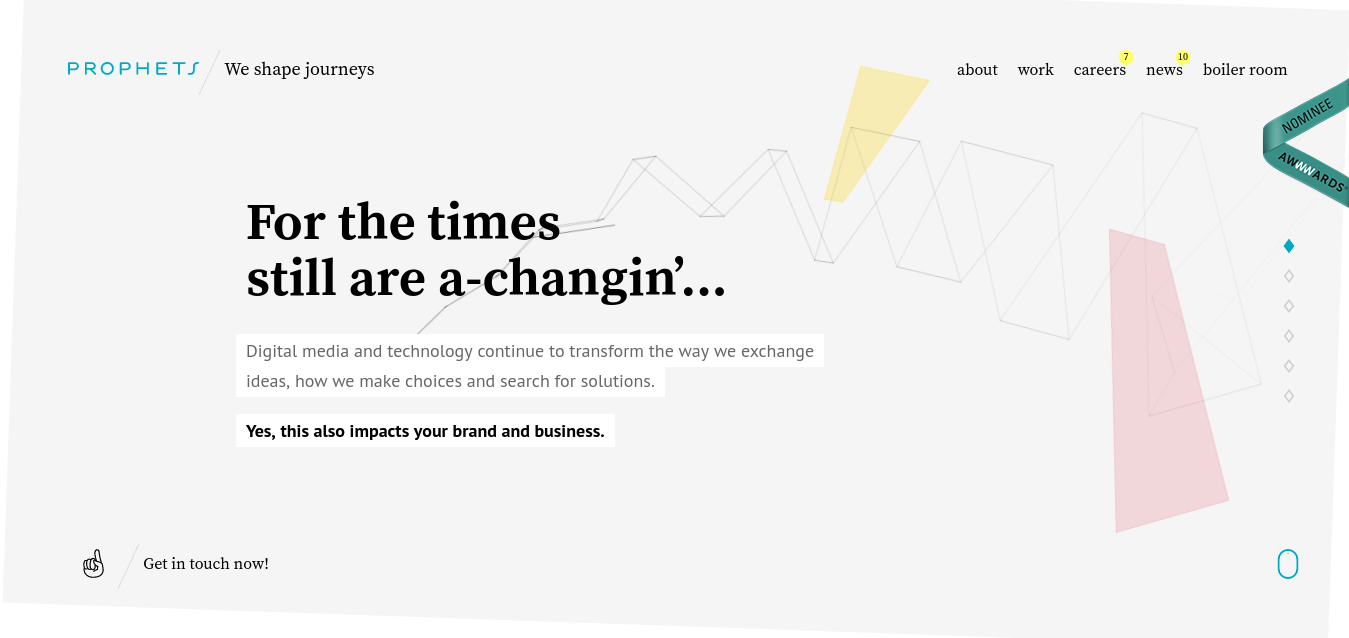 Creative Agency Prophets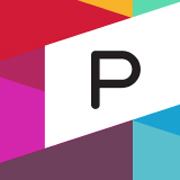 Country: Belgium
City: Antwerpen/ Brussels
Services Provided: Strategy & Creative, UX & Design, Production, Continuity
Full Address: WAW building Mechelsesteenweg 64 b301 2018 Antwerpen Belgium
About the Agency
Everybody is busy seeking for answers and sometimes they tend to forget asking question that is why they started Prophets. It is an online creative agency that helps brands to be known and significant in the connected world. There are many things that the creative company profile design do that customers and clients do not know about them.
Their Beliefs: Clients do not need to be genius to see that the digital world is changing and evolving at increasing pace. The good thing is that they are sharing about what digital future holds.
Short History
The creative web agency was founded in November 23, 2004. Since 2004, the agency has been helping brands ask questions that will make them essential in the connected world as well as to amaze their customers with their answers. The agency combines their strategic thinking with the creative artisanship. From the very start, they have drawn talents beyond the marketing, technology or advertising world.
Choose the best creative agency for your online marketing campaigns today, learn more about Yools!
About the Team
A prophet is being defined as someone gifted with exceptional powers and profound insight of persuasion. The agency count more than 50 prophets and all of them are based in their offices. Prophets is a communication and marketing agency for agencies where digital is a game that is changing. Together with the team of the company, they are creating relevance in a connected world.
Clients will find photographers, shoemaker, artists and others who are members of the team. Regardless, at the heart of the agency, they are entrepreneurs who understand agencies and marketers without taking any sides. They are masters of their craft, not slaves of it.
Aside from that, they also think that each day brings new questions and they ensure that it will not end with the same answers. Most of all, they believe in open and positive mind power because they believe that it helps them achieve their goals for their clients by believing things are possible.
Services
The creative agency believes that digital communication will have a great impact in the physical world. As of now, there are numerous tools at their disposal as compared before. For them, a powerful technology is no substitute for creative relevance. At the agency, they use a specific approach for each challenge: how they think, who they connect with and what they craft.
Think, craft, and connect
Think: In this digital age, companies know that they need to create the best strategic choices, especially if they want to stay relevant. On the other hand, they still need someone who will listen carefully to what they need before they provide choices. They come up with some unexpected questions leading to real insights about what is their relevance to their clients and what will be the most relevant way in reaching them. Prophets offers:
Marketing and communication strategy

Service and branded utility design

Information architecture

Customer contact as well as always-on marketing strategies
Craft: It is really hard to change the world by just thinking that is why the agency take actions about creativity. They focus on the most essential medium and message and ensure that it will be craft to perfection. Their creativity team exists in serving commerce and not the other way around. The agency craft is about,
Multimedia design

Concept development

Web and app development

Campaigning
Connect: In a connected world, the brand cannot afford to be relevant in some of the time only. The technology prevalence provides the agency the tools in reaching people and it also makes new expectations on what they do when they get there that is why they combine their strategic experience with their knowledge in running businesses in helping bring audiences and brands closer together. For them, connect is about:
Community building and management

Conversation management such as social and e-CRM

Program management such as customer delight and loyalty
Specialties: The creative company has also their own specialties, which include information architecture, communication and marketing strategy, branded and service utility design, customer contact, multimedia design, concept development, web and app development, campaigning, conversion management as well as community building and management.
Some Examples of Their Work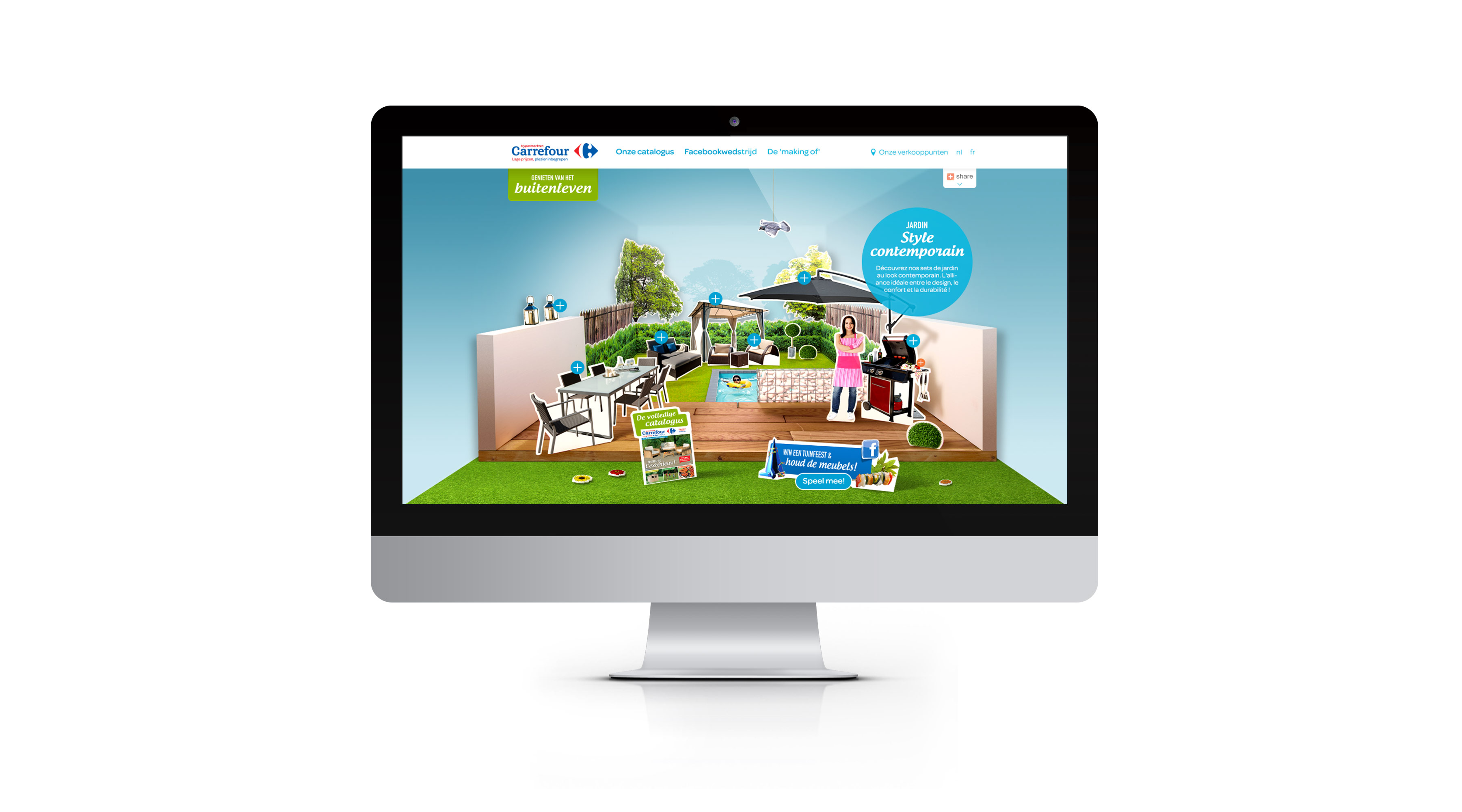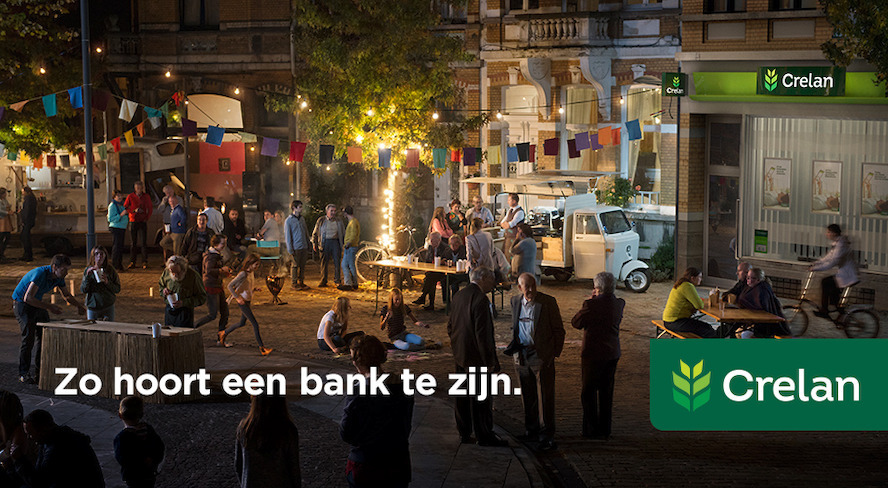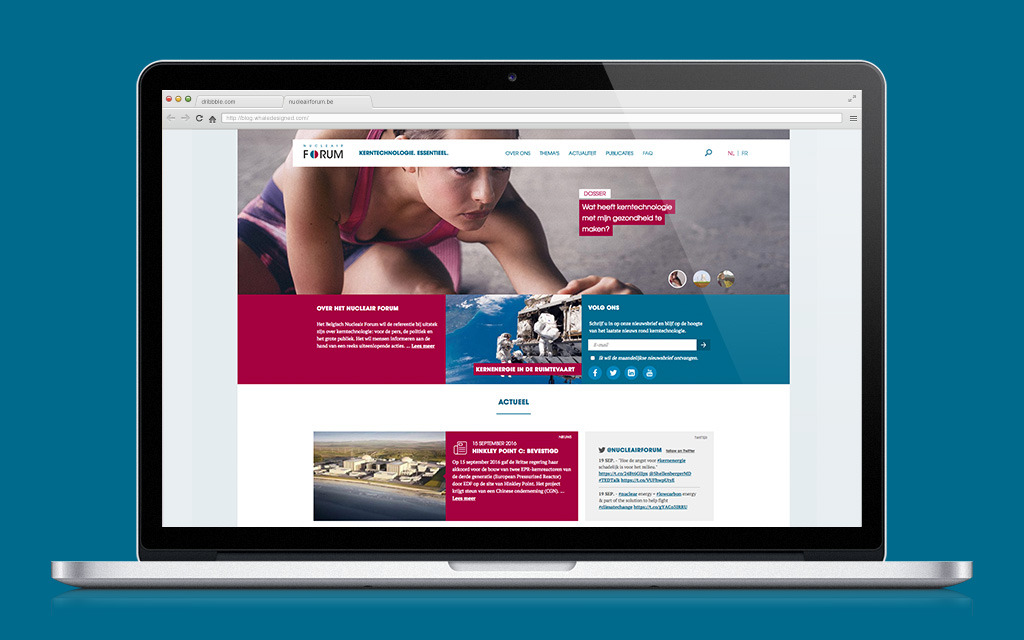 Prophets is marketing and digital agency that you can always rely on when you need help with your business. They are doing their best to give the best project that you deserve. Check out more about their team and sample works for an idea on how they work.
Learn about an online creative agency today!