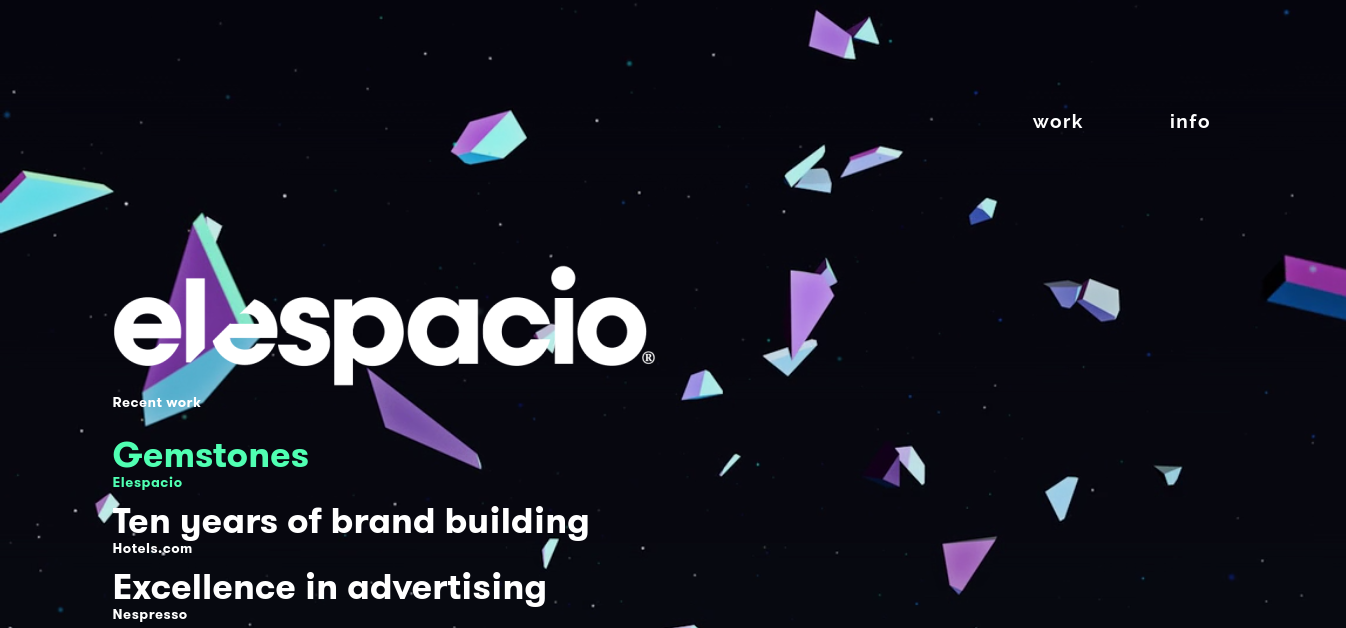 Creative Agency Elespacio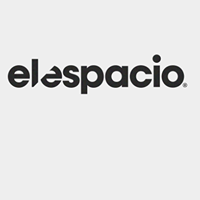 Country: Germany
City: Berlin, Barcelona
Services Provided: Strategy, Design, Technology, Advertising
Full Address: Bötzowstraße 56 10407 Berlin Germany
About the Agency
Elespacio is the creative agency that gives emphasis on web experiences and advertising campaigns. The agency always aims for perfection. This is why whatever you need or demand is given sufficient focus. It also focuses on three areas strategy, design, and technology. The projects they make are from integrated advertising campaigns to interface design, which are made with strategic and creative thinking. This agency offers big and fresh ideas, and they bring them to life by digital experiences.
Elespacio listens to their customers. The creative media agency has to know your story to be able to provide their services with the quality for your needs. As a matter of fact, it has a manifesto, which is "if you don't like it, change it". This means that Elespacio does not do its work on its own, but it accomplishes projects based on what you need and want. The team works with many kinds of clients.
The creative company caters to local or international businesses, and they can be starting, growing, or successful brands. Many of them have been in a good relationship with the agency for more than five years. Some of them are Nespresso, Expedia, Desigual, Carolina Herrera, Hotels.com, FC Barcelona, Eurovision, Fjord, NH Hotels, Melia Hotels and Resorts, and Soleil Noir.
Short History
Elespacio is a self-owned company established in 2005. The creator is Juan Miguel Sansinenea. Today, Elespacio has two offices. One is in Berlin, and the other one is in Barcelona.
Need a professional team for your next online marketing campaign? Learn more about Edenspiekermann!
About the Team
Elespacio is led by the creator himself. Juan Miguel Sansinenea is also the director of the agency. Some of the advisers are Onofre Lucas and Agnieszka Barbara. The team is composed of the best people in the marketing and advertising industries. They use the most advanced technology to make your brands competent not just locally but also internationally. The management and staff are made of producers, visual designers, UX strategists, and technologists.
They are all passionate, hardworking, responsible, talented, and motivated aiming for excellence. The members of the management and staff like challenges. So whatever challenge you give them, whether easy or difficult, Elespacio will get it done for you. Also, it predicts your future. It can visualize what your company needs to strengthen your brand, as well as sustain it for years. It also understands your wants and demands. Employees are about 50 in total. They are continuing to encourage more people with the same characteristics and visions to join them and help more brands to be successful globally.
Services
Digital Strategy: Strategy is very important for your brand. It is the first step for your brand strength and sustainability. With Digital Strategy, your stories are brought into life. Digital Strategy services are providing strategic and design solutions. It focuses on conceptualizing and production of multi-language formats. This service will raise brand and product awareness. This will bring traffic to your website.
Design & Creativity: Design is for good aesthetic appearance. An eye-catching external appearance will encourage many customers to read your story and browse more information about you and your services. Of course, a good design comes with creativity. Design and Creative services include the editing of your web, the inclusion of videos, and other things to make your website outstanding.
Branding: These services of Elespacio make your brand stronger and grow with high quality and standards. Branding is composed of online advertising campaigns to reach your audience, whether local or global.
Advertising: It will help your brand get higher sales rate, and of course promotion. The agency creative uses technology for better advertising. In this way, you can reach your clients and future ones faster and easier. Advertising services of Elespacio include online display-ad campaigns.
Some Examples of Their Work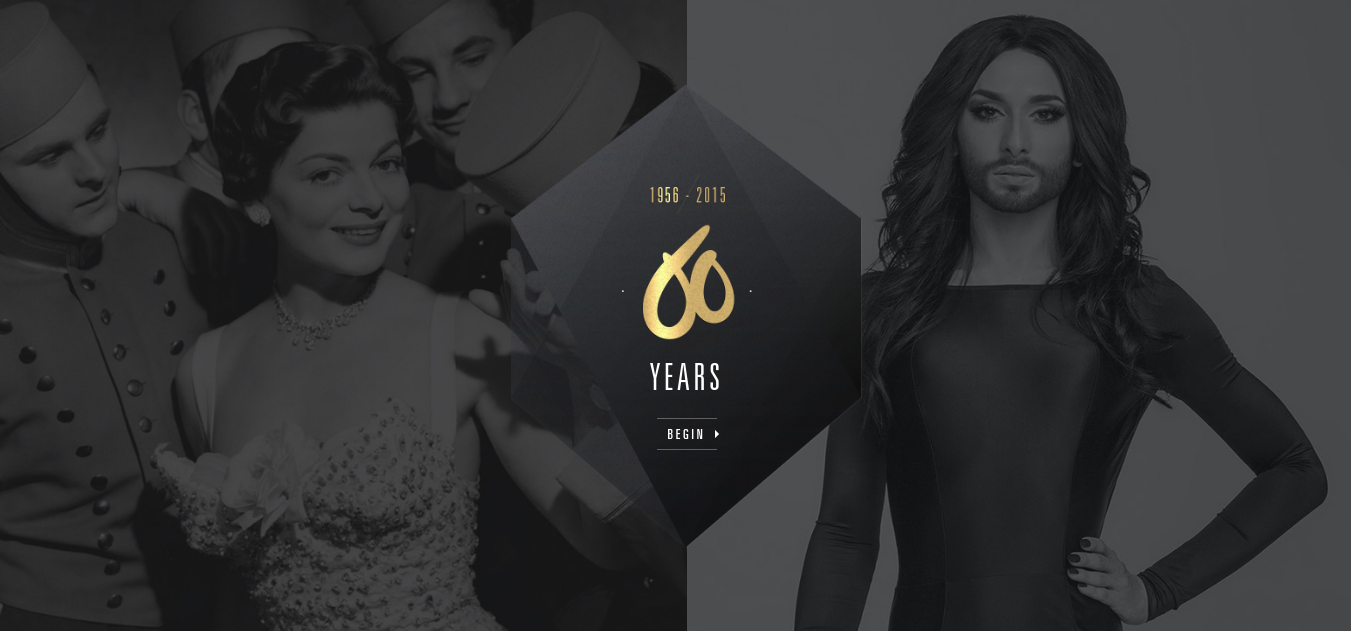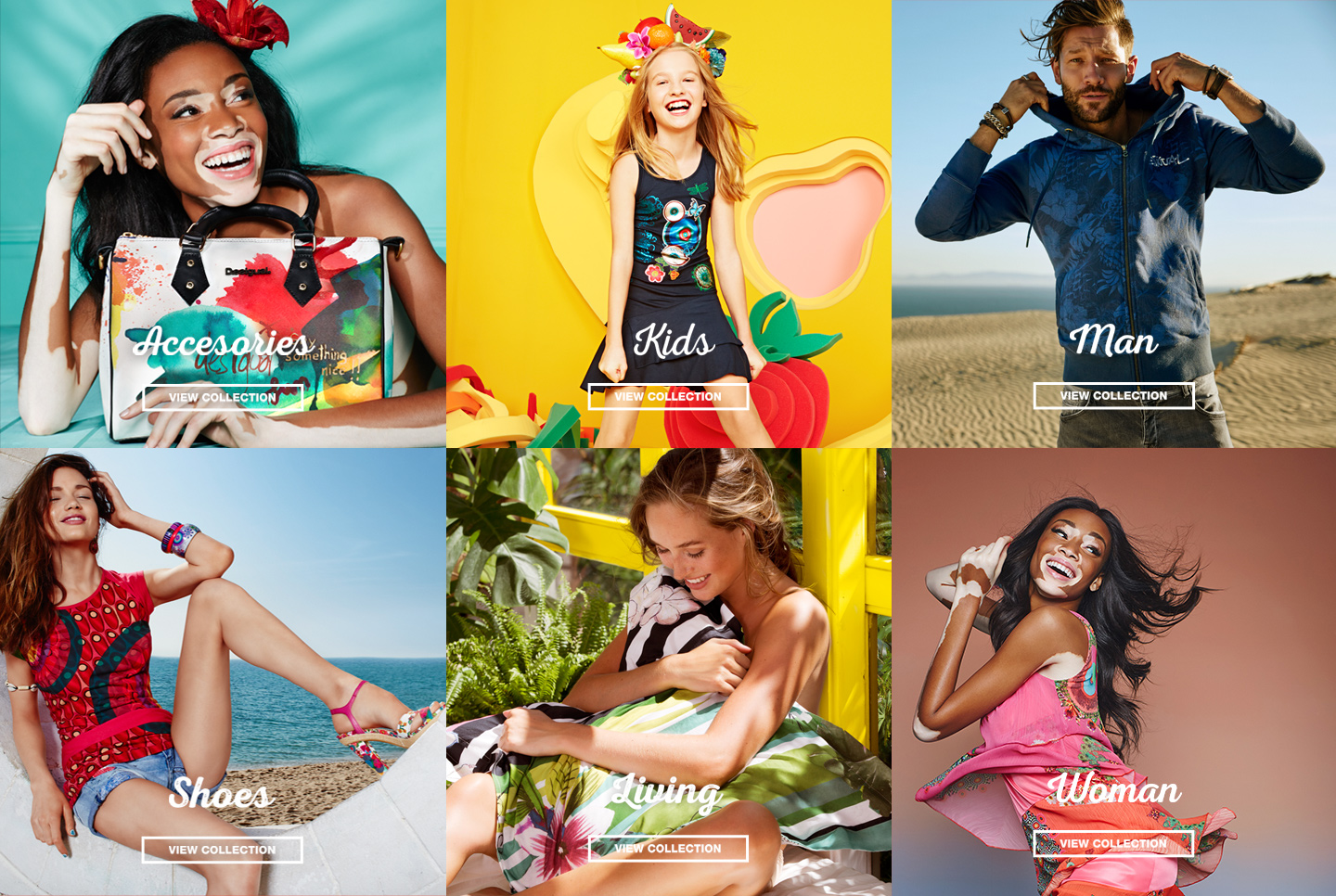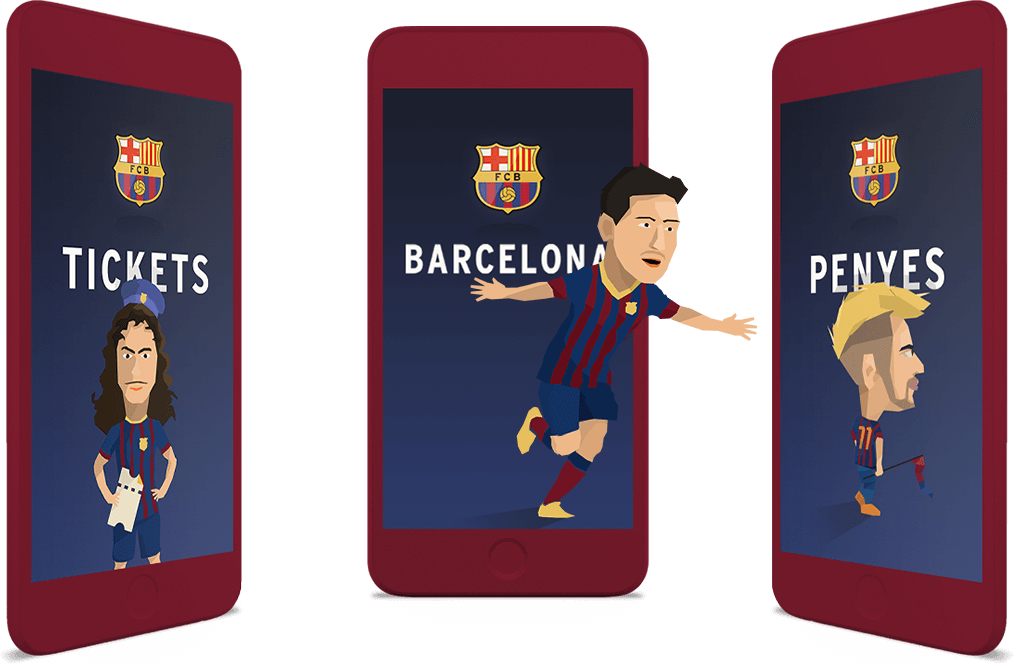 These are just some of Elespacio's works. You can see more of their works in Elespacio's official website. Elespacio is also active on social networking sites for updates and added information.   Elespacio is an agency that will bring you closer to your clients. It uses advanced technology to provide you with its services. Technology becomes useful when it is utilized for others benefits. And this is what Elespacio does. It thinks aims for your success. You can tell your story with Elespacio, and it will bring it to the whole world.
Hire the creative agency for you today!