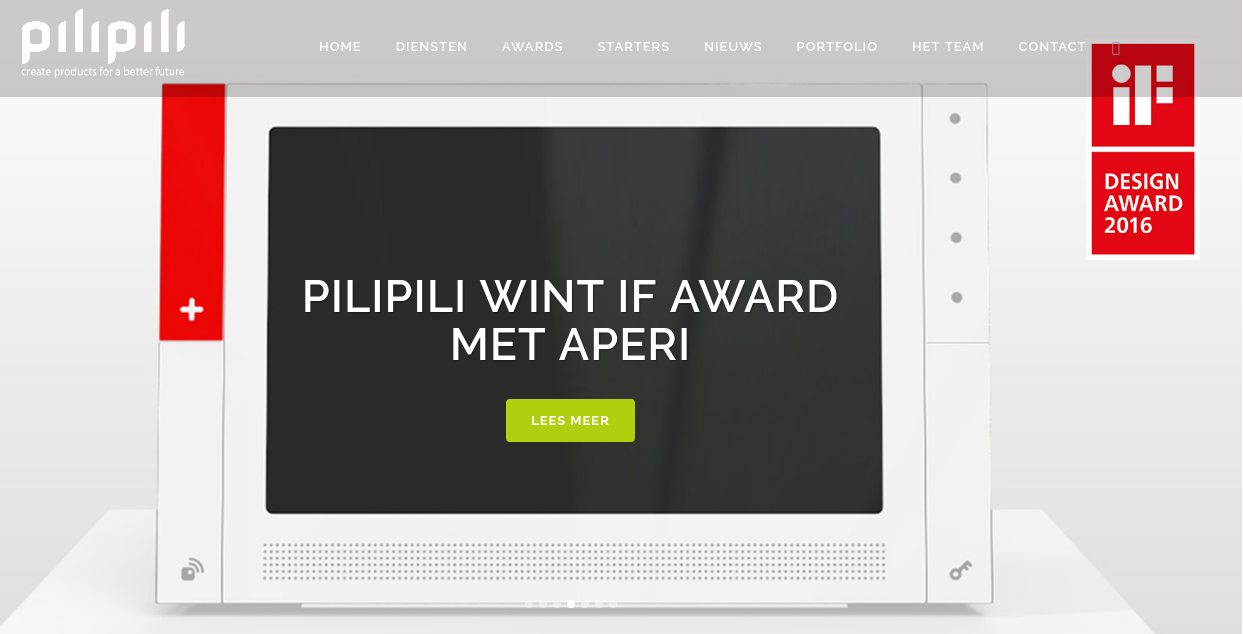 Creative Agency Pilipili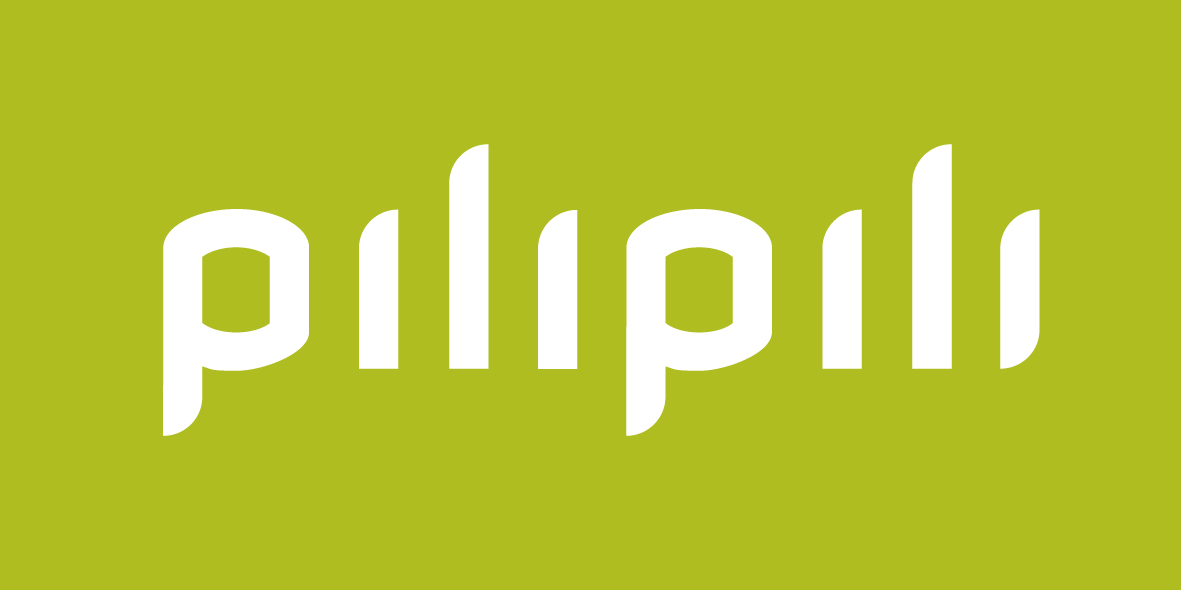 Country: Belgium
City: Kortrijk
Services Provided: Design, Concept Creation, Branding, Corporate ID, User Interface Design, 3D Printing
Full Address: Kanonstraat 44 8500 Kortrijk
About the Agency
Pilipili is a creative agency that has the knowledge on subsidies. It also makes any investment profitable and can make sure of a smooth startup for aspiring executives. Spin-offs and starters are welcome in the agency. In a world where crowd funding is becoming advanced, they want to bond with your entrepreneurs for them to let out their product or ideas and maximize their advantage. The agency also offers concept design. Their mission is to provide their clients with the best services that they deserve. They always see to it that they build an attractive design and technical development with innovative characters. Additionally, they believe that their experience in manufacturing is essential for their client's project. The creative digital media agency completes the project using four phases: design, engineering, concept and analysis.
Short History
The creative company was founded in the year 1996. As of now, they keep on providing clients with top quality services with their multidisciplinary team that is working hard. The agency has become an R&D partner in mechanical and conceptual design for industrial products in various sectors – be it electronic applications, machinery, consumer products, packaging and medical equipment.
Find the right creative web design agency for you today, learn more about Flink!
 About the Team
Their professional team is composed of individuals with different knowledge and talent that helps them complete a project. This company creative makes sure to support clients in the different phases of their project. They make sure that the ideas are both technical and creative. In their team, they have:
Steven Dehollander: The General Manager

Debbie Baart: The Management Assistant

Johan Van Bruane: The Project Manager

Brecht Bonte: The Project Manager

Lukas Costeur: The Product Designer

Bart Vanden Heede: The Product Designer

Yves Parent: The Product Engineer

Kurt Deleersnyder: The Cad Designer And IT

Joao Ribeiro: The Cad Designer
Services
Brainstorming and idea generation: The agency makes intense brainstorming session about your project to generate and get fresh ideas. Together with their team, they are looking at all x-factors that make sure of the success of your business.
Design and concept: The team designers consider what design works best to give a unique user experience. They apply a timeless design with the combination of innovative functionality and believe that it is the basis to come up with the best results in design.
Branding and corporate: They believe that a business needs a great brand to stand firmly in the industry. When it comes to the visual identity, they believe that it should match the vision and the values of the business. They also believe that it can contribute to a brand's great appearance.
User interface design: To have a strong product, they believe that it should have a powerful user interface. The interface gives human machine interaction. It will not only make great looking design, but it also targets the right users.
Engineering and 3D CAD: With the help of the engineering team of this agency creative, client's products will be technically developed.  All the technical challenges will be solved because their team is completely committed to 3D CAD product drawing.
3D printing and prototyping: The Company has two prototyping workshops. They have hands-on approach to technical and concept solutions that are tested for early development as well as evaluation. They have in-house technologies: test stands, aluminum welding, 3D printing, assembly and machining techniques.
Production follow-up: Together with the dealer network of the agency, they represent ideal production scenarios. They guide their clients in all follow-ups of start-up and investment of production. Their years of experience and their connections with their supplies make sure that they can get rid of unpleasant surprises.
Animations and renders: Visualizations and 3D animations contribute to product marketing. The process of explaining the moving image basis is hard, but that is not a problem for the agency because their visualization experts work on the process.
 Some Examples of Their Works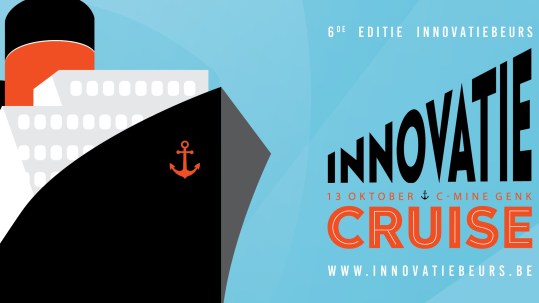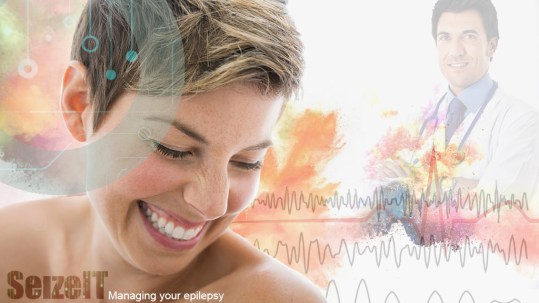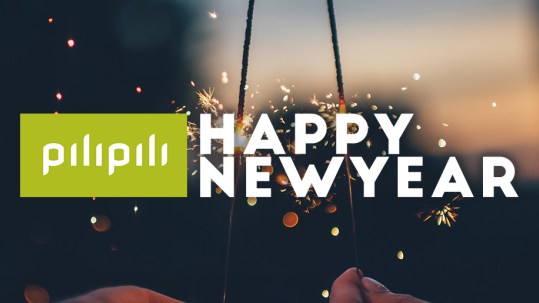 Pilipili is a creative company that you can get in touch for branding, designing, prototyping, and production, among others. With the help of their teams, you will achieve your business goals. With this company profile, you will learn more about the firm and decide if it the one to hire or not.
Check out more about a creative agency today!