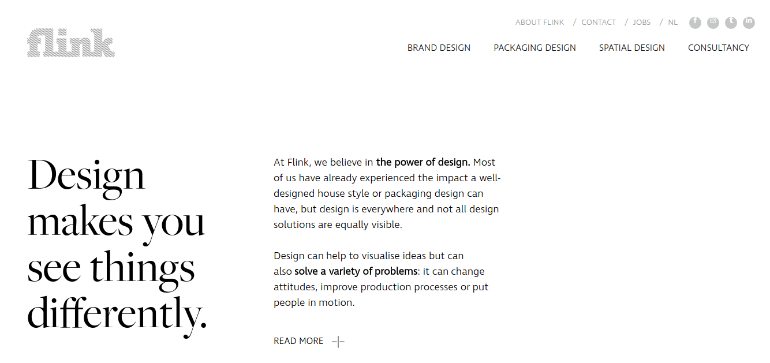 Creative Agency Flink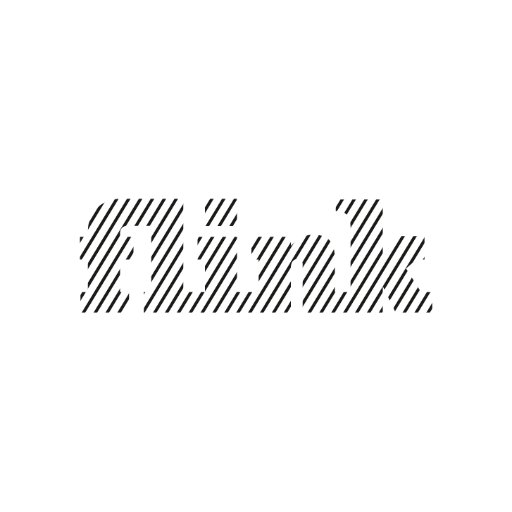 Country: Belgium
City: Antwerpen
Services Provided: Brand Design, Packaging Design, Spatial Design, Consultancy
Full Address: Jan van Beersstraat 512018 Antwerpen
About the Agency
Flink is a design agency that is based in Antwerp. They design and create memorable brands. For them, there is no brand without great design because they believe that it is what's essential to build a distinct identity for your business. Strong brands do not just attract customers online, but they also innovate and bring change. The company can help you in business development. This agency creative dives deep into your brand and help you reach its full potential.
Some of their clients include Anversa, Acco, Bulo, Duvel-Moortgat, Megamax, Meeus, Jules Destrooper, and Xeikon, among others.
Short History
In the year 1998, the agency was founded. Today, they have been proving themselves to be one of the best in their field by meeting their client expectations. For one, they are able to create brands that fit your goals and your customers. Check out the following section for more about the company's team.
Find the right creative web design agency for you today, check out Karakas!
About the Team
The online creative agency loves spatial design. They have a creative team that is composed of professionals that always create the best designs to help with your brand. Their mission is to inspire, activate and capture your audience's attention through their innovative approaches and creative minds.
Services
Identity service: The agency does not believe in tricks because they begin with a non-committal chat where they explain what they are thinking. They discuss with their clients. They learn about your needs, and they recommend you the best approaches that will work for your industry. Aside from this, the creative agency believes in simplicity. They spend time in thinking about your brand to make sure that you will get the results you're looking for – the brand essence that is made clear and inspiring for everyone involved. If you need individual design jobs, you can get in touch with the agency in terms of spaces, packaging and communication.
Packaging design: Packaging becomes the tool for all marketers in order for their products to stand out. They will be at your side to create a great packaging that will not confuse but capture your customers' attention and eventually convert more sales for your business. A creative printing company ensures that your packaging will stand out among the crowd. With the use of the pragmatic approach of Flink, they prove to give the best design with a high emotional impact. They advise on the complete process from choice of materials, industrial design up to graphic design styles.
Spatial design: Organizations, institutions and enterprises decorate the best spaces and offices that make them need an interior solution. If you have spaces that need great designs to motivate or better yet change behaviors, Flink will do it for you. Their design can provide you with solutions for all areas and situations for their clients. If you want to encourage individuals in taking the stairs than the elevator, if you want them to feel that they are safe or if you want to change some attitude towards a specific space, then the best spatial design will help you.
Brand design: When it comes to brand design, their service includes communication strategy, positioning strategy, house and logo style as well as web design. They apply a unique approach that helps their clients design the perfect and long-lasting brand. Brand design will be depending on the client's brand situation. The agency starts with a conversation in which they explain how they work and then recommend the best approach that is suitable for your brand. When it comes to the outcome, it is composed of visual parts: the visual identity, how the brand will present itself, what will and how can it be recognized. They also give advice to clients about how the brand will work behind the scenes. The process seems to be complex and heavy, but the agency applies a systematic process for you.
Some Examples of Their Work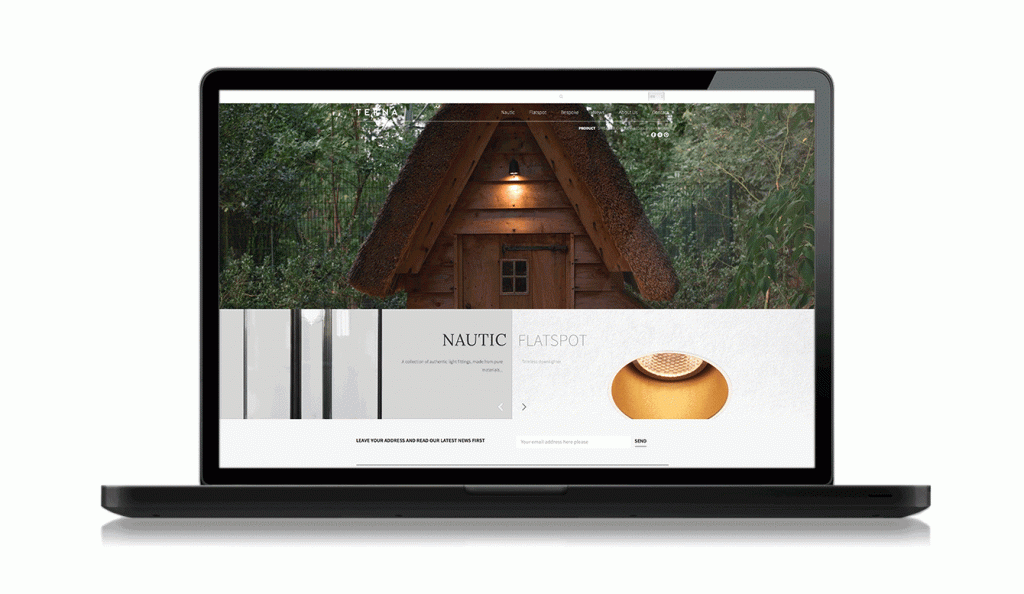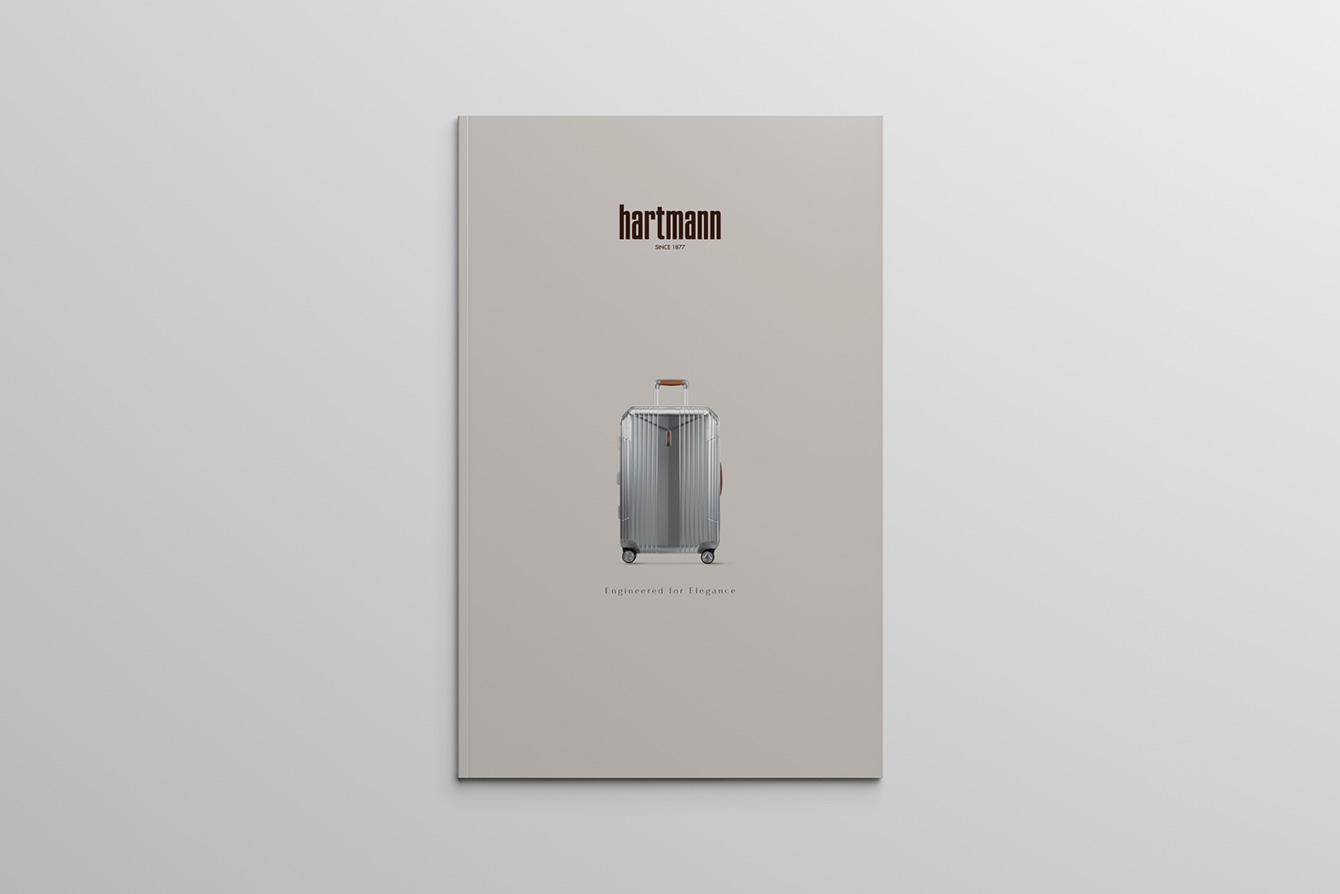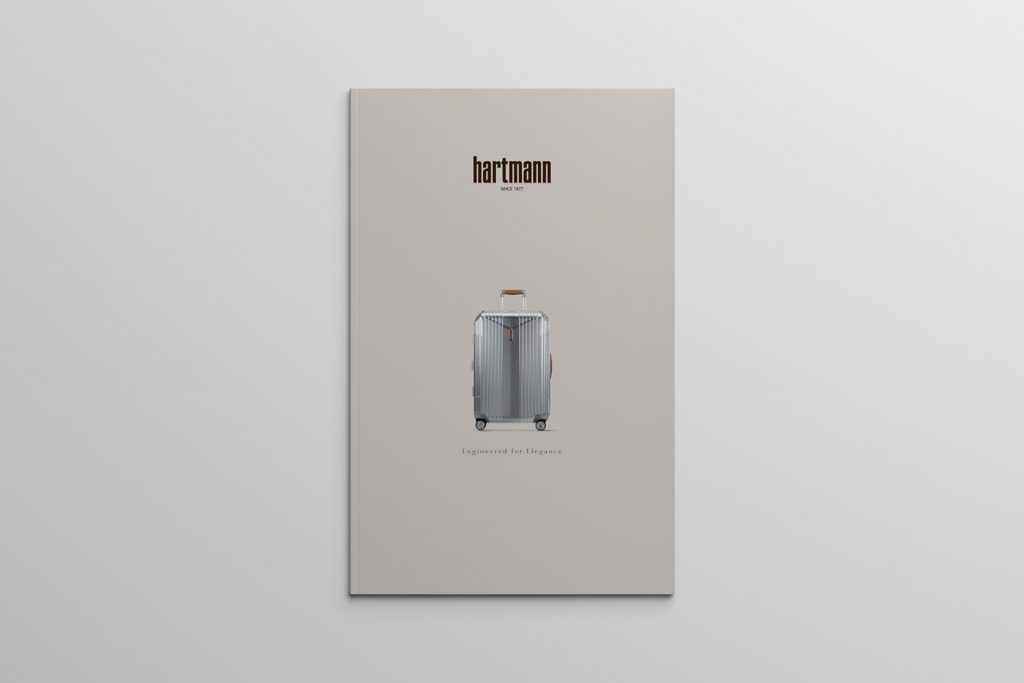 Flink is one of the best agencies that you can deal with when it comes to design. They are professional and reliable to work on you brand's design, packaging design and spatial brand.
Find out more about an agency creative today!